Congress Mulls Bills Adjusting C-Store Compliance With Menu-Labeling Rules
Congress is looking favorably at loosening the guidelines on menu-labeling legislation for convenience stores. Both the House and the Senate are considering bipartisan-sponsored versions of the Common Sense Nutrition Disclosure Act of 2015, which would allow adjustments to federal menu labeling for c-store owners.
The legislation has the support of the National Association of Convenience Stores, which says the U.S. Food & Drug Administration is not addressing the complications that impending federal menu-labeling requirements create for c-store operators. Foodservice constitutes $42 billion in sales, or 19% of total in-store sales dollars for c-stores.
According to NACS, the FDA's rules, set to take effect Dec. 1, 2016, do not recognize how c-stores, grocery stores, delivery operations and other approaches to foodservice are different than restaurants. The act would allow c-stores more flexibility in how they comply with the federal menu-labeling requirements. The legislation also removes the potential for criminal penalties if a store or restaurant gives some customers larger servings than they expected. The Senate bill maintains but modifies FDA's menu-labeling regulations to provide nutritional information to customers in a more practical format and protect small businesses from overly burdensome costs and penalties.
"Convenience stores and their foodservice offerings vary greatly—even those that are part of the same chain—based largely on their location and customer base," said Lyle Beckwith, Senior V.P.-Government Relations at NACS. The proposed bills, he added, "provide retailers with the flexibility they need to communicate calorie nutrition information and provide needed protections from unnecessary potential felony penalties on retail employees. This legislation would also allow the FDA to meet the objectives of the menu-labeling law without unnecessarily burdening retailers and confusing customers."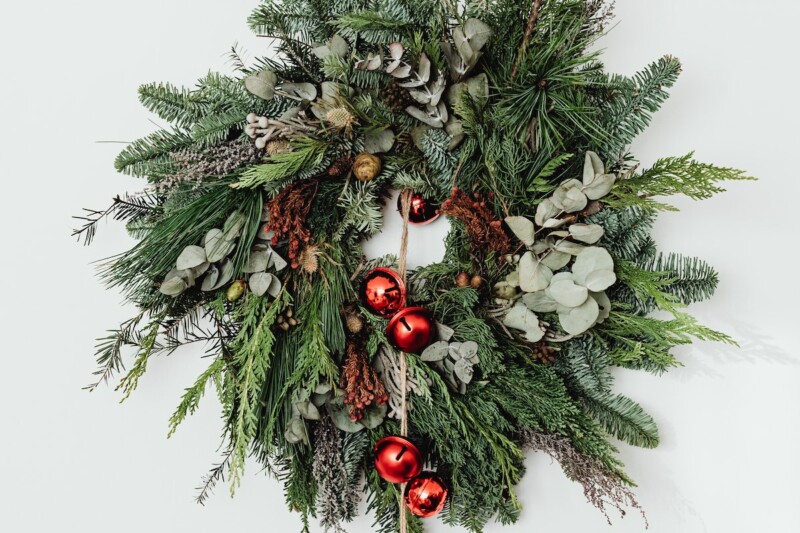 Uncategorized
Very best wishes for a safe and happy holiday season and a prosperous year ahead.