BACK STORY: Listen To Sound Advice
Combis and unfiltered water do not play well together. This was the expensive lesson learned by the employees at a national hotel chain's new location in Nashville, Tenn.
"The hotel had purchased three top-of-the-line combi ovens," recounts Mark LeBerte, President of Nashville-based ATECH. "We made a few service calls during the first year for minor issues with the combis. But then we got the call. The boiler on one of the units had cracked, putting the oven out of commission."
Things got worse. While waiting for replacement parts to arrive, the second combi's boiler cracked.
"We were looking at a full-day, $10,000 repair bill for each combi," LeBerte says. "At this point, people all the way up the chain of command had gotten involved. The hotel operator was convinced the combis were lemons and was blaming the manufacturer. The manufacturer said a filtration system was never installed so the warranty was void. The customer went to the dealer and asked, 'Why weren't we told about that?' And the dealer said, 'We did, but you chose not to buy it.'"
A water analysis found high levels of stainless-corroding chlorides in the water, so ATECH techs installed a reverse-osmosis water filtration system to supply water to the combis.
"The filtration-system supplier clearly told the customer the system would need to be maintained. They recommended either setting up a planned maintenance contract, or the hotel would need to train its own maintenance staff to keep the filtration units working properly," LeBerte says. "The hotel's management team opted to train its in-house staff.
"Two months later, the hotel manager called us back for a minor issue with the combis, and what do we find but scale building up in the boiler. Worse, we find that the filtration system had been bypassed; unfiltered water was being used in the steamer again," LeBerte says. "We informed the client and corrected the problem." A few months later, the issue repeated.
"It's my guess the hotel had turnover in its maintenance department," LeBerte says. "It's likely the new employees were never trained." Fast-forward six months to catastrophe: boilers on two units cracked again.
"The customer was irate, the manufacturer suspected user error and the dealer got hammered from both sides," he says. "Everyone wanted to keep the customer happy, but at the same time, the customer didn't follow important directions."
In the end, the manufacturer opted to prove the equipment's integrity to an important national customer. "The company installed two new units, with the filtration system that had already been installed, to prove the issue was the water all along," LeBerte says.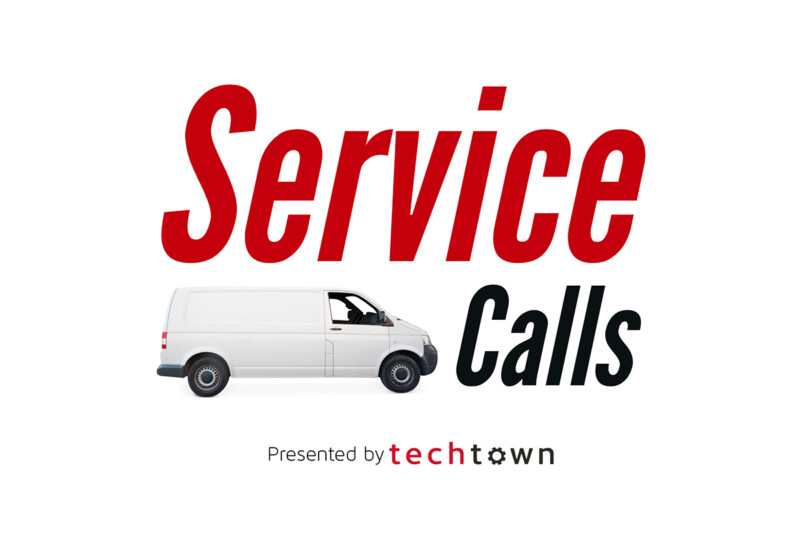 Maintenance
Learn how blast chillers work, how to properly service R290 refrigerant and what to do if you see dry ice in a walk-in.