Who is to blame and who is to pay for a restaurant ventilation system that is not doing its job? That's the decision facing a judge in Washington, D.C. this week in the case of the burger joint vs. the law firm.
Steptoe & Johnson says that Rogue States, A Burger Grilling Co., is causing health problems with its cooking fumes. The law firm and the restaurant are both located on the 1330 block of Connecticut Ave. NW. Steptoe and its building owner contend in court records that fumes from the restaurant are being sucked into its ventilation system. As a result, the firm says in court pleadings that its employees are suffering health problems including "headaches, nausea, dizziness, watery and itchy eyes, drowsiness and distraction."
Rogue States blames its own building owner for the problem, which allegedly insisted on installing an exhaust "scrubber," rather than re-routing the exhaust system to the roof. According to the restaurant's attorney, the scrubber's failure means that the building owner should have to pay to install either an advanced oxidization cell, which is a non-intrusive air purifier, or to have the exhaust re-routed to the roof. The building owner argues that venting to the building's roof isn't feasible.
Steptoe says Rogue States should be required to re-route its exhaust system to the roof of its 10-story building within 30 days or be enjoined from emitting smoke and food odors. In late July, the parties were ordered by a Superior Court judge to try to work out a resolution. A hearing is scheduled later this month to discuss the proposals from the parties.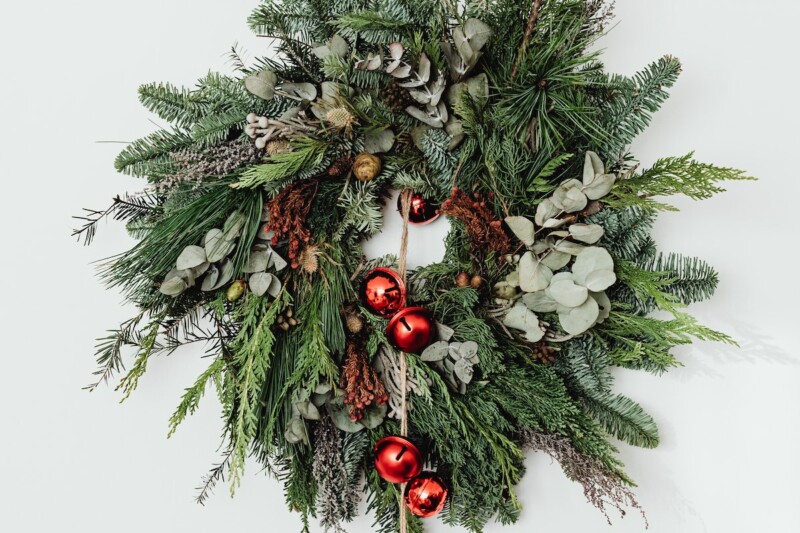 Uncategorized
Very best wishes for a safe and happy holiday season and a prosperous year ahead.