Structural problems at several companies, slowing growth in most major international markets and a surprise negative quarter from Middleby Corp. impeded growth at the eight publicly reporting equipment and supplies companies in 2015.
The companies' combined sales rose 3.3% for the year, significantly below 2014's 5.5% growth and the four-quarter average growth of 4.9% in 2015 reported by MAFSI's Business Barometer. It was the slowest overall growth since a 2.2% gain by the public companies in 2012. The numbers are compiled exclusively for Foodservice Equipment Reports by John Muldowney, principal at Clarity Marketing.
The six publicly reporting equipment companies reported 4Q 2015 sales growth of only 0.5%, the slowest quarter since 3Q 2012. The six finished 2015 with combined sales up only 3.2%. Three of the companies reported sales declines in the quarter, including a surprise 0.5% drop in sales at Middleby, the first negative quarter in years. Standex sales were off 7.7%, as growth slowed at its big retail chain clients. Sales at Rational the Americas fell 15.2% as it restructured its sales force to a segment focus. Still for the year, Middleby sales rose 7.7% and Rational was up 12.4%. Standex, which also has been realigning manufacturing to increase margins, was off 2% for 2015.
On the positive side Manitowoc Foodservice sales rose 4.7% in the fourth quarter. The company noted a firming of chain sales. For the year, Manitowoc sales were off 0.7% as it struggled to overcome a first-quarter sales decline of 9.9%. At ITW's Food Equipment Group, sales flattened in the fourth quarter to 0.1%, but the company saw sales rise an estimated 6.6% for the year as a whole. Dover Corp.'s Unified Brands' sales rose an estimated 3.5% in the fourth quarter and finished the year up an estimated 2.2%.
On the supplies side, sales for Libbey Foodservice and Carlisle Foodservice rose a combined 3.5% in 2015. Libbey finished the year with a 9% gain in the fourth quarter and saw sales rise 5.8% for the year. Sales at Carlisle rebounded 4.1% in the fourth quarter and the company ended the year down 0.7%. Combined supplies sales rose 7.4% in the fourth quarter.
The discrepancies between growth at public E&S companies and the broader E&S market as characterized by the MAFSI Barometer were wider than usual in 2015. Manitowoc and Middleby have more than a quarter of their sales outside the U.S. The MAFSI numbers are not affected by international market trends other than in Canada.
The reps also may not capture all chain sales, some of which are direct. The slowdown in domestic capital spending by mature quick-service chains such a McDonald's and Subway have particular impacts on Manitowoc and Middleby, while at Standex, Master-Bilt is a major supplier to c-stores, drug-store chains and other big retailers, which have also slowed unit growth.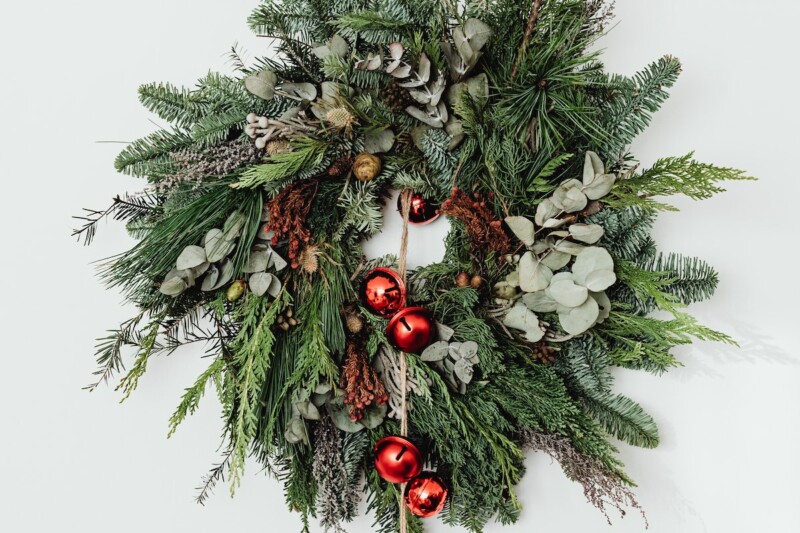 Uncategorized
Very best wishes for a safe and happy holiday season and a prosperous year ahead.