The country's first capital has become its first major city to approve a tax on soft drinks.
Last week, the Philadelphia City Council approved a 1.5-cent-per-ounce tax that will affect sodas and other sugary drinks, including teas, sports drinks and energy drinks. Drinks exempt from the tax are those that are more than 50% fruit juice, vegetable juice or milk.
The tax, which kicks in January 1, 2017, is expected to raise $91 million annually and fund city projects including pre-kindergarten expansion, the creation of community schools, and an investment in parks and recreation centers.
Philadelphia Mayor Jim Kenney originally proposed a tax of 3 cents per ounce.
The city's restaurant operators voiced concerns that the tax will eventually rise and the money will be allocated away from education. A spokesman for the American Beverage Association called the tax regressive and said the group would take legal action to fight it.
In November 2014, Berkeley, Calif., became the first U.S. city to pass a law taxing sodas. Voters in cities including Oakland and Boulder, Colo., could have the opportunity this fall to decide on similar taxes.
Other major cities have tried but failed to pass taxes and other restrictions on soda and other sugary drinks. In March 2013, a New York state judge blocked New York Mayor Michael Bloomberg's attempted ban on large sodas.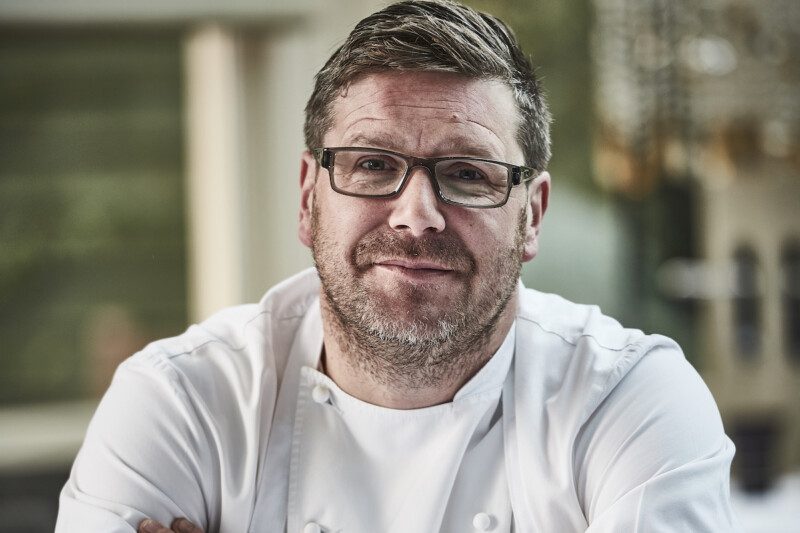 Uncategorized
Esteemed chefs and foodservice industry leaders from the U.K. will partake in a vNEXT virtual event on March 17. The online trade show—hosted by specification platform provider Specifi (whose parent…