Here you will find more than 5,000 manufacturers of foodservice equipment, supplies, tabletop, furnishings, building systems and related products throughout the world. Companies are listed alphabetically. We've worked with suppliers to verify as much of the information as possible. Mailing addresses, fax numbers and email for companies can be found at fermag.com/directories.
Advertisers in Foodservice Equipment Reports are indicated by colored text. If you discover a company with incorrect information, please fax us at 1-847-336-2105, email us at cpalmer@fermag.com, or contact us through our website at fermag.com.
Click here for the Manufacturer Listings.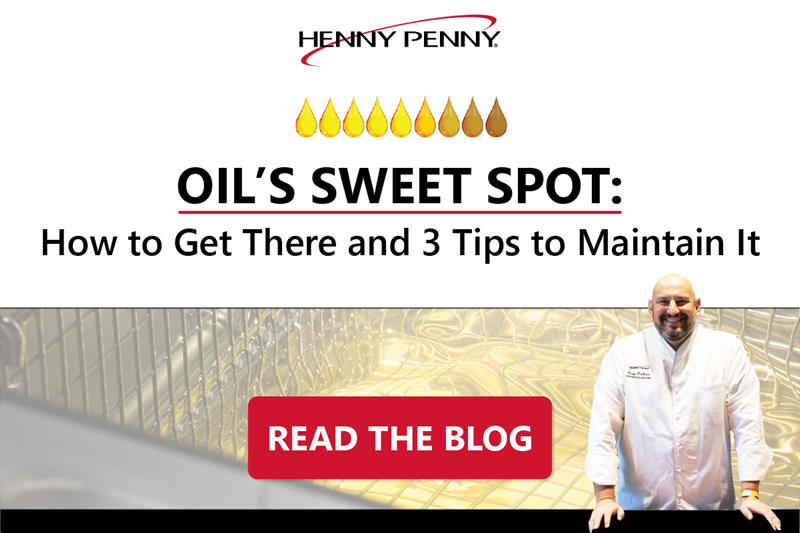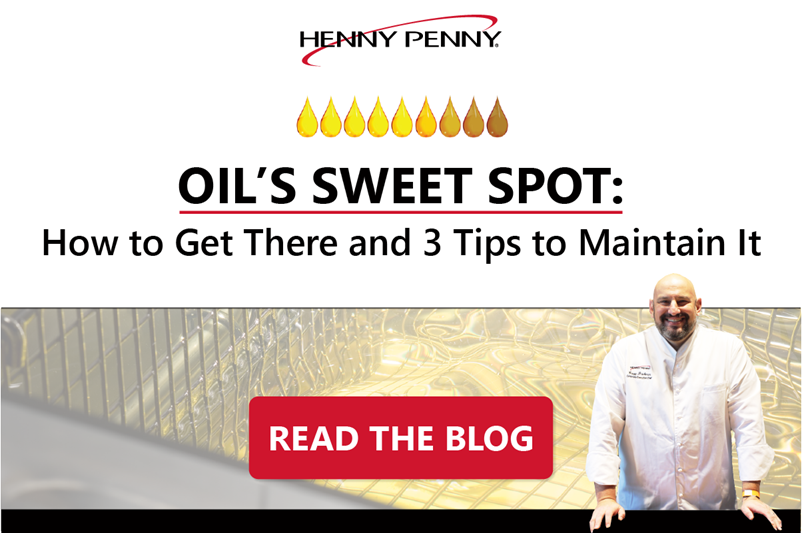 Uncategorized
Like many in the world of foodservice, you may assume that cooking oil performance is at its peak when you first start using it — but did you know there...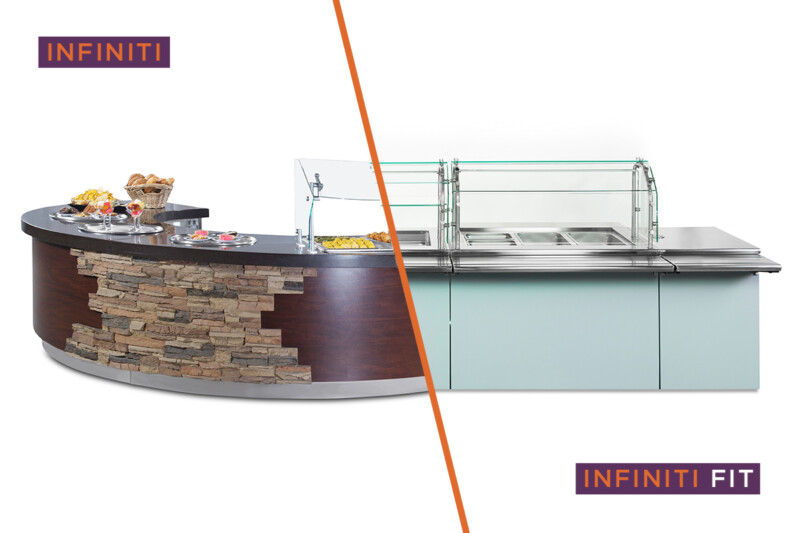 Uncategorized
While aesthetics and functionality are always top of mind when considering a new serving line solution, it's important that operators also consider the business angle of this decision. In this…