Choose a category and start with this abridged printed listing of some of the world's major suppliers for each product; it lists 4,545 products in 649 of the 785 categories. For the complete, unabridged product listings of all products from all makers, rely on the online Buyers Guide at fermag.com/directories
Click here for the Product Listings.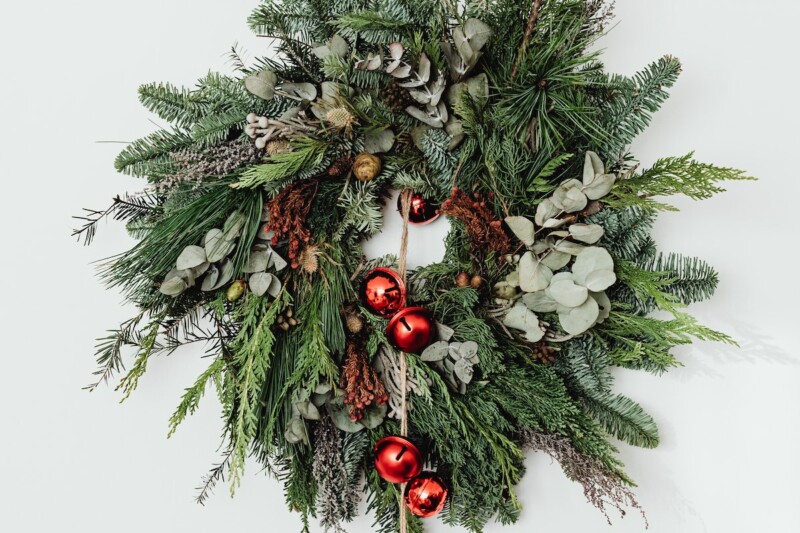 Uncategorized
Very best wishes for a safe and happy holiday season and a prosperous year ahead.