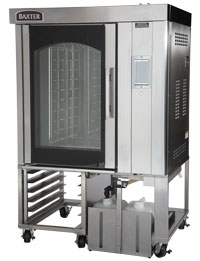 The Baxter VersaOven gives you the power to reinvent what's possible in commercial kitchens. By replacing multiple oven technologies with one advanced VersaOven, kitchen crews can consistently cook, bake and steam nearly any type of food imaginable with the same quality they expect from single-purpose equipment, all while saving space, time and money. With the game-changing VersaOven, you can reclaim critical floorspace to free up your kitchen design configurations and streamline operations. And because every VersaOven is loaded with patented technologies (it actually cleans itself!) that boost performance and productivity, you'll be cooking up exciting new opportunities for your customers in no time.
Baxter Mfg./ITW FEG
The NAFEM Show Booth 3435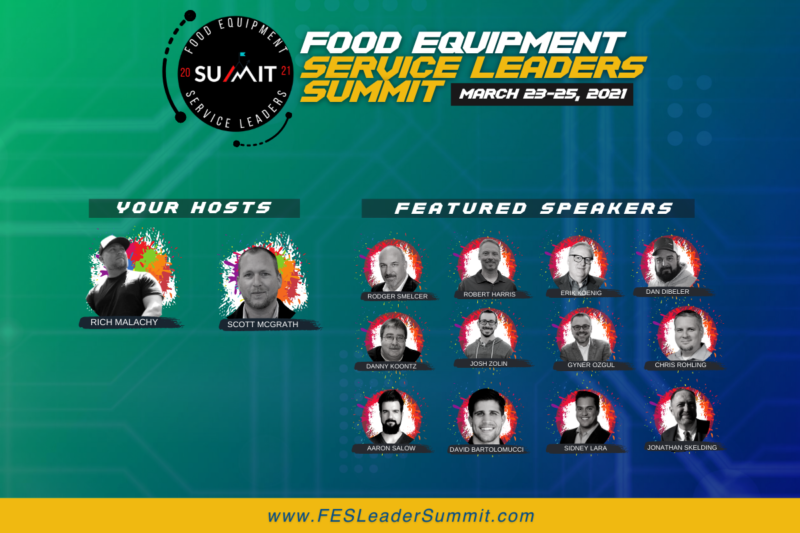 Uncategorized
The free, virtual event will feature speakers from Smart Care Equipment Solutions, Windy City Equipment Service, United Service Technologies, K&D Factory Service and Parts Town, among others.