Back Story: Steamed Over Combi Failure
The new, high-end combi oven at a full-service chain restaurant in Albuquerque, N.M., was over-cooking the restaurant's ribs—a signature item. An initial service-call report noted that steam was coming from the closed oven door.
"All other products produced in that oven—bacon, potatoes, vegetables—came out fine. But with ribs, they'd put in the racks, bake them for a few hours—and then have to throw them away because they were too dry to serve," recalls Barry Deutsch, President of Albuquerque-based R&B Commercial Service. R&B has provided equipment maintenance and service to nine of the chain's locations for years.
The new combi was the linchpin of the company's new prototype kitchen, so when the unit started malfunctioning, the situation became a major concern for the chain's facilities maintenance team.
The recession's effect on business only added to the stress. "The parent company's facilities guys were under huge pressure from the top to make sure everything was working" at maximum efficiency with minimum cost, Deutsch says. "They were not happy about this oven, and they clearly let us know it."
R&B G.M. Mark Reilly reached out to the oven manufacturer's tech-support team, which responded quickly and well into the evening hours.
"We went through the manufacturer's service checklist twice, and the ribs were still coming out dry. Either the oven was losing steam or it was not generating enough steam, or the dry temperature was too high," Reilly says of the job that would ultimately stretch out to five visits over a 10-day span. "We checked all the heat sources, and we checked the multiple ways each heat source was controlled.
"We had told the manufacturer about the steam coming from the door, then replaced the door gasket to try to correct that," Reilly continues. His team also replaced the steam bypass tube in case it was clogged, confirmed the steam bypass probe's accuracy, made sure no other orifices were clogged and double-checked the menu programming.
"And still—dry ribs," Reilly says.
Finally, the technicians decided to take apart the oven's door—a sturdy panel with insulated, double-glass construction. "Once we had the door in pieces, we discovered a slight warp to the inner piece of glass," Reilly says. "The warp was impossible to see when installed, yet during the long heating time needed for ribs, the gap from the warp must have allowed sufficient steam to escape so that the meat came out dry. That's why foods with short cook times were not affected."
Next-day delivery brought a replacement glass panel. As soon as it was installed, ribs were cooked and came out perfectly. "And it's worked perfectly ever since," Deutsch says.
Copyright FER March 2015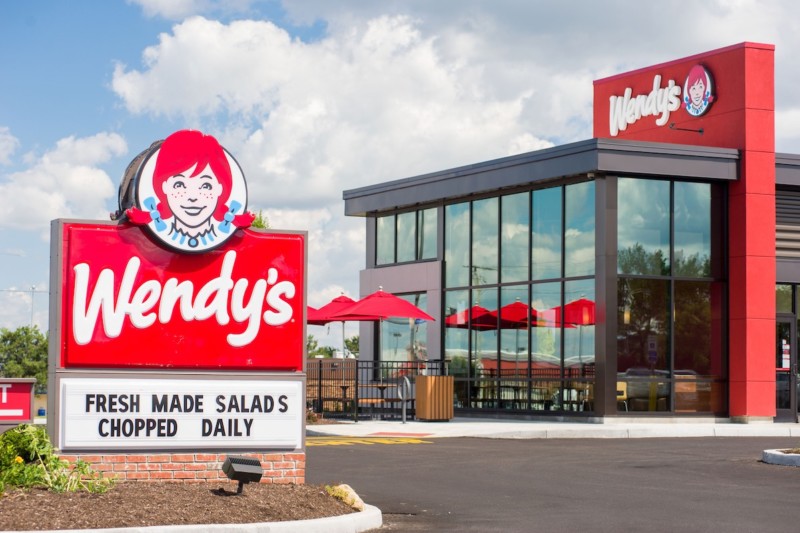 Company News
The quick-service chain is testing dark kitchens, drive-thru only sites and "smaller, more efficient prototypes."