Day 1 of the Show included slices of a 1,000-lb. Eli's Cheesecake, buyers kicking the tires on new, cutting-edge equipment, conversations about the current state (and future) of foodservice, and a sense that the NRA Show's second century will bring innovations and changes we can only guess at in 2020.
More photo galleries from the show:
Automation→
Delivery & Off-Premise→
Multifunctional→
New Show-Floor Finds→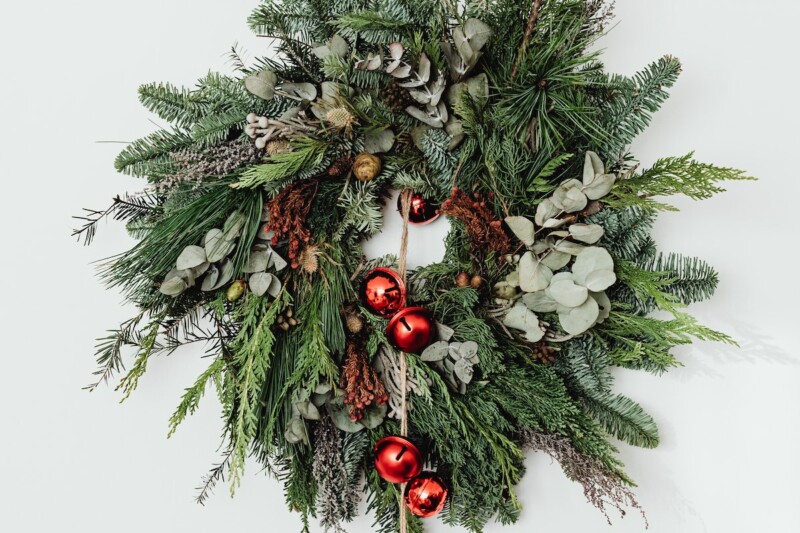 Uncategorized
Very best wishes for a safe and happy holiday season and a prosperous year ahead.