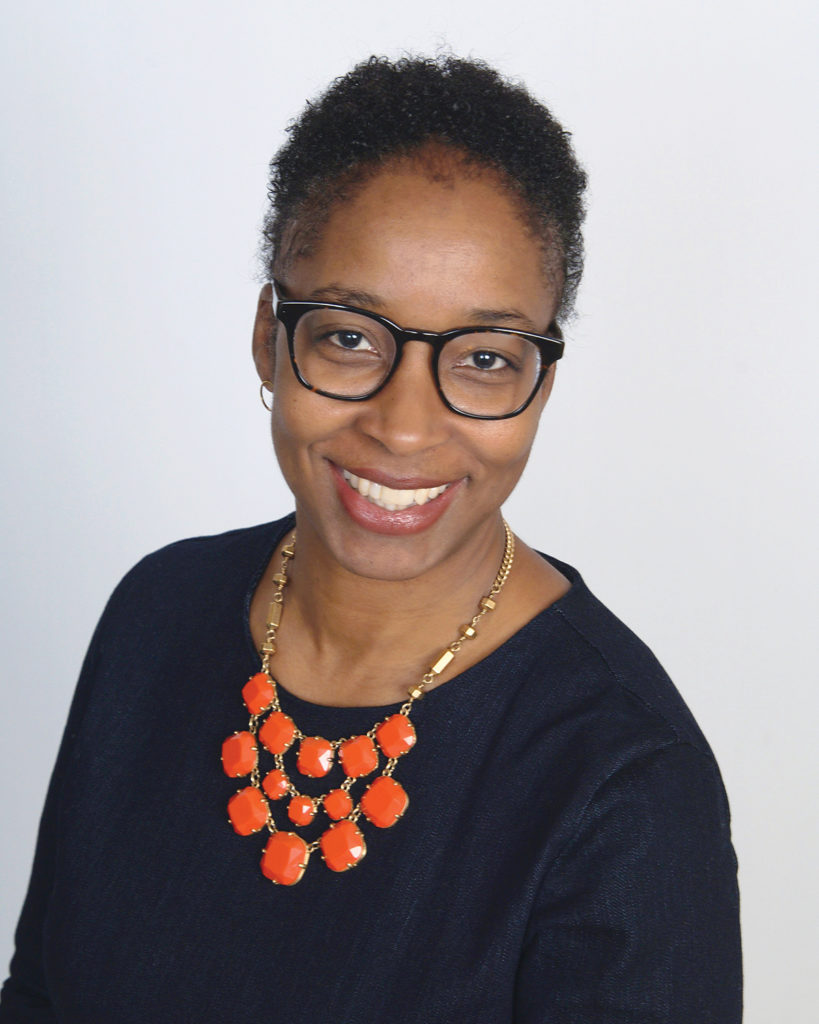 Traditionally, Foodservice Equipment Reports has handed out Industry Excellence Awards to E&S-industry standouts every other year during The NAFEM Show. I'm happy to share that we will do the honors every year, accompanied by a celebration to be held the weekend of The National Restaurant Association Show in May. Now marks the time that we're gathering nominations.
All of our awards are true peer-to-peer recognitions. Honorees in two of the three categories— Young Lions (granted to rising stars age 40 or younger) and Industry Service (going to those who go above and beyond to lend their time and expertise to the industry)—are selected with the help of the four channel associations: CFESA, FEDA, FCSI and MAFSI.
The third category of awards—Management Excellence—also is selected by industry peers, yet it's different in a couple of ways. First, these are the only Industry Excellence Awards presented to organizations; all the others go to outstanding individuals. The Management Excellence Awards accept nominations in five categories: large and small chain operations, large and small dealerships, a noncommercial foodservice operation, a foodservice consultancy and a service agency.
The second way the Management Excellence Awards are different is that FER solicits nominations from its Awards Selection Advisory Boards, made up of knowledgeable professionals from the manufacturing community, as well as from you—the FER audience. Final awards are selected by the boards and FER.
Management Excellence candidates have a few key characteristics in common:
Integrity, which includes being honest, transparent and respectable in the way they treat their employees, customers and suppliers;
Teams that are knowledge and creative in finding solutions and conducting day-to-day business;
Measurable success, shown through consistent revenue and profit growth because of the decisions they make;
An admirable operation that is efficient, reliable, service-minded and generally excellent.
Is there a company you work with and admire for the way its people go above and beyond in their relationships with others? Or maybe it's an organization you find inspiring for its leadership or innovation in the industry? Email Managing Editor Allison Rezendes (arezendes@fermag.com) and me with your recommendation. Then stay tuned as we announce the recipients early next year.
Kelly Killian, Editor-in-Chief & Chief Content Officer
kkillian@fermag.com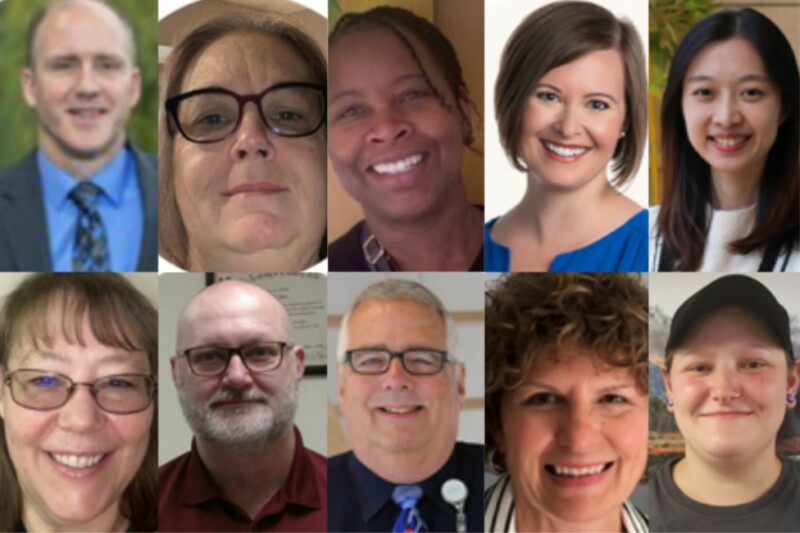 Industry Excellence Awards
The Association of Nutrition and Foodservice Professionals recently honored individuals and corporate partners for their dedication to the association and the foodservice industry.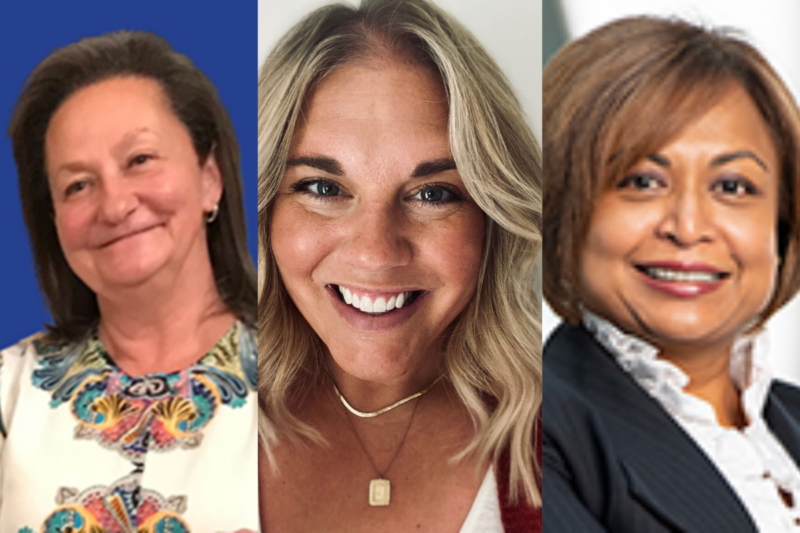 Industry Excellence Awards
The Society for Hospitality and Foodservice Management announced the winners of its Directors' Awards at the 20th Anniversary Critical Issues Conference.