2020 Industry Service Award Winner Michael Posternak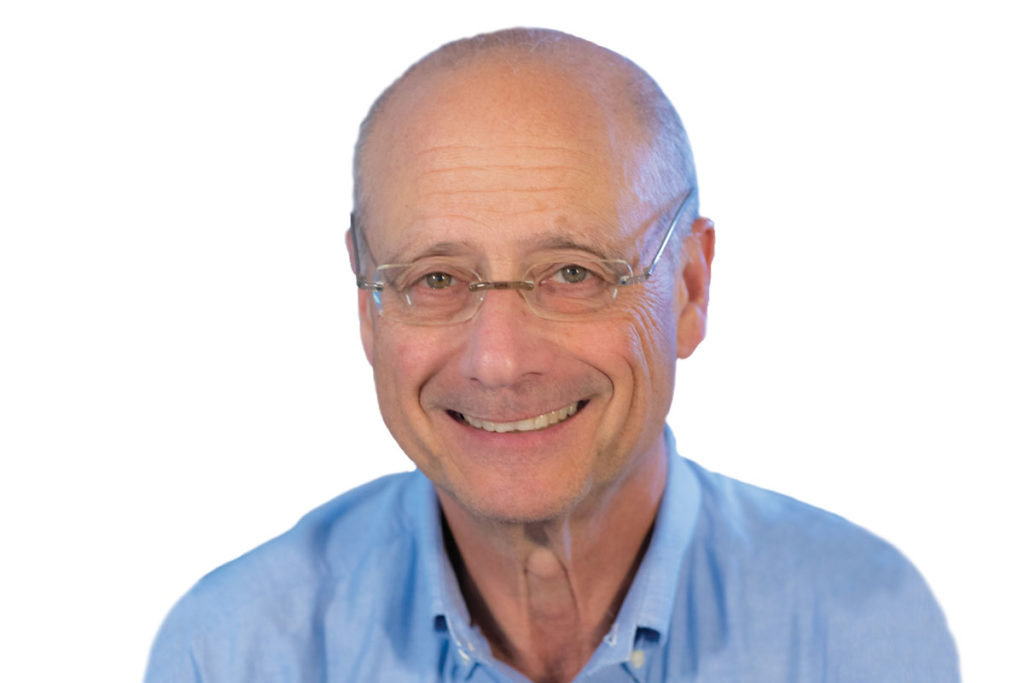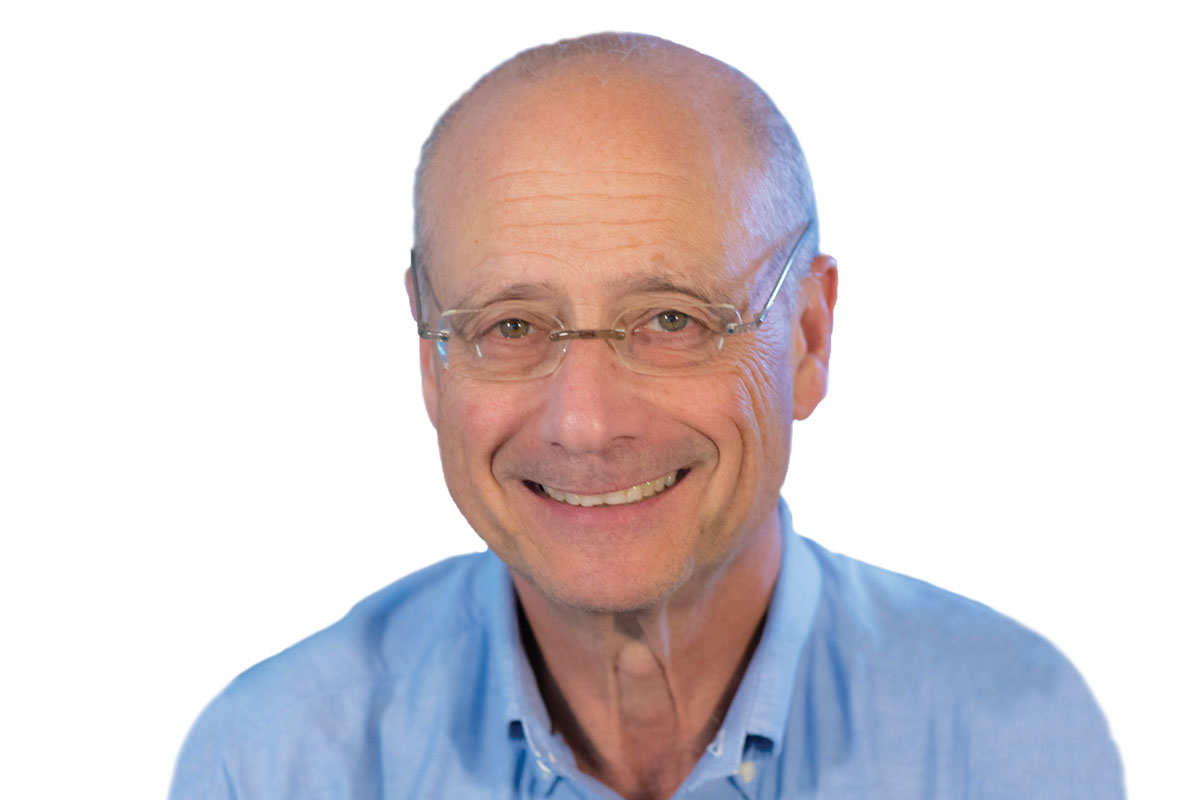 MANUFACTURER'S REP
Michael Posternak
Chairman and Co-Founder
PBAC & Associates
Eastchester, N.Y.
Years in the Industry: 43
Industry Affiliations: Manufacturers' Agents Association for the Foodservice Industry: Past president, member of executive comittee, chairman of MAFSI/NAFEM liaison committee; Society for Hospitality and Foodservice Management; Association for Healthcare Foodservice; Foodservice Consultants Society Int'l.
Volunteer Endeavors: Past president of Partridge Invitational Scholarship Foundation; Member of American Jewish Committee
Michael Posternak has served as a member of MAFSI since he started working as a manufacturers' rep in the late 1970s. He took advantage of all the association had to offer, from educational opportunities to networking. "I was able to benefit from terrific mentors from all segments of the market, and MAFSI played a big part in that," Posternak says.
While he found great benefits from MAFSI early in his career, he also saw something missing. "We'd go to these meetings and one guy might say business was up, then the next guy would say business was down. It was all very general, and there was no way to quantify the numbers," Posternak says.
"Michael has been the architect of transitioning our industry to have a formal and consistent measurement."
—Alison Cody, MAFSI
As a business major with an MBA in economics, Posternak was looking for actual data to help him in his business. He decided it was time for a survey of his MAFSI associates. It started out as simple as a few questions on the back of the napkins used at the MAFSI dinner. "We took up the napkins, tallied the results and published it by the time dessert came around," Posternak says.
All of a sudden, there was data each quarter of whether sales were up or down, and by how much, for manufacturers' reps in MAFSI Region 3. "It helped manufacturers measure rep performance against a base measurement, which in turn helps them plan and project which way business was going, to set goals and create forecasts and quotas," Posternak says.
Within a few years, Posternak's survey went from being a regional snapshot to a nationwide survey. The survey became known as the Business Barometer, which is now a highly regarded indicator of sales in the industry, with more than 70% market coverage in the U.S. and Canada.
"Michael has been the architect of transitioning our industry to have a formal and consistent measurement," says Alison Cody, executive director, MAFSI. "Everybody uses our Barometer to measure how business is in the industry. Its insight into national and regional sales trends has sales reps and manufacturers waiting on the edge of their seats each quarter for the new report."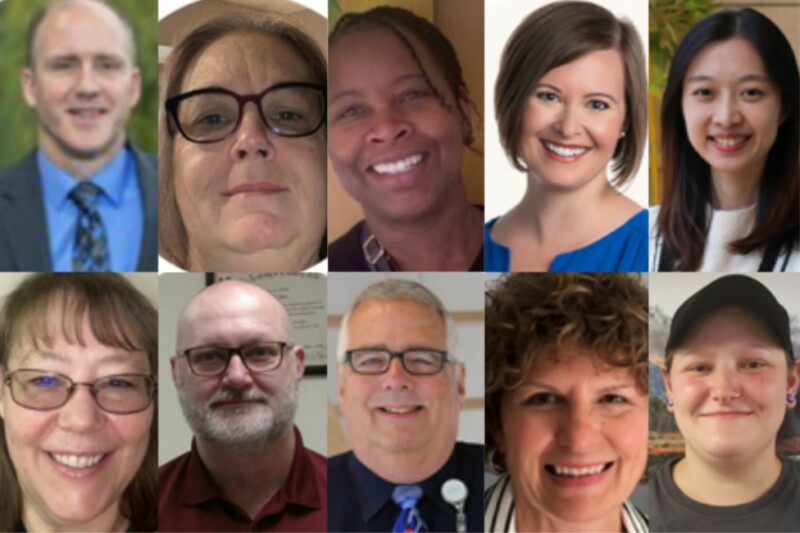 Industry Excellence Awards
The Association of Nutrition and Foodservice Professionals recently honored individuals and corporate partners for their dedication to the association and the foodservice industry.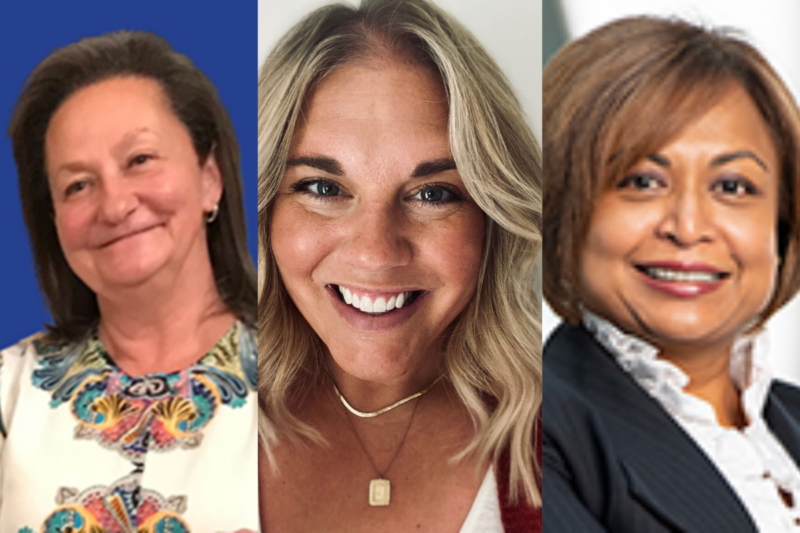 Industry Excellence Awards
The Society for Hospitality and Foodservice Management announced the winners of its Directors' Awards at the 20th Anniversary Critical Issues Conference.