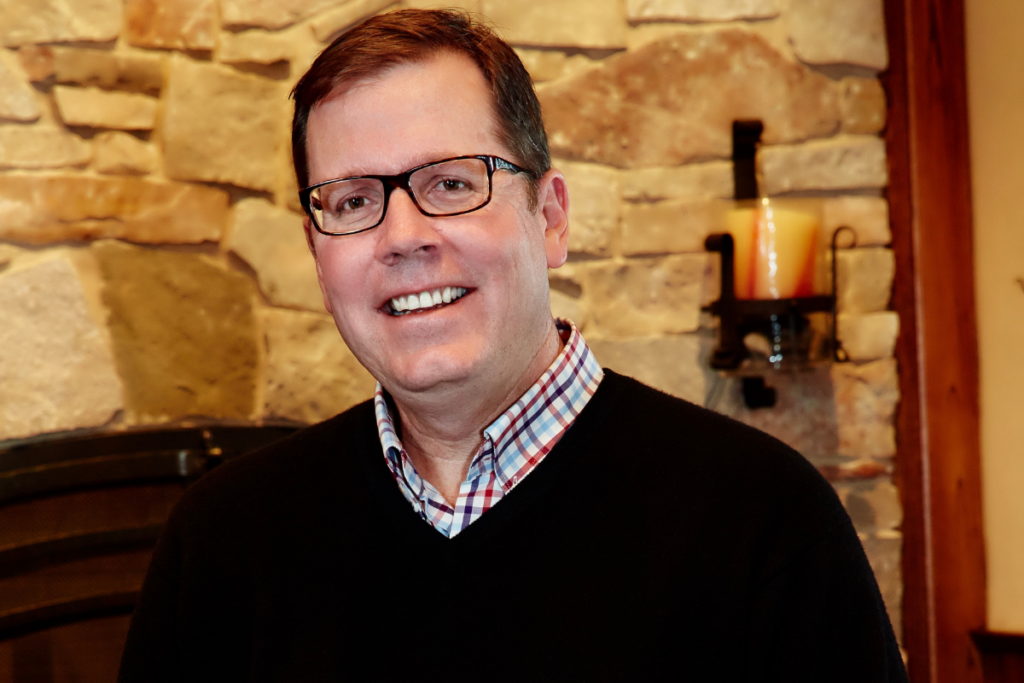 Boelter Cos. announced the hiring of Bill Ziegler as director of contract and design at its Minneapolis office.
Ziegler brings more than 35 years of experience to the role. Most recently, he was responsible for sales, marketing, project management and manufacturing operations for a manufacturer and supplier of custom furnishings to the restaurant industry. He also previously served as president and CEO of Premier Restaurant Equipment before its acquisition by Boelter Cos. and ran Waymar Industries, a manufacturer of furnishings for multiunit restaurants, for 22 years.
"Bill's deep knowledge of our industry coupled with forward-looking leadership will help him complement an already strong team for us," says Eric Boelter, president, in a press release.
In his new role with Boelter Cos., he will lead warehouse operations and a team of project managers and designers.
Boelter Cos. ranks No. 9 in FER's 2021 Top Dealers Report.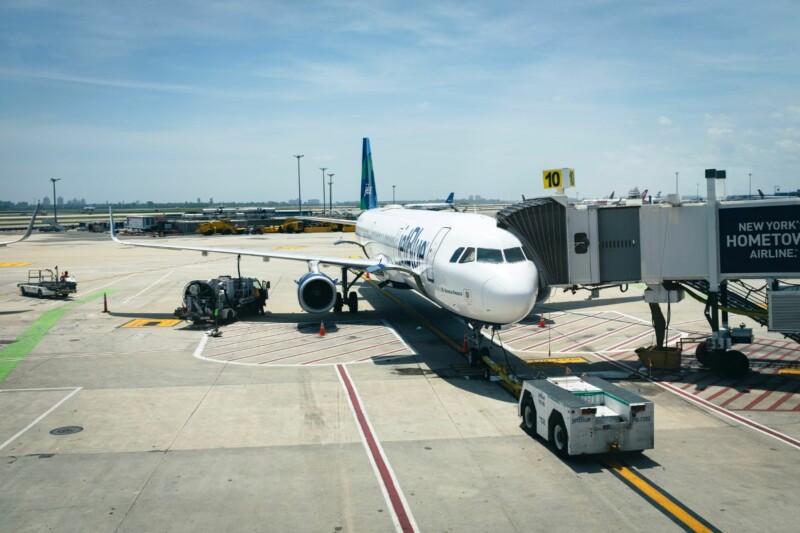 Company News
OTG Management announced that 86 of its airport restaurants have earned the Green Restaurant Association's Certified Green Restaurant sustainability certification.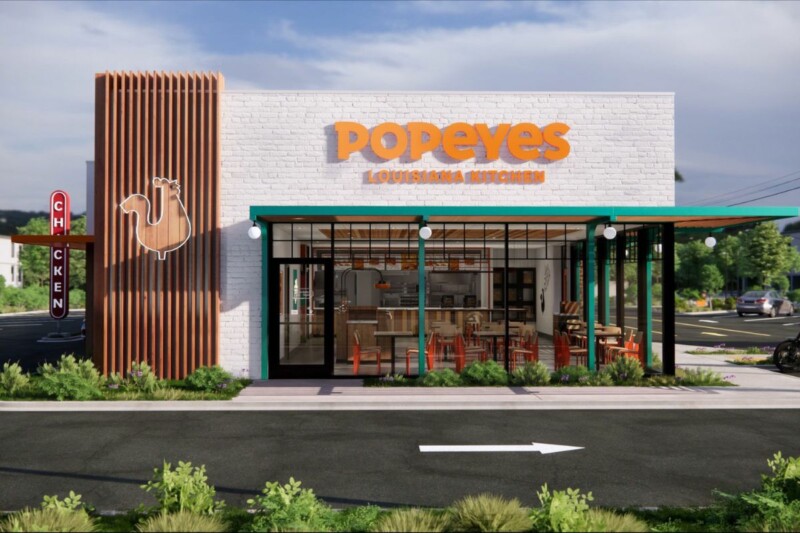 Company News
The over 3,500-unit brand is partnering with the National Urban League to recruit and onboard diverse franchise owners and operators.