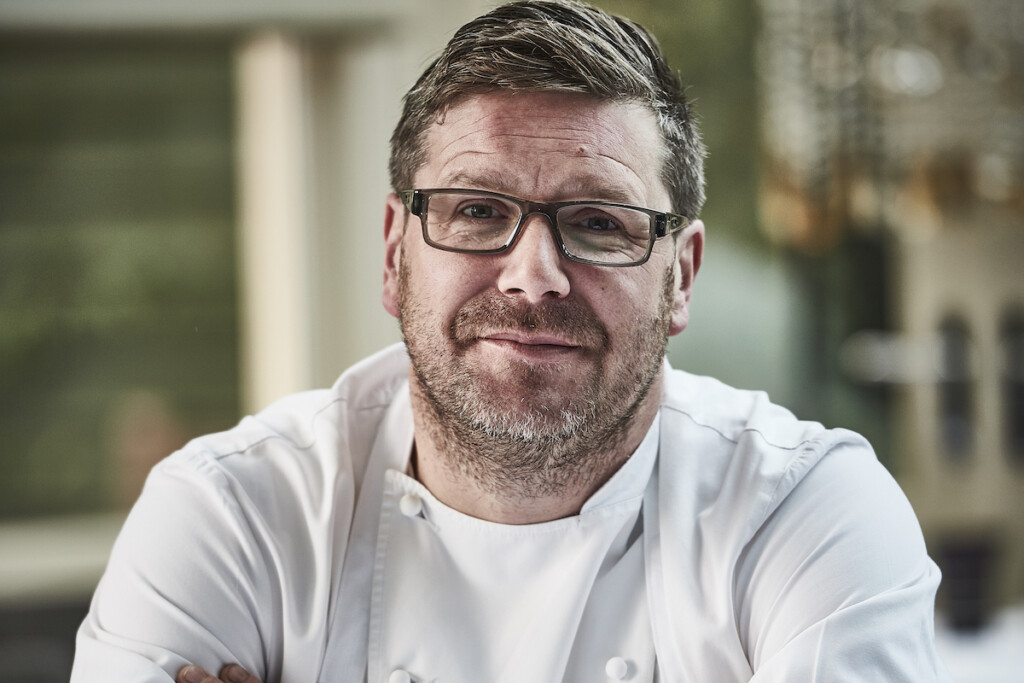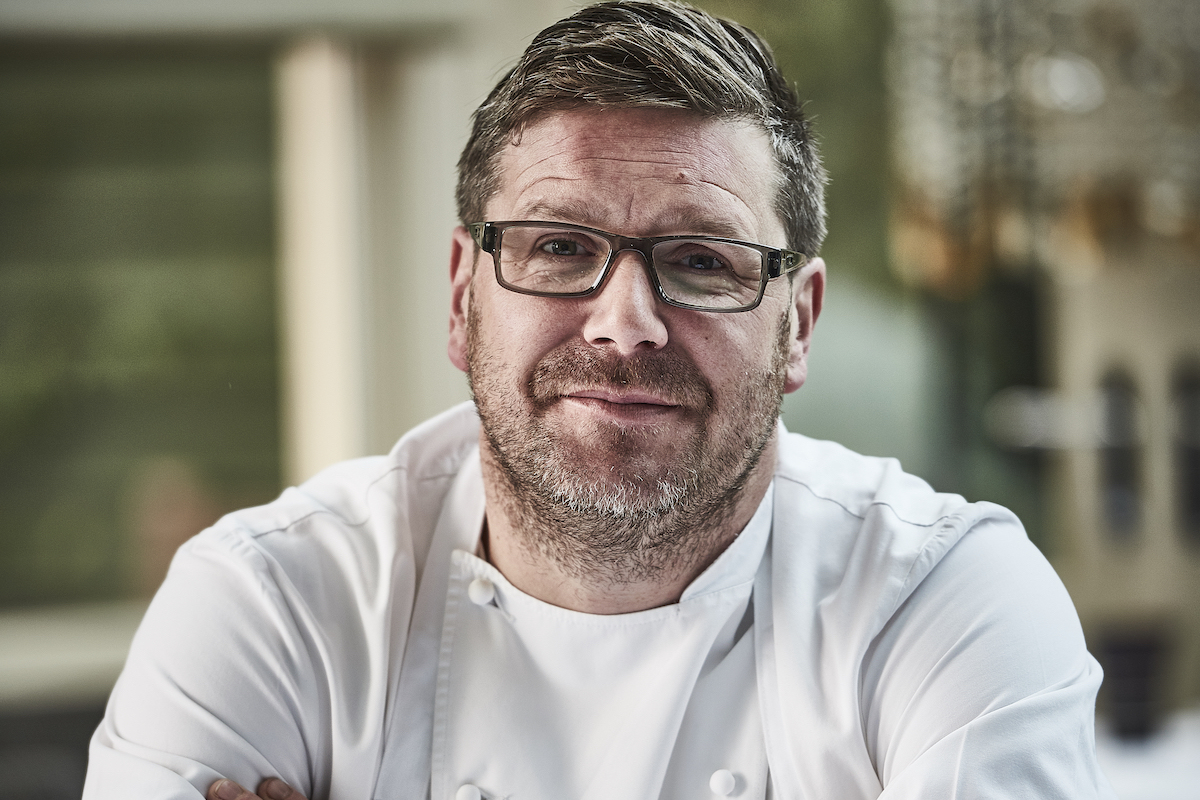 Esteemed chefs and foodservice industry leaders from the U.K. will partake in a vNEXT virtual event on March 17.
The online trade show—hosted by specification platform provider Specifi (whose parent company Wolters-Althoff Investments also owns Foodservice Equipment Reports) and The Staff Canteen—will include industry updates, a trip giveaway, and cooking and equipment demonstrations. Though the event is virtual, it aims to offer interactive opportunities including live Q&A sessions, video chat opportunities and panel debates on timely industry issues.
Confirmed attendees include Daniel Clifford, Chef Patron, of Midsummer House; Kate Nichols, OBE, CEO of UK Hospitality; Michael Wignall, chef and owner of Angel at Hetton; Sally Abe, consultant chef at Conrad London St. James; Shaun Rankin, chef and owner of Shaun Rankin at Grantley Hall; Lisa Jenkins, CFSP, managing editor of The Caterer; Peter McCallister, MD, of Falcon Catering Eqpt; and Kris Hall, founder of the Burnt Chef Project.
"This is a great opportunity to celebrate our community of chefs as the industry finds its footing," The Staff Canteen Editor Cara Houchen said in a press release. "As the hospitality industry has had to adapt so too has The Staff Canteen, and this virtual show means we can still entertain, inspire and inform our audience on a new, interactive and fun platform. We always aim to produce a fantastic chef lineup and 2021 will be no different."
Aspects of the event also are to support Hospitality Action and The Burnt Chef Project.
Admittance to vNEXT is complimentary for chefs, equipment dealers, foodservice consultants, designers, operators, manufacturers and anyone else looking to gain perspective on the foodservice industry. To register, visit www.specifivnext.com/register/.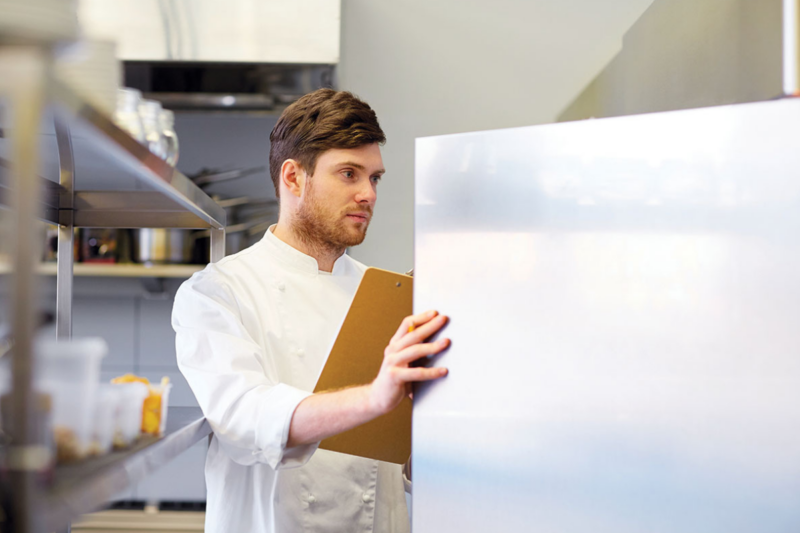 Uncategorized
RSI's Mark Montgomery's persistence and patience is key in repairing an operator's failing reach-in cooler.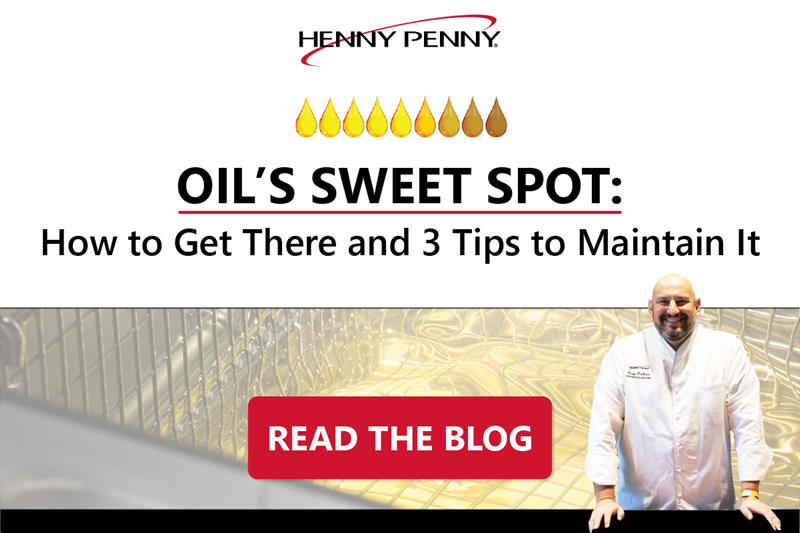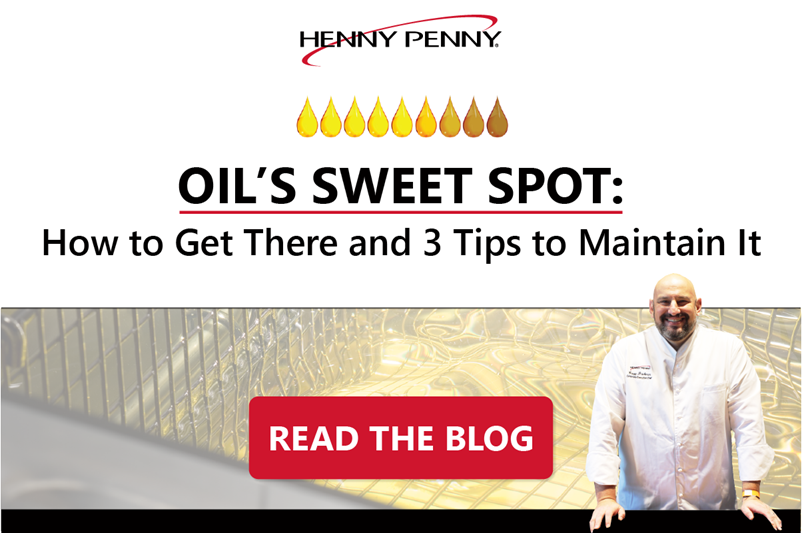 Uncategorized
Like many in the world of foodservice, you may assume that cooking oil performance is at its peak when you first start using it — but did you know there...