Electrolux Professional Aims To Reduce Environmental Impact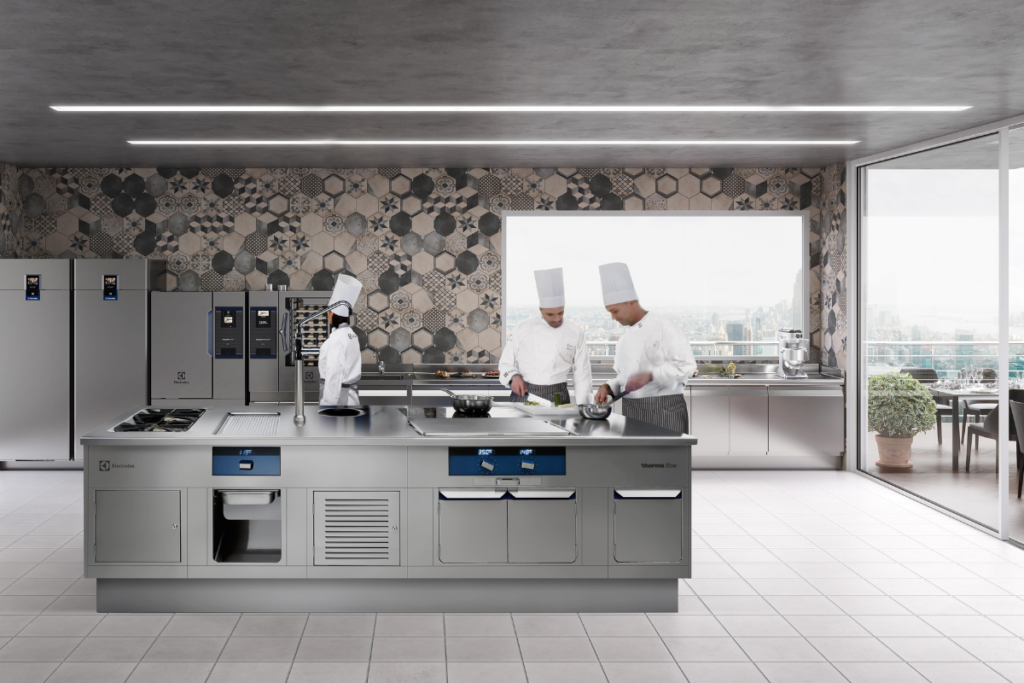 Electrolux Professional is looking to become more environmentally friendly, and a new loan agreement illustrates its commitment.
The Swedish provider of foodservice, beverage and laundry solutions signed a seven-year, $69.8 million sustainability-related loan agreement with Nordic Investment Bank (NIB). The two companies have agreed on three key performance indicators—the reduction of CO2 emissions, water consumption and the use of HFC gases—to be achieved by the end of 2025.
"Sustainability is a key part of our strategy, culture and day-to-day operations. This sustainability-linked loan confirms that our sustainability targets and strategy are relevant, ambitious and credible," says Alberto Zanata, CEO of Electrolux Professional, in a press release.
According to the company, its biggest environmental impact occurs when products are in use, which is why it has prioritized developing new energy-efficient products with low water consumption.
The company already has set a target to become climate neutral within its industrial operations by 2030 and has stated that it actively supports the switch to renewable and non-fossil energy sources.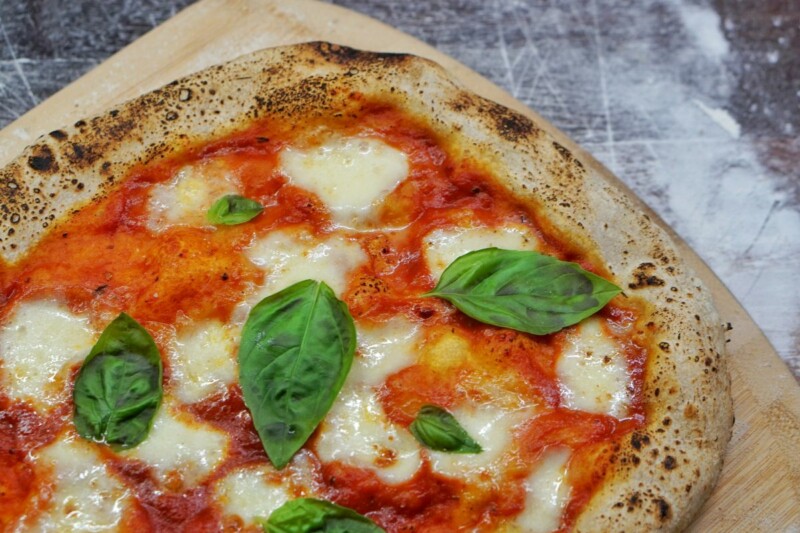 Economic News
Sales and traffic growth show positive signs, while quick-service marks the best performing segment.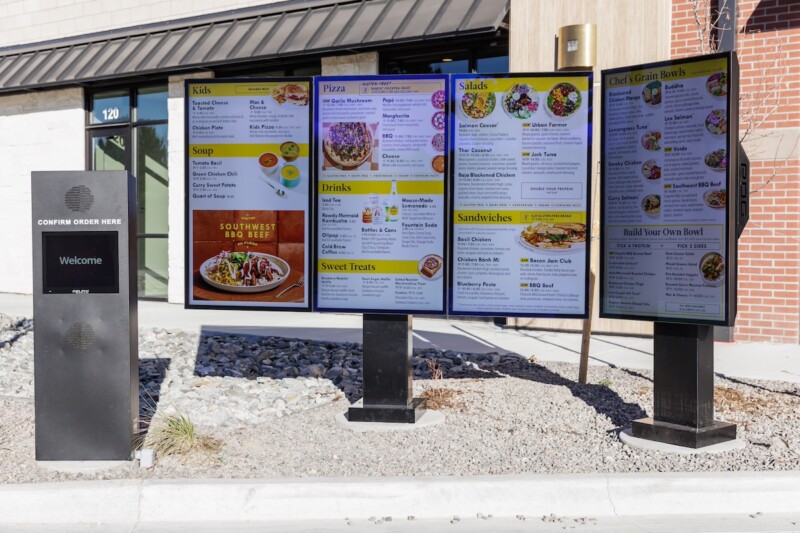 Company News
The newest Modern Market Eatery location in Colorado Springs features a brand first.