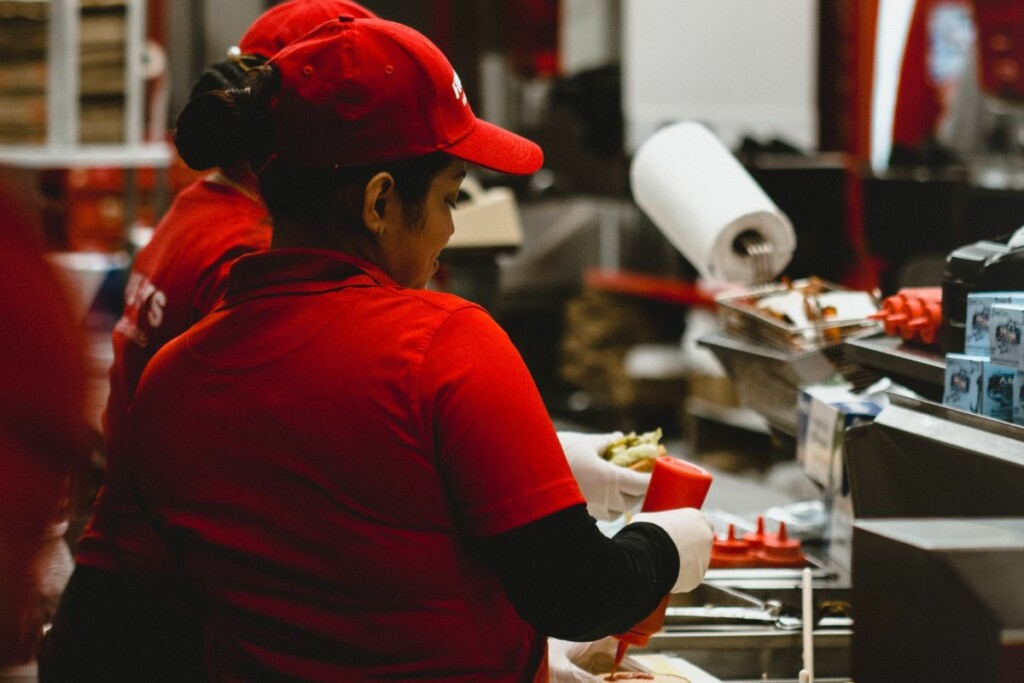 When restaurant employers were asked about the current profile of diversity in the foodservice industry, they typically didn't give the same answer as employees.
In a new diversity, equity and inclusion (DEI) report by the National Restaurant Association, the National Restaurant Association Educational Foundation, the Multicultural Foodservice and Hospitality Alliance (MFHA) and Cornell University Nolan School of Hotel Administration, employers overestimated the number of historically marginalized communities in the industry compared to how employees self-reported.
"This suggests businesses may perceive an environment of diversity that is different than what is experienced by employees. If left unchecked, this has the potential to minimize the experience of historically marginalized communities; limit an organization's ability to recognize the need for a more diverse workforce and change recruiting policies accordingly; and create an environment for turnover," says the report.
In addition, employers underreported the percentage of female employees (employers reported 35%, while employees reported 55%) and underreported the representation of Caucasians (employers reported 63%, while employees reported 76%). On the other hand, employers overreported the representation of people with disabilities (employers reported 34%, while employees reported 16%) and "extremely" overreported the representation of non-binary/non-conforming employees (employers reported 18%, while employees reported 1%).
The report also found that employer and employee perceptions of DEI initiatives differed on the effectiveness and awareness of the policies. For instance, 78% of employers reported having employee diversity training or awareness events, while only 48% of current employees reported receiving the training.
In response to these findings, MFHA created "Elevate: A Menu for Change," a toolkit that provides restaurant operators with business strategies and plans for building DEI programs.
MFHA says it plans to support industry execution of the framework through supplemental resources, such as expert-led DEI sessions among stakeholders, employers and employees; management coaching; and support for groups of similar organizations moving through the framework.
"This research highlights the opportunity for companies to elevate their DEI game," says Gerry Fernandez, president and founder of MFHA, in a press release. "We have this incredible opportunity to listen, learn and act to improve our DEI practices. Committing to and investing in these changes can increase retention of current restaurant industry employees and enhance the overall perception of working in the restaurant industry."
"Elevate: A Menu for Change" is free to National Restaurant Association members and can be accessed here.
The report was based on surveys conducted in August and September 2021, encompassing 5,180 respondents who were representative of the U.S. restaurant and foodservice workforce.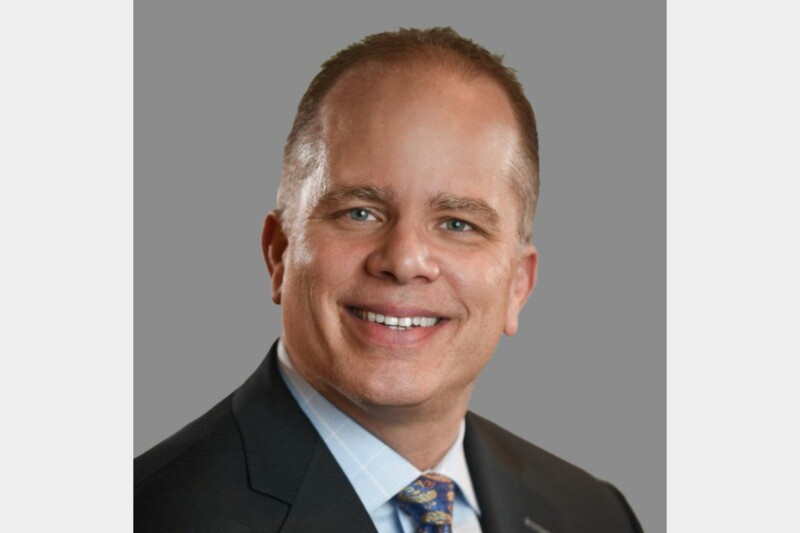 Appointments
CEO Tom Wienclaw says the individual 'will be instrumental in making a huge impact for TriMark's customers.'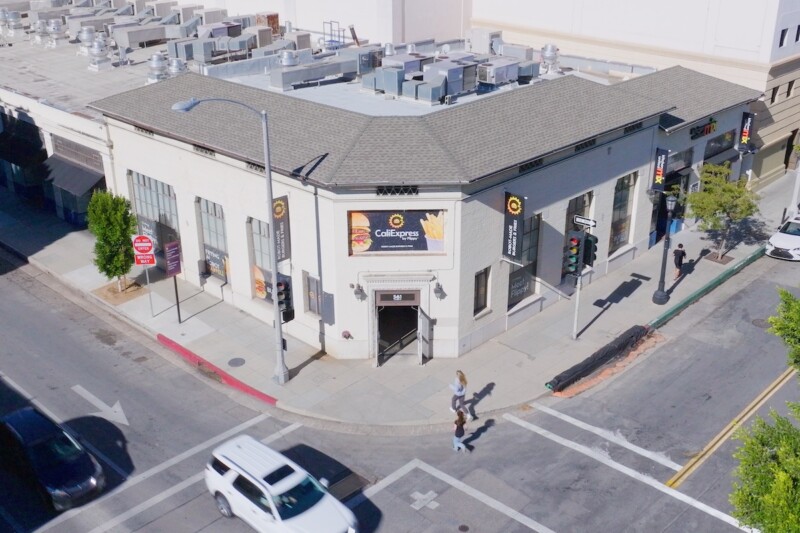 Company News
The new concept's robotic grills, fryers, kiosks and more look to deliver advantages for staff, customers alike.