Expansion Roundup International Edition: Big-Name Brands Grow Global Footprints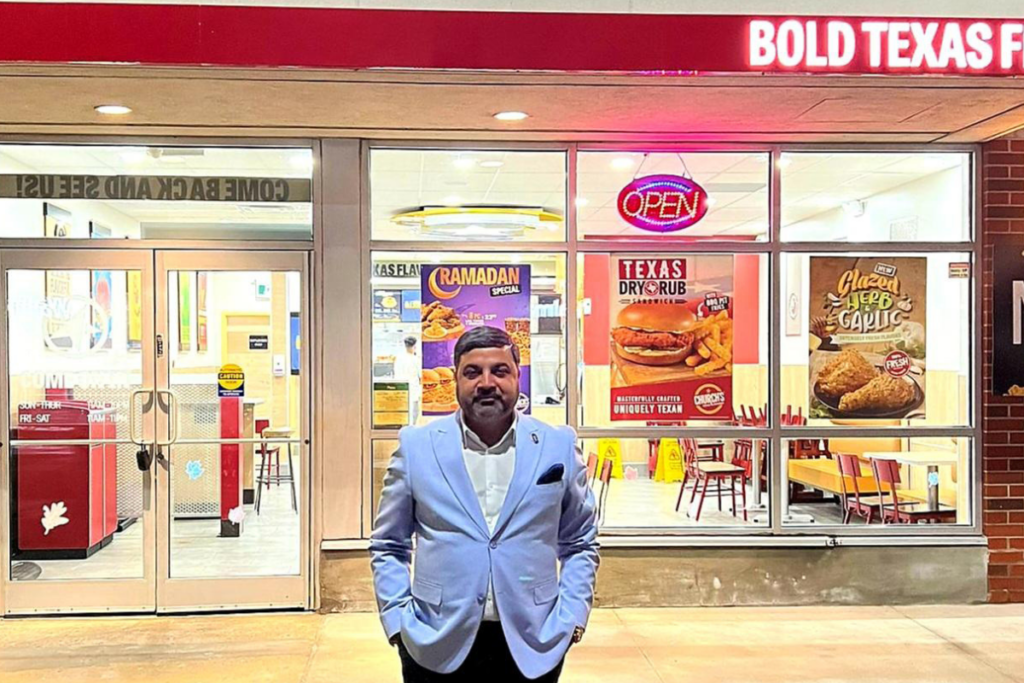 Two U.S. brands recently announced they're growing roots outside the states, while one Canada-based concept is adding new stores in its home country. Here's a look at the latest expansion plans for California Pizza Kitchen, Church's Texas Chicken and Odd Burger.
California Pizza Kitchen
Costa Mesa, Calif.-based California Pizza Kitchen has opened a new franchise location in India, marking its re-entry into the country. The new restaurant, located at Seawoods Grand Central Mall, is owned and operated by Sanjay Mahtani, co-founder and operator of JSM Corp., an India-based restaurant group.
The opening comes as the brand works to grow its global footprint. Aside from India, other new international deals include locations set to open in Chile, Costa Rica and Canada.
California Pizza Kitchen, which launched a domestic franchise program in the U.S. in December 2021, has nearly 200 restaurants in eight countries and U.S. territories.
Church's Texas Chicken
The quick-service restaurant Church's Texas Chicken has grown its presence in Canada with the opening of two Ontario locations.
Two-year Church's Texas Chicken franchisee Mian Nadeem, who has five existing locations, will head up the new stores. Ontario now boasts more than 35 restaurants and is the brand's fastest-growing province, says the company.
High Bluff Capital Partners-owned Church's Texas Chicken announced earlier this year plans to open 100 new international restaurants by the end of the year. It currently has more than 1,500 locations in 26 countries and international territories.
Odd Burger
Toronto-based Odd Burger is also beefing up its Ontario footprint. The vegan fast-food chain announced it signed an area representative agreement to open 40 new restaurants in the area over the next eight years.
Starke Investments, a company specializing in real estate and franchise development, will oversee franchise sales to individual owners and provide support for franchises in its territory.
The deal comes as Odd Burger looks to grow its footprint across North America and follows another agreement, signed in March, that will bring 36 locations to Alberta and British Columbia over the next seven years. Odd Burger now has 92 locations open or under area development agreements in Canada.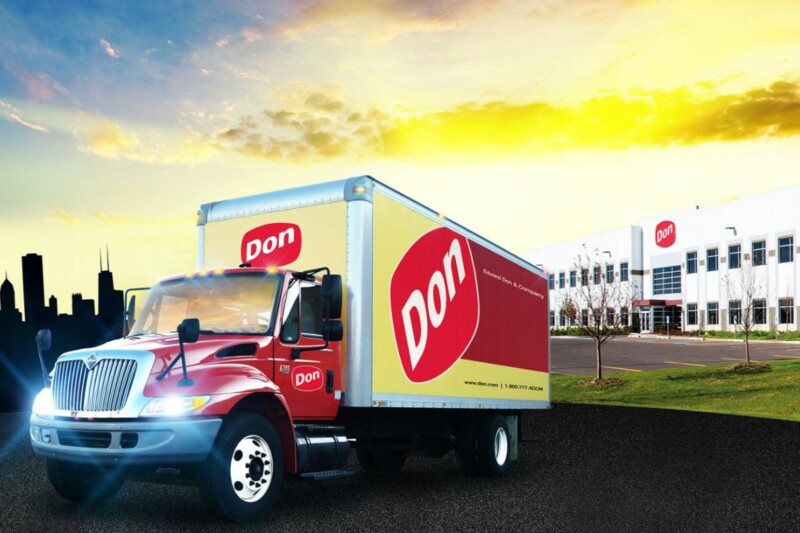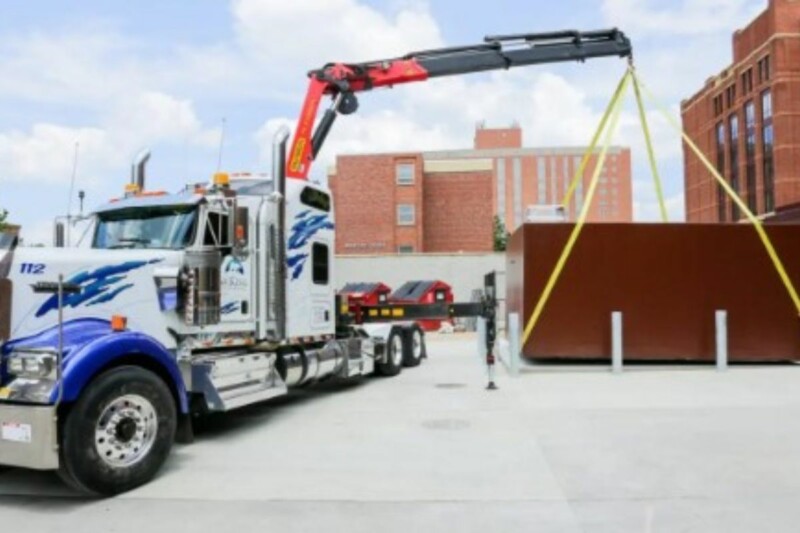 Appointments
Tommie Cornwell will play a part in the delivery of the manufacturer's walk-in cold storage units to customers around the country.