From the Editor: Share Your Story
FER introduces its new column 5 Questions, profiling industry pros.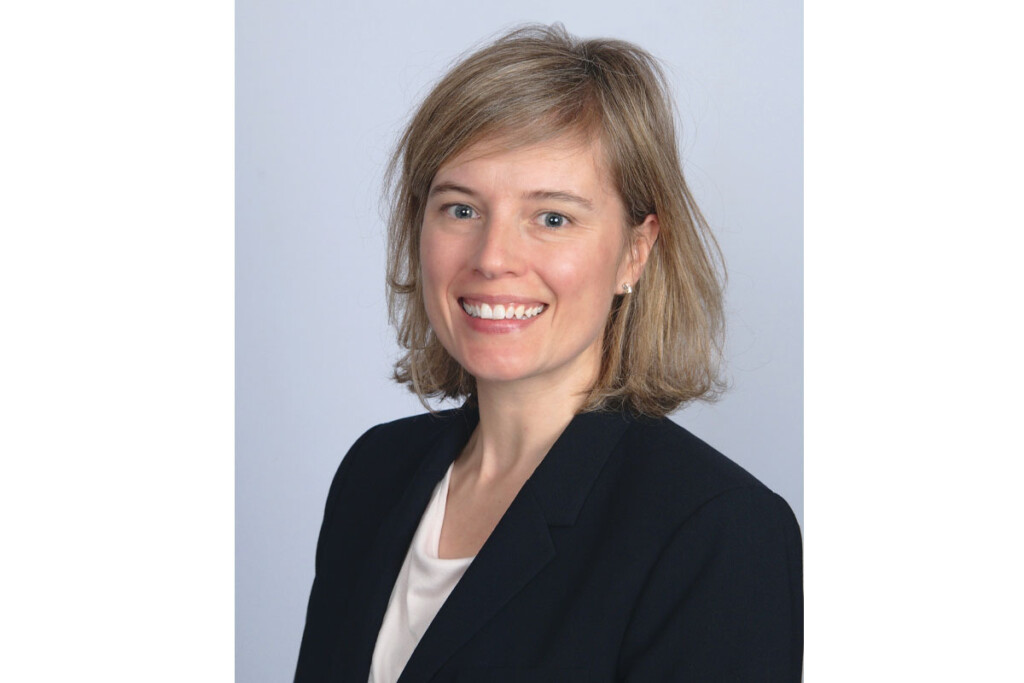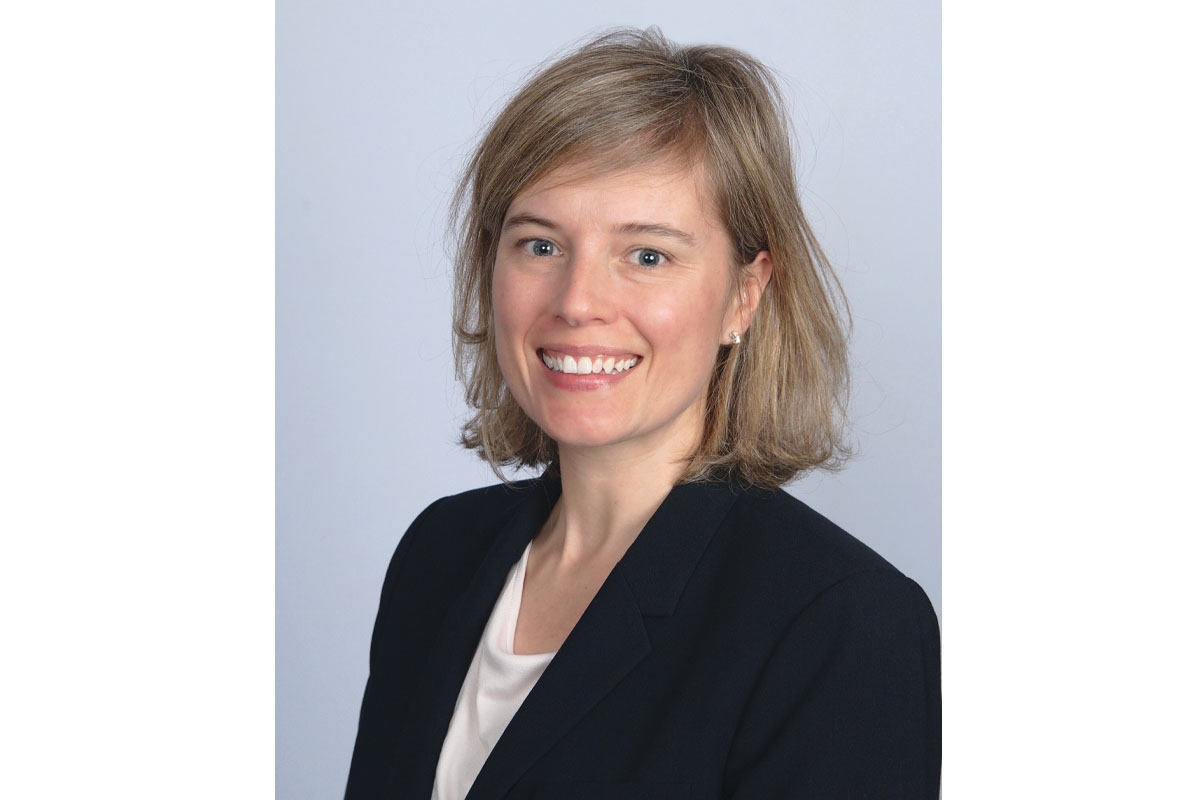 One of the best parts about being a journalist is having a direct line to some of the most fascinating people. For me, in college, the route led to punk band Unwritten Law while writing a concert preview. In my stint at a veterinary journal, it took me to the doctor who fixed a Kentucky Derby-winning racehorse's broken limb. Then at FER, a more memorable subject was Chef Eddie Lakin, who shared how he equipped a burger booth at the music festival Lollapalooza.
The FER editors constantly reach out to people as we research stories, putting our connections to use, to give you the details you need to do your jobs well. Starting in this issue, we totally revamped our last department of the magazine to bring you a direct line to notable people in the foodservice equipment and supplies industry.
FER Contributing Editor Karen M. Alley, who played a key role in developing this column, called 5 Questions, will interview people from many segments, including operators, consultants, dealers, manufacturers' reps and service agents. She will mix up the questions each time, with the aim of sharing the person's lessons learned, favorite picks, strategies, advice and more. Check out the April issue for her inaugural interview with Mark Nachreiner, director of supply chain at The Boelter Cos. Remember the company, a FER Top Dealer, made our 25 Innovative Ideas list in October for launching a standard operating procedure to tackle supply chain issues. The dealership checks behind orders and finds alternative products if there's a delay.
Do you know a candidate for 5 Questions? Someone with a helpful lesson to share? If so, email me. This industry is filled with different, brilliant people; this issue alone points to operators adding some of the first drive-thrus to casual-dining chains and solving design challenges in high school serveries (see our Kitchen Design feature: Tech High).
And keep in mind, beyond 5 Questions, FER has many other ways to share your stories. A consultant debuting a project or an operator launching a prototype catches our attention, as do service agents with a tale of equipment misuse that shows all of us what can happen in the field, and how to avoid it. Plus, manufacturers always are welcome to tell us about their new products; these releases help us plan our editorial calendar and fill our products section. Let's talk.
ALLISON REZENDES
Editor-in-Chief
arezendes@fermag.com
---
3 THINGS
THREE WAYS TO CELEBRATE EARTH DAY
On another note, April 22 marks Earth Day and here are a few ideas from the National Restaurant Association's Conserve program to reduce energy use:
COMPLETELY FILL THE DISHMACHINE BEFORE RUNNING IT
Cutting wash cycles could save hundreds of dollars annually in energy, water and chemical charges, Conserve says.
MEASURE WASTE SPENDING
Fill in a simple spreadsheet with your waste bill totals. Over time, it will help you spot any trends and possibly lead to a waste-reduction action plan. Adjusting inventory or recycling mark a few solutions.
SET THE HOT WATER TEMPERATURE JUST RIGHT
Set it to what health codes mandate— typically 120°F for hand sinks and 140°F for dishmachines. Don't set it any hotter, Conserve says, or you'll waste energy that could cost hundreds of extra dollars per year.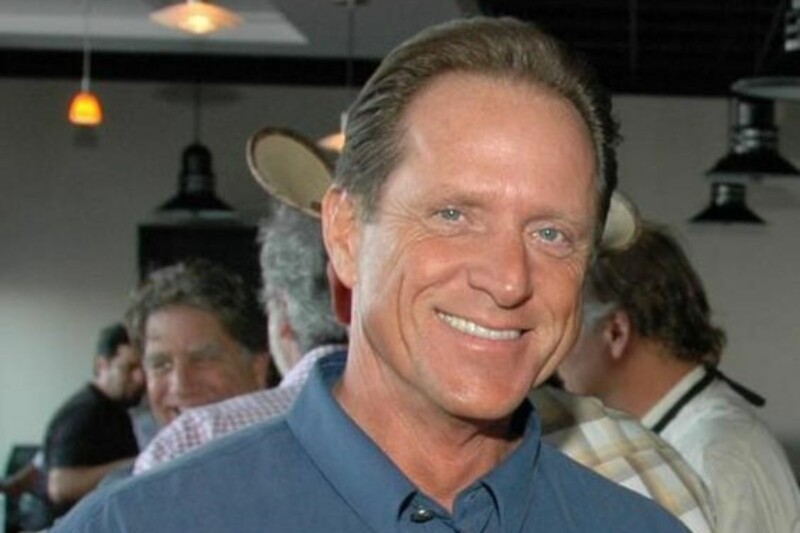 People
This week caps a 48-year foodservice industry career for Bob Gilbert, who is retiring from his post as TriMark South's senior vice president of sales for rentals. Gilbert started out…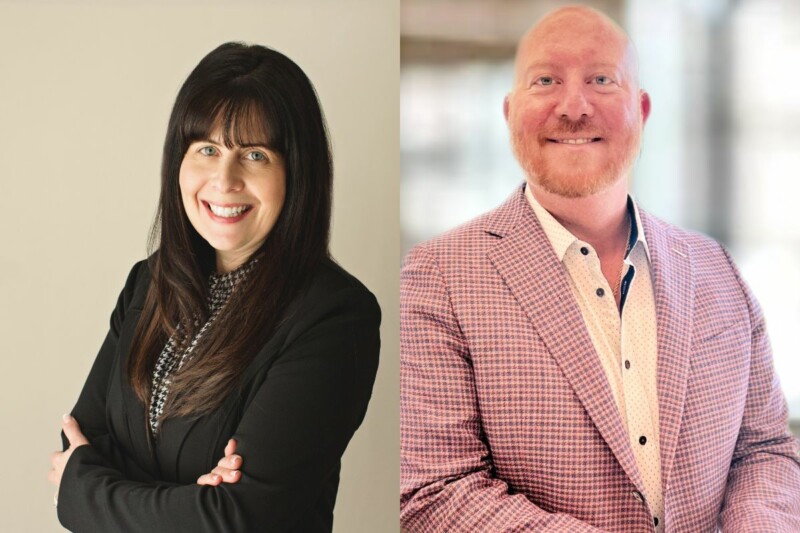 Appointments
Two are joining the leading lineup at Walk-On's Sports Bistreaux. Jennifer Pecoraro-Striepling takes on the role of chief development officer, while Chris Porcelli joins the company as its chief financial…