G.E.T. Enterprises Announces Acquisition of Cheforward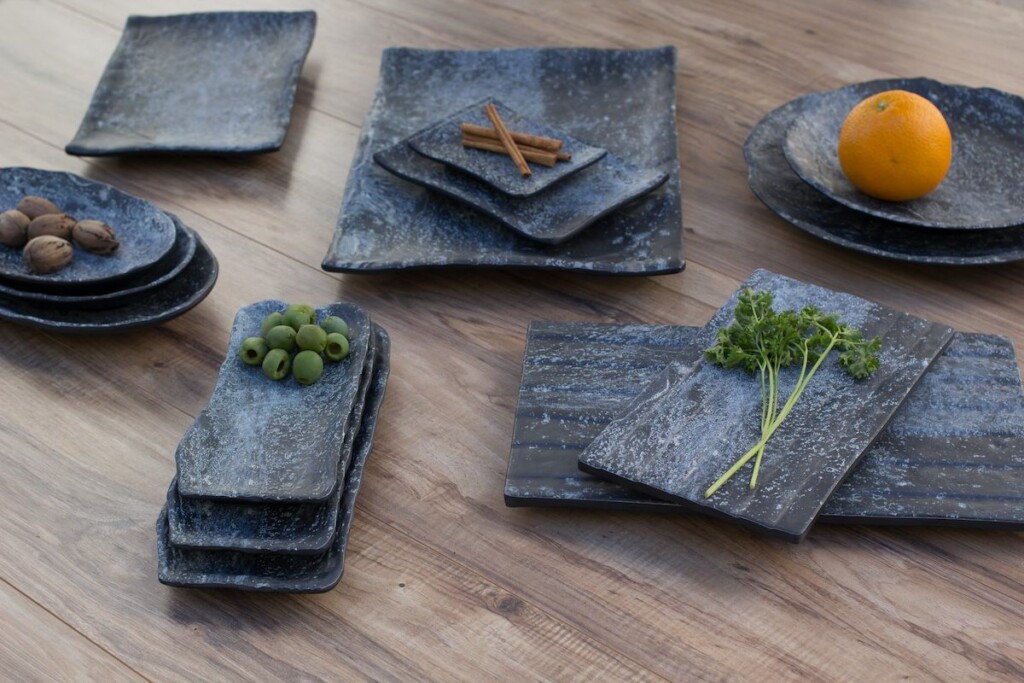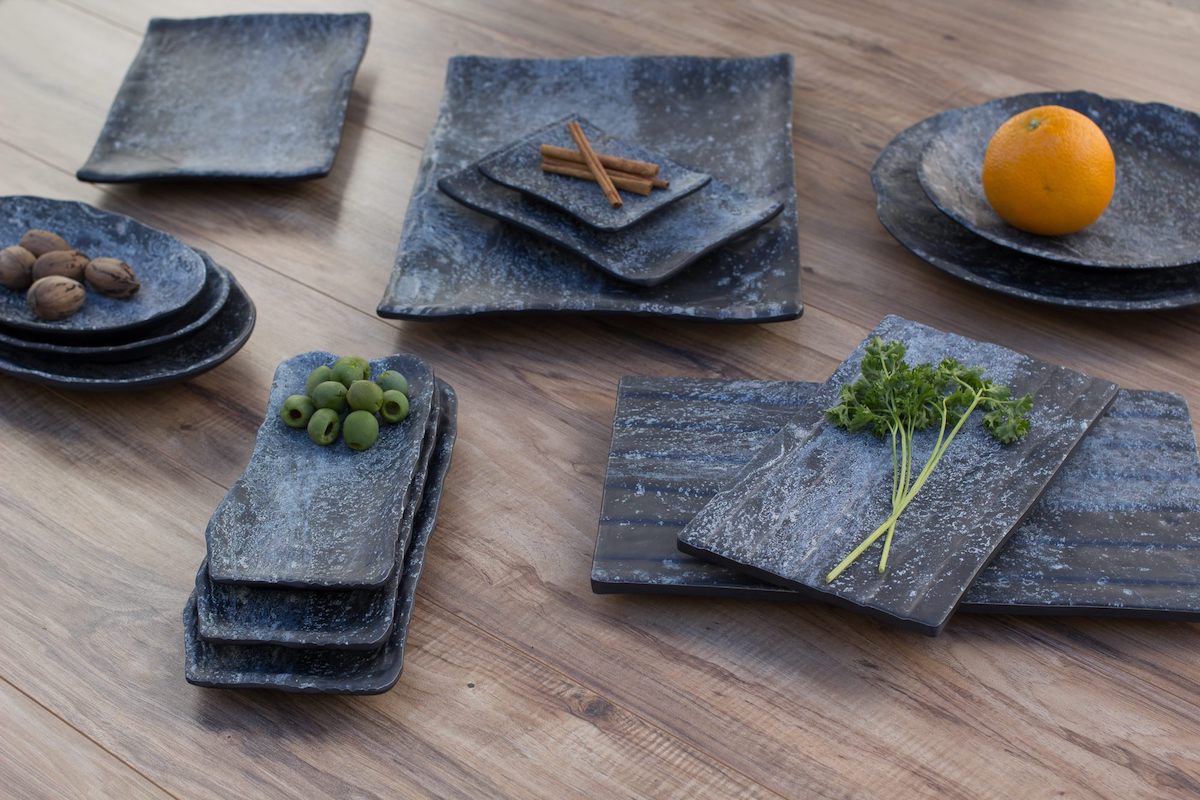 Cheforward, a manufacturer of foodservice dinnerware, displayware and tabletop accessories with an emphasis on the nitrogen-based compound melamine, has been acquired by G.E.T. Enterprises, a manufacturer of tabletop solutions made of melamine and alternative materials.
Cheforward Founder David Richman stated in a June 1 press release that G.E.T. was "the ideal team to continue cheforward's growth trajectory, supporting [its] mission to enable chefs' culinary inspirations to be creatively plated in a way that delights their guests."
He added, "I look forward to consulting with the G.E.T. Enterprises leadership team to build and expand the brand."
Though cheforward will remain a standalone brand in the broader G.E.T. portfolio, customers of G.E.T. will now be able to purchase cheforward brand products as part of G.E.T. Enterprises orders.
Cheforward was among the winners of FER's Smallwares & Tabletop Competition in 2018 and 2017 alike. G.E.T. also was a finalist in 2017.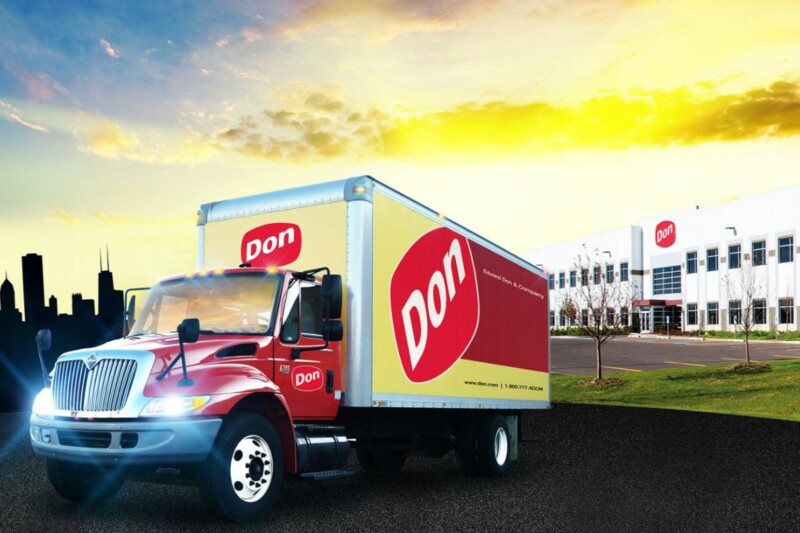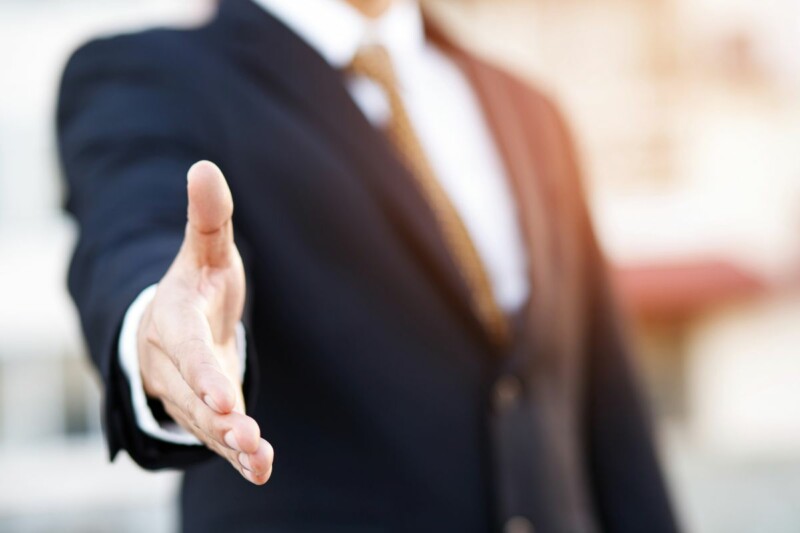 Mergers and Acquisitions
The addition strengthens North American Kitchen Solutions' custom fabrication team, plus adds another facility to its portfolio.