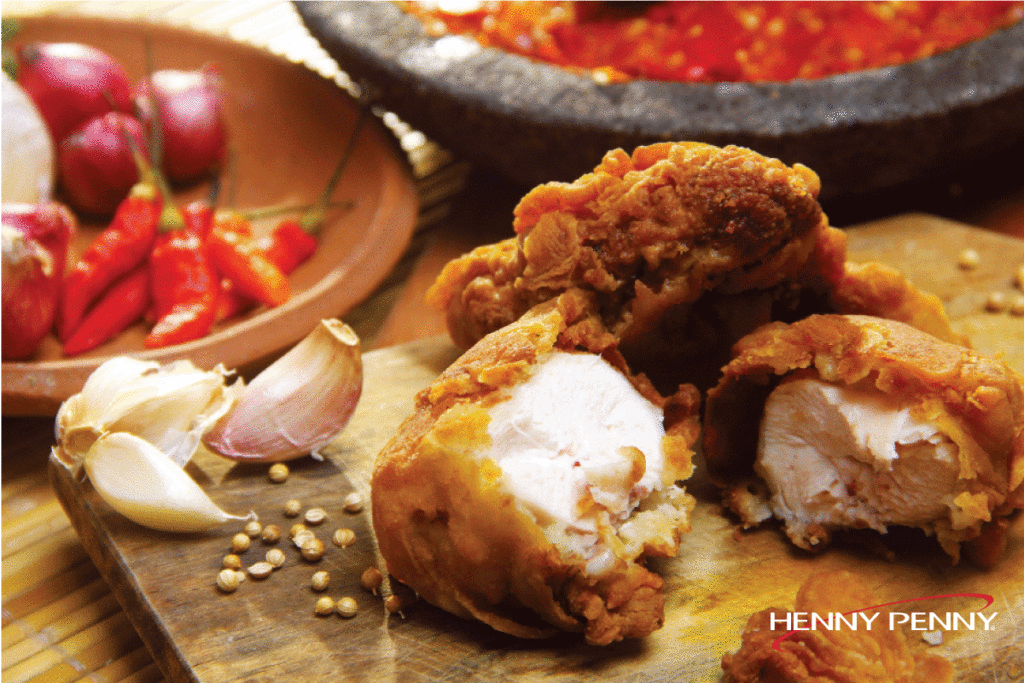 The World Economic Forum estimates that roughly 50 billion chickens went to dinner in 2018 and didn't come back.
We don't know exactly how that translates into total servings, but we do know people in the U.S. ate nearly 4 billion fried chicken sandwiches in 2019.
That was the beginning of the Chicken Sandwich Wars, in which some of the largest quick-service restaurant (QSR) brands took turns flaming each other on social media after people apparently went nuts over the new chicken fillet sandwich from Popeye's, which they also ran out of after two weeks.
That says a lot about the growing popularity of chicken, and about the opportunities and challenges it presents for operators. Per capita consumption of chicken has been rising steadily for decades and recently passed pork to become the number one animal-based protein consumed worldwide, while both beef and pork have declined slightly. The same is true in the U.S., although the rate of increase has been much more dramatic over the past 10 years.
There are good reasons why chicken is so popular around the world:
For hungry customers, chicken is an inexpensive, widely available source of protein
It is generally perceived to be healthier than either beef or pork
There are no religious or cultural proscriptions to speak of
And in the dwindling number of places that large-scale poultry suppliers and chain restaurants do not reach, chickens are happily and easily raised on small farms and in backyards
Most of these reasons are the same ones that make pork and beef popular, too. Perhaps a better question is, "Why has chicken been increasing in popularity compared to other meats?"
The answer is variety. There are so many ways you can cook chicken. The partnering of global QSR brands with innovative foodservice equipment manufacturers has accelerated the systemization of machines and methods for the entire industry. That's a fancy way of saying that today, anyone in the foodservice business can add chicken to their menu and make money doing it.
Menu variety links consumers and outlets. It's easy enough to see on the surface. Consumer preferences drive menu ideas and store concepts, while the ease with which chicken items can be added to the menu increases its popularity. That was the real lesson of the chicken sandwich wars: Social media aside, the demand for something new to try was neatly exposed.
So how many ways are there to cook chicken? Someday we may actually figure that out. And by then, there will be more. Let's at least try to break it down.
Start with the bird itself, since that illustrates the versatility of the supply chain and relates directly to the menu:
Whole roasted, as in roto bird (also to cook/cut/serve)
Eight-piece, bone-in, deep fried or baked
Boneless breast for grilling
Tenders/strips/fingers (from breast or tenderloin), deep-fried
Wings, bone-in or "boneless" (breast cuts or small tenders,) deep fried or baked
Nuggets (tenderloin + various)
On its way to the menu, chicken can also start out fresh, frozen, frozen pre-breaded, fresh breaded, or shredded
Next, let's look at popular cooking methods, since that relates directly to equipment investment and menu or concept differentiation:
Pressure fried: Mostly for fresh-breaded, eight-piece, bone-in but also boneless breasts, wings or tenders.
Open fried: Depends on the fryer. Traditional open vats can handle fresh breaded bone-in and are used especially for extra-crispy texture. Lower capacity, oil-saving vats are the better choice for frozen and pre-breaded frozen products with less fall-off during cooking.
Baked or roasted in a combi oven: Cooking versatility and load capacity make combis excellent for traditional "homestyle" or rotisserie style whole birds. Some are also equipped with smoke boxes for genuine (not just sauced) smoked and barbecue halves, quarters and wings.
Rotisserie: Immensely popular.
Grilled on a charbroiler, griddle or in combi oven: Combi ovens provide operator control for high-temperature/low-humidity grilling.
Stir fried on stovetop, charbroiler or in combi oven: More combi versatility.
Then there's taste and style. This is where cooking methods meet flavor and texture enhancements such as breadings, seasonings and marinades to produce identifiable favorites and signature menu items:
Breading textures: soft Southern fried, extra crispy, tempura battered
Breading seasoning profile: mild to spicy hot
Marinades for flavoring roasted or grilled
Herb-seasoned, charred, sauced, smoked
Finally, there are several ways any of these variations can appear on the menu: entrées and meals, sandwiches and wraps, appetizers, sides, soups, etc.
When you combine the growing popularity of chicken with its nearly endless variations, you get a field of opportunity for foodservice operators that runs far and wide.
Finish reading this article and find out why chicken programs make so much money – download for free here.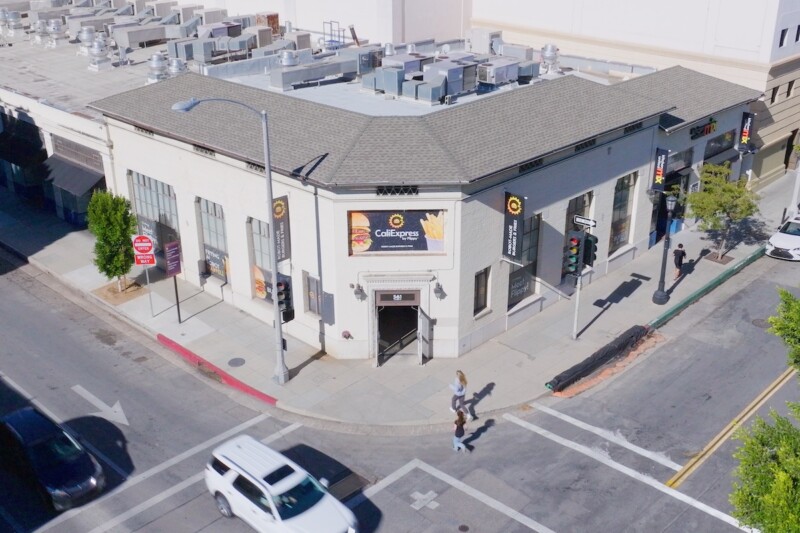 Company News
The new concept's robotic grills, fryers, kiosks and more look to deliver advantages for staff, customers alike.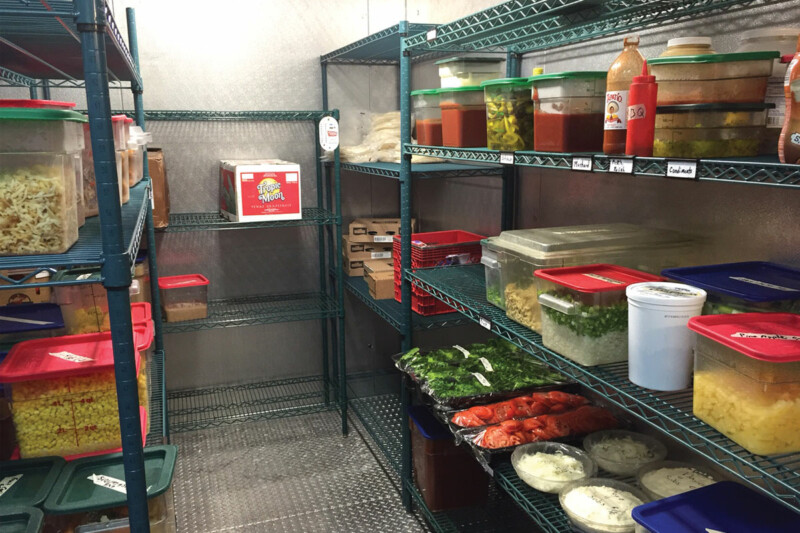 Equipment
A walk-in cooler and the food items stored inside are enormous investments for any business. As with any investment, you want to maximize your return and protect against loss. One…