Inflation-Adjusted Restaurant Sales Declined in July
Consumers are using restaurants less to offset rising costs, according to a report by IRI and The NPD Group.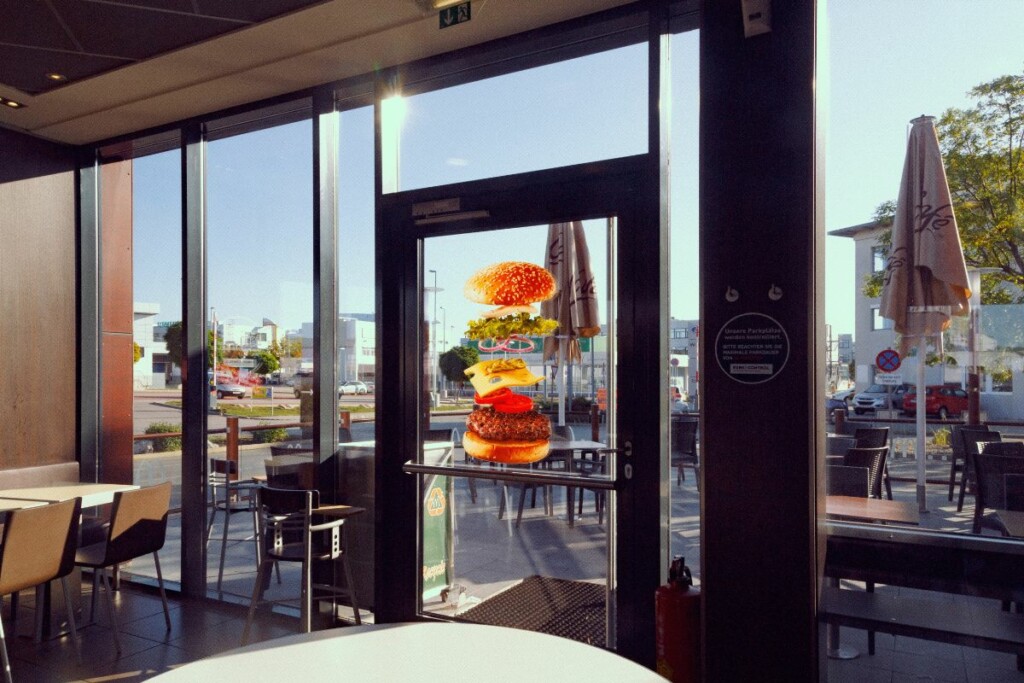 While nominal restaurant spending increased for the sixth consecutive month in July, inflation-adjusted sales told a different story.
In July, eating and drinking places brought in $86.1 billion, according to preliminary data from the U.S. Census Bureau, which was up slightly from June's $86 billion. But, when adjusted for menu-price inflation, restaurant sales fell 0.6% in July. In June, real sales declined 0.2%. The trajectory, says the National Restaurant Association, may indicate "early signs of a downward trend in real sales."
The dip in sales comes as consumers are eating more meals at home, bargain grocery shopping and using restaurants less to offset rising costs as inflation remains at the highest levels since 1981, according to a new report by Information Resources (IRI) and The NPD Group, which recently merged.
Foodservice traffic was down 3% in July, says the report, which also found that customers are trading down to more value outlets, like quick-service restaurants, as evidenced by the growth in average customer check versus menu prices.
"With inflation hitting 8.5% in July, it's no surprise that consumers are trading down to lower-priced options and opting for more value, especially when dining out," says Dr. Krishnakumar Davey, president of CPG and retail thought leadership for IRI and NPD, in the report. "While the pandemic and recent inflationary pressures shifted demand, restaurants and foodservice outlets offering value, convenience and at-home indulgence are top of mind for consumers and will continue to grow."
Another recent IRI and The NPD Group report found that lower-income households are significantly cutting back on restaurant visits. During the second quarter, restaurant visit declines were most pronounced in income groups under $75,000, which represent approximately 46% of the U.S. population.
In households with incomes under $45,000 with kids, visits were cut back five per person in the quarter, and over one in four families with incomes under $45,000 reported not visiting a restaurant due to budget, "substantially above other groups," says the report.
Dining out remained the top discretionary spending reduction category for 54% of consumers in July, up 13% since April, according to the predictive analytics company First Insight.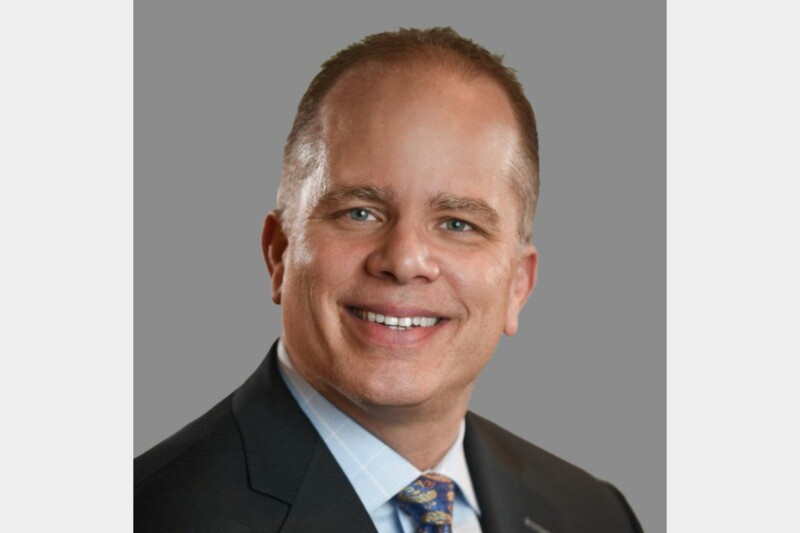 Appointments
CEO Tom Wienclaw says the individual 'will be instrumental in making a huge impact for TriMark's customers.'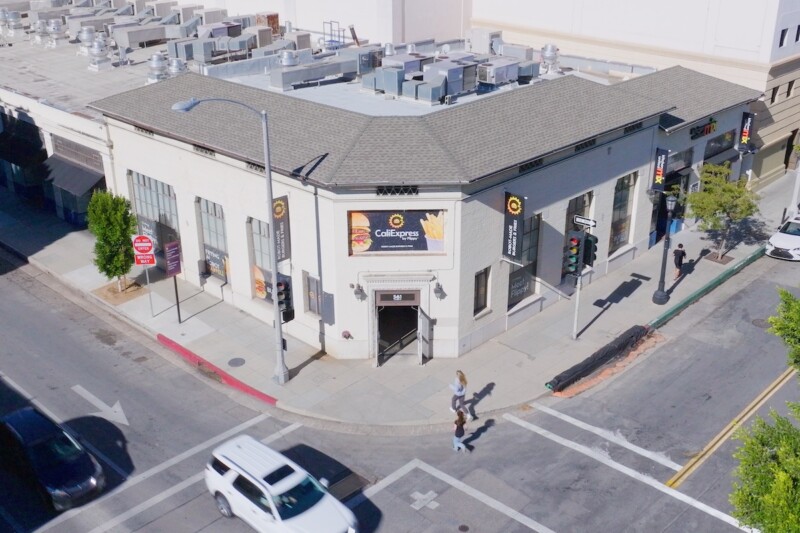 Company News
The new concept's robotic grills, fryers, kiosks and more look to deliver advantages for staff, customers alike.