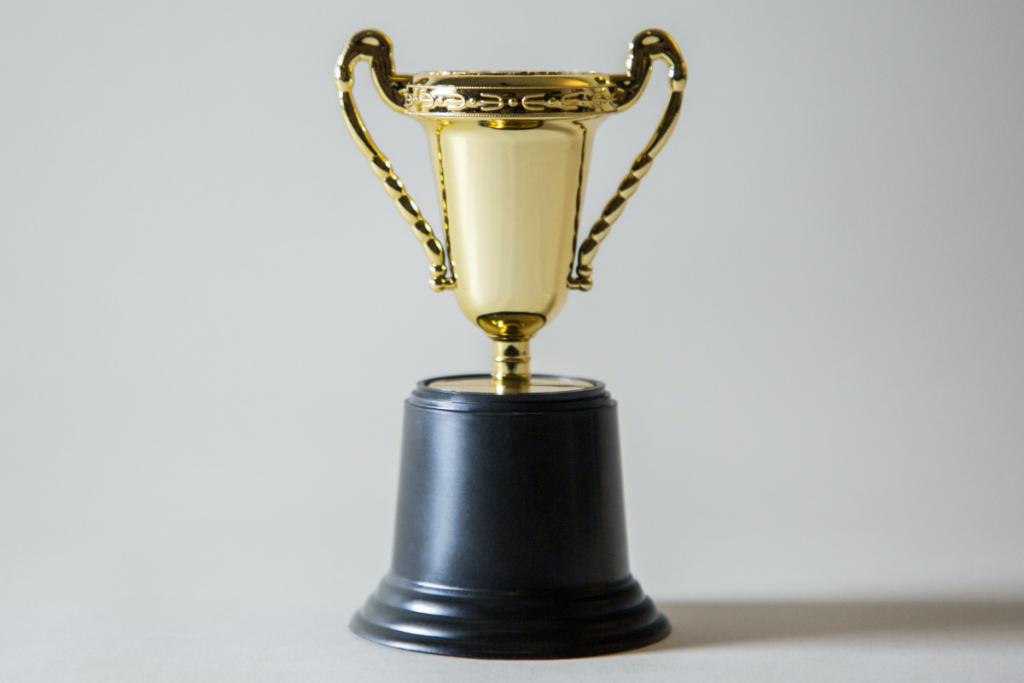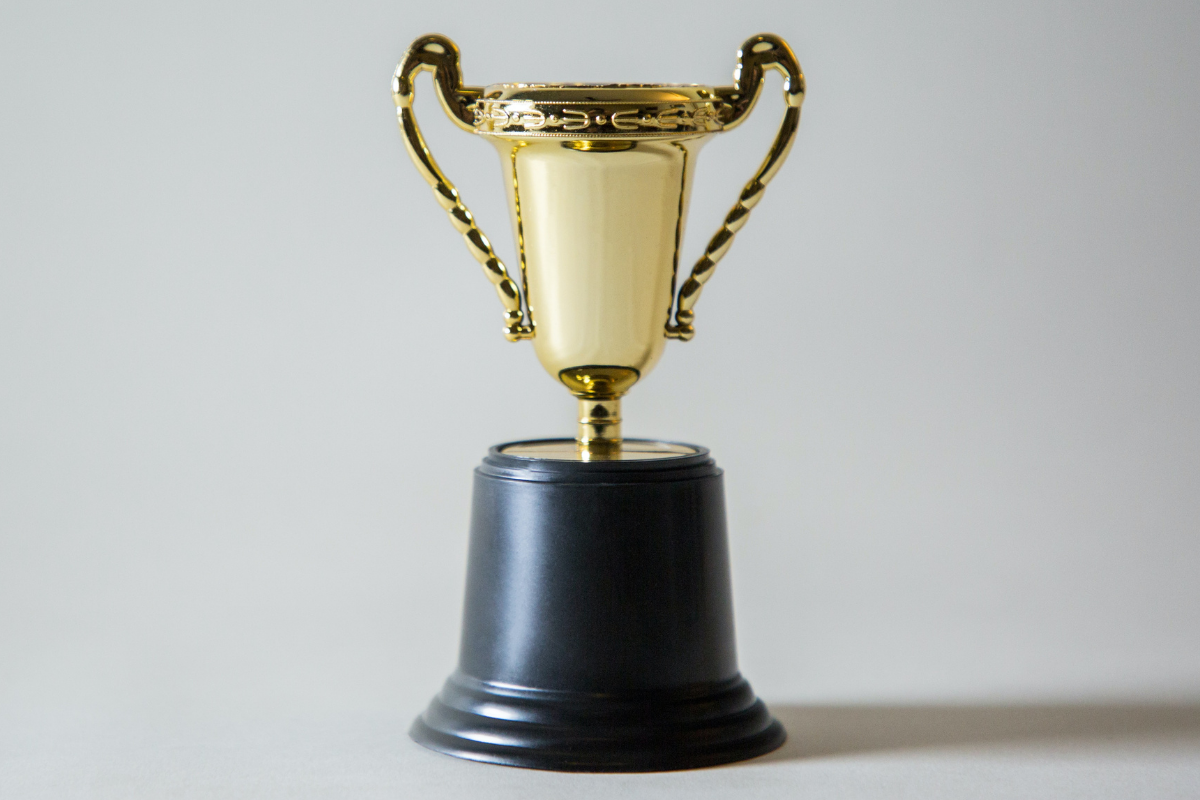 The Manufacturers' Agents Association for the Foodservice Industry presented biennial awards to foodservice leaders, both reps and manufacturers, during its 2022 conference held in Naples, Fla., on Jan. 23-27.
During the conference, MAFSI members and one MAFSI chapter were presented with the awards, as nominated by their peers. MAFSI's award program recognizes individuals who have performed in an "exemplary fashion" and serves as recognition to ensure the future success and professionalism of the association and the industry.
MAFSI Tony Award
Tony, MAFSI's summit award, named in honor of Anthony E. Mazur, is bestowed upon an individual MAFSI representative member who has consistently performed and demonstrated sincere interest, effort and leadership and has given time to the welfare and progress of MAFSI. The winner of the award enhances the manufacturers' agents' function and position in the industry. This year's award was presented to:
Progressive Partner Award
MAFSI's Progressive Partner Award recognizes a manufacturing company that is committed to the rep-manufacturer method of marketing and is vested in the development, efficiency and general welfare of their reps and fosters a spirit of goodwill and confidence among their rep partners. This year's award was presented to:
Michael Posternak Pacesetter Award
This award is given to an individual who works for MAFSI representative member companies only for demonstrating the highest degree of devotion and distinguished service in conjunction with MAFSI projects and activities. This year's award was presented to:
Special Recognition Award
This award is given to a MAFSI representative member for their leadership and exemplary contributions to the success of their regional chapter. The award was presented to:
Joe Anderson, CFSP, ServSafe, CPMR, AFS Anderson Foodservice Solutions, MAFSI Region 18—Wisconsin/Upper Michigan
Lifetime Membership Award
This award is given to a person or persons who is a non-member of the association but has contributed substantially to MAFSI over an extended period. This year's award was presented to:
Rep Rising Star Award
The MAFSI Rep Rising Star Award recognizes an emerging leader at a representative firm, age 40 or younger, whose record reflects ongoing and exceptional growth in contribution to the profession and increased levels of leadership and responsibility. Successful candidates have not yet reached a senior-level position, but their track-record reflects a strong potential for appointment at the highest levels of the profession. This year's awards were presented to:
Eric Reed, Midwest Professional Reps, MAFSI Region 16—Mid-Central
Chef Michael Lepage, ServSafe, CMA Foodservice Solutions, MAFSI Region 16—Mid-Central
Pros To Know Award
The MAFSI Pros To Know Award recognizes a sales manager leader at a factory who delivers stellar business outcomes for their rep partners. The sales manager can have any number of years' experience in the industry. This year's award was presented to:
Bill Loveless Chapter of the Year Award
This award is given as encouragement and recognition for exceptional achievement as a MAFSI regional chapter, as active and effective chapters are needed to achieve MAFSI's goals and further the mission and vision of the association. This year's award was presented to:
MAFSI Region 3—New York Metro
MAFSI's membership is made up of more than 240 independent sales and marketing agencies, more than 200 manufacturers of foodservice equipment, supplies, tabletop, furniture and/or janitorial and sanitation supplies and equipment and more than 20 associate partners.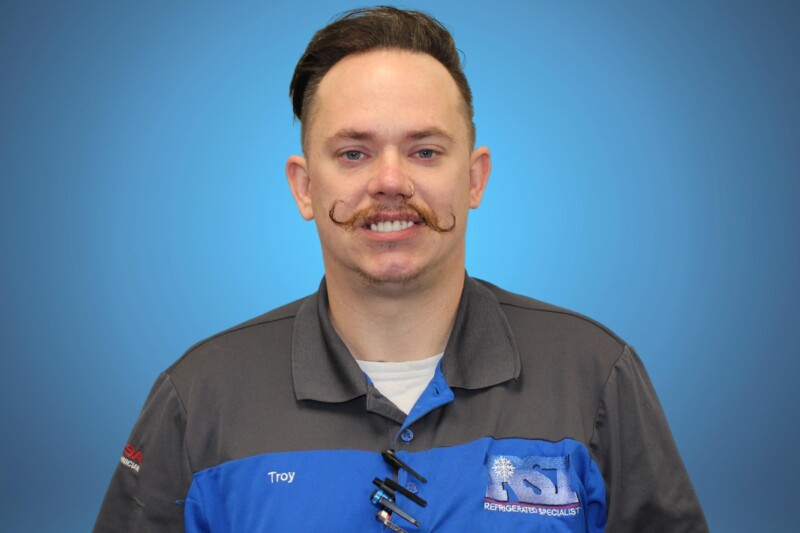 Appointments
Plus, the Texas-based company will create more supervisor roles to accommodate growing technician counts.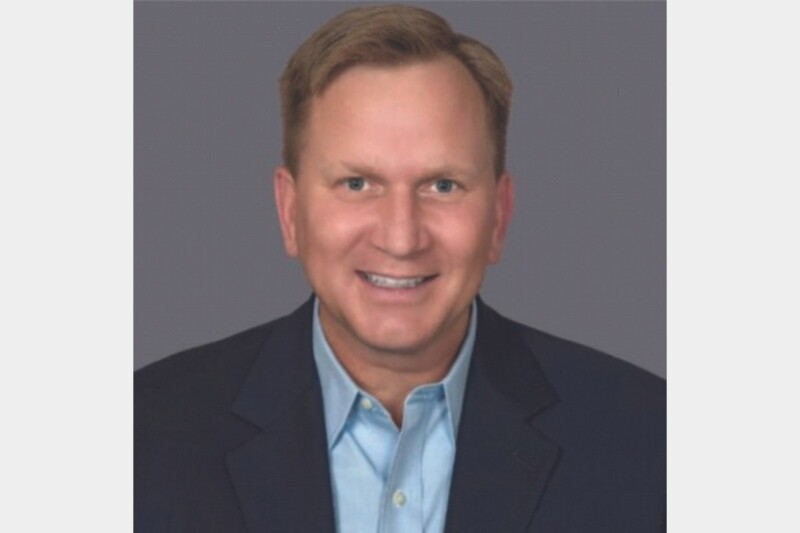 Appointments
Jeff Weiland, vice president of sales and merchandising, will retire, while Scott McDaniel will join as chief commercial officer.