MAFSI Barometer Shows Q2 Sales Exceed Forecast Gain
Sales for the second quarter increased 14.3%; MAFSI predicts sales growth of 11.5% in Q3.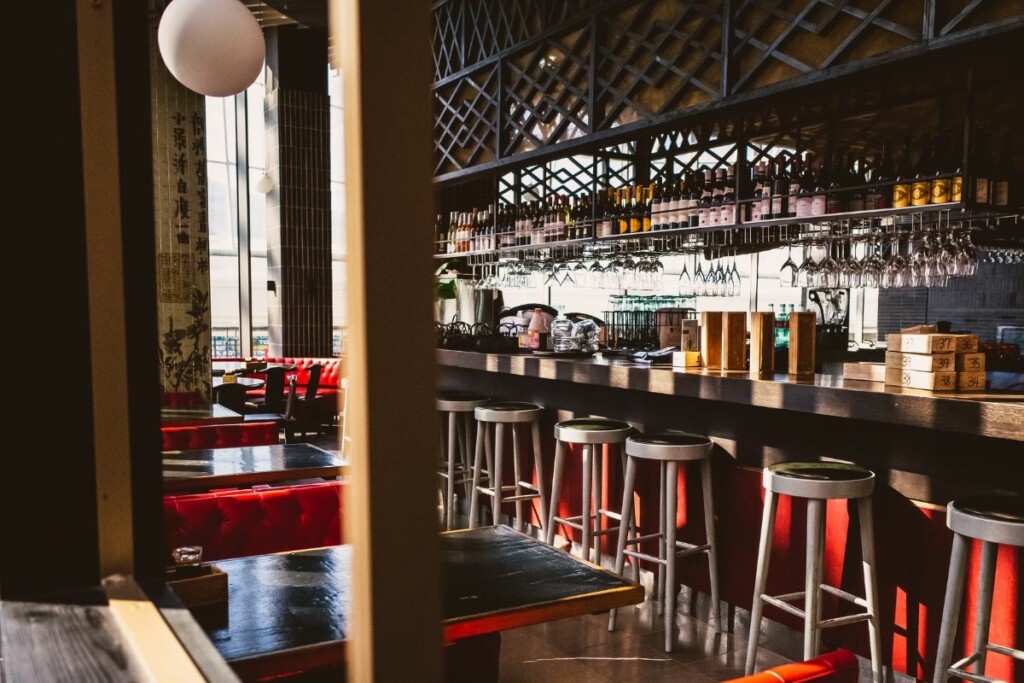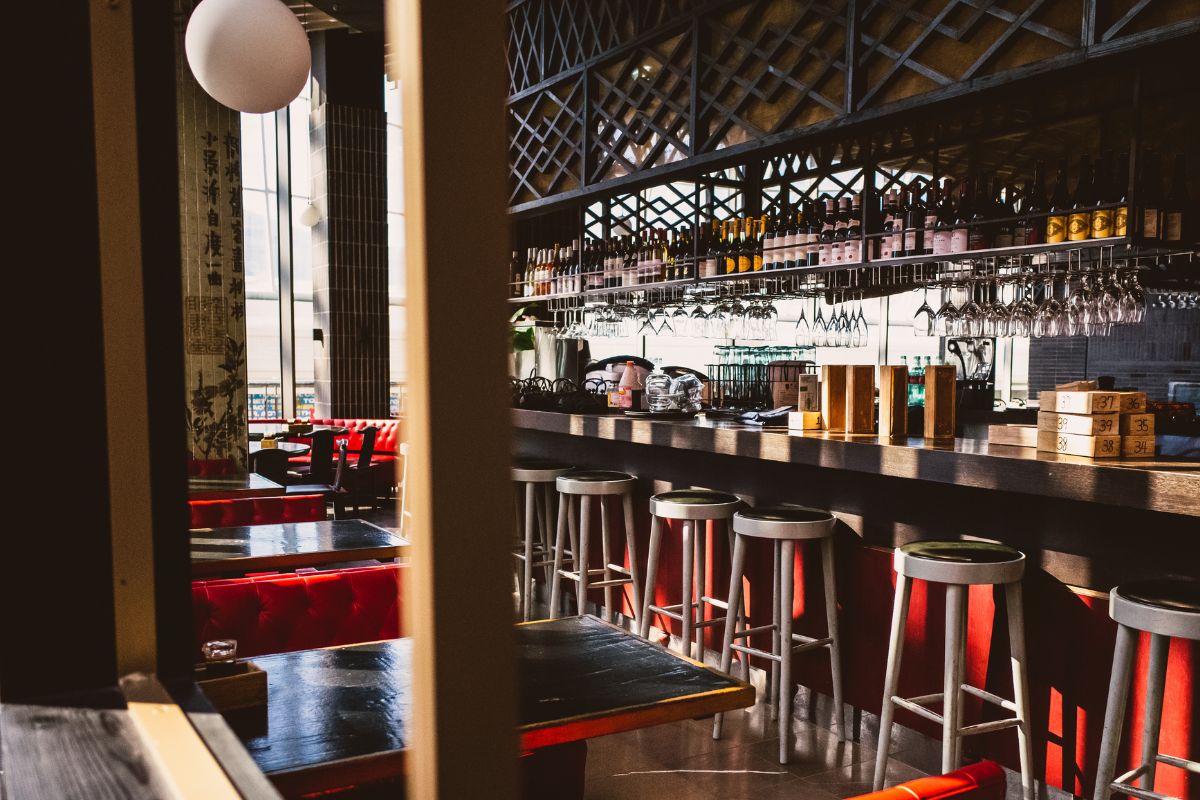 Foodservice equipment and supplies sales came in stronger than anticipated for the second quarter of the year, rising 14.3% and beating the forecast gain of 13.2%, according to MAFSI's Q2 Foodservice Business Barometer Report.
While the gain is still double-digits, a downward trend is apparent as sales have dropped from a gain of 17.3% in Q4 2021 and 15.2% in Q1 2022 and are down from a record high of 19.1% in Q2 2021. The forecast gain also continues to dip, and MAFSI now predicts a Q3 2022 gain of 11.5%. For reference, MAFSI notes that the industry typically has operated within a range of 1% to 5% growth.
"Clearly what is occurring is that the 'COVID Bubble' is gradually passing through the system, both in terms of the initial shutdown of our marketplace and the subsequent surge of unprecedented demand and resultant depressed comparable when the market reopened," says Michael Posternak, PBAC and Associates, in MAFSI's executive summary.
The breakdown of overall sales for the quarter by category was a gain of 15.5% for tabletop, 14.8% for equipment, 13.3% for supplies and 7.1% for furniture. By region, Canada led with 17.9% growth, followed by the Northeast at 15.2%, the Midwest at 14.2%, the West at 12.9% and the South at 10.3%.
Quoting activity is up, with 47% reporting more quoting activity in the second quarter of the year than the first quarter. Consultant activity appears to remain stable, with 61% reporting no change from the first quarter.
Posternak notes that advanced ordering of projects and attempts to place large stock orders for products in short supply to beat price increases have subsided as lead times have improved, and demand has slowed.
Issues to continue to watch for include rising interest rates, lowered gasoline prices, full employment, continued labor shortages, improving supply chain matters and lowering concerns of a recession, says the report.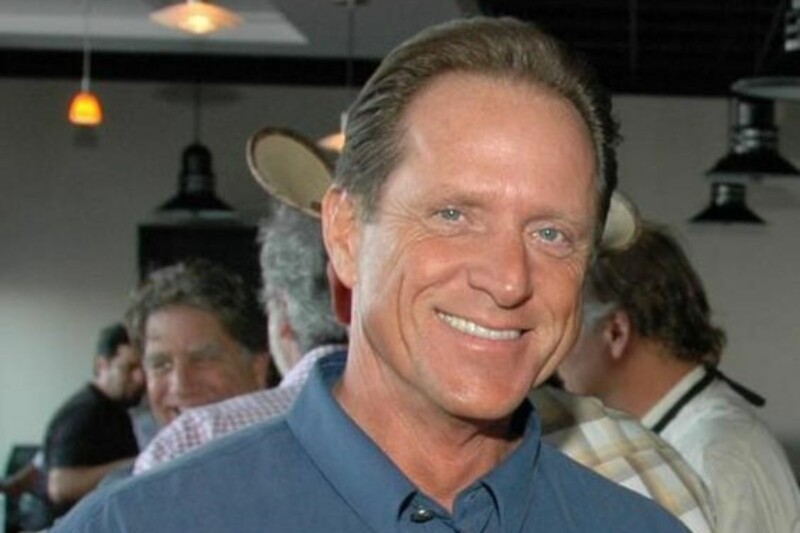 People
This week caps a 48-year foodservice industry career for Bob Gilbert, who is retiring from his post as TriMark South's senior vice president of sales for rentals. Gilbert started out…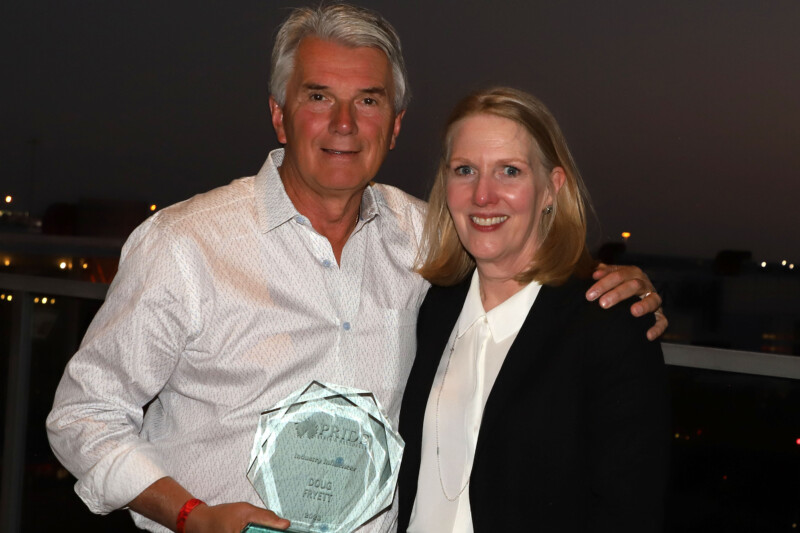 Awards and Recognition
Industry influencer Doug Fryett and Zepole Restaurant Supply Co. took home the buying group's premier awards.