McDonald's To Start Reopening Restaurants in Ukraine
The burger chain will begin a phased reopening, starting in Kyiv and western Ukraine.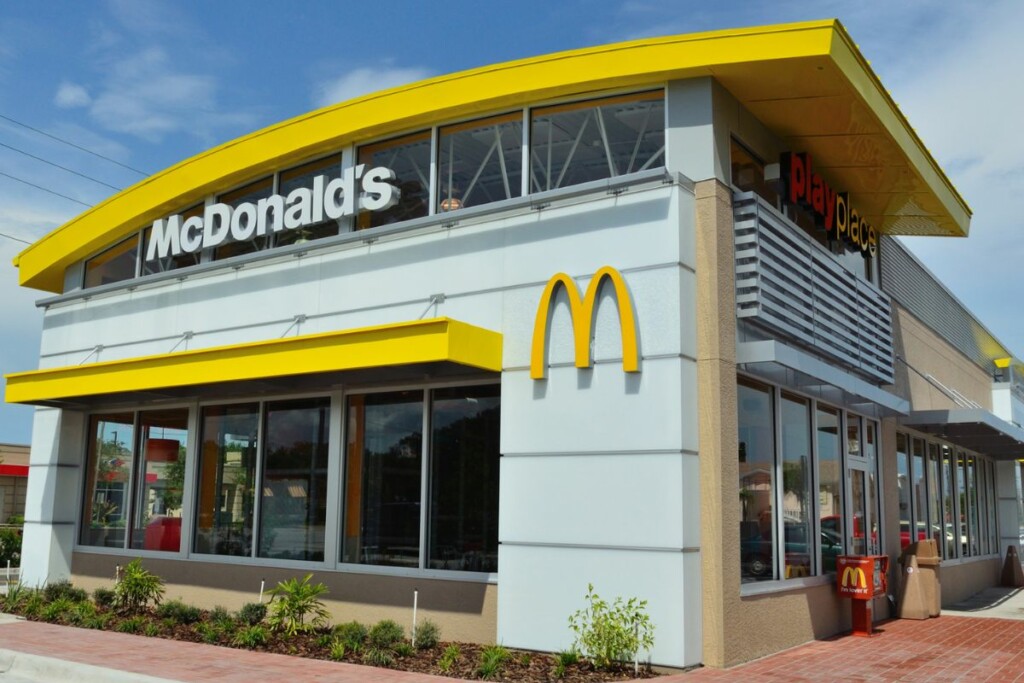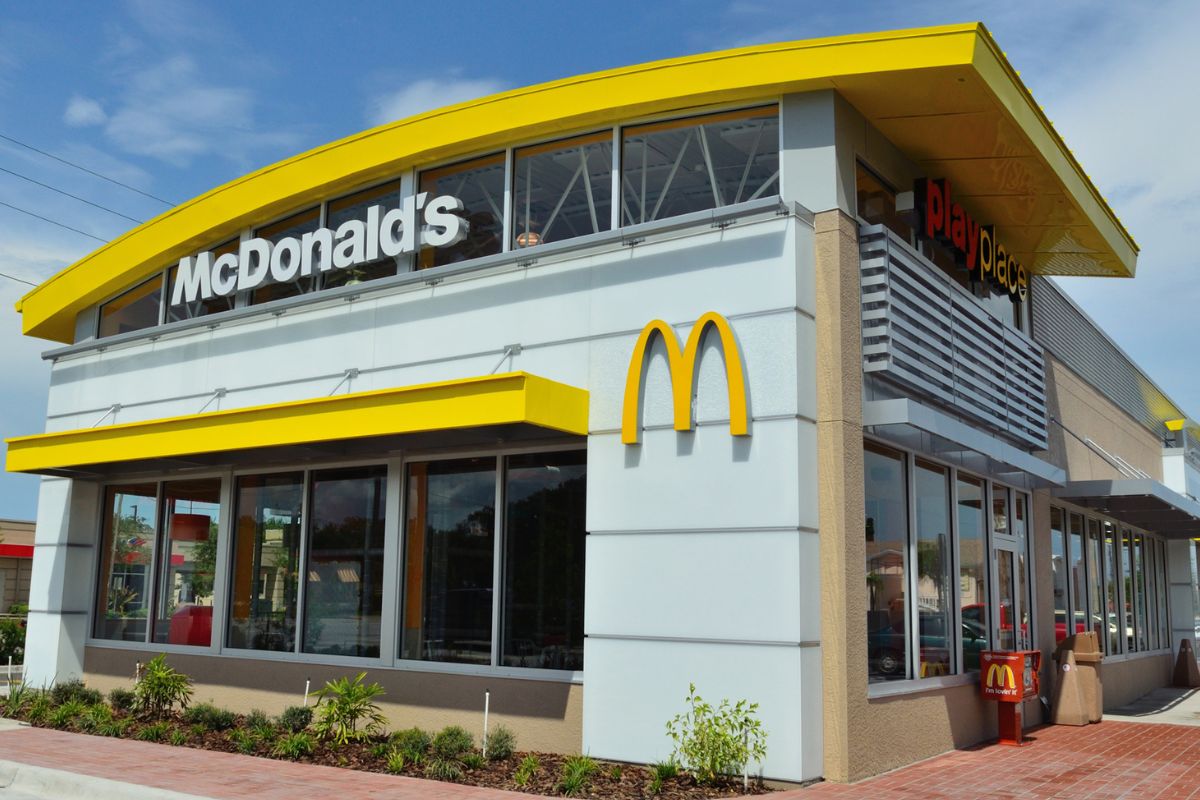 McDonald's is planning a phased reopening of its restaurants in Ukraine after the burger chain says employees have requested to return to work, and experts have given the green light.
The company says it will begin reopening first in Kyiv and western Ukraine, where other businesses have safely reopened. The stores will open with enhanced safety procedures and protocols, says Paul Pomroy, corporate senior vice president of international operated markets, in a letter sent to the McDonald's system.
McDonald's restaurants in Ukraine have been closed since March amid the ongoing war within the country. The chain has continued to pay the salaries of its over 10,000 Ukrainian employees.
"As we look forward, supporting our people in Ukraine continues to be our number one priority. We've spoken extensively to our employees who have expressed a strong desire to return to work and see our restaurants in Ukraine reopen, where it is safe and responsible to do so," says Pomroy. "In recent months, the belief that this would support a small but important sense of normalcy has grown stronger. And Ukrainian officials have advised that businesses resuming operations will support the local economy and the Ukrainian people."
The reopening efforts are being led by the Ukrainian market team, headed by Yuliya Badritdinova.
While the Golden Arches will continue to operate in Ukraine, McDonald's sold its over 850 restaurants in Russia in May to existing licensee Alexander Govor, who will operate the stores under a new brand.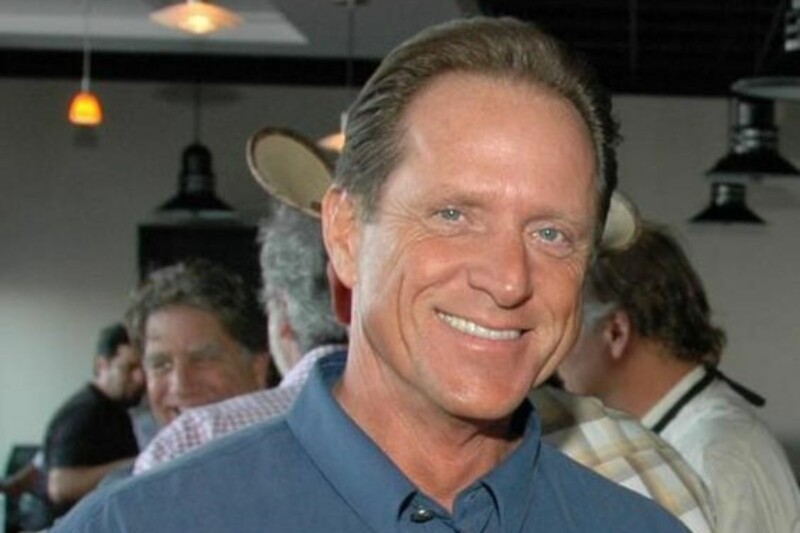 People
This week caps a 48-year foodservice industry career for Bob Gilbert, who is retiring from his post as TriMark South's senior vice president of sales for rentals. Gilbert started out…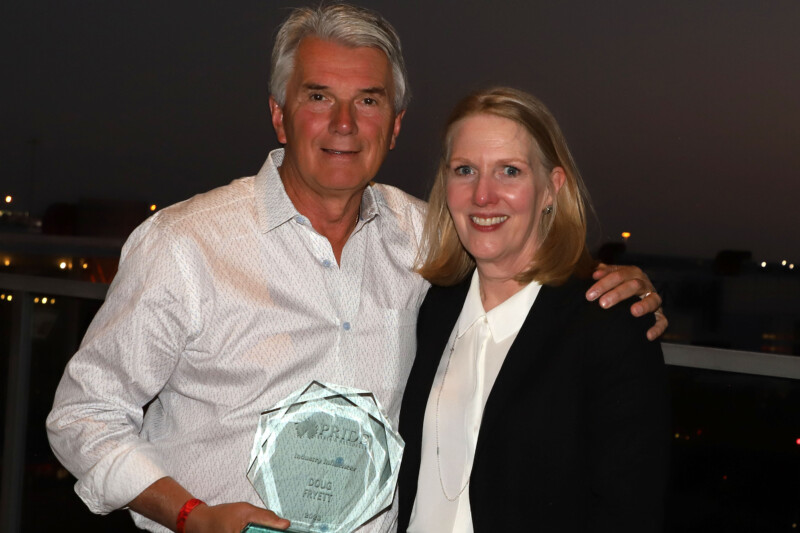 Awards and Recognition
Industry influencer Doug Fryett and Zepole Restaurant Supply Co. took home the buying group's premier awards.