Oswalt Restaurant Supply Hires Sales Order Administrator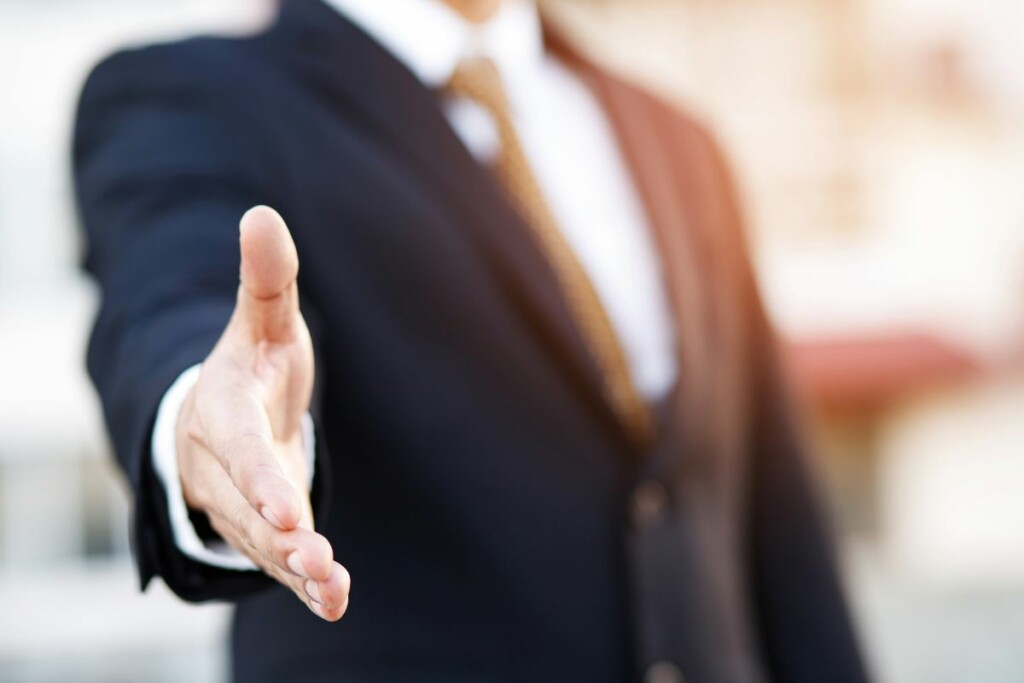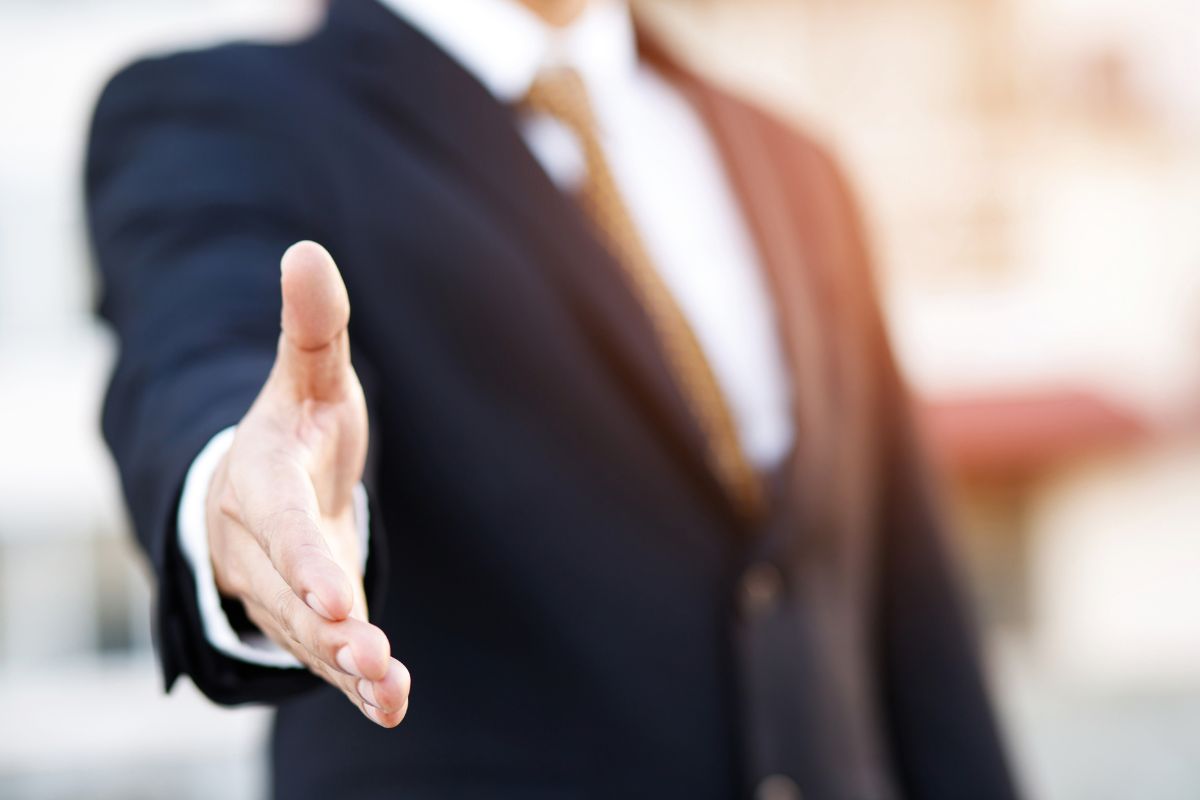 Oklahoma City, Okla.-based Oswalt Restaurant Supply, a distributor of foodservice equipment and supplies in the central U.S., has welcomed Julie Luther to its team. Luther takes up the role of sales order administrator, bringing with her a wealth of experience in customer service, accounting and order management.
In her new role, Luther will oversee contract sales order processing, invoicing, applications, payment processing, shipping and receiving. Her personable demeanor, outstanding organizational capabilities, and meticulous attention to detail make her an invaluable addition to the Oswalt team, the press release states.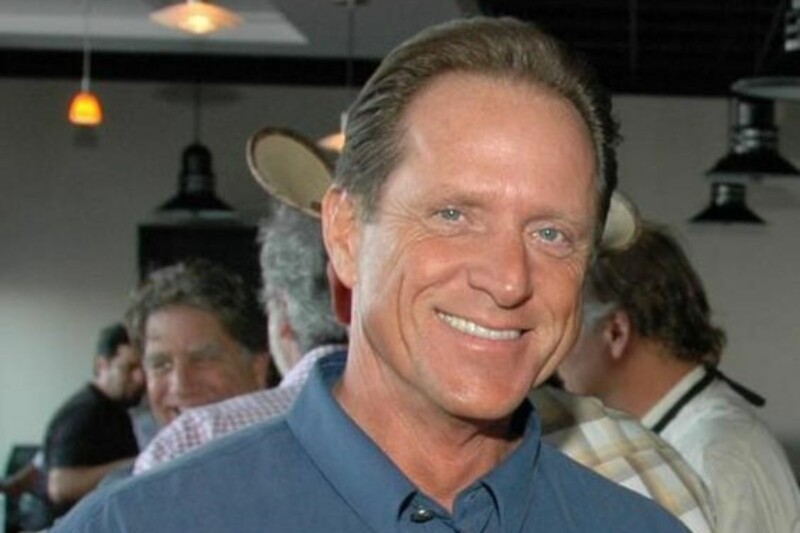 People
This week caps a 48-year foodservice industry career for Bob Gilbert, who is retiring from his post as TriMark South's senior vice president of sales for rentals. Gilbert started out…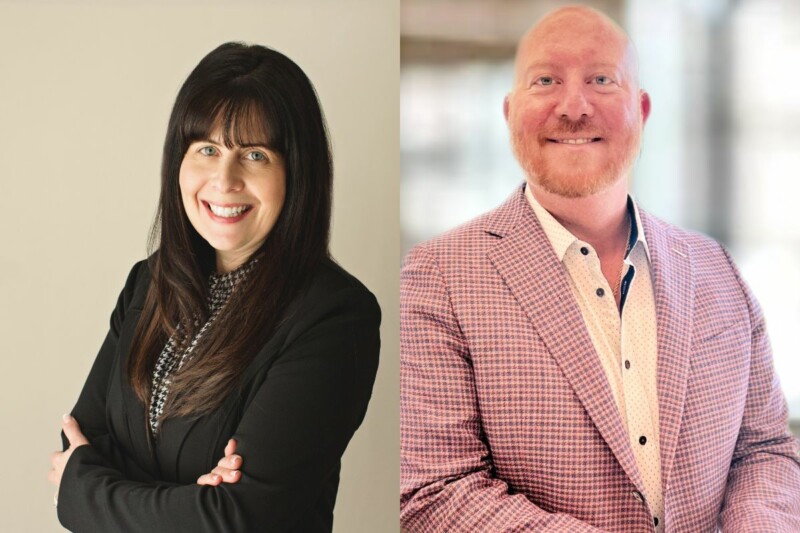 Appointments
Two are joining the leading lineup at Walk-On's Sports Bistreaux. Jennifer Pecoraro-Striepling takes on the role of chief development officer, while Chris Porcelli joins the company as its chief financial…