PT Holdings Rebrands, Announces Leadership Changes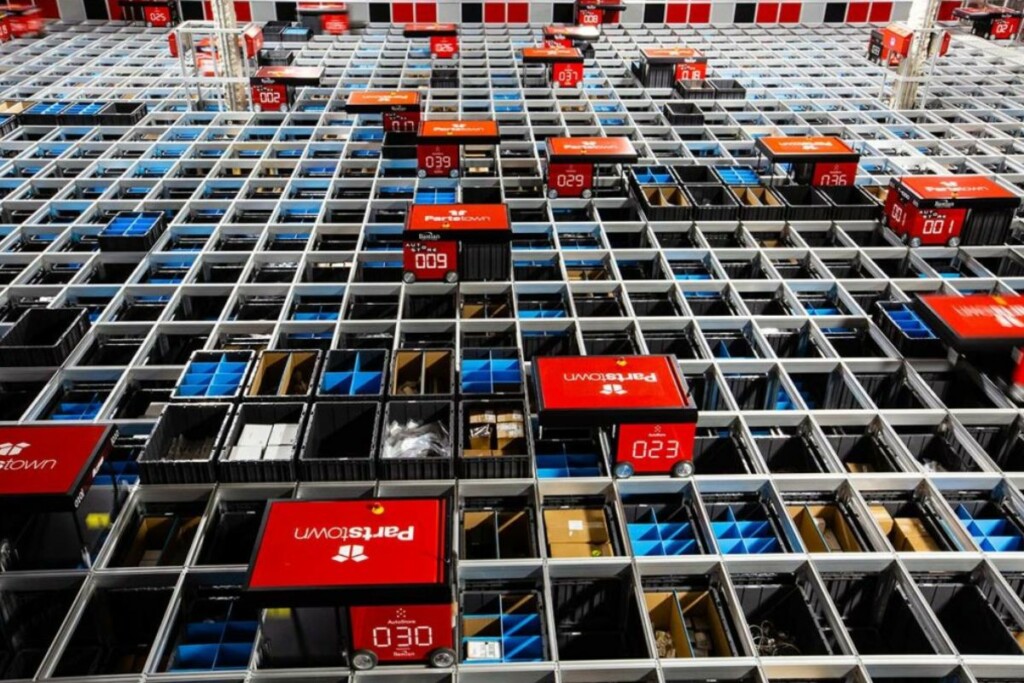 Parts Town parent company PT Holdings will now be known as Parts Town Unlimited, the company announced today.
Parts Town Unlimited includes the divisions Parts Town, Red Lightening Group, Parts Town Home, Parts Town Europe, Parts Town U.K. and Unlimited Service Group, encompassing 45 brands with nearly $2 billion in annual revenue.
As part of the rebranding, the company made several organizational changes that it says will further accelerate growth and innovation. Steve Snower, who previously served as president and CEO, will focus his role on group CEO responsibilities, with Clint Holder appointed as group president of Parts Town Americas. The company says this will allow Snower to lead Parts Town Unlimited's strategy, drive growth and innovation and accelerate acquisition efforts.
In addition, John McDonough was named chairman of Parts Town Europe. McDonough joined the board of directors following Parts Town's acquisition of Heritage Parts in 2019 and has remained an active advisor to the company. Parts Town Unlimited says he will now reengage fulltime and relocate to Munich, Germany, to partner with Alex Wiegand, CEO of REPA Group, to accelerate the company's global reach.
Late last month, the company also named Miron Washington its first chief digital officer. He's charged with advancing the digital vision of Parts Town Unlimited.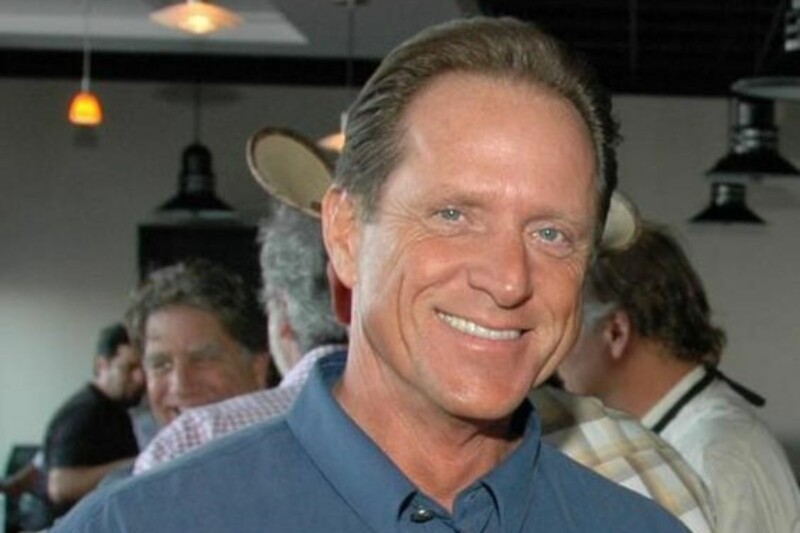 People
This week caps a 48-year foodservice industry career for Bob Gilbert, who is retiring from his post as TriMark South's senior vice president of sales for rentals. Gilbert started out…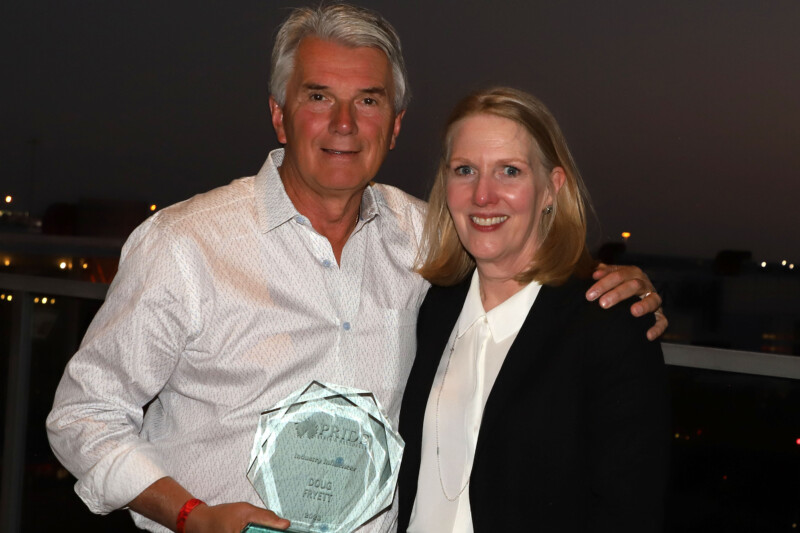 Awards and Recognition
Industry influencer Doug Fryett and Zepole Restaurant Supply Co. took home the buying group's premier awards.