RSI Master Technician Advances to Supervisor Spot
Plus, the Texas-based company will create more supervisor roles to accommodate growing technician counts.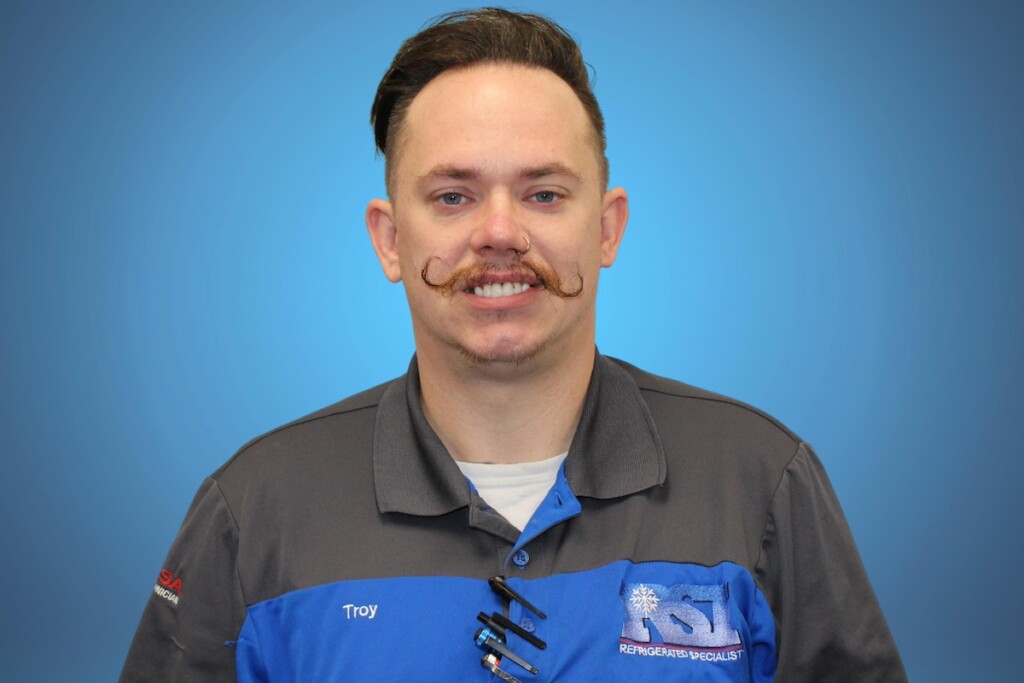 Service company Refrigerated Specialist Inc. announces that it has promoted Troy Watson, a nine-year employee, to serve as its Dallas zone supervisor.
Watson's primary responsibility will be to support the customer and equipment, technicians and admins who support their respective teams. He also will oversee scheduling, repairs estimating and billing reviews of a technical nature (satisfaction, quality and accountability to the customer, plus their zones' gross profits). Watson will report to Director of Service Mike New.
Watson joined RSI in 2014 as an entry-level trainee and, over the years, has progressed to become a master technician and trainer before reaching his new role. Meanwhile, RSI shares, Watson's personal life also saw milestones including getting married, starting a family and buying a home.
"All of us at RSI and our customers have and will continue to benefit from Troy's passion for excellence and sense of servitude in his pursuit of providing for himself and his family," says President Scott Hester.
Watson is one of five supervisors in the service group, but others will have a chance to join his ranks in the coming months. On Nov. 1, Hester tells FER that a sixth supervisor will be added to accommodate growth of technician counts in 2023 and in 2024, around the end of Q2, RSI will add another supervisor—with both individuals to be promoted from within.
"Each of our supervisors' zones carry six to eight lead technicians," explains Hester, "and two per zone of the supervisors' areas perform as training masters with technicians-in-training ride-along taking about four to six months after approximately one years' tenure with us (or equivalent 'primer' experience or trade school) in installations and/or performance maintenance scheduled services."
Refrigerated Specialist, sister company to Cooking Equipment Specialist, is headquartered in Mesquite, Texas.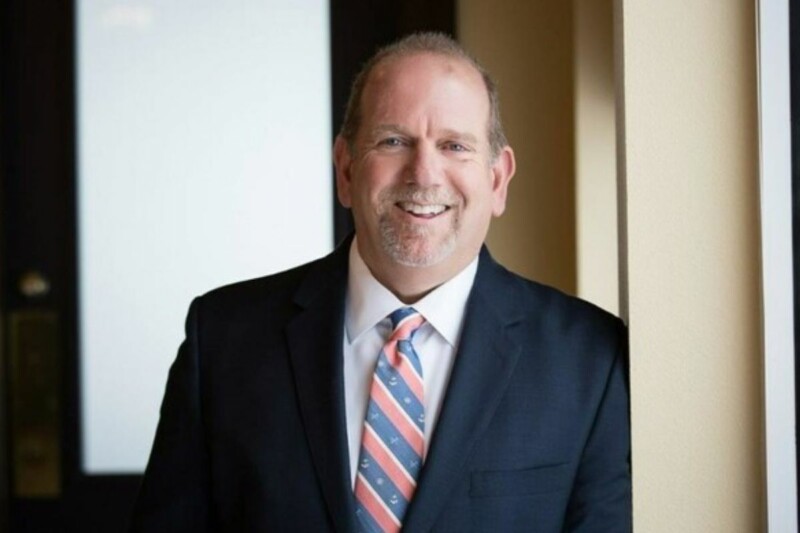 Appointments
Stak's career includes time spent at ACP Inc. and HC Duke. In his new role, he will focus on sales growth at Victorinox.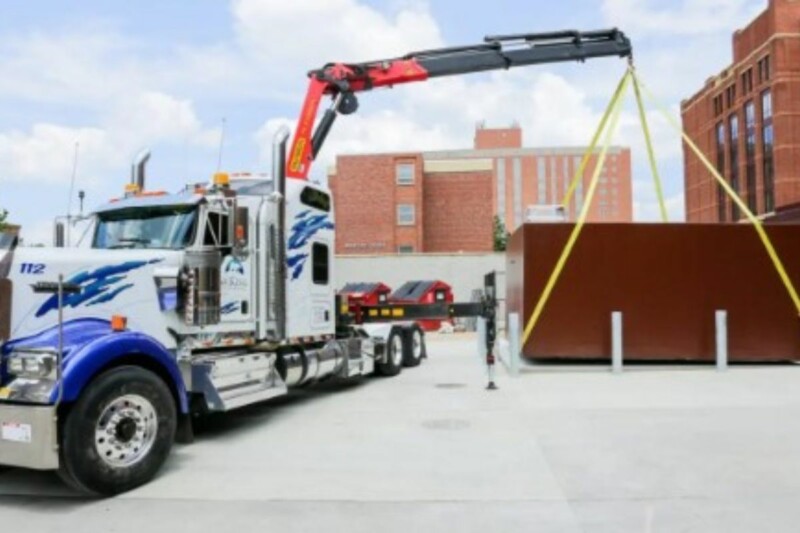 Appointments
Tommie Cornwell will play a part in the delivery of the manufacturer's walk-in cold storage units to customers around the country.