The 'Secret' to Off-Premise Success? It's Not as Outlandish as Operators May Think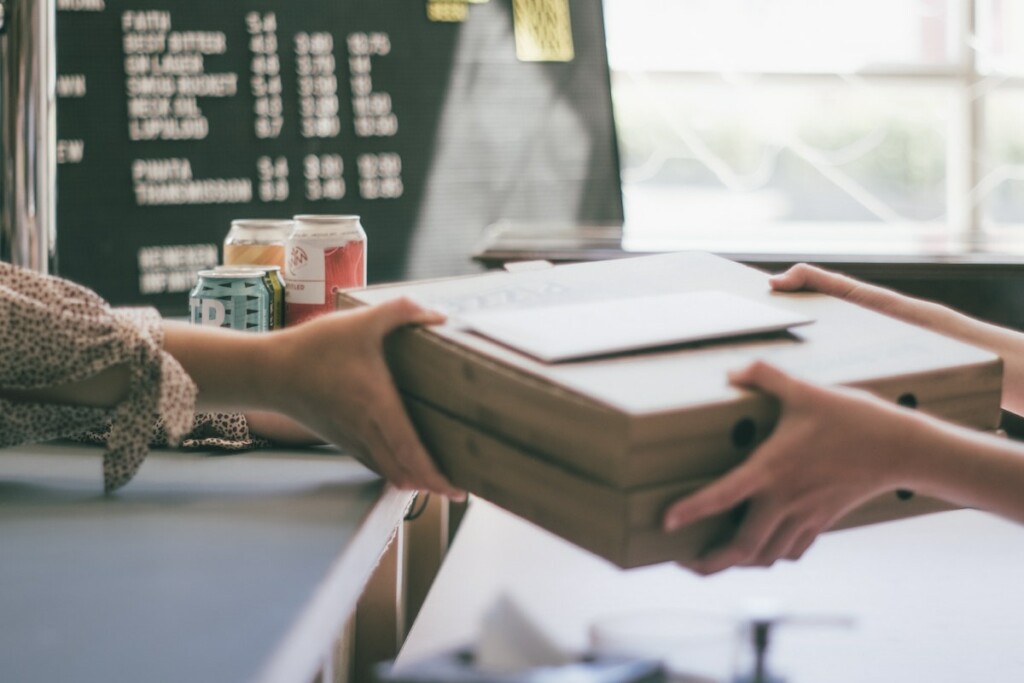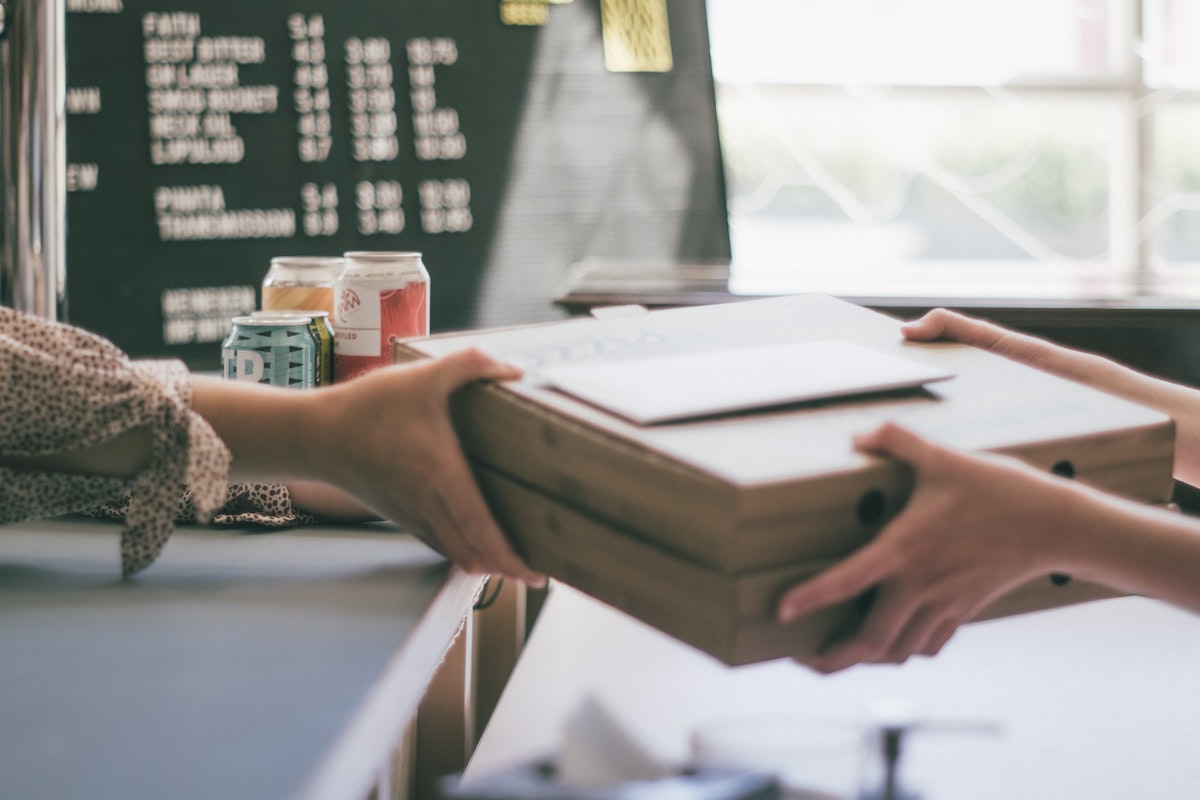 Off-premise dining may be dominant here and now, but the value of the human connection is far from a thing of yesteryear.
"The secret to generating strong off-premise sales is to use the same strategy that you employ for your in-house sales," said Patrick Yearout, director of innovation for Ivar's seafood restaurants in Seattle.
Yearout shared advice for boosting off-premise sales in a National Restaurant Association Show To Go webinar on April 28.
He continued, "It's all about taking care of the guest and providing them with a wonderful and memorable dining experience that will make them want to come back over and over again, and to tell their friends to do the same. This strategy of building strong sales through satisfied customers has been the pathway to success for our industry since it began—and it's going to continue that way in the future whether or not the guest is eating in the dining room."
For most operators, thinking about off-premise likely conjures up images of streamlined curbside pickup processes, temperature-retaining cubbies, ghost kitchens, chiming tablets and third-party service partners—all things which Yearout indeed spoke about. But, he said, any restaurant looking to thrive in the area of off-premise also needs to recognize an oft-overlooked resource: employees, who are a restaurant's "strongest allies and going to have the best solutions for everything."
With insight into the flow of a kitchen, to-go orders, customer feedback and their own dining experiences, Yearout urged operators to involve each team member in the setup of an off-premise program from the get-go.
Here's some added food for thought from Yearout's presentation:
On packaging: With more food headed out the door instead of straight to tables, operators lose some control over the customer experience. Aside from the packaging itself (something operators may want to explore with their provider if they haven't already), Yearout urges touches such as stickers/labels on a to-go bag which show the order was not tampered with in the delivery process; flyers to communicate special promotions and more; and even personally penned messages of gratitude to maintain a sense of connection.
On drive-thrus and ghost kitchens: Yearout touched on the option of non-traditional "drive-thrus" utilizing QR codes and curbside pickup as well as ghost kitchens, if the kitchen space is there, to potentially drive added traffic during low-volume hours.
On troubleshooting: Even the best-laid plans have room to backfire, and employees should be prepared for the worst-case scenarios, including internet outages, incorrect food orders, confused/frustrated customers and more. Clear communication, with customers and with staff, is essential. Yearout also recommends assigning phone duties to someone other than a cashier to ensure all guests receive proper, timely attention.
On standing out: Consider online-only items, meal and alcohol kits, and catering. Ask team members for ideas.
On improving: Third-party delivery services are commonplace for many. Beyond alleviating the need for in-house delivery, they provide data on delivery times as well as customer feedback, but restaurants need to make a conscious effort to stay in the loop on that information.
---
See below for FER's coverage of additional National Restaurant Association Show To Go events:
• Ryan Gromfin, owner of The Restaurant Boss, presented "Reach New Customers and Maximize Marketing" on April 8.
• A panel of chefs highlighted ways for restaurants to go green in a March 17 webinar.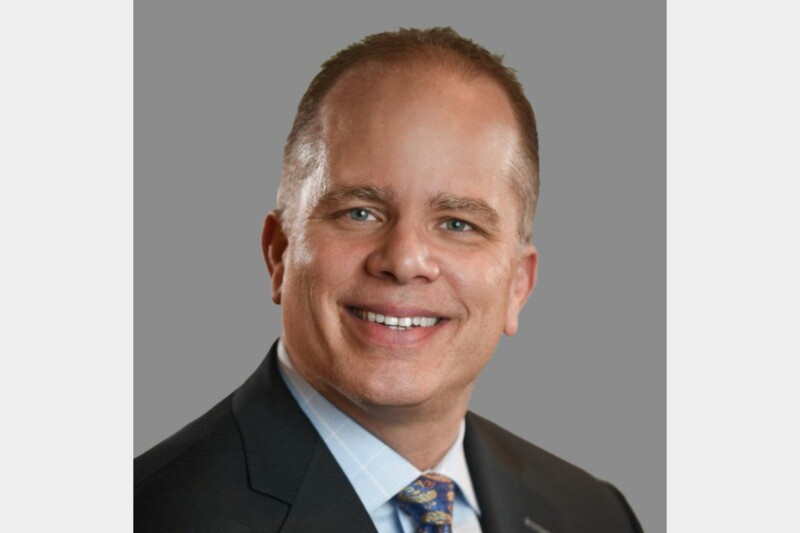 Appointments
CEO Tom Wienclaw says the individual 'will be instrumental in making a huge impact for TriMark's customers.'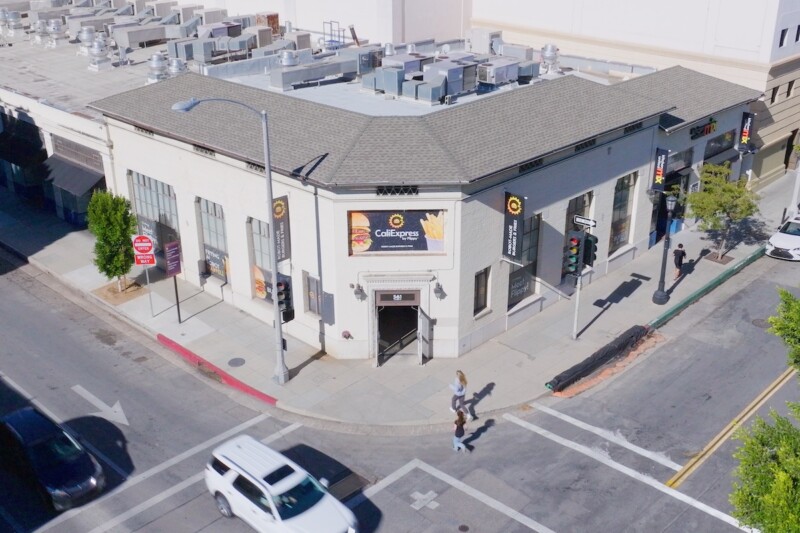 Company News
The new concept's robotic grills, fryers, kiosks and more look to deliver advantages for staff, customers alike.