Virtual Brand Wing Boss Gets a Brick-and-Mortar Location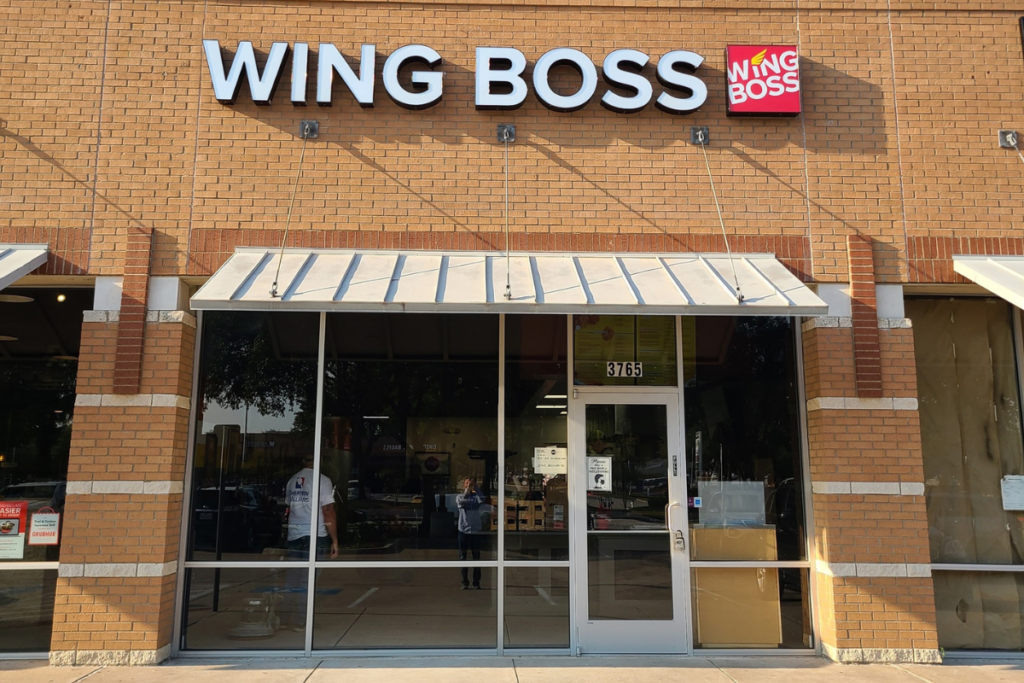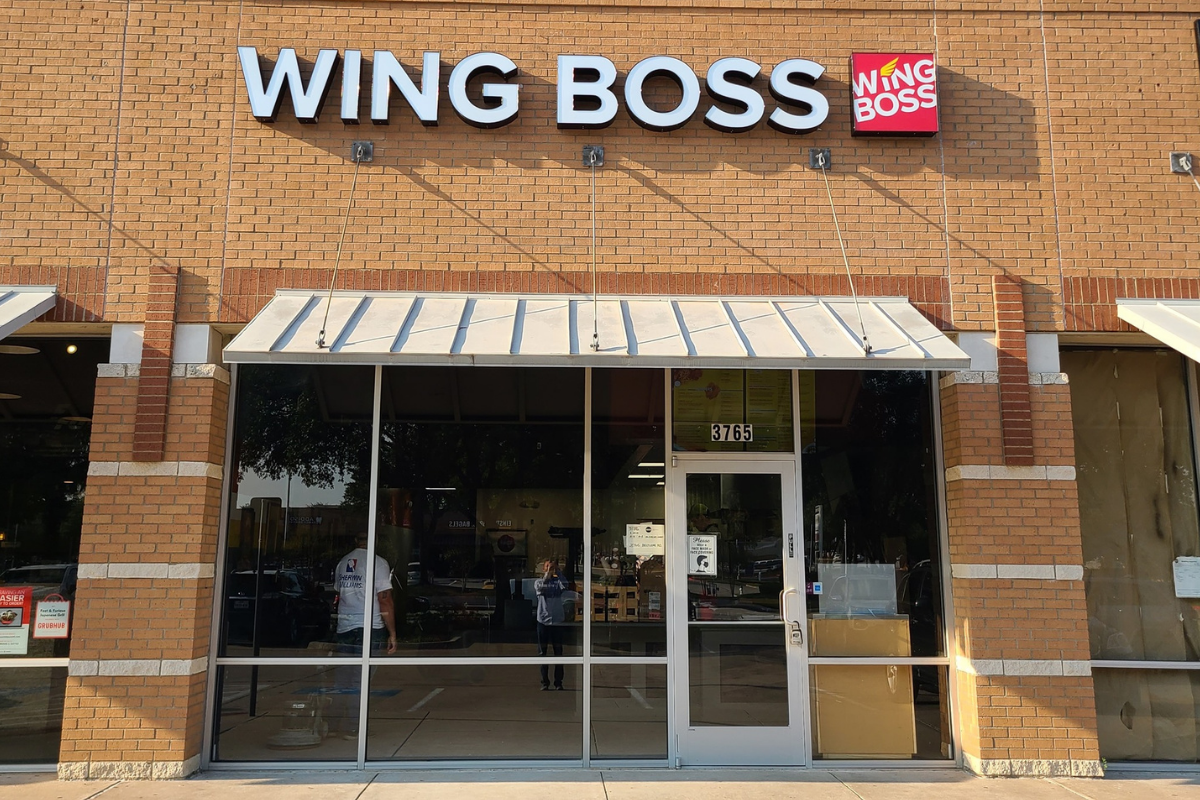 Dickey's Restaurant Brands, a division of Dickey's Barbecue Restaurant, is upgrading its first virtual concept, Wing Boss, to a brick-and-mortar location.
Now, fans of Wing Boss will be able to enjoy its menu in-house at its new 1,500-sq.-ft. location in Addison, Texas. The restaurant features a full-service bar, ample seating and TVs for guests to catch the games.
In December 2020, the company launched the virtual brand that features pit-smoked wings to support operators during the pandemic with a low-cost way to add additional revenue streams. Since its launch, it has added an average of 2-4% incremental revenue, according to the company in June.
"We're excited to bring the Wing Boss brand to life with its first brick-and-mortar location," says Laura Rea Dickey, CEO of Dickey's Barbecue Restaurants, in a press release. "Wing Boss has taken over the wings world with its unbeatable flavors, and the Addison location will be the perfect spot to grab mouthwatering menu items while you cheer on your favorite team. We look forward to continuing to grow this brand and deliver on our promise of superior pit-smoked wings."
Dickey's Restaurant Brands continued the virtual brand momentum with the launch of a subsequent virtual brand, Big Deal Burger, earlier this year. The sandwich concept, according to the company, has tripled the average weekly volume by store.
The virtual brands are simple for Dickey's operators to execute, as they already have the right equipment, and it's a convenient way to capitalize on the growing delivery trend, says the company. In August 2020, Dickey's Restaurant Brands said it would continue to focus on delivery as a preference for customers post-pandemic.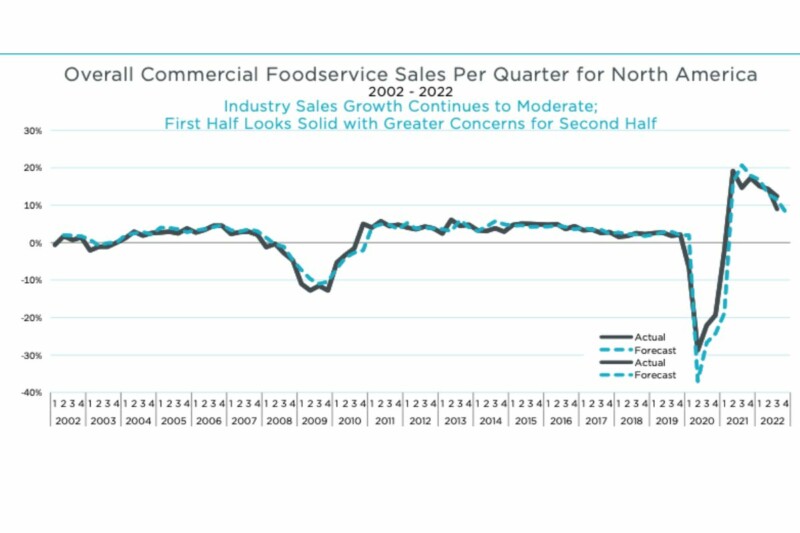 Economic News
MAFSI closed the books on 2022 and set expectations for Q1 of 2023 with the release of its latest Business Barometer on March 15. Overall sales—comprising equipment, supply, tabletop and…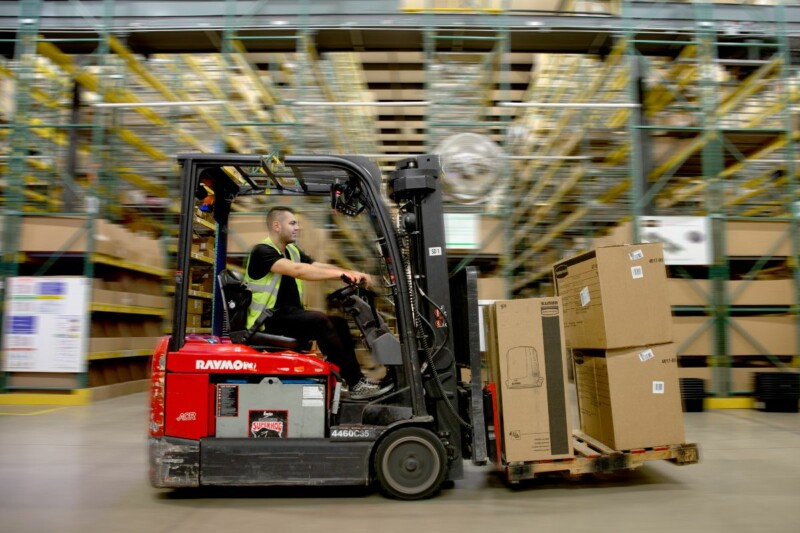 Company News
The facility marks the distributor's largest investment in automation and infrastructure.