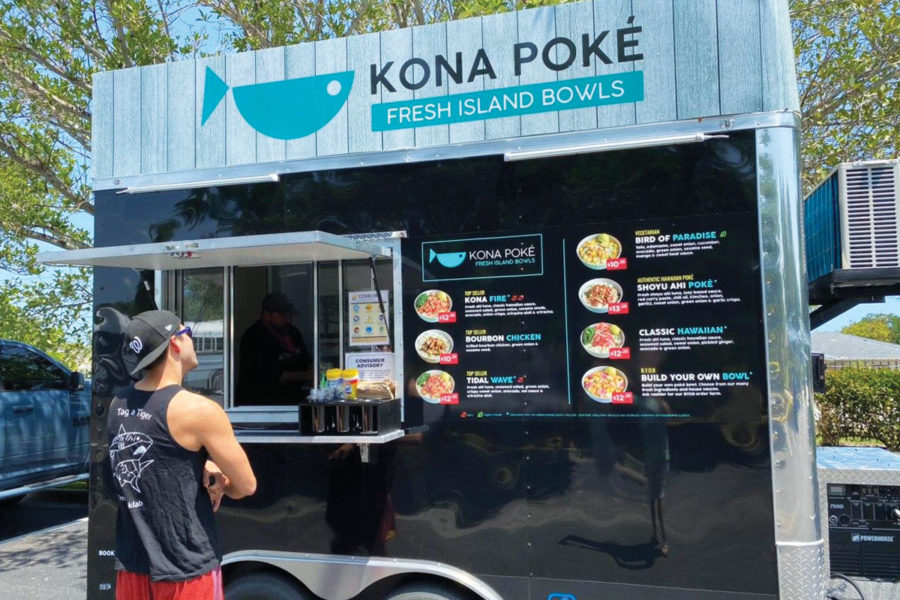 The chance convergence of a trailer, a permanent parking spot and a pandemic has helped Kona Poke pivot from a brick-and-mortar business to a pickup/delivery model.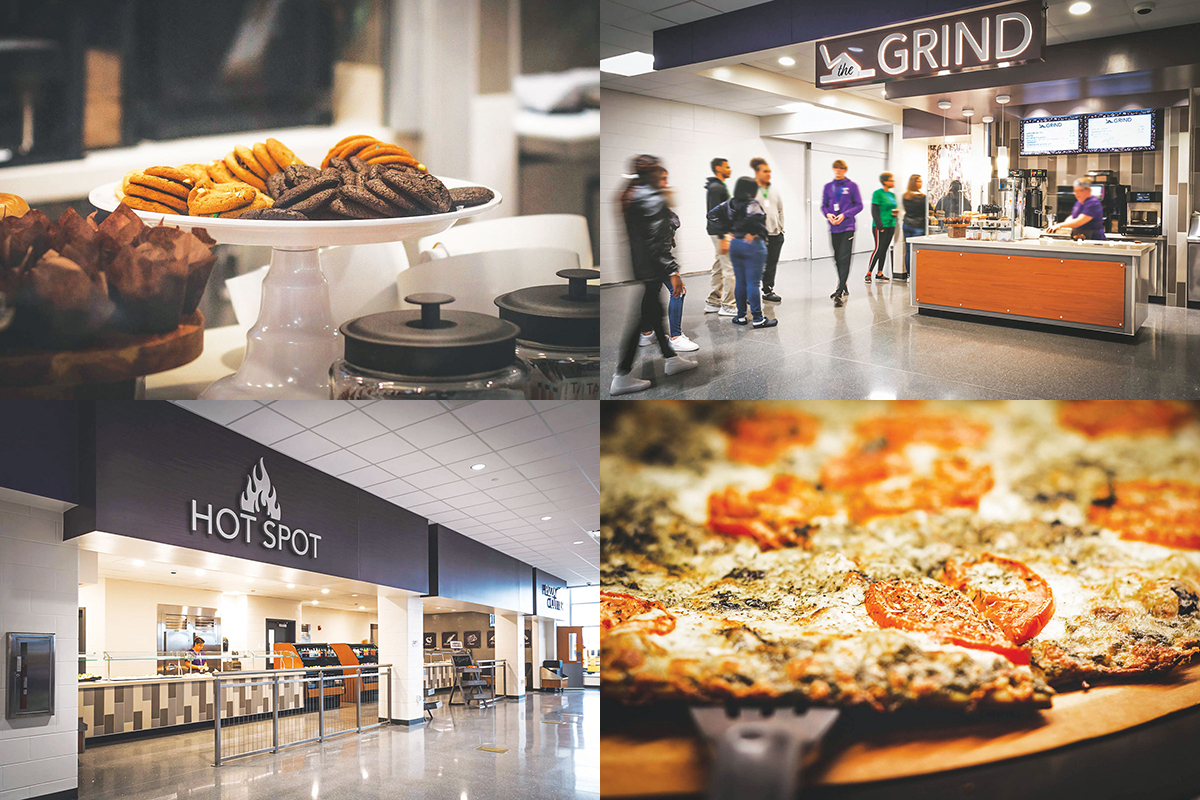 Capable of serving waves of up to 450 students in 30-minute meal periods, the Brownsburg High School Cafe balances grab-and-go speed with crowd-pleasing customization.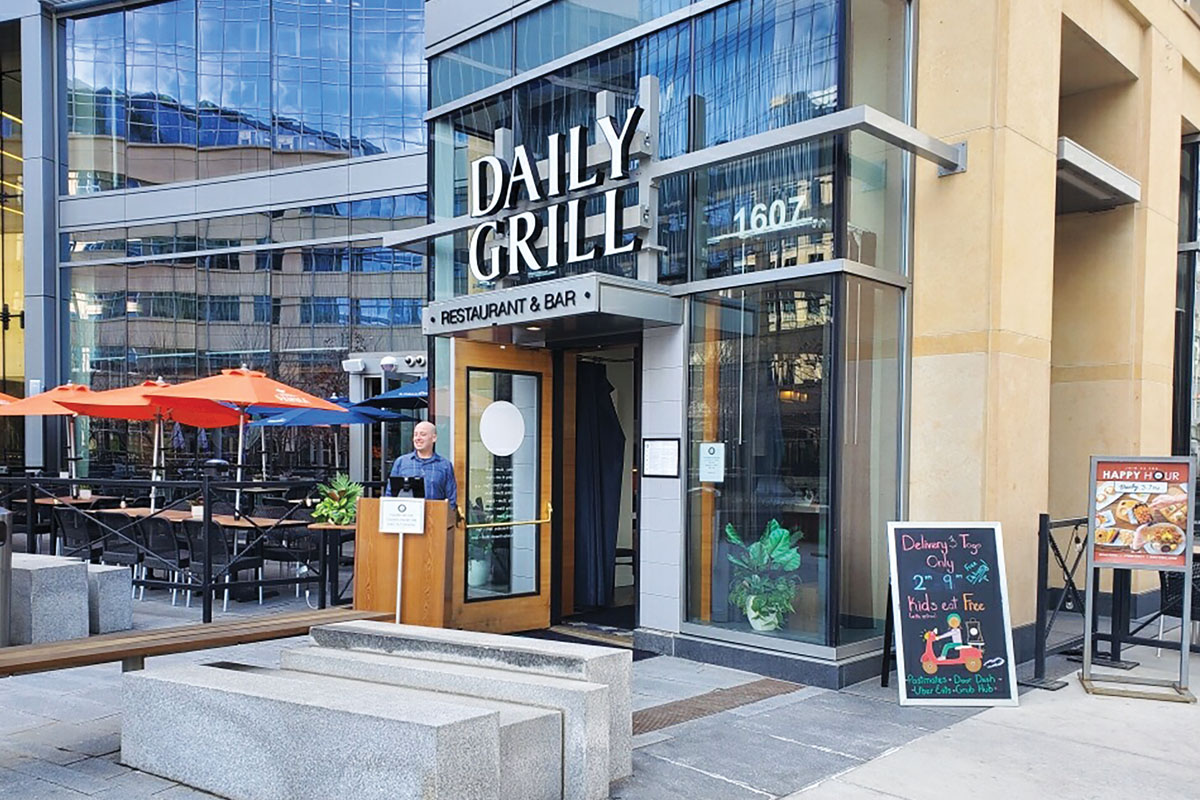 How Daily Grill supported the sudden shift to takeout and delivery amid the COVID-19 pandemic.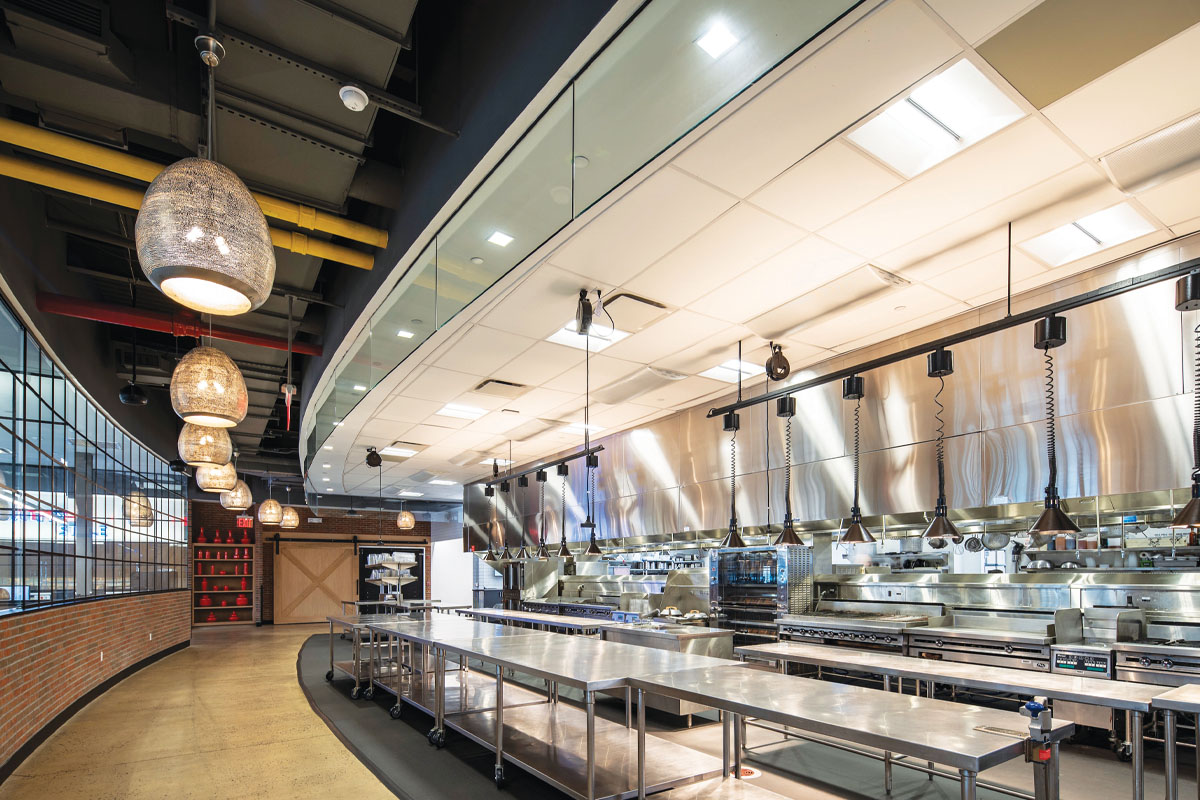 Today's centralized kitchens not only meet myriad needs for operators but the category has evolved to include some interesting variants.