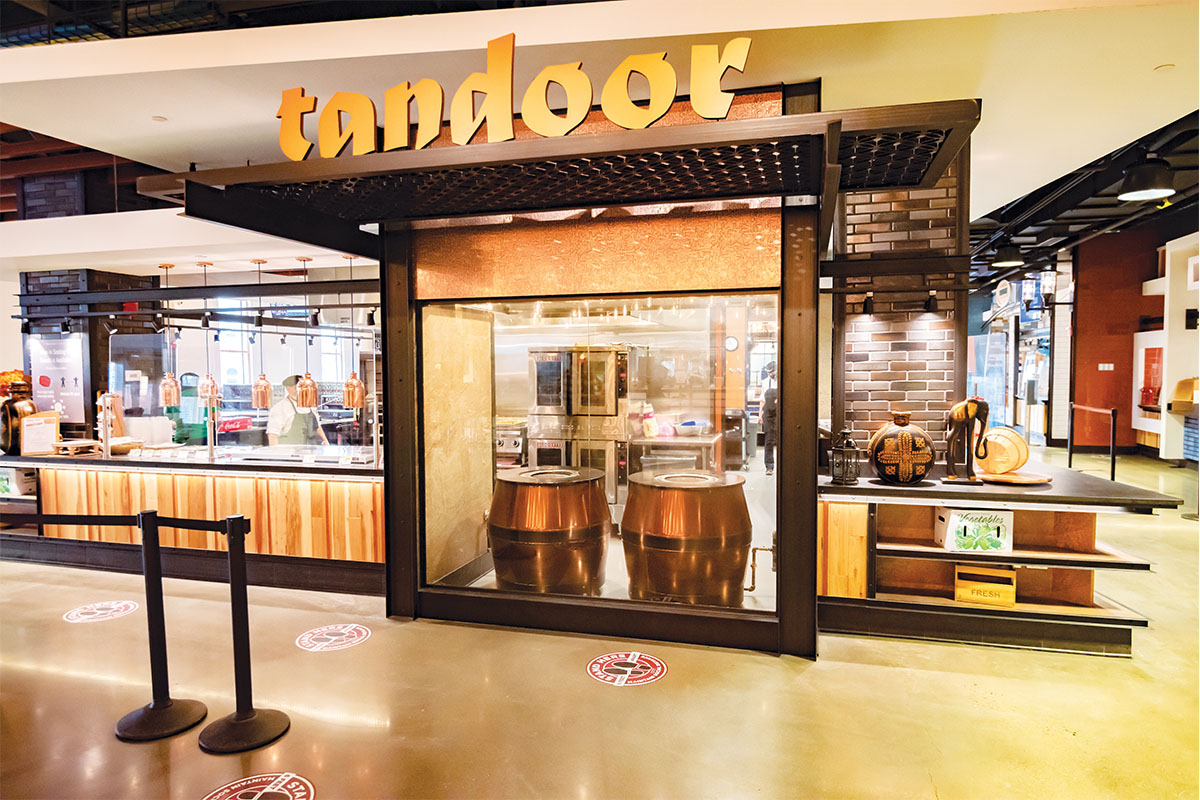 Worcester Commons combines authentic menus and equipment, future-forward layouts and multitasking platforms to offer an unforgettable dining experience.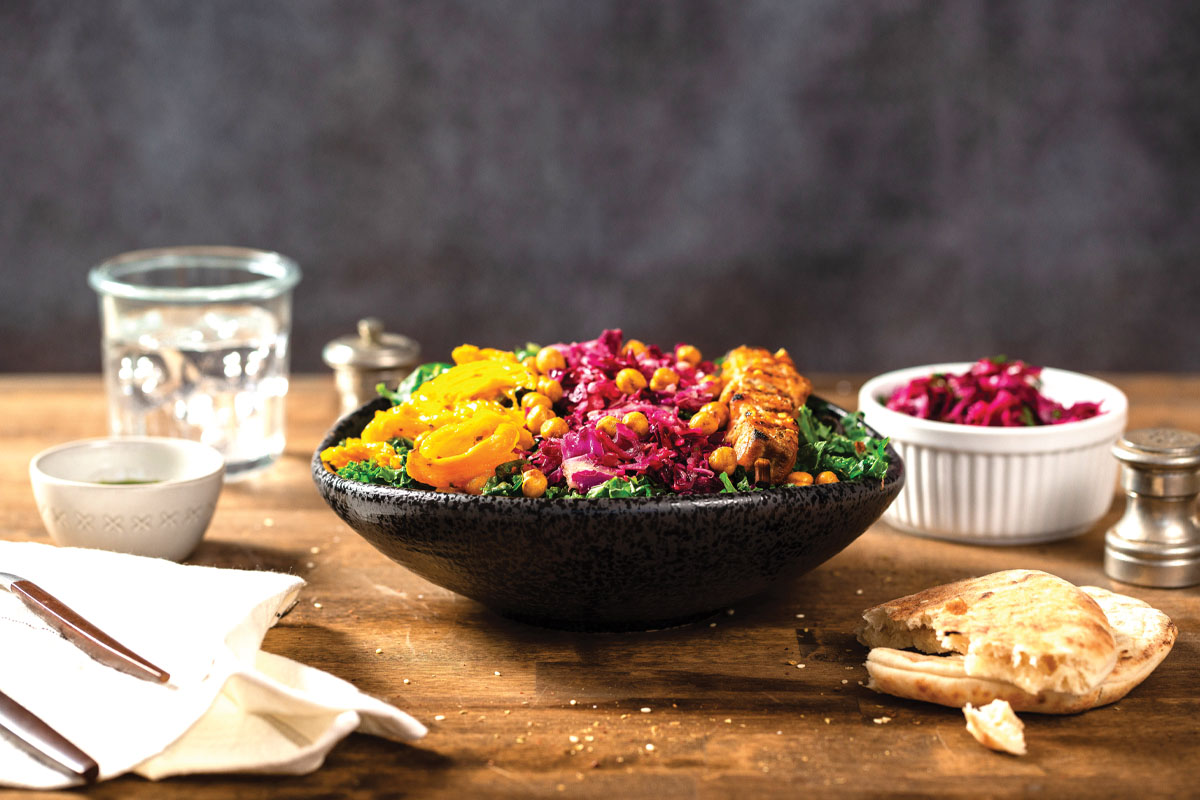 Roti Modern Mediterranean's new prototype centers around improved off-premise services and a reimagined customer-facing makeline.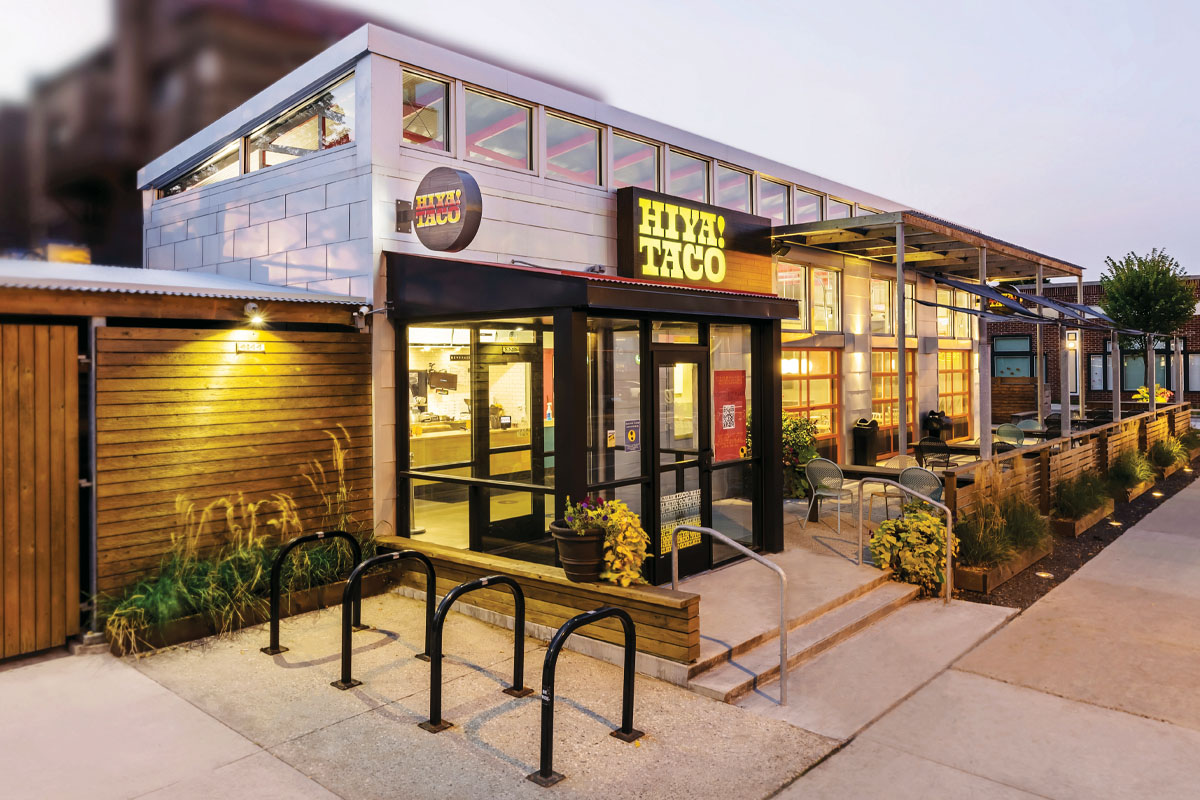 When Toro Taco Restaurant Group was brainstorming new concepts that would be easier to operate and more cost-effective for future growth, they came up with a quick-service concept called Hiya Taco.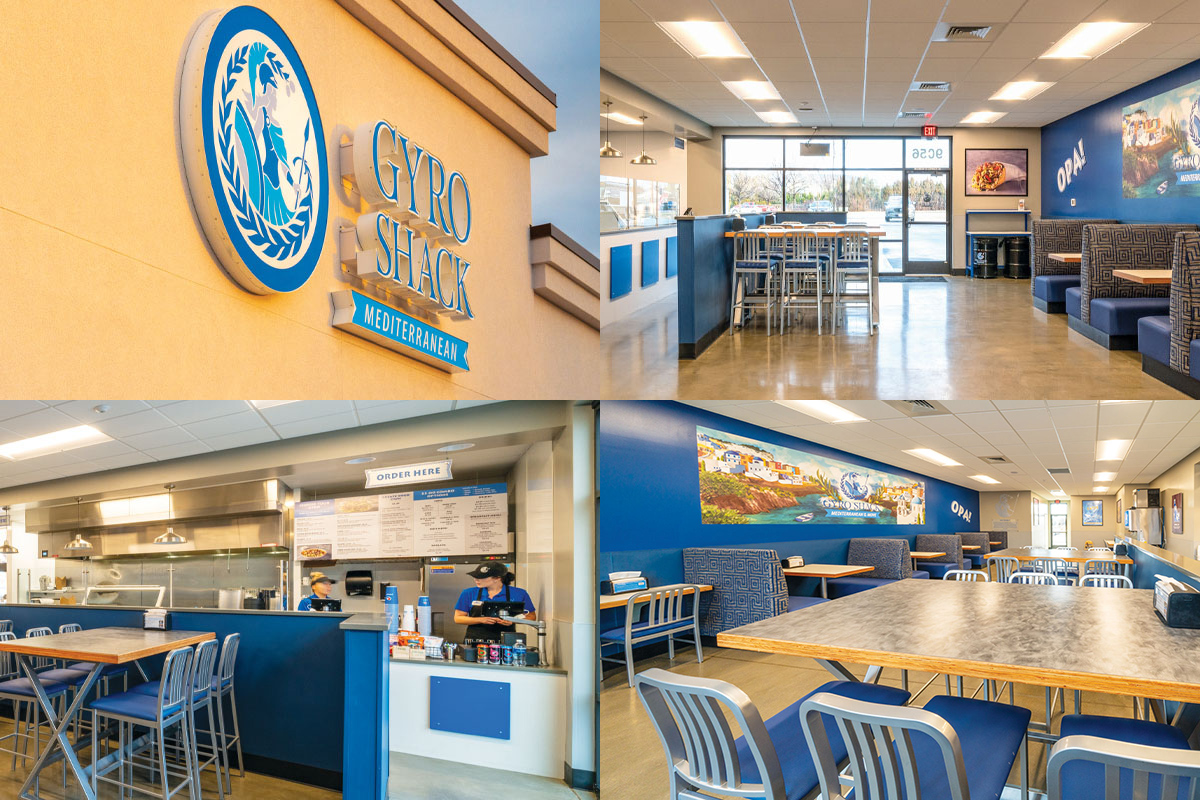 It took several iterations before Gyro Shack found the right way to expand its drive-thru-only concept to one with more service options.