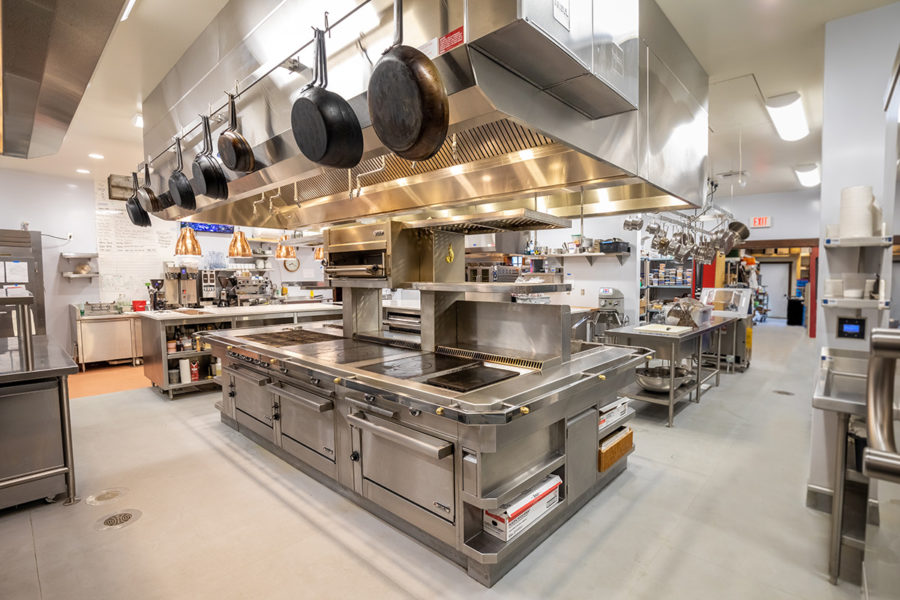 A kitchen makeover at The Ranch at Rock Creek in Philipsburg, Mont., transformed a run-of-the-mill layout into an open production space filled with flow, function and even some reclaimed barnwood.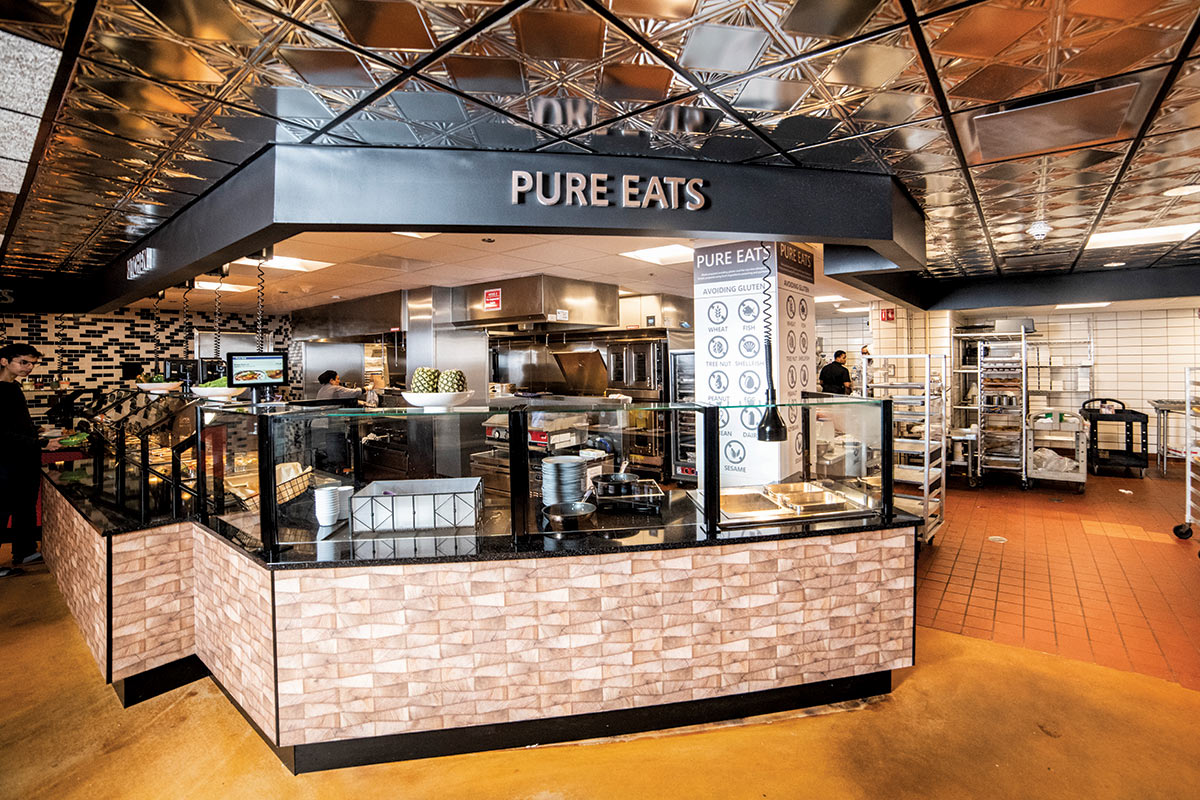 The latest makeovers at Northwestern University in Evanston, Ill., span multiple dining halls and a food court.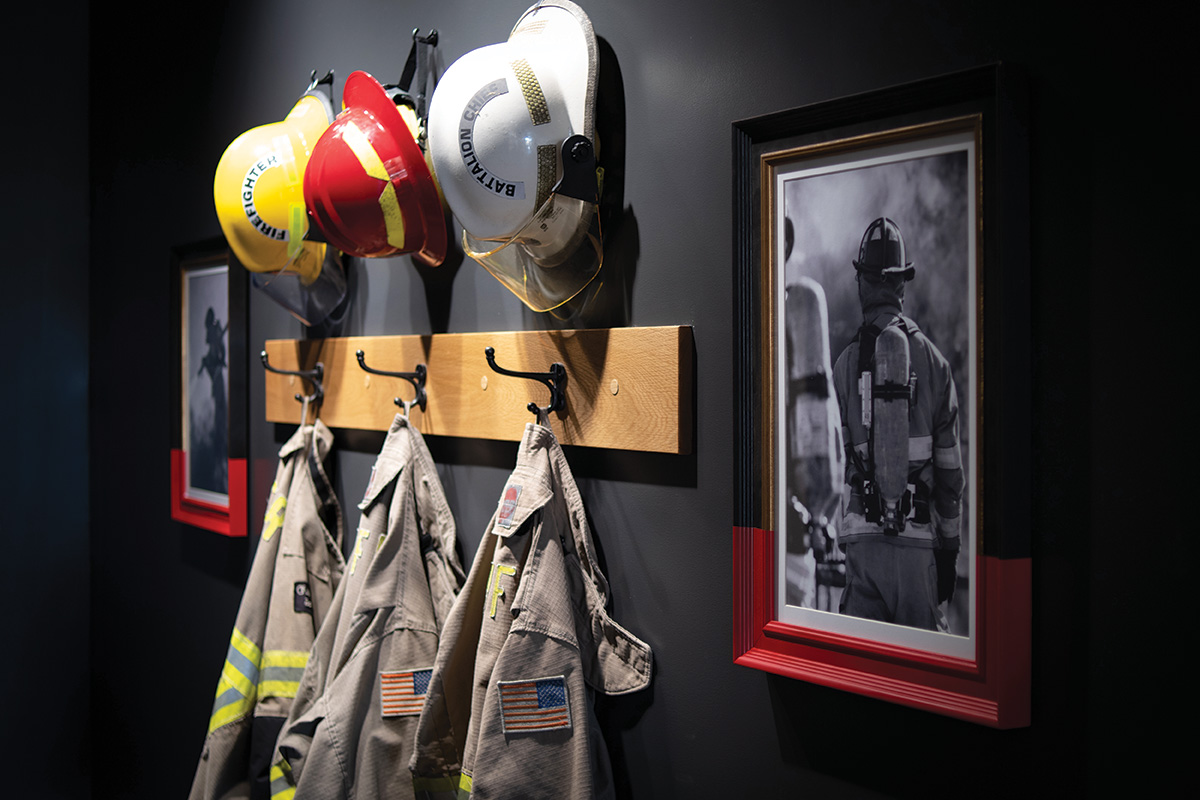 The fast-casual sandwich concept debuted a prototype with a faster, more efficient production line and a more user-friendly front-of-house.