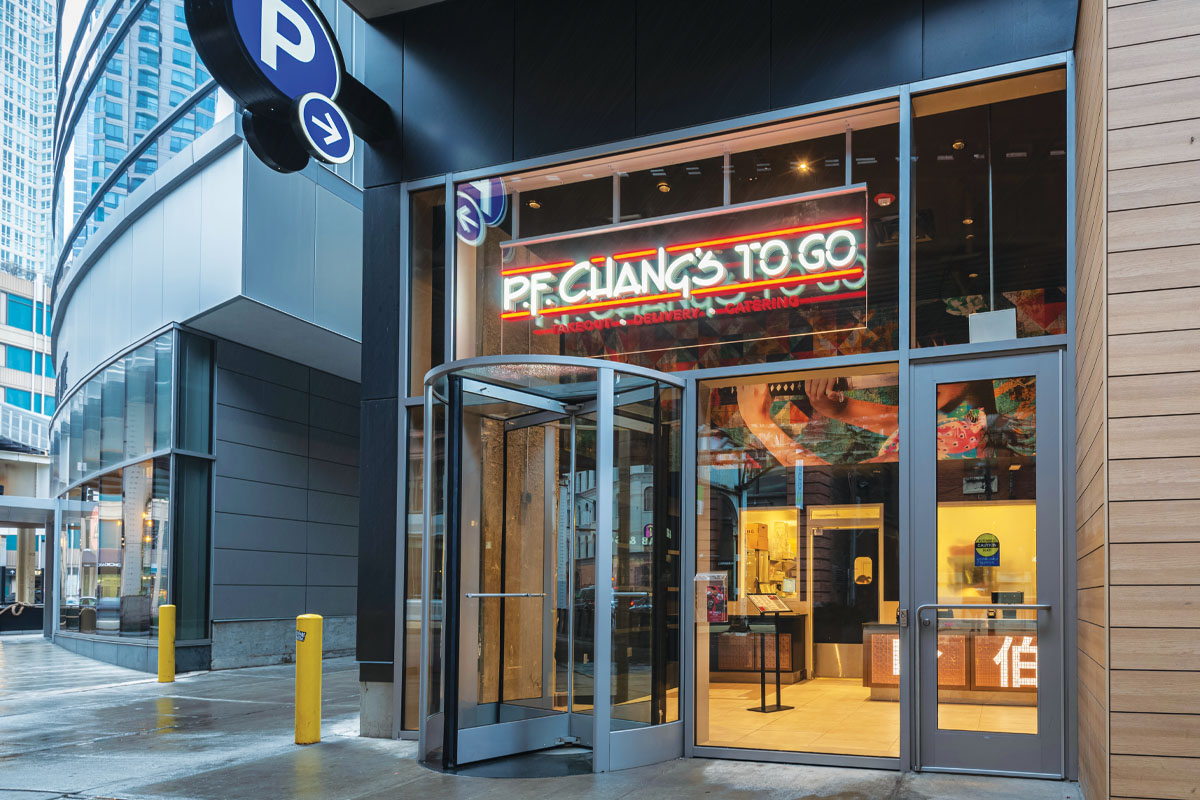 Farm-to-wok chain aims to quickly serve walk-in guests and support third-party drivers.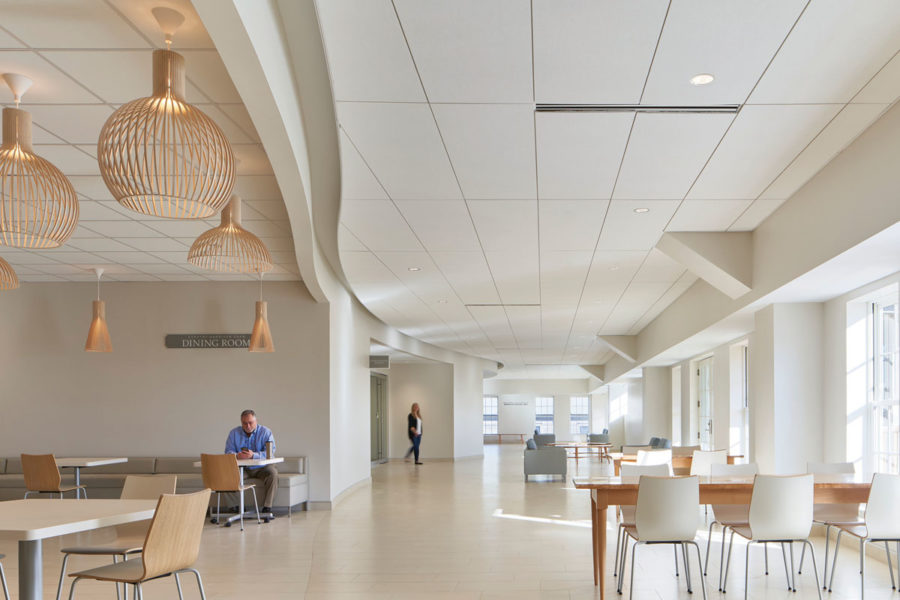 The foodservice department at Nantucket Cottage Hospital puts a new, more-efficient kitchen and servery to work for an island community.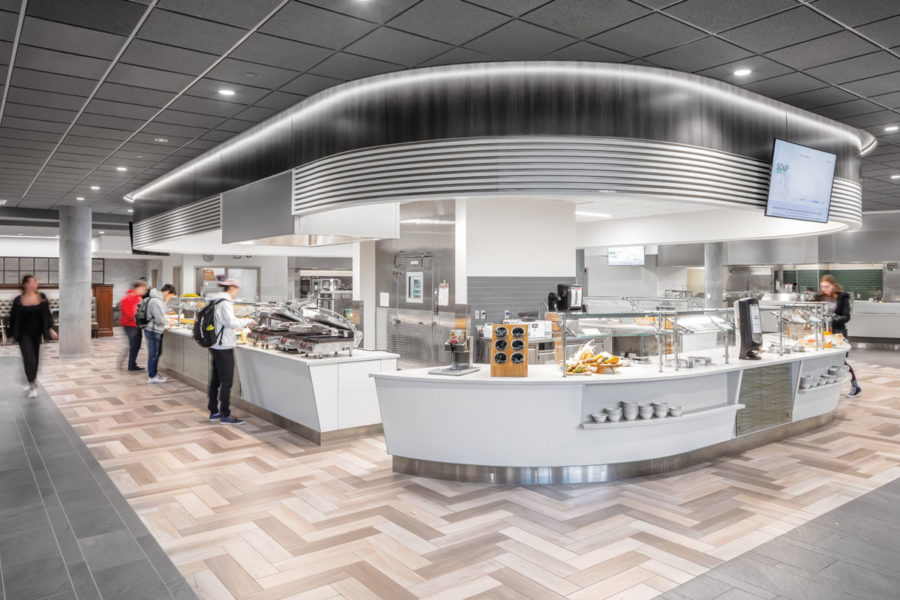 Here's how the building was modernized, its charm preserved and its servery recreated as a destination dining space for some 2,800 student residents.