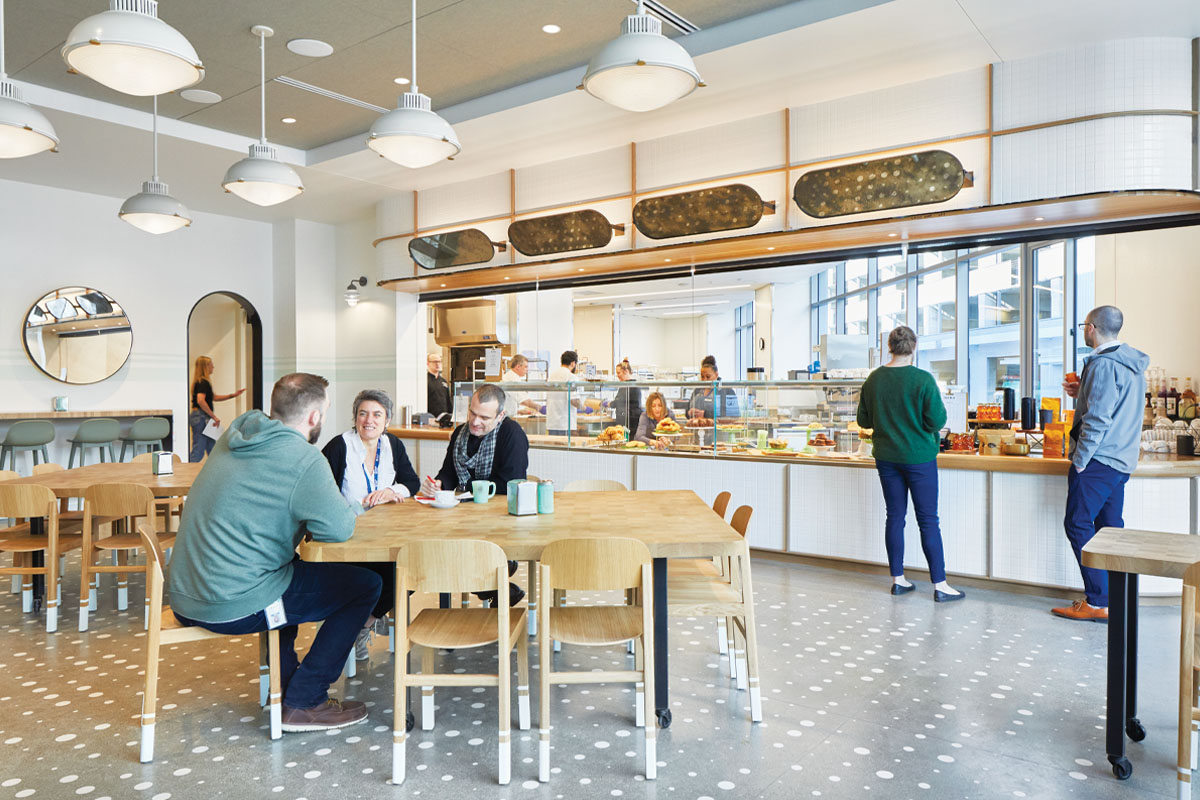 Challenged by Expedia Group to design a corporate dining facility, with nary a hint of a corporate cafeteria feel, foodservice consultants deliver a destination dining spot worthy of world travelers.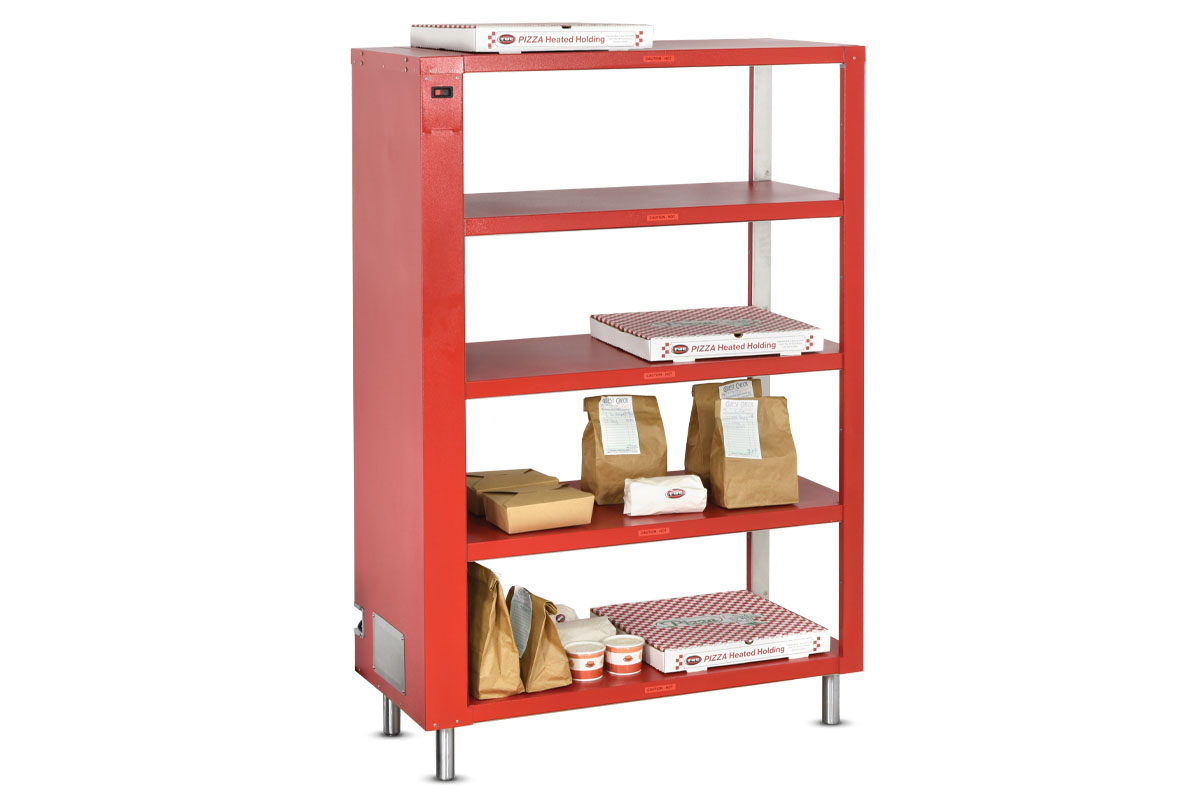 Heated holding shelves keep off-premise orders at serving temperatures.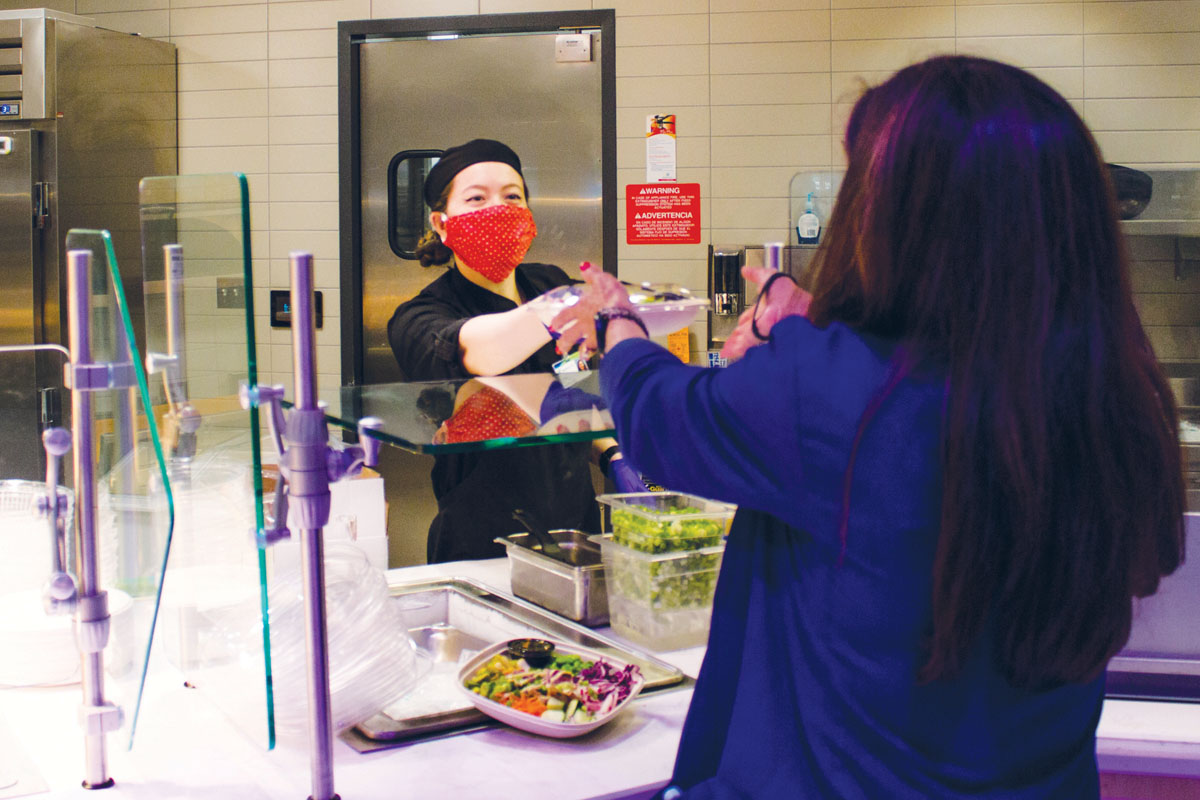 In Coeur d'Alene, Idaho, a flexible layout and smart equipment choices have allowed Kootenai Health's new Kootenai Cafe to morph from self-serve to staff-serve during the COVID-19 pandemic.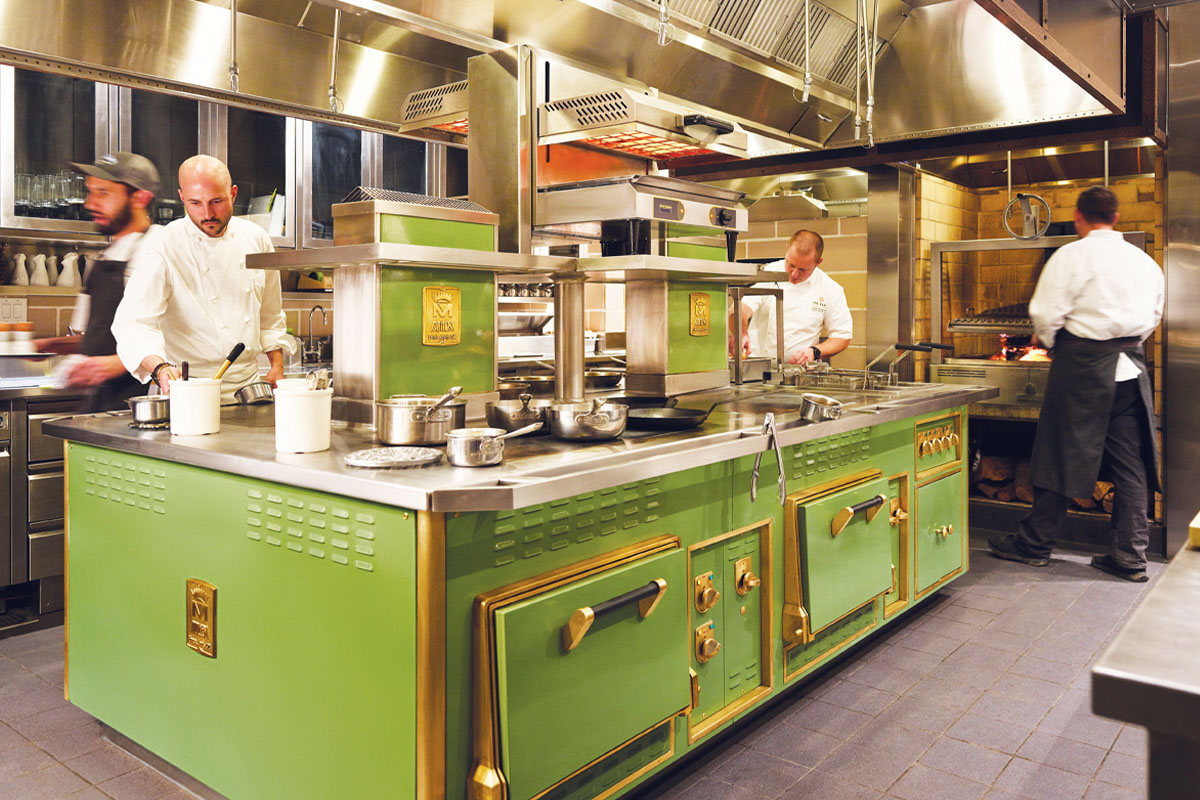 A luxury resort stars a high-end exhibition kitchen with plenty of firepower.