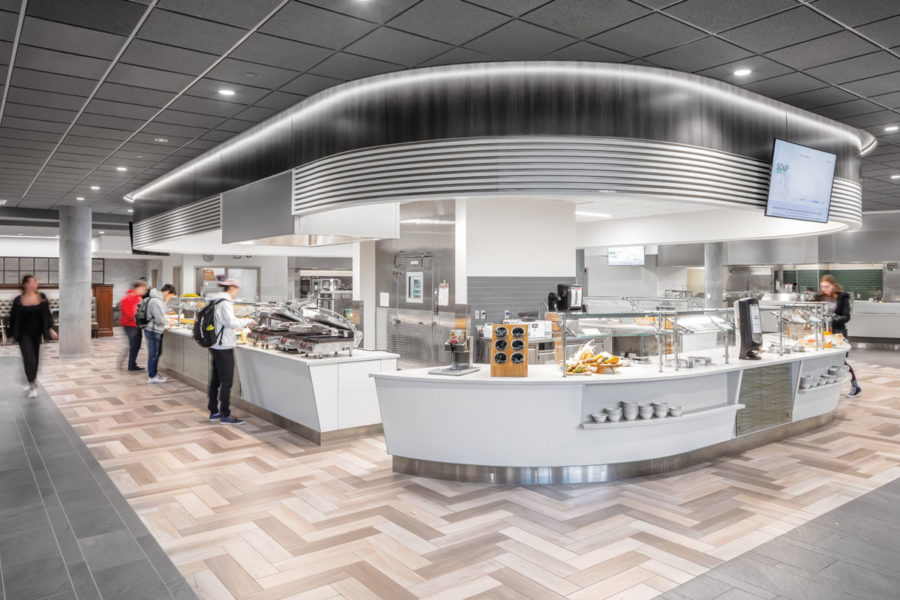 Here's how the building was modernized, its charm preserved and its servery recreated as a destination dining space for some 2,800 student residents.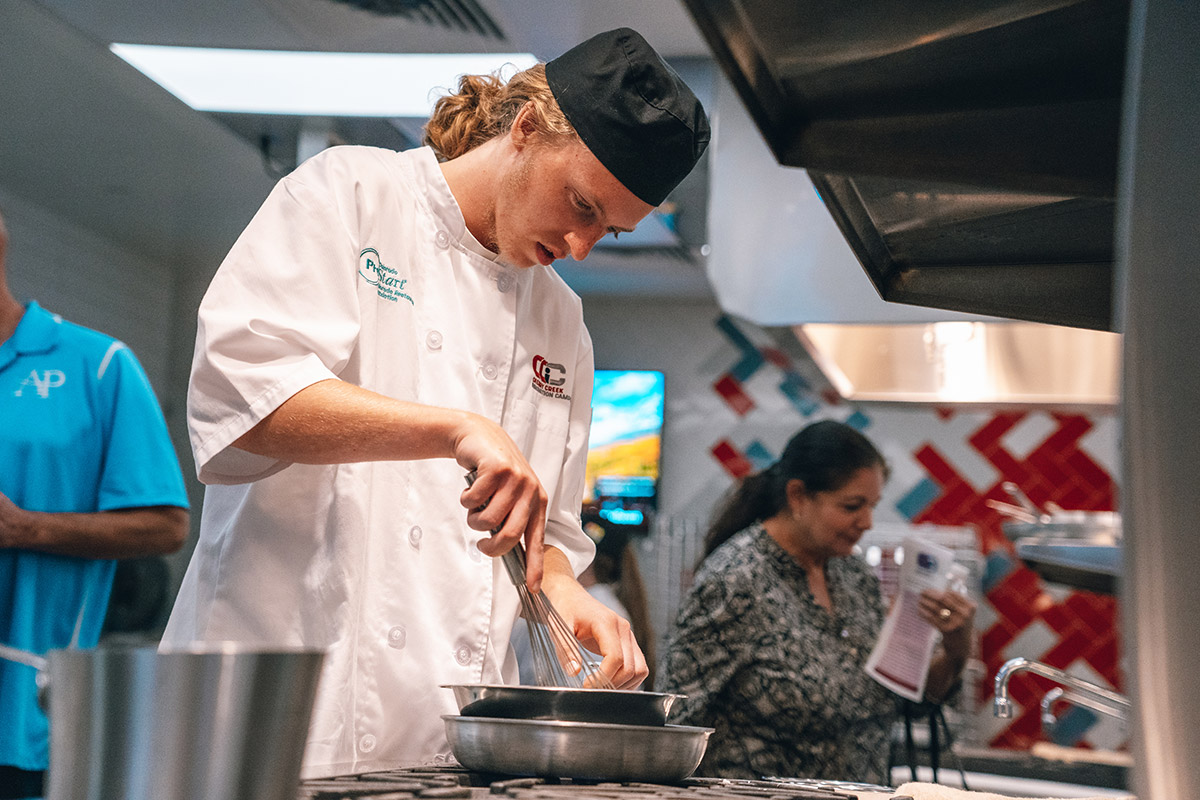 High school students at Cherry Creek Innovation Campus, Centennial, Colo., enjoy a jump-start when it comes to preparing for their future professions. The new campus gives young people first-hand training on a wide range of trades, including commercial foodservice.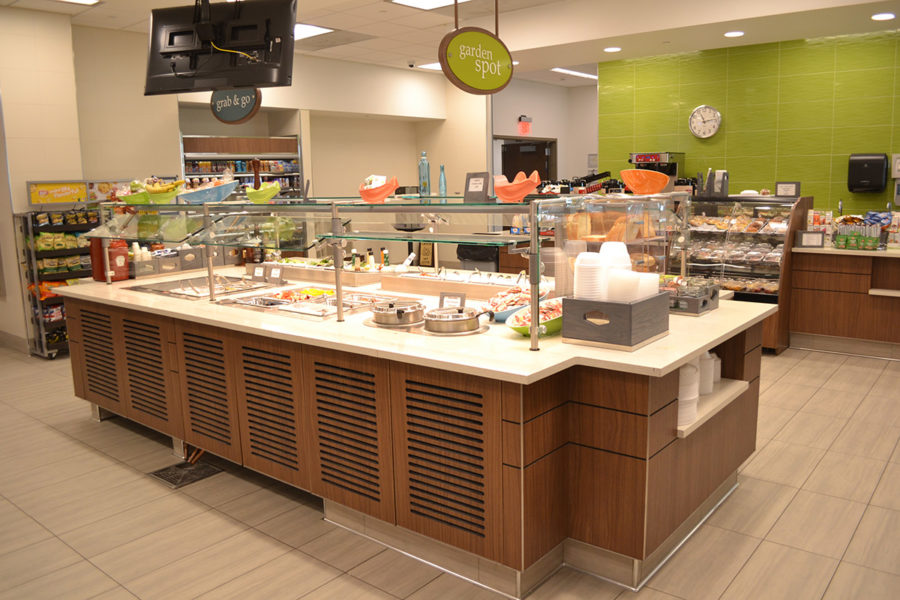 Franciscan Health Michigan City's new building brings more choices for patients and retail diners.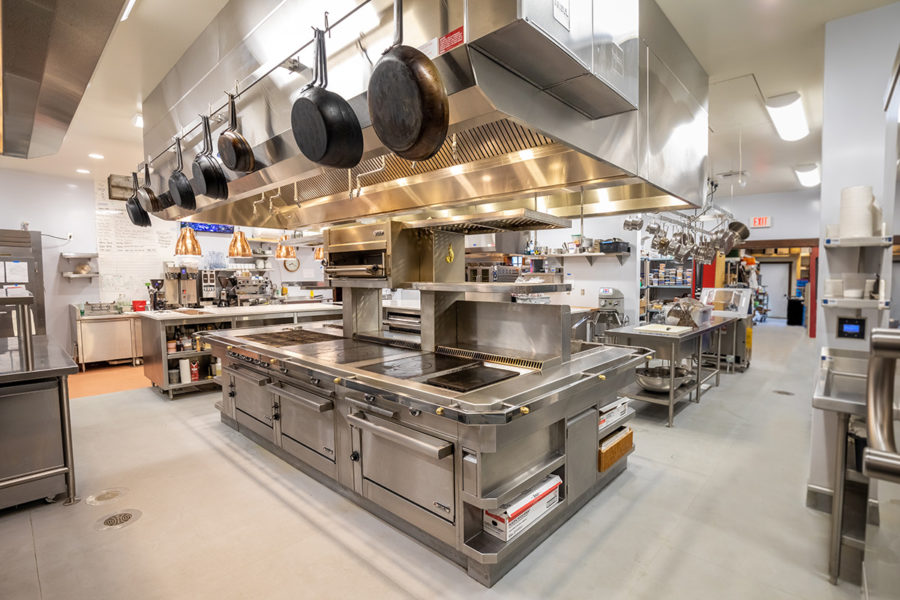 A kitchen makeover at The Ranch at Rock Creek in Philipsburg, Mont., transformed a run-of-the-mill layout into an open production space filled with flow, function and even some reclaimed barnwood.