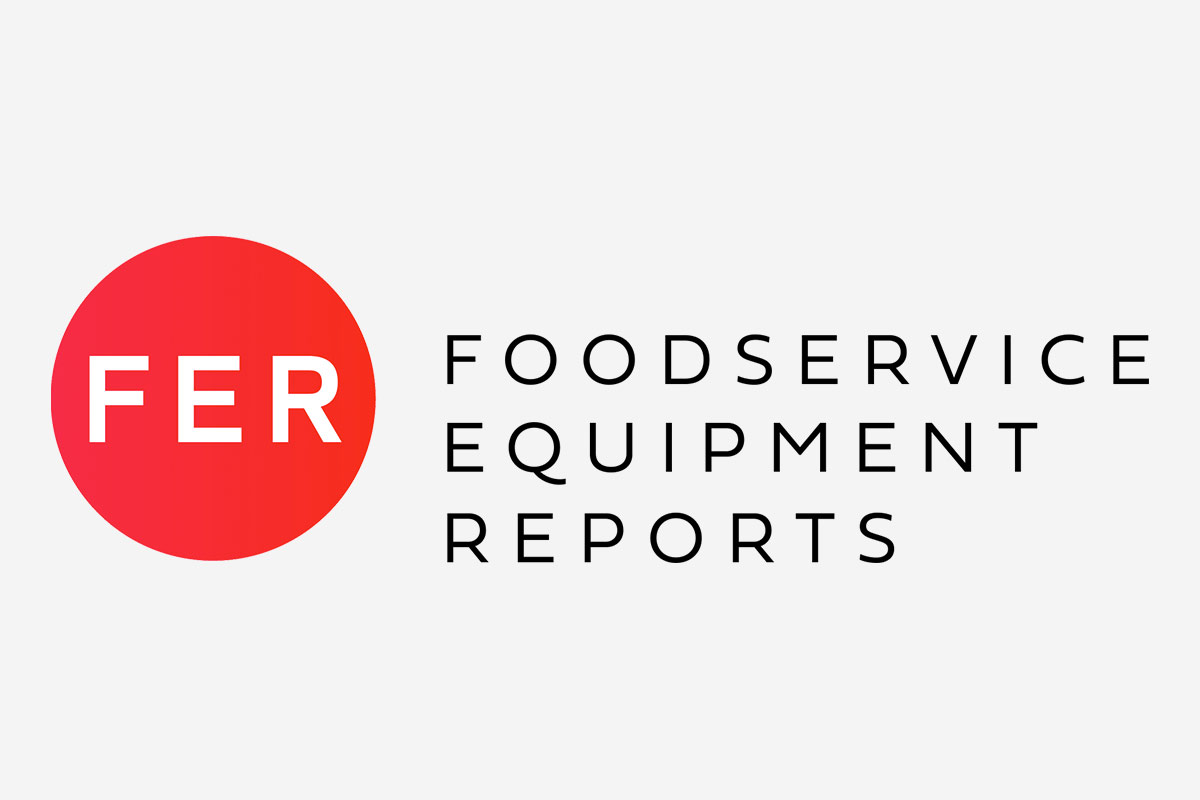 When boilers crack on multiple combis at a hotel, Mark LeBerte, President of ATECH, Nashville, Tenn., advises the client that it must use and maintain a water-filtration system.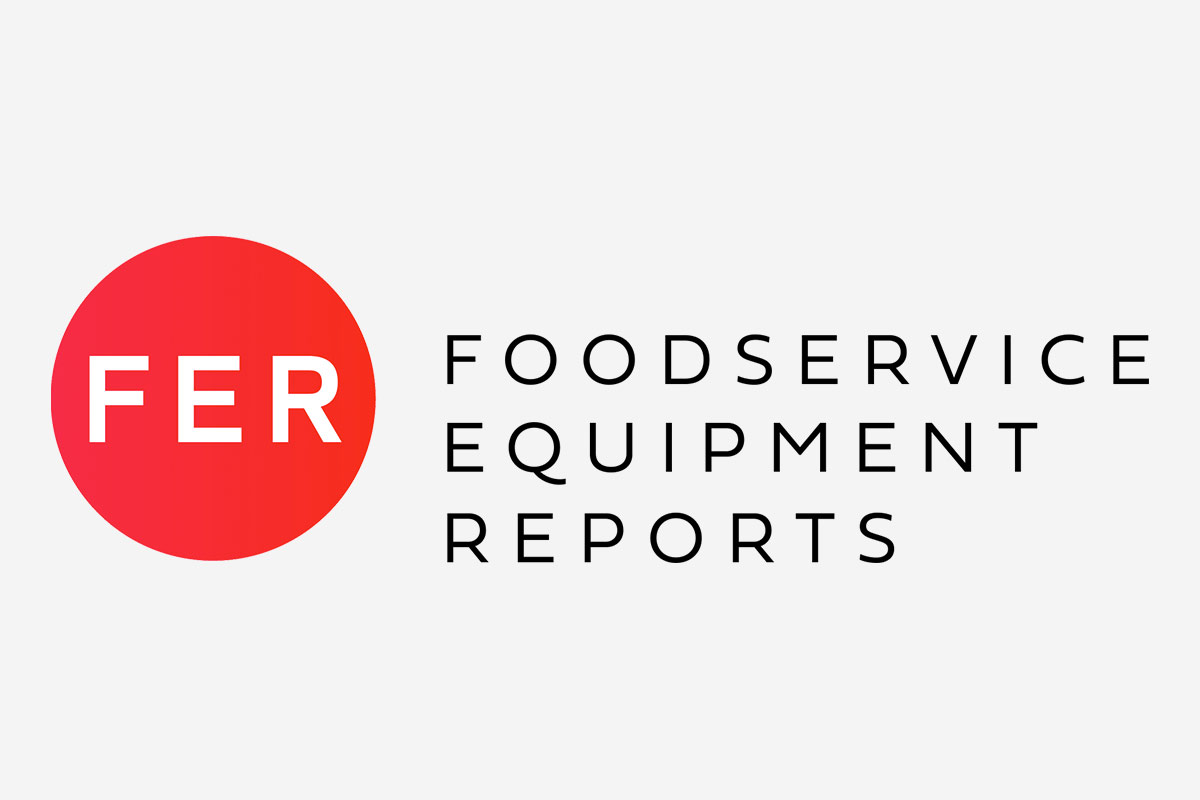 This brief update on cold-side regulations coming down the pike make it clear operators will need expert input to navigate the changes.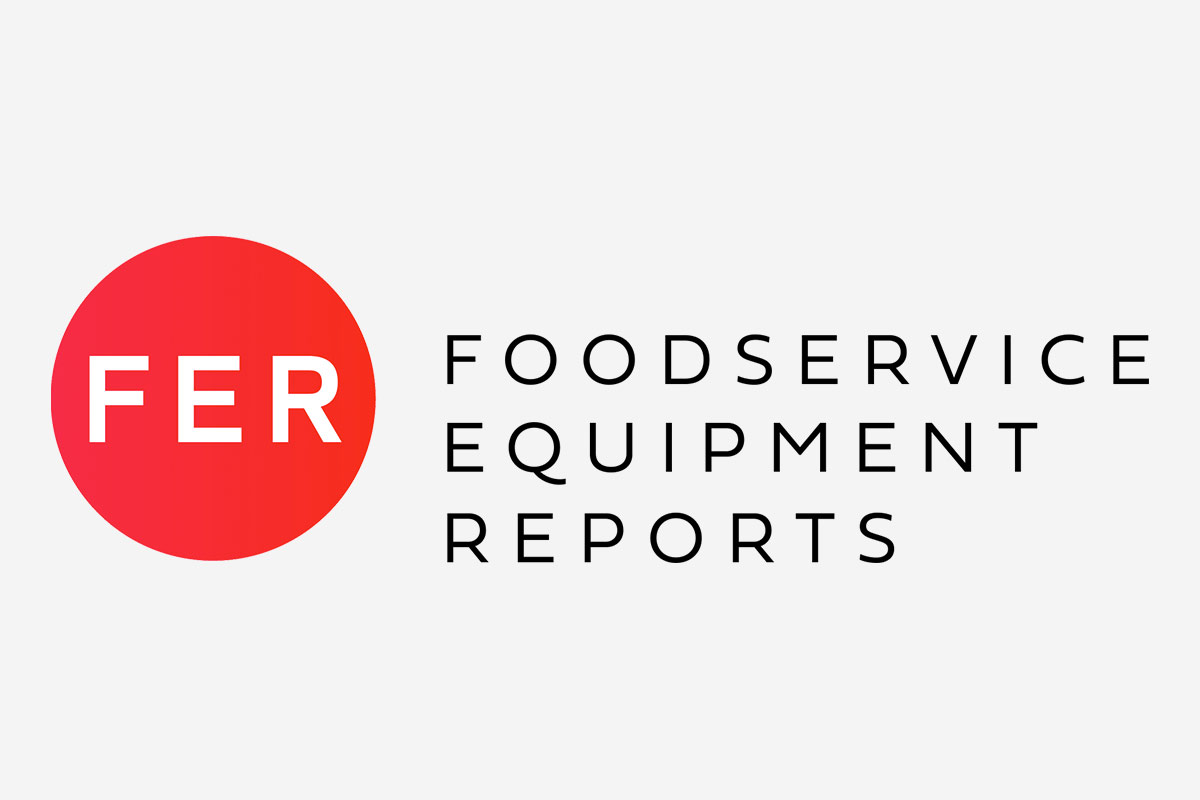 Blast chillers, especially 20-pan reach-in models, are a hot item. Here's why and what to look for.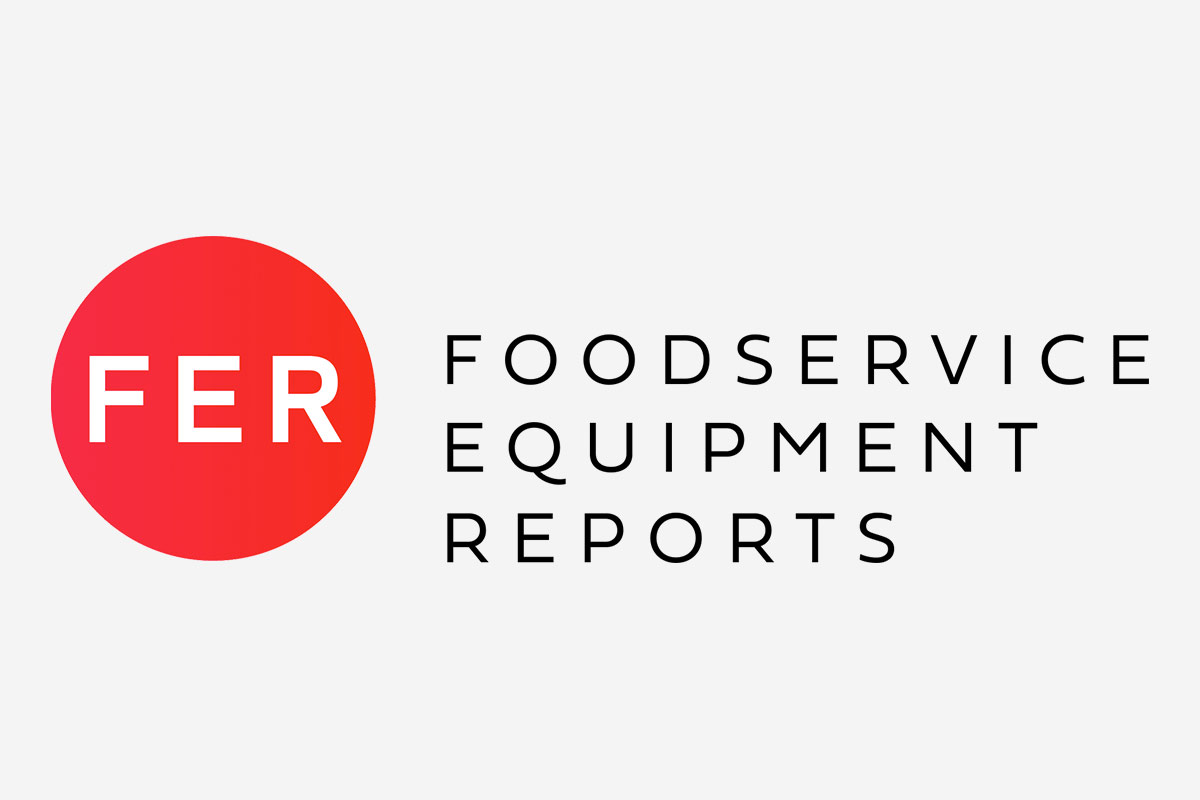 Advance planning and prep are the key to a surprise-free installation of stone-hearth ovens.
[fmsf_search_field search_page="/manufacturers/" placeholder="E.g. Hot Holding Equipment, Ice Machines"]
[fmsf_search_field search_page="/services/" placeholder="E.g. Consultants, Buying Groups"]