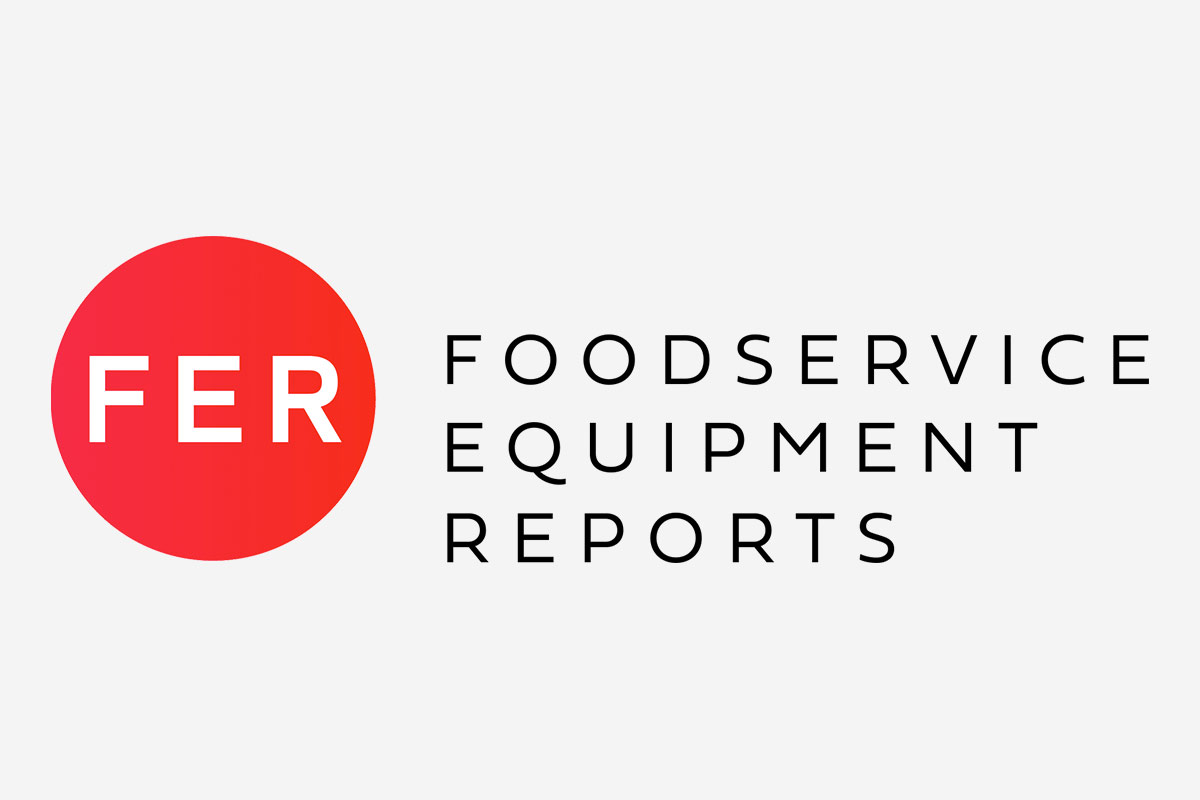 Sometimes, service visits read like a mystery novel. Chuck Pecka, formerly a full-time field technician and currently the Branch Manager for Duffy's Equipment Service's Binghamton, N.Y., office, remembers a call from a restaurant owner who told him that dishes were coming out of his rack-conveyor-style dishmachine speckled with a mysterious black goo baked on after…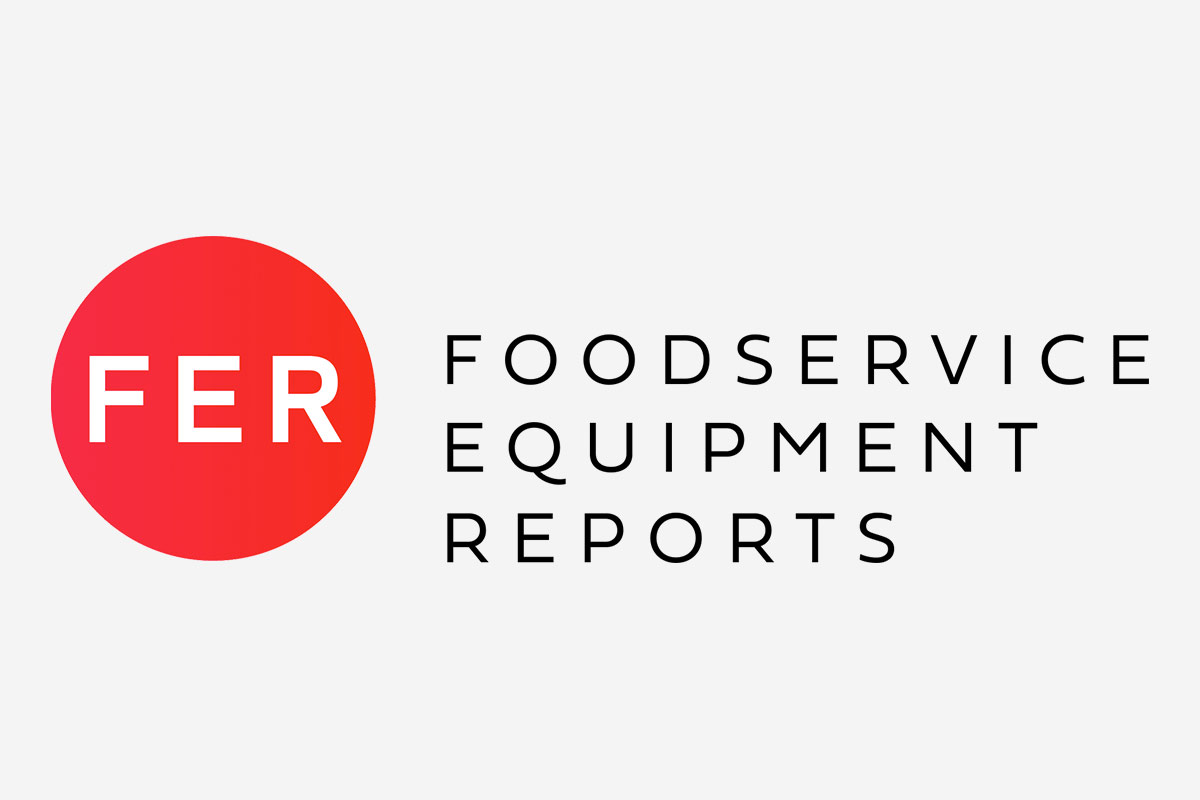 Your scrapping station is key to getting the most from your fancy new energy- and water-efficient dishmachine.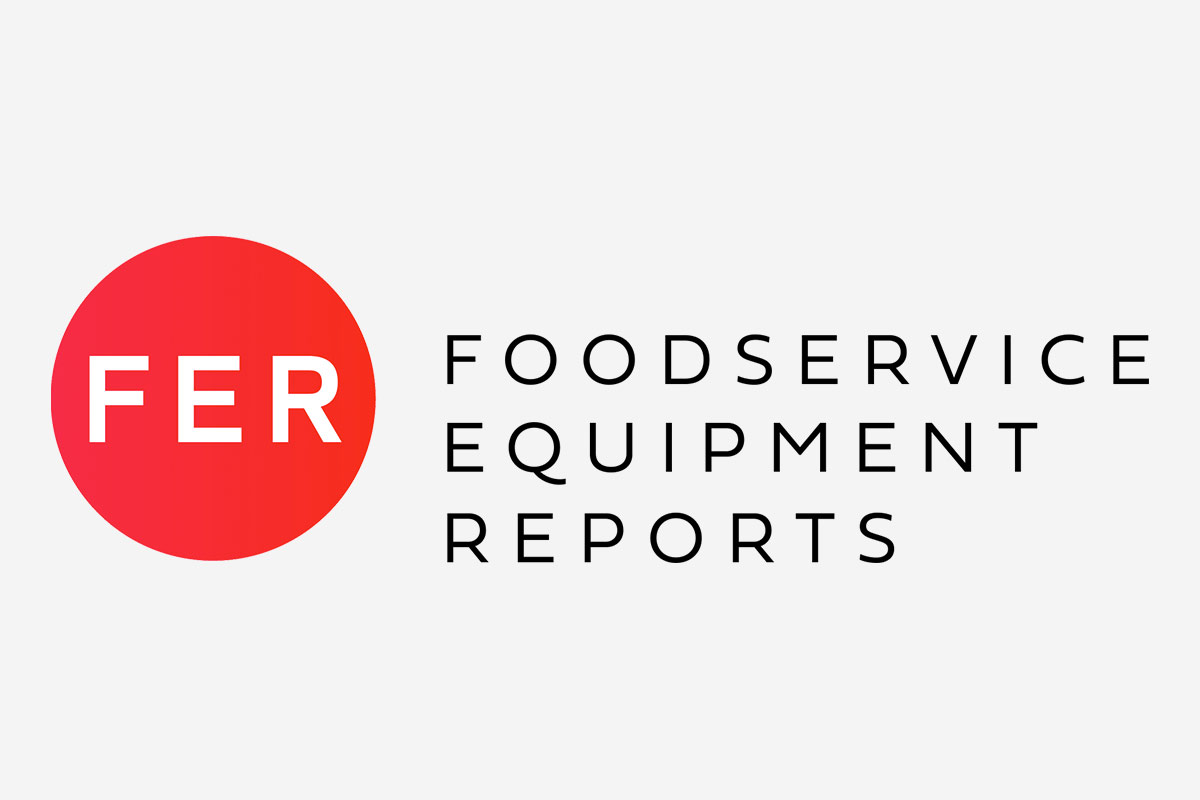 Countertop mixers are one of the smaller pieces of kitchen equipment, but when it comes to versatility and labor-saving power, they pack a major punch.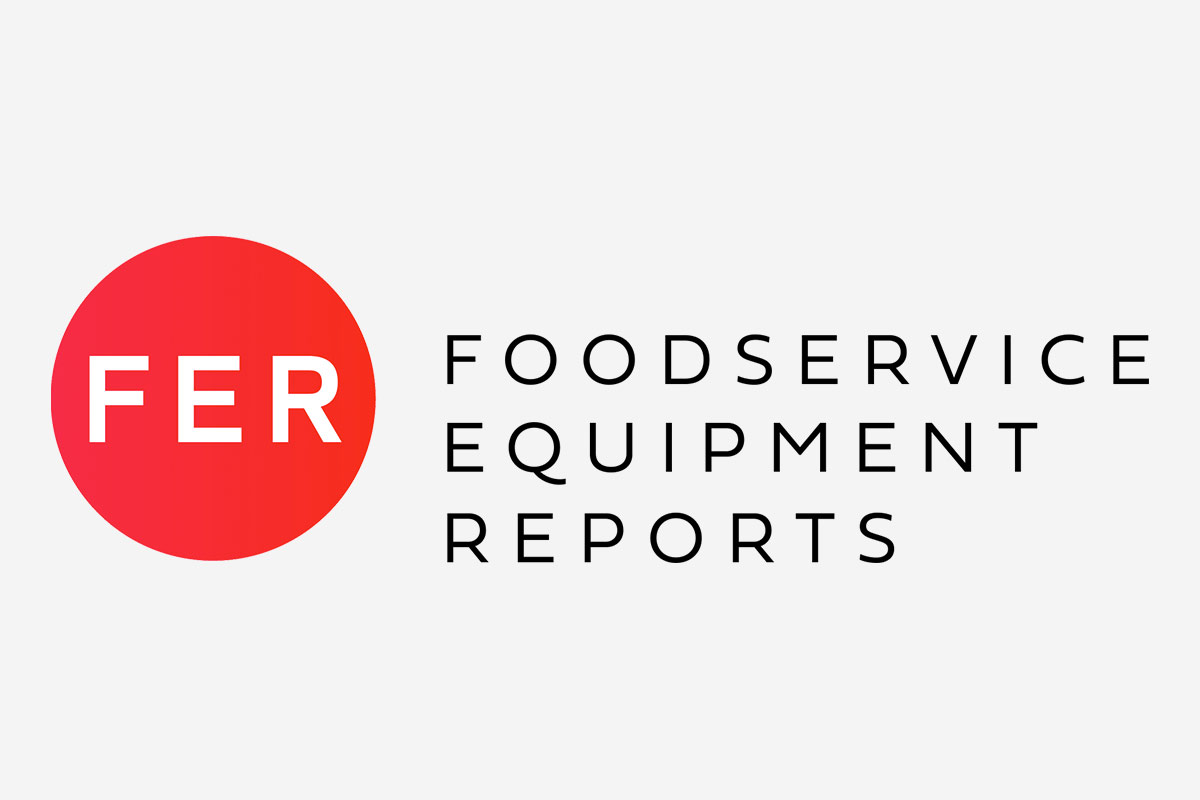 Commercial immersion blenders let you take the mixing and chopping action right to the pot, bowl or storage container.
[fmsf_search_field search_page="/manufacturers/" placeholder="E.g. Hot Holding Equipment, Ice Machines"]
[fmsf_search_field search_page="/services/" placeholder="E.g. Consultants, Buying Groups"]