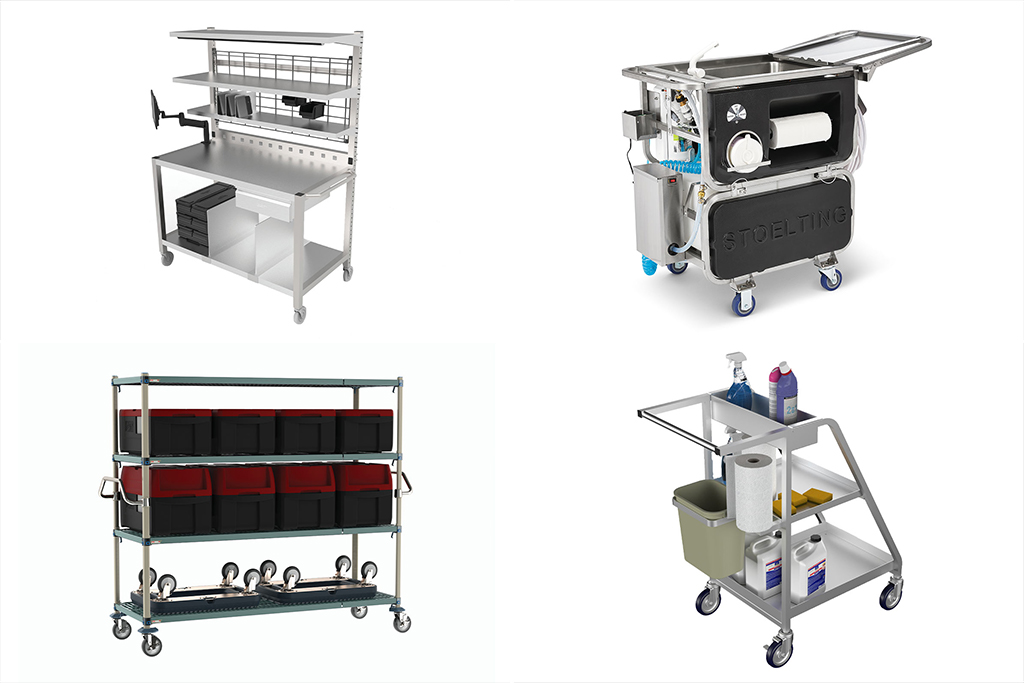 Today's carts for foodservice meet the needs of operators during the pandemic and beyond.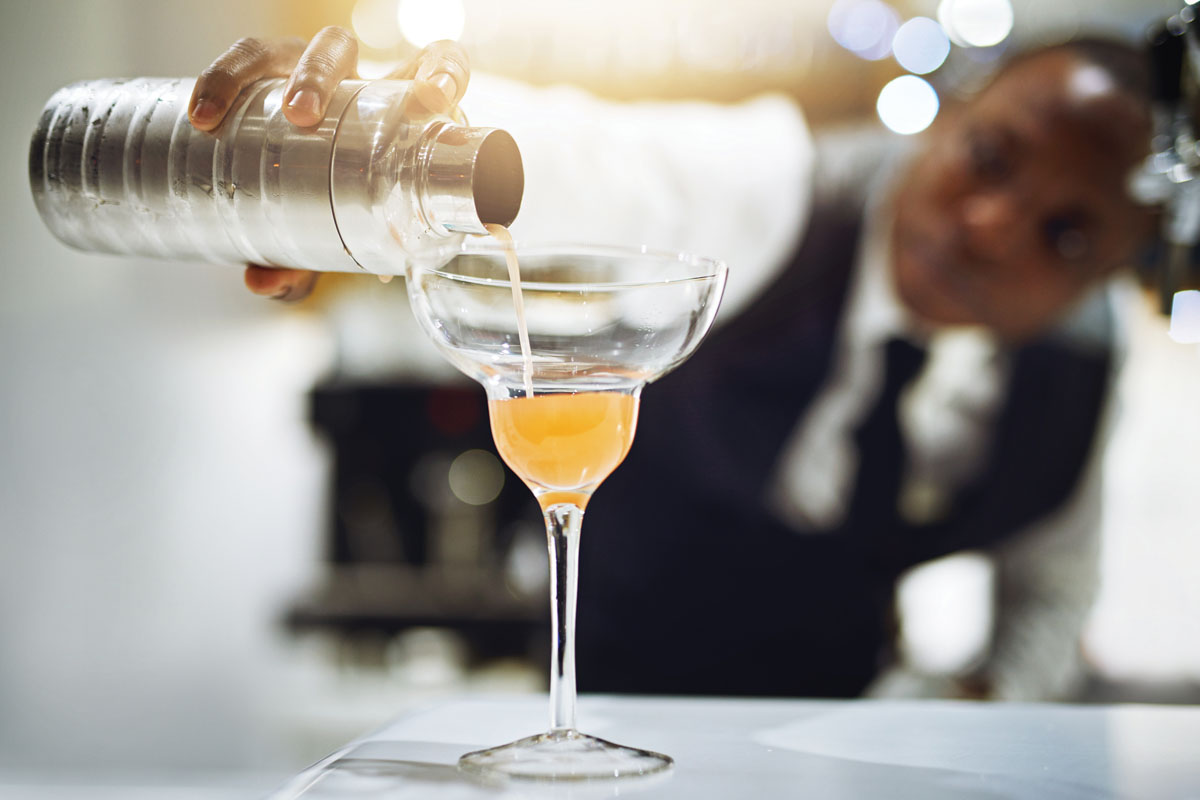 Mobile bar carts may help you meet the phased reopening requirements by moving your patrons outdoors or further apart.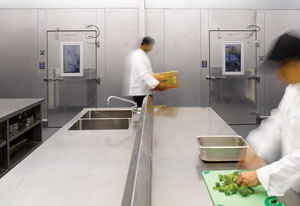 There's only one job your walk-ins are designed to do: keep cold foods cold. Can you refurbish, or do you need to replace when they start to fail?
[fmsf_search_field search_page="/manufacturers/" placeholder="E.g. Hot Holding Equipment, Ice Machines"]
[fmsf_search_field search_page="/services/" placeholder="E.g. Consultants, Buying Groups"]