Marcone Gains Access to 9 Brands' OEM Parts in Canada
Headquartered in St. Louis, Marcone operates over 200 facilities and serves approximately 43,000 technician customers.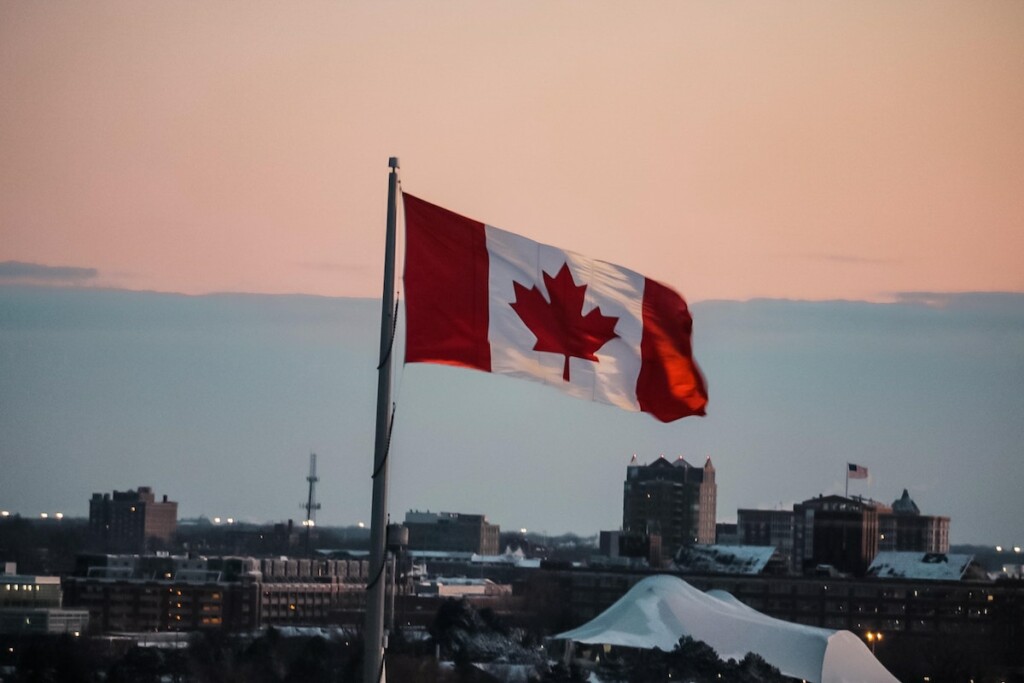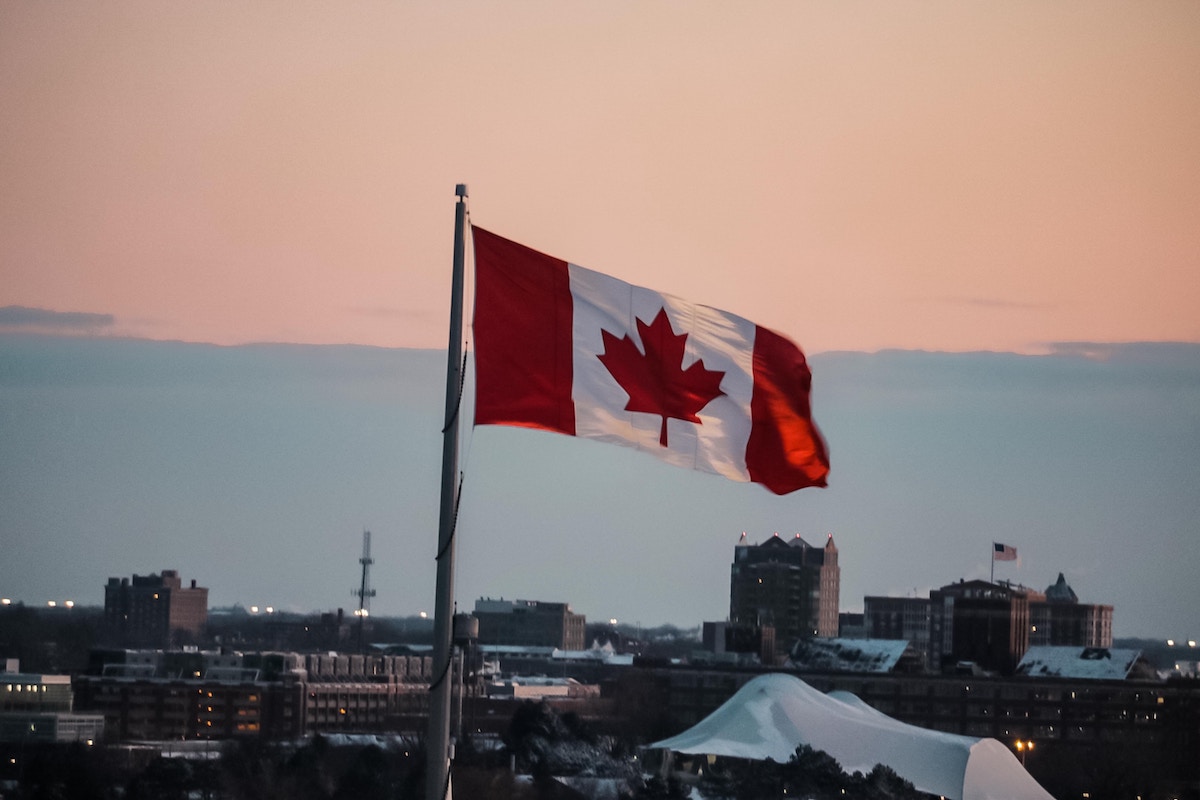 Last week, Marcone Commercial Kitchen announced it has become a master parts distributor for Garland Canada.
The new agreement allows Marcone to offer overnight delivery of Garland, Lincoln, Cleveland, Frymaster, Merrychef, Convotherm, Multiplex, Kolpak and Delfield genuine OEM parts in Canada. The parts are to be available to authorized Canadian service providers on Marcone's website.
"Marcone has been the leading OEM residential parts distributor in Canada for such brands as Electrolux, GE and Whirlpool since 2010," says Keri Llewellyn, president of Marcone Commercial Kitchen. "We are excited to provide our world class distribution services to the commercial kitchen industry and its leading equipment distributor, Garland Canada. We are confident that we can combine the best of Marcone—parts availability and lowest cost shipping rates in the industry—with the quality service that Garland Canada customers expect."
Marcone has 50,000 square feet of warehouse space in Canada, enabling it to provide prompt delivery via ground and air alike. It utilizes smart technology in its warehouses to ensure that 99.5% of in-stock orders ship the same day when placed by 4 p.m. EST in Canada.
"We look forward to being a strong business partner for the commercial kitchen repair industry in Canada," Llewellyn says. "Our goal is to see commercial kitchens maximize profit by maintaining equipment uptime with same-day repairs. Adding Garland Canada products to our well-rounded catalog is key to doing that."
The Garland Canada announcement followed closely on the heels of Marcone sparking a distribution partnership with Hobart Genuine Parts in early September.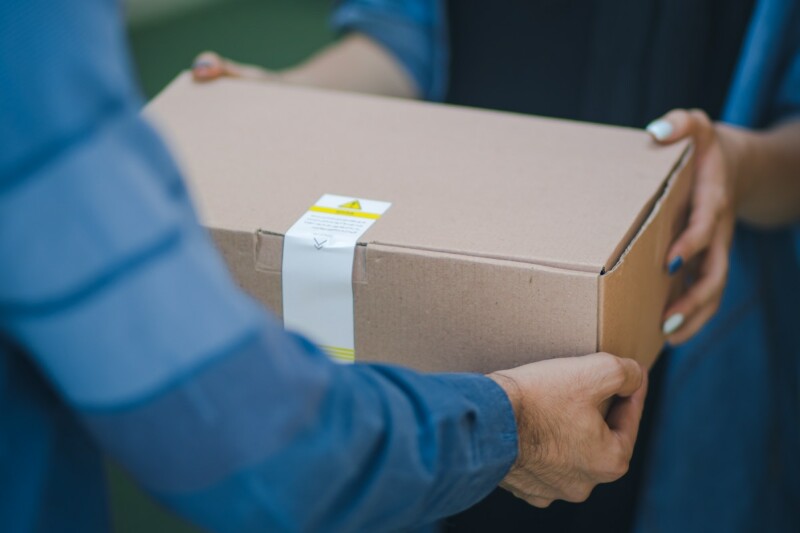 Maintenance
Hobart Genuine Parts and the OEM repair parts and products supplier Marcone have sparked a new distribution partnership. Now, St. Louis-based Marcone offers operators added access points for equipment parts…