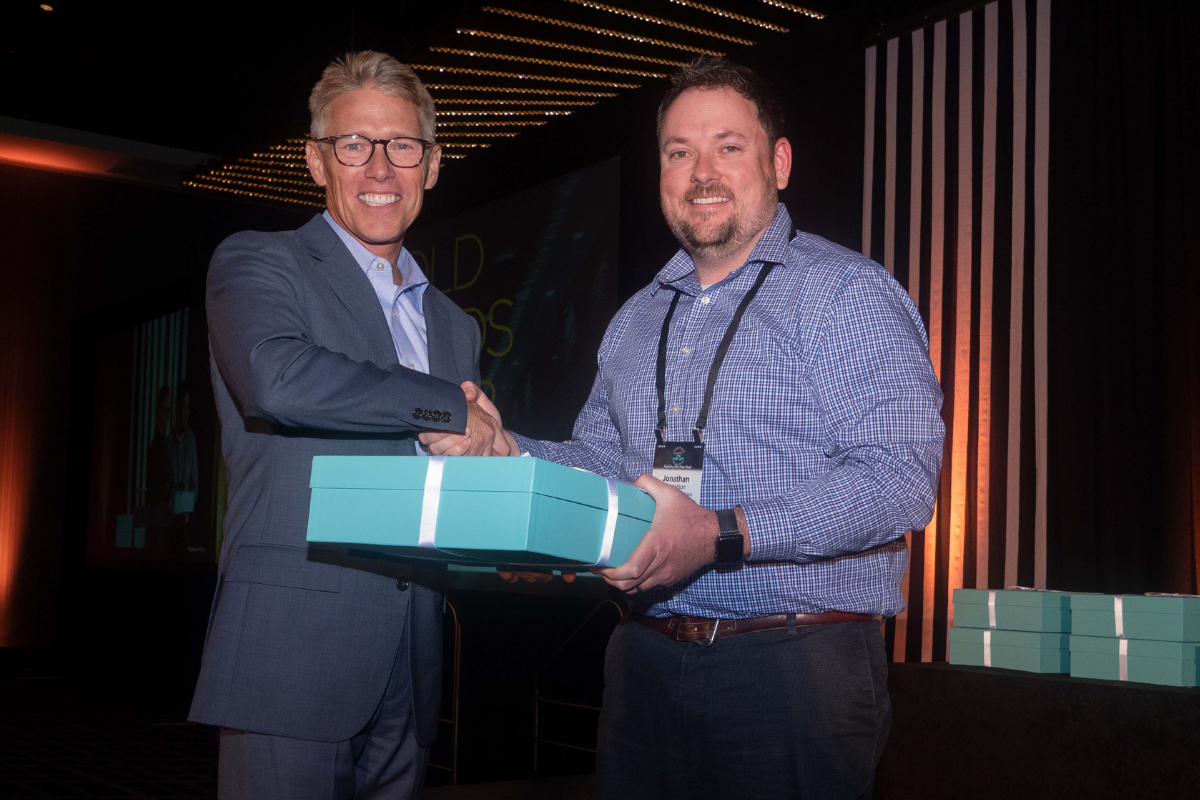 FEDA handed out its second annual Gold Awards on Sept. 21 during its annual conference in Nashville, Tenn.
Federal Supply USA's Demetrios Selevredes II received the 2021 Al Richardson Founder's Award by the Association of Correctional Food Service Affiliates (ACFSA).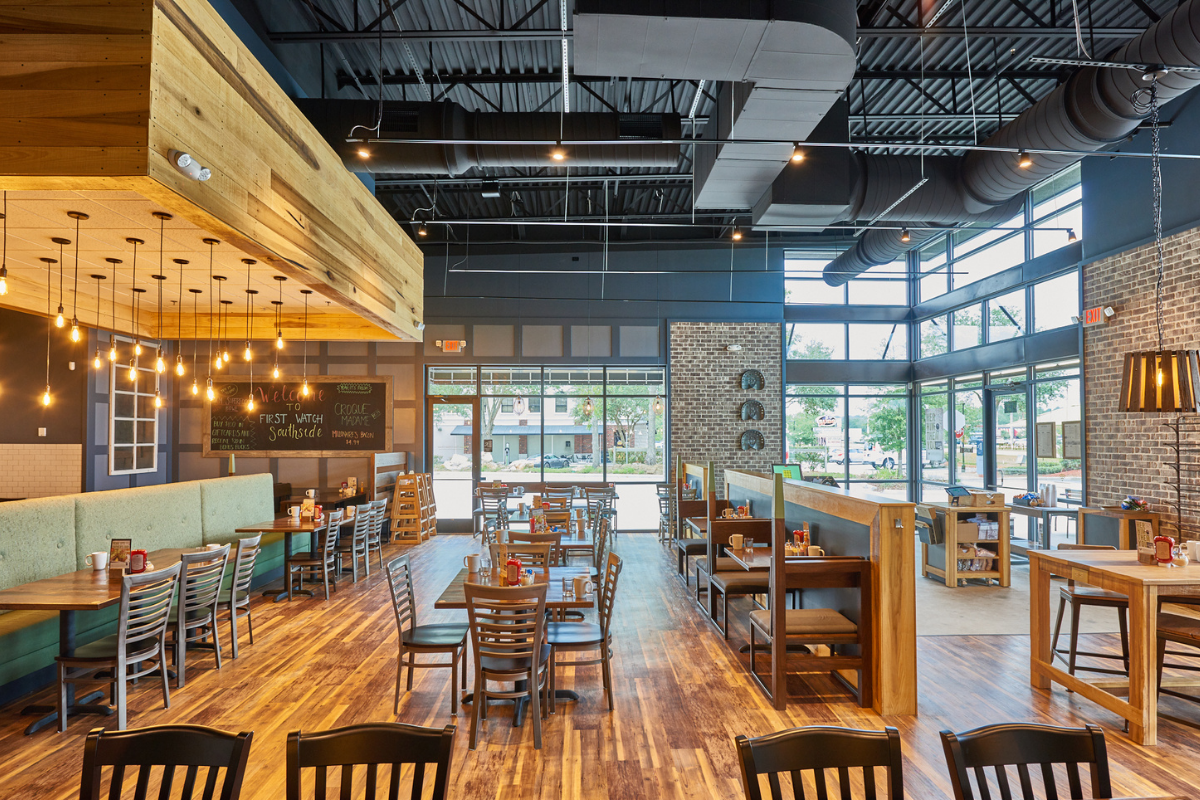 Long before COVID-19 entered anyone's vocabulary, people would ask John Zimmermann what kept him awake at night, and he'd say, number one, the thought of a global pandemic. He never knew he'd be navigating one.