February 1, 2023
Each of the $1,500 scholarships entail two portions: cash and a CFESA training course grant.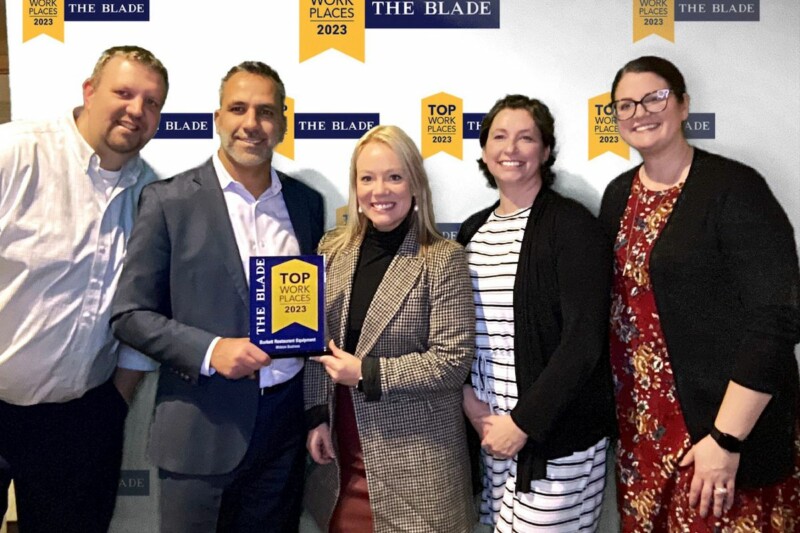 February 1, 2023
The recognition was based on an anonymous employee survey "that helps identity 15 culture drivers critical to success in an organization."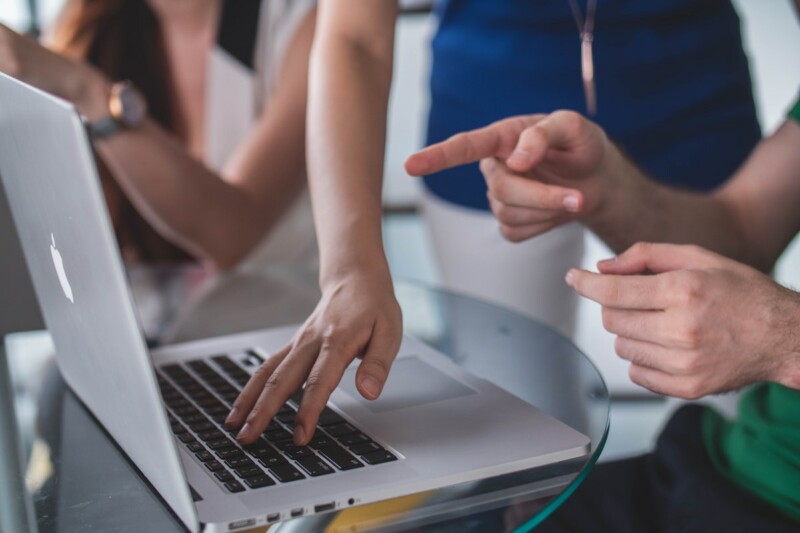 January 17, 2023
Kalamazoo, Mich.-based dealership Aldevra recently received a "Great Place to Work Certification" for the third consecutive year. The recognition is based on employees' real-time reports of company culture, and all of Aldevra's 43 employees reported 100% satisfaction on a number of factors in the qualifying survey. "We put a lot of time and effort into…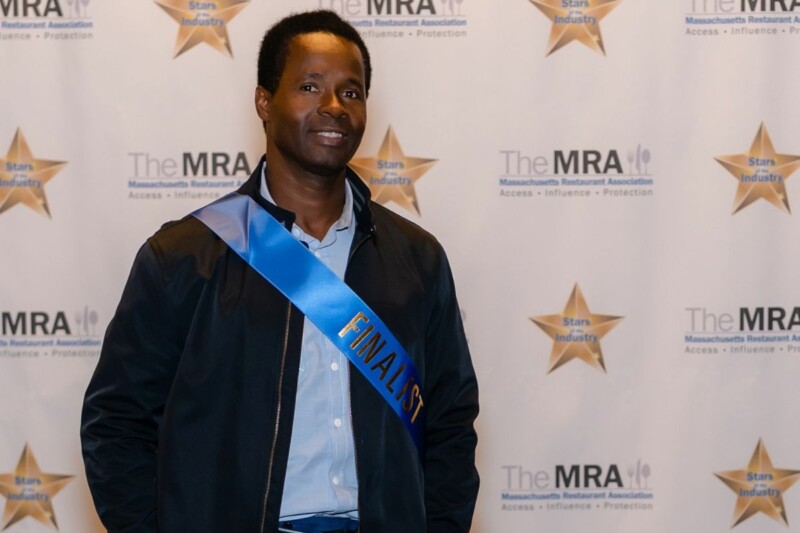 December 7, 2022
Lincoln Riley has been delivering TriMark supplies to customers in downtown Boston for nearly 20 years.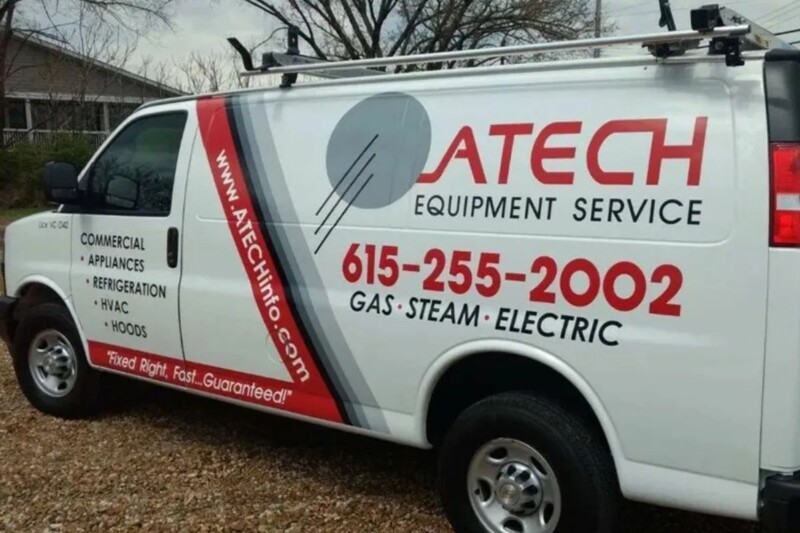 November 11, 2022
For the third consecutive year, the U.S. Department of Labor awarded ATECH with its HIRE Vets Gold Medallion Award.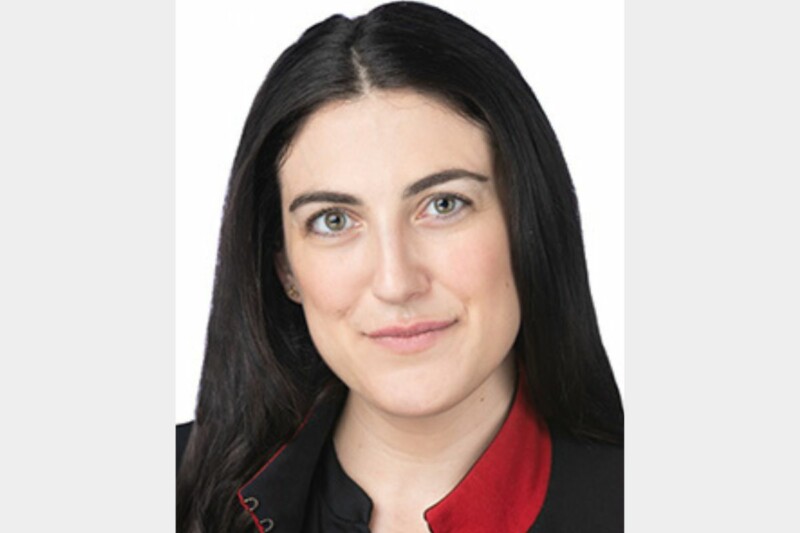 October 24, 2022
Morgan Tucker will be honored with the Legacy Award at the American Jewish Committee's 61st Annual Dinner Tribute on Nov. 15 in New York.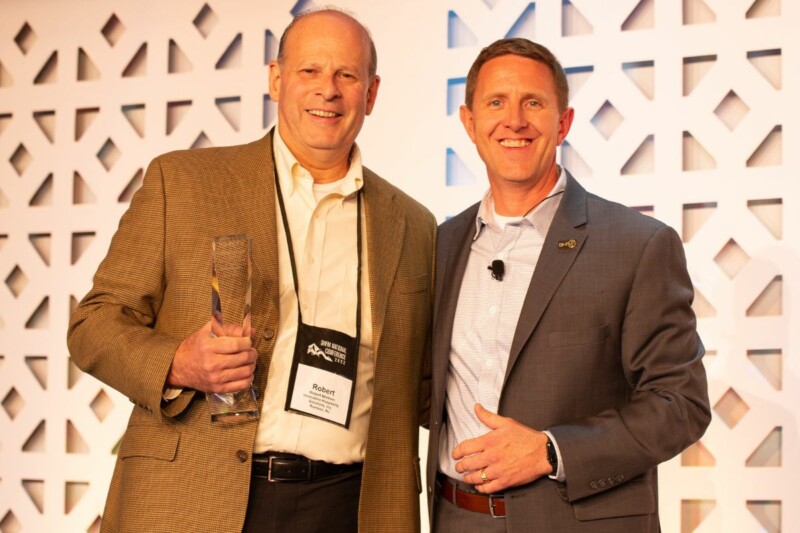 October 21, 2022
SHFM recognized excellence in industry with a trio of awards, presented during the association's national conference, held this week in Denver.
October 11, 2022
Dr. Al Baroudi receives the first Lifetime Achievement Award, while Christina Serino is honored as the 2022 Outstanding Leader in Food Safety.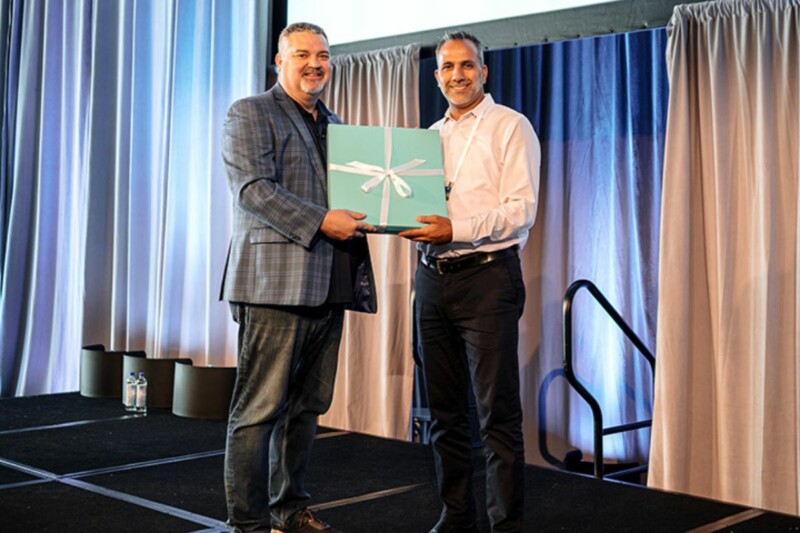 October 5, 2022
FEDA honored its distributor and manufacturer members for their achievements during an awards ceremony on Sept. 22.