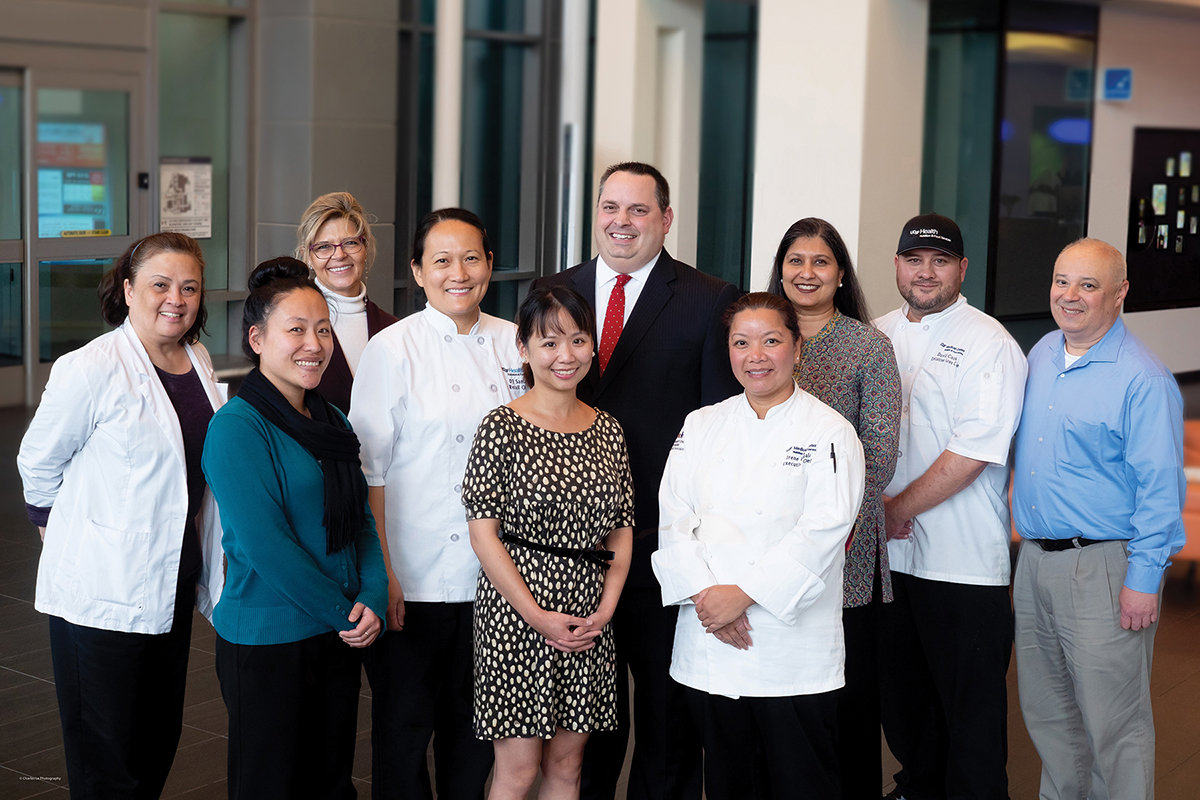 "Dan Henroid is the most connected person I know," says Chris McCracken, Director of Nutrition Services at UC San Diego Health. "He doesn't just know people, he uses his connections to get things done with his job, for his community and for our professional community."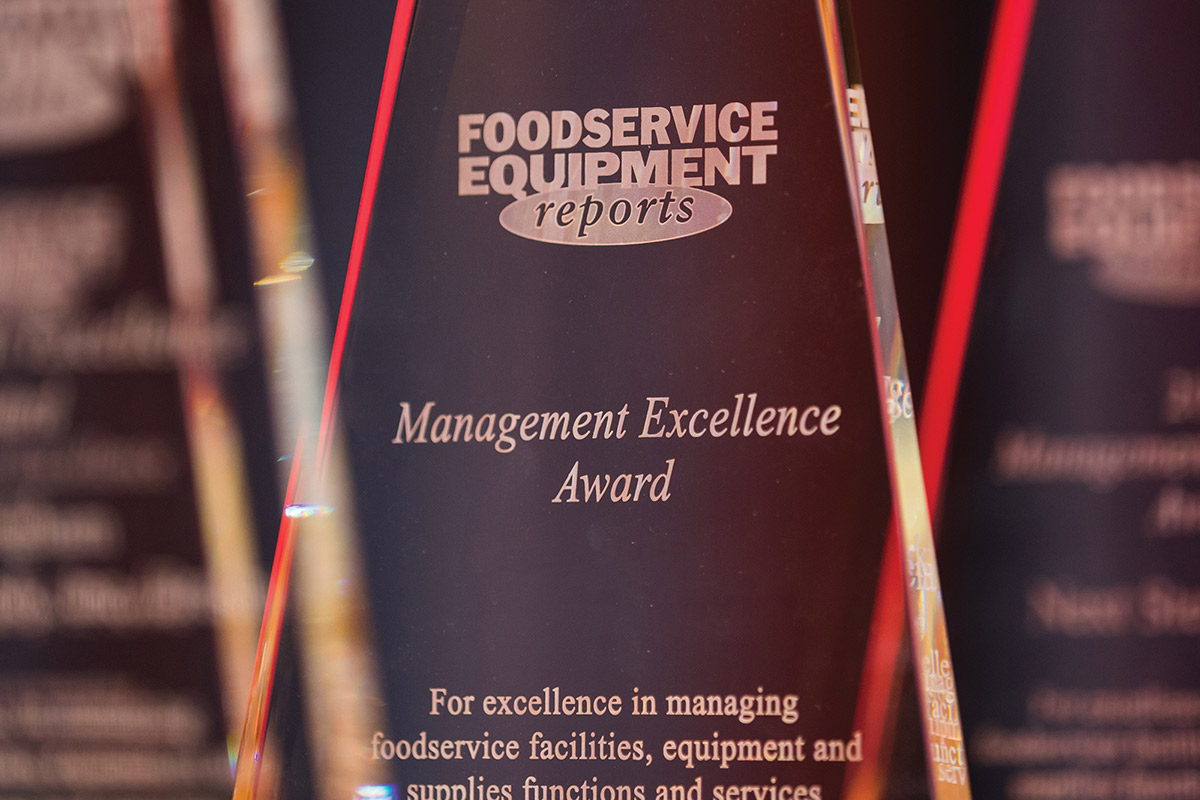 Seven companies who excel in foodservice E&S functions prove it takes good leadership, talented team members and a customer-centric culture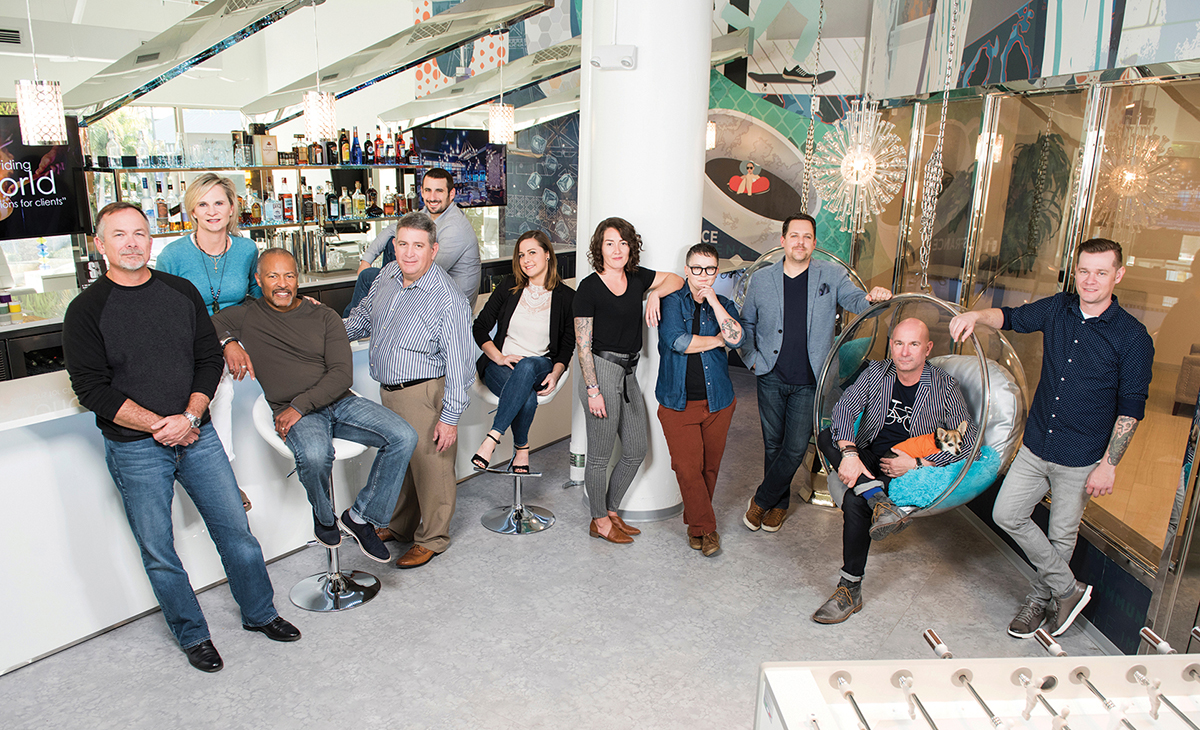 Some folks are great at identifying and following trends; others create them. Ken Schwartz, FCSI, President of SSA Foodservice Design + Consulting, relates, "We look at every venue individually, because each venue has its own identity. We help clients create oneof-a-kind experiences, by design or operation. We even design new equipment and tools for our clients. Any time we can do something that benefits our clients, we will."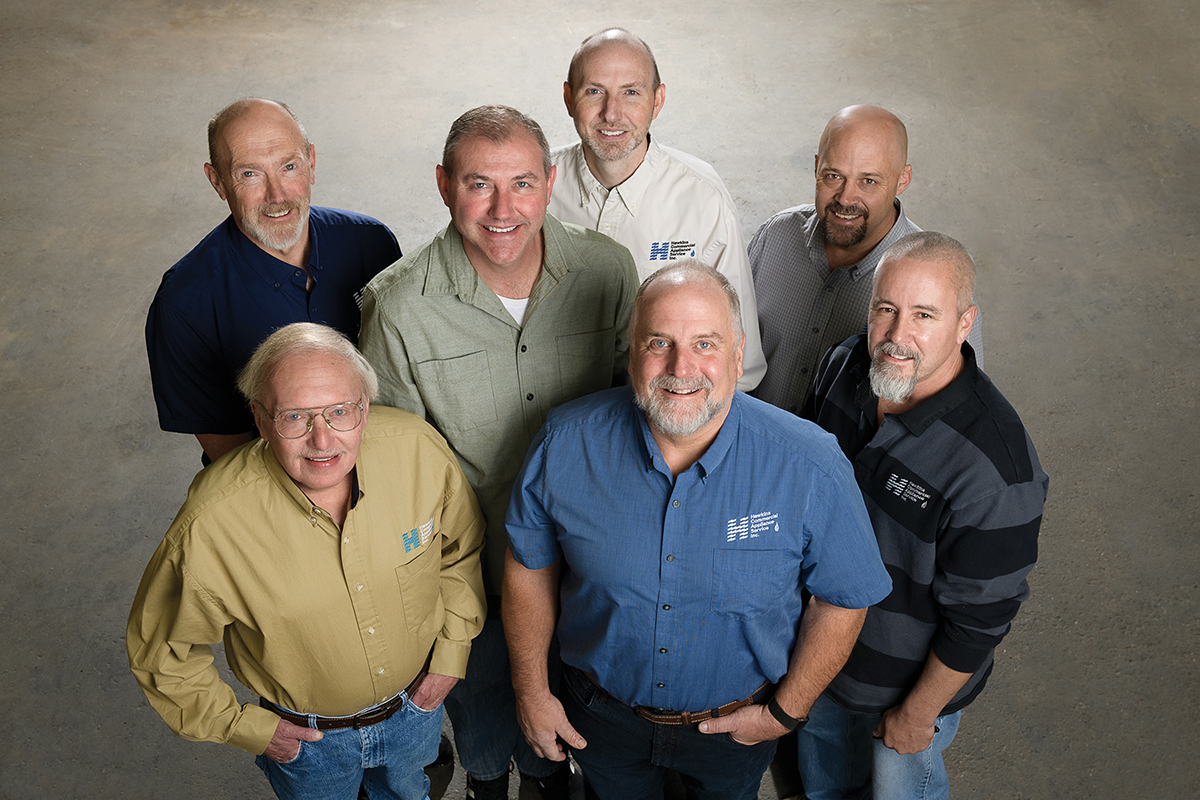 Hawkins Commercial Appliance Service was already more than 70 years old when John Schwindt came on board in 1978. "I was employee number 10," Schwindt recalls. "I was 17. I started as a shipping and receiving clerk and worked my way up." Today, Schwindt is the G.M. and V.P. of Operations. The fourth-generation family business has grown to 67 employees, but Schwindt says it still has a small company feel, like family.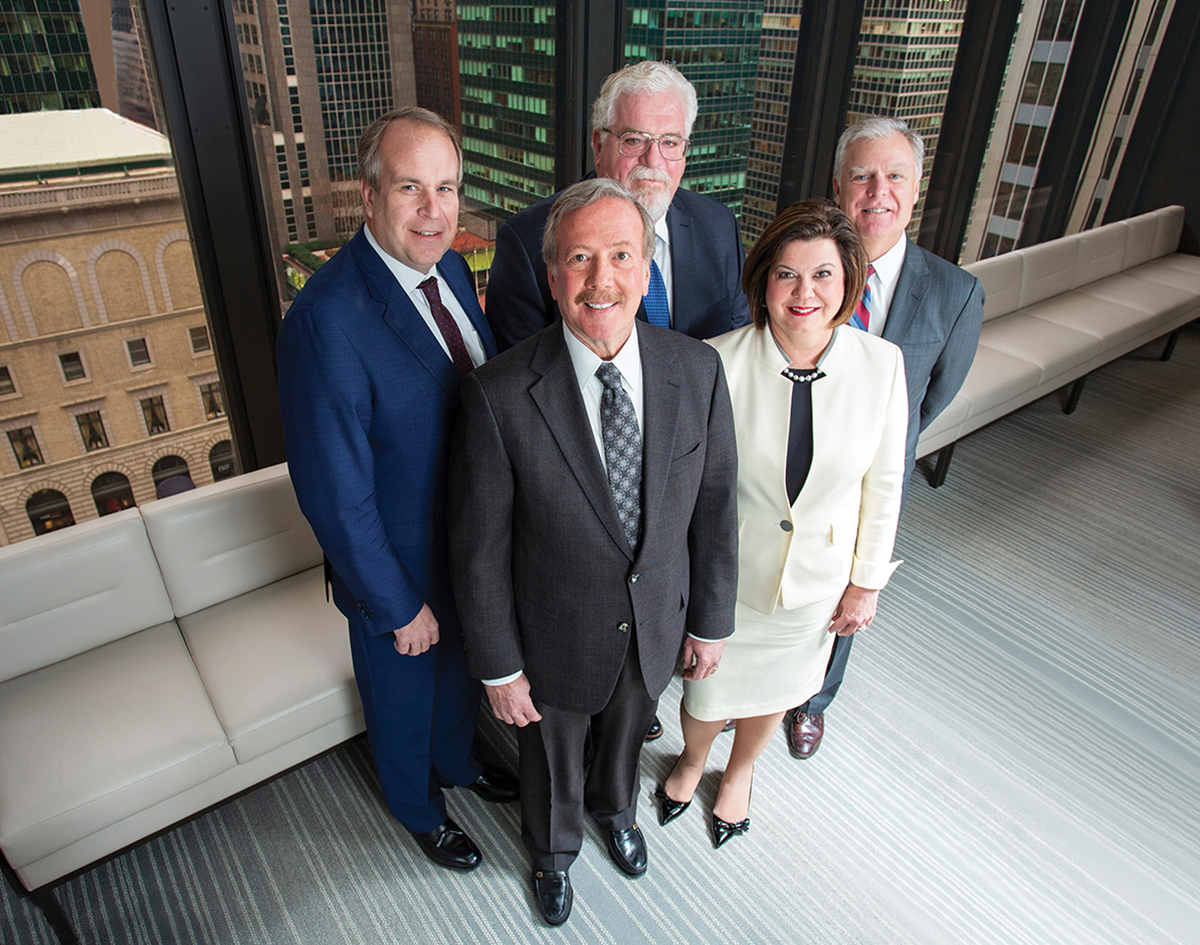 Three or four years ago, few in the foodservice industry foresaw an equipment dealer log $1 billion in sales. TriMark USA, South Attleboro, Mass., not only met that goal but almost doubled it this past year with sales of close to $2 billion. How did a little company that got its start in 1947 pull off a feat like that? With a singular, uncompromising focus on its customers.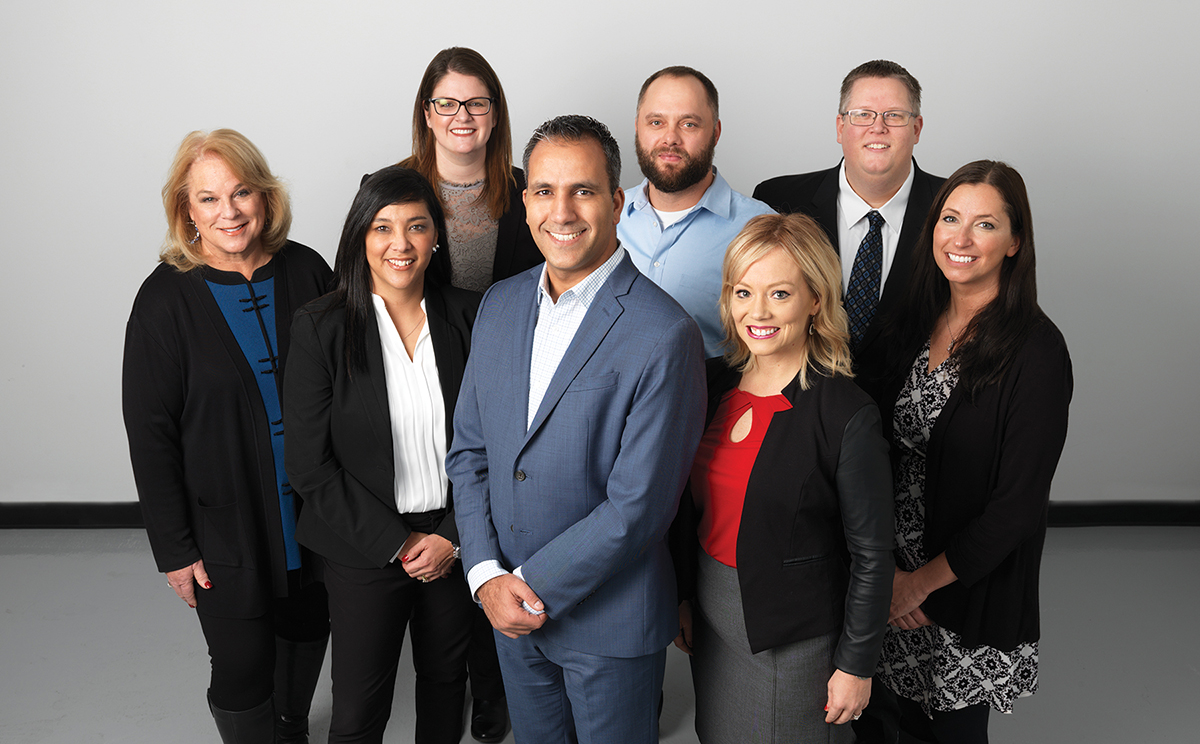 "Do more with less" is one of Burkett Restaurant Equipment & Supplies' core values and it sure seems to be working. "Around 2010 to '12, we went through a period of hypergrowth and our sales were stronger than our infrastructure; we saw we were growing without a strong foundation to support it," says Jameel Burkett, President and CEO of the Perrysburg, Ohio-based dealer. "Angry customers aren't sustainable, so we scaled back, hired and managed a new sales force and installed new technology, including a new Enterprise Resource Planning system." ERP is a software that integrates a company's financials, supply chain, operations, reporting, manufacturing, and human resource activities.
SEARCH DIRECTORY LISTINGS