Government Policy and Regulation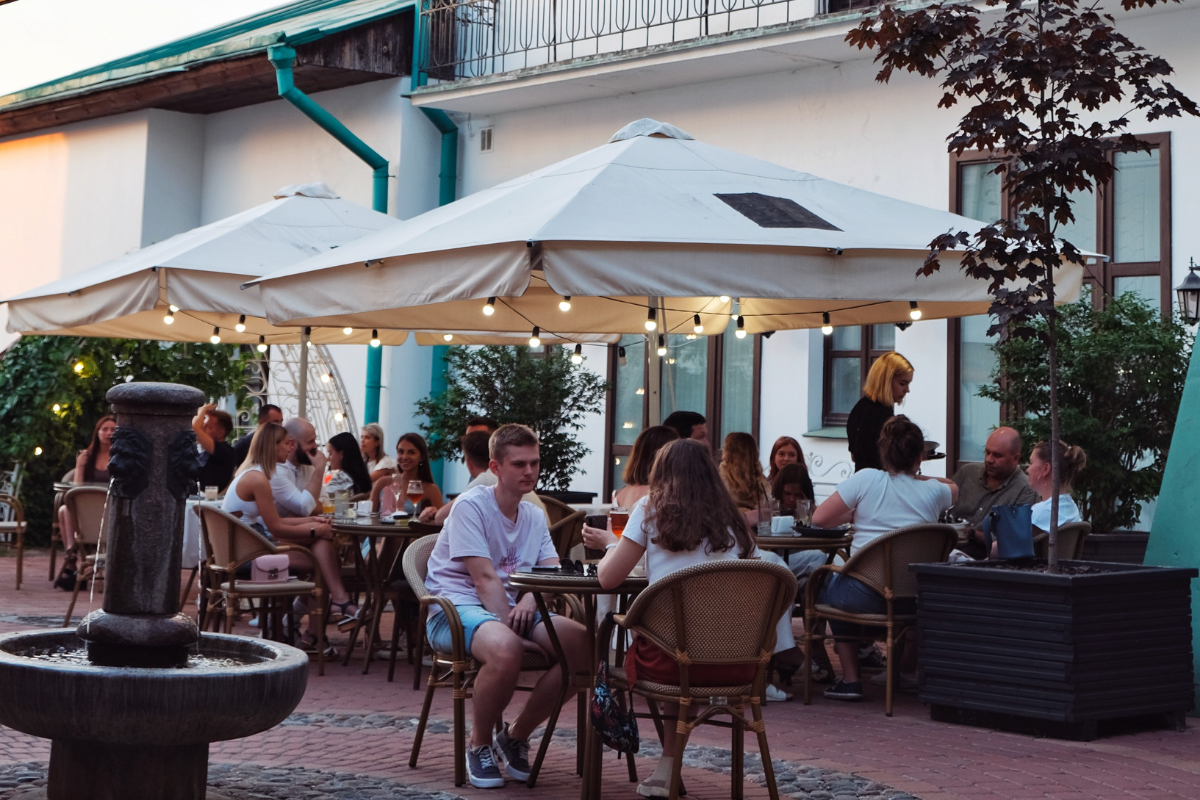 The National Restaurant Association is calling on mayors to help local businesses by allowing them to offer outdoor dining for as long as possible.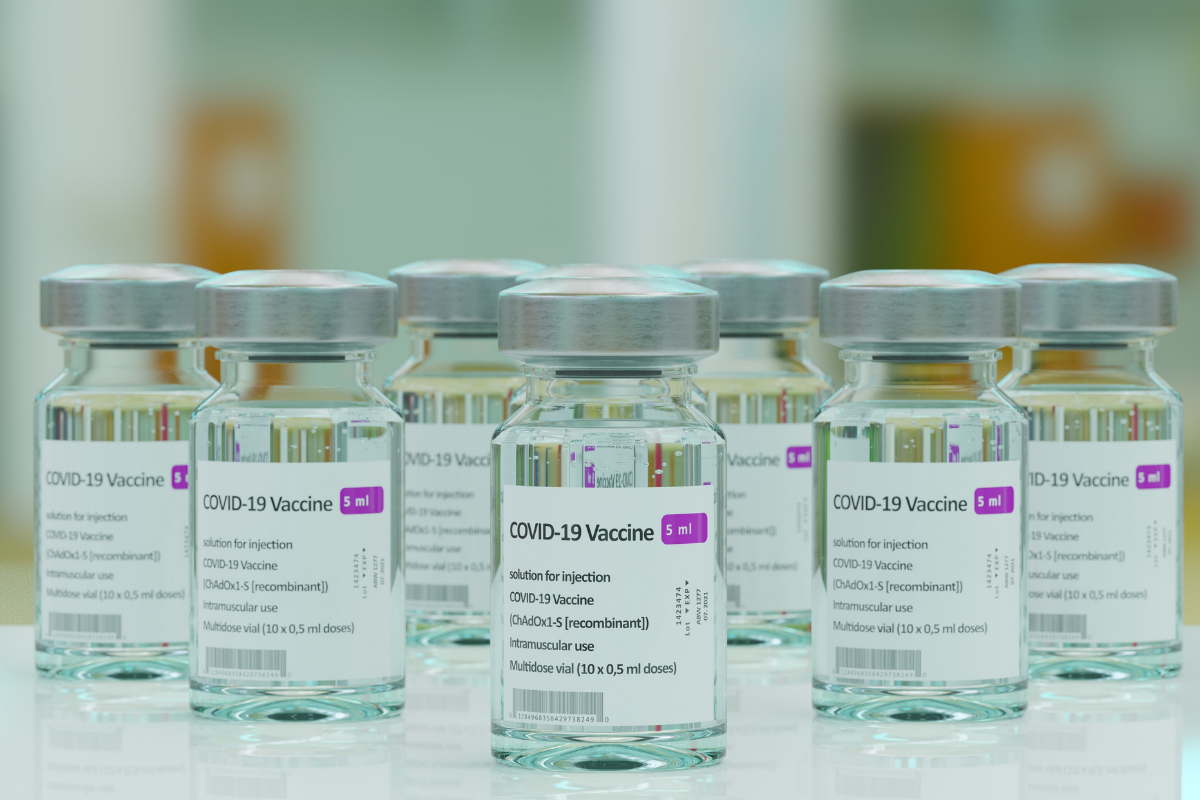 As the federal government is in the process of implementing a vaccine mandate for all companies with more than 100 employees, Texas is saying it's not going to happen.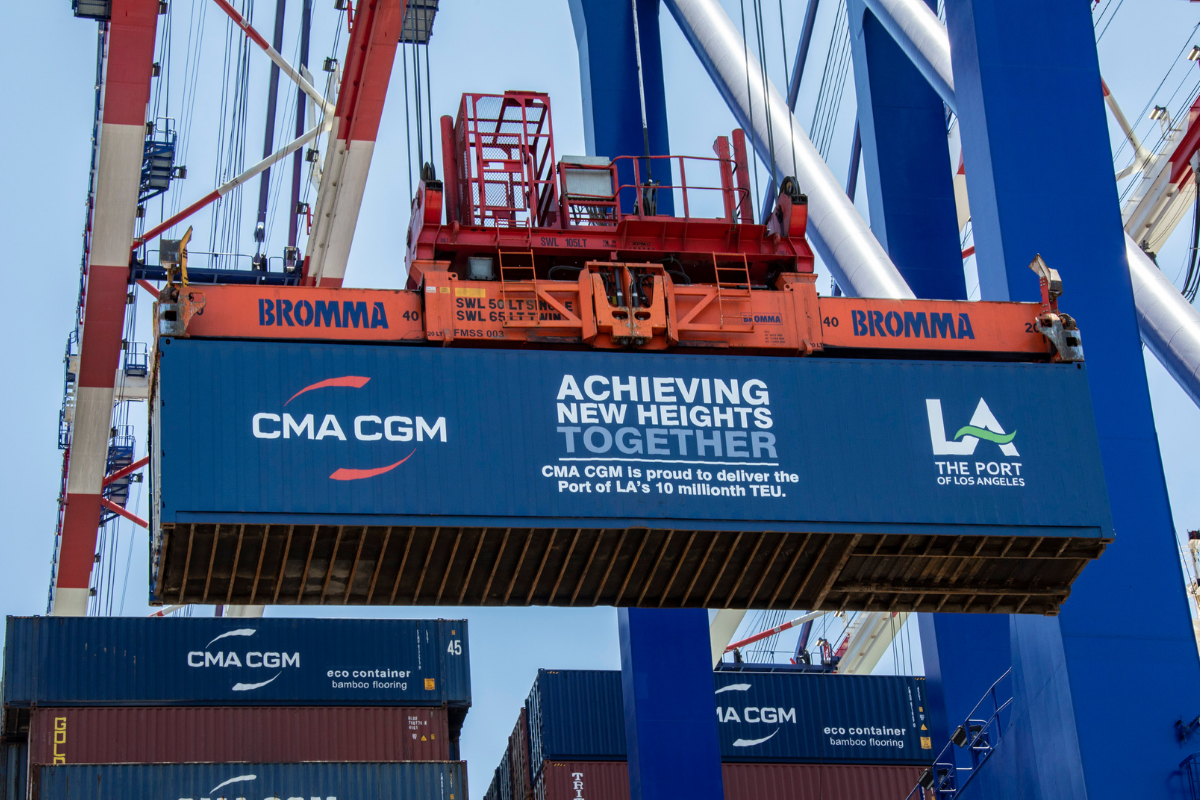 Just weeks after NAFEM and three other major manufacturers called on the federal government to address worsening supply chain challenges, it appears steps are being taken.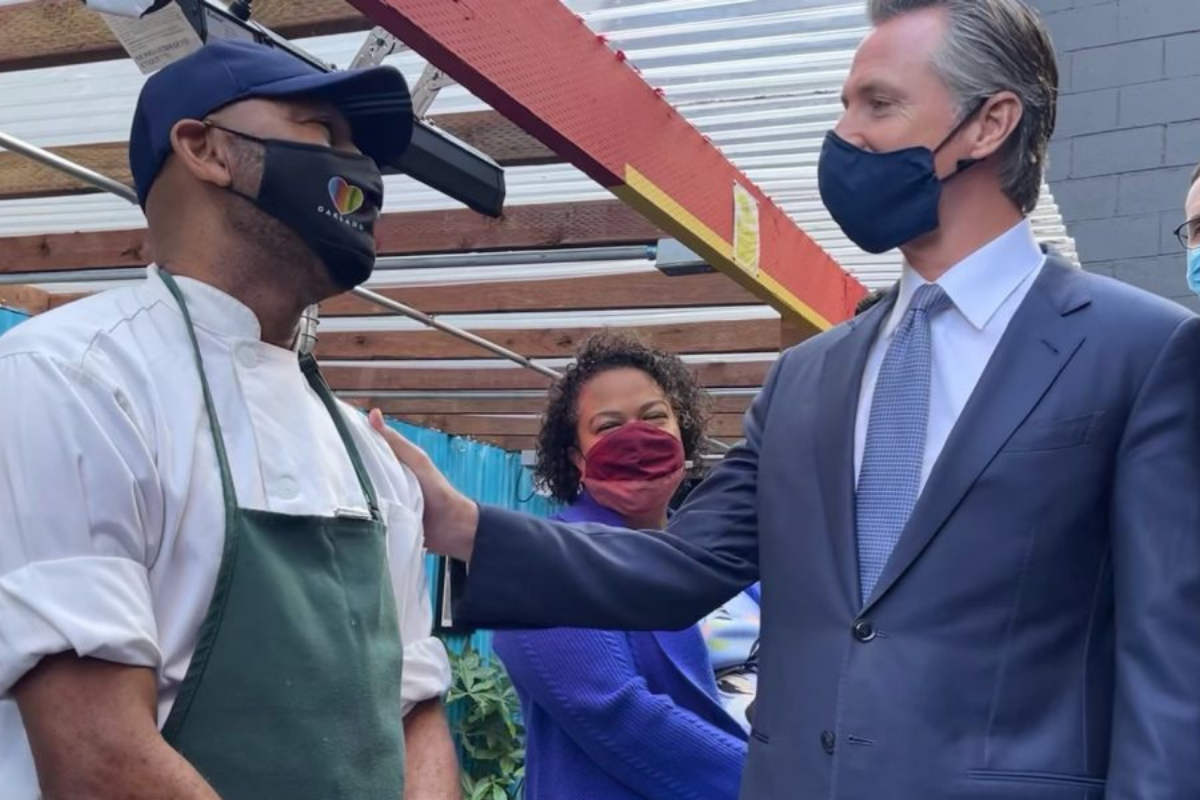 California restaurant operators will be able to continue serving alcohol in outdoor dining settings and selling alcohol with to-go orders, thanks to recently signed legislation.