Government Policy and Regulation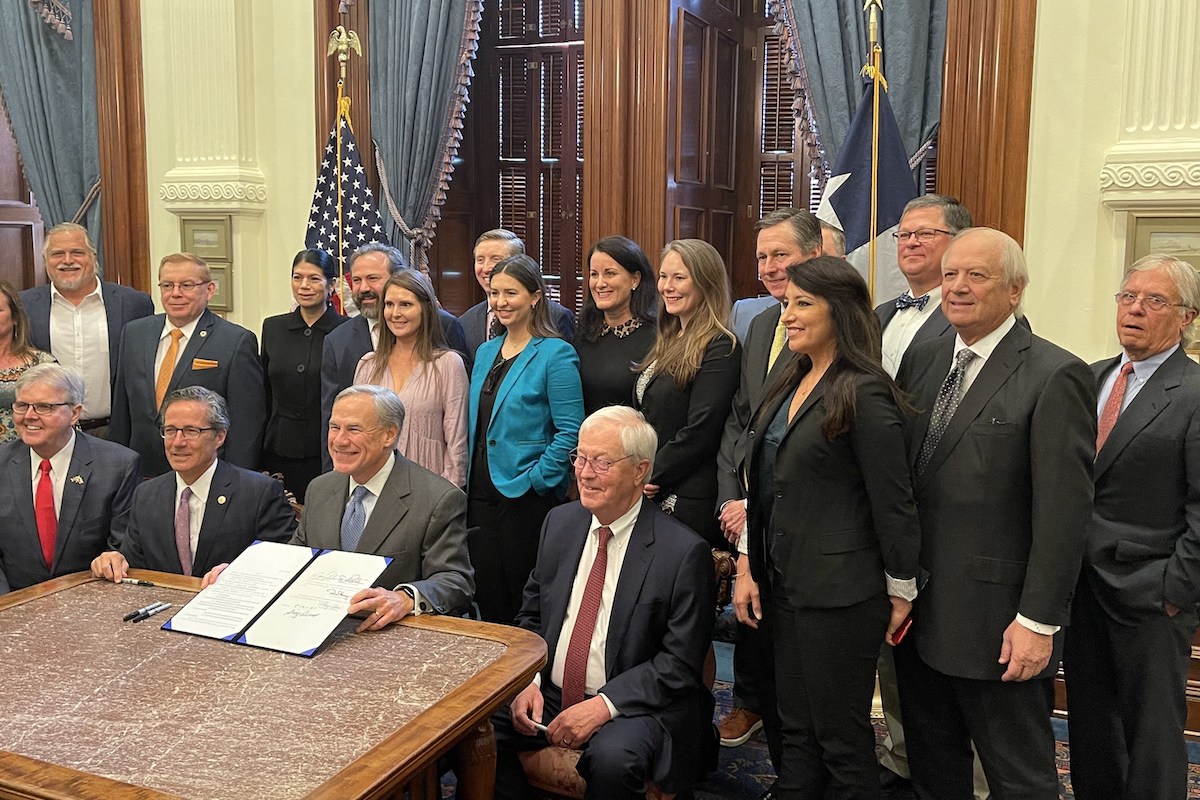 This week, Texas Gov. Greg Abbott formalized an alcohol-to-go law, offering an added source of revenue for ailing restaurants.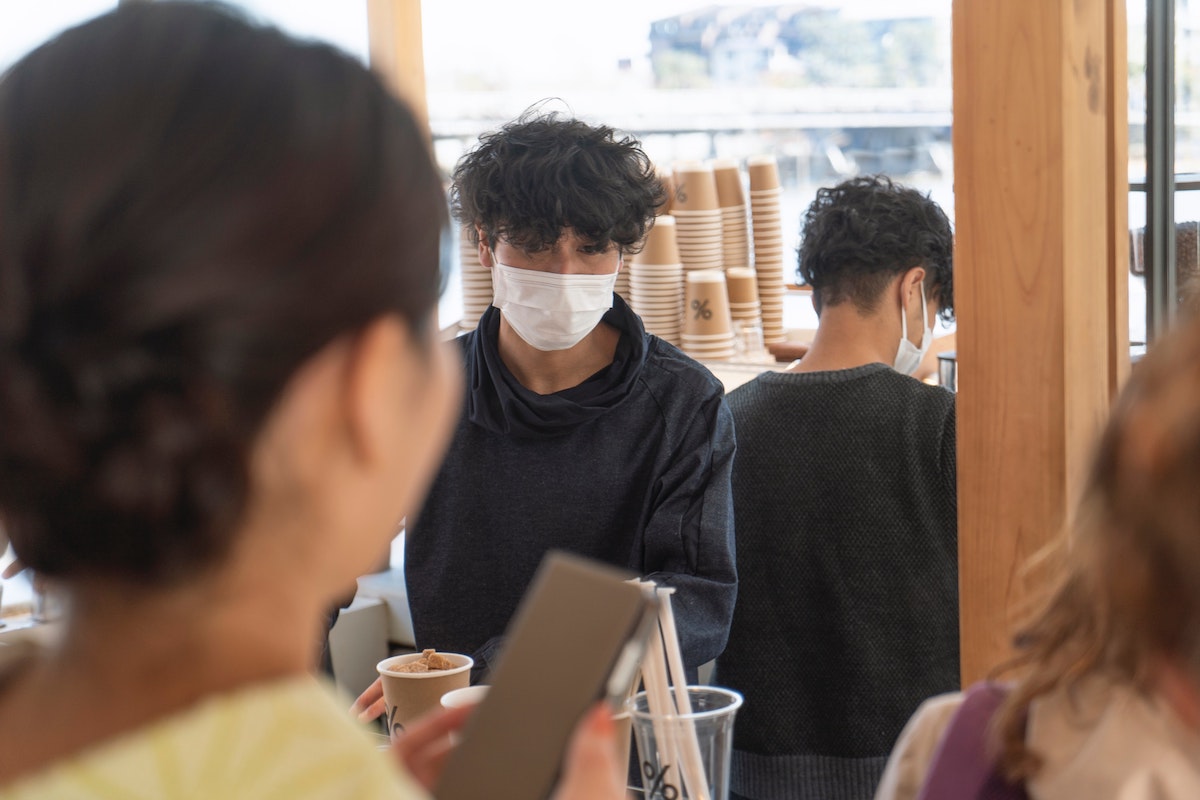 Melanie L. Paul and Chris Schlag, of Jackson Lewis, share best practices for restaurants in a webinar titled "Serving Up OSHA Compliance: How to Operate Safely in the Pandemic."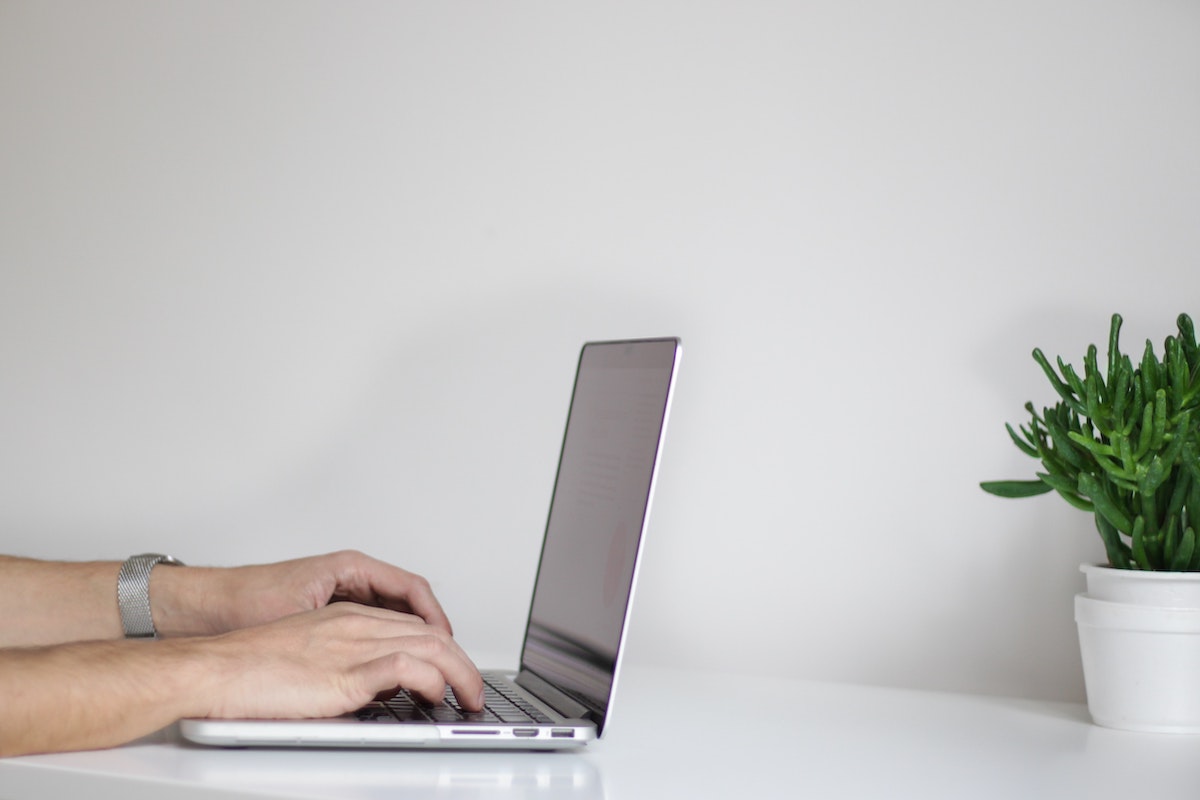 The U.S. Environmental Protection Agency is accepting comments on the Energy Star Version 3.0 Commercial Ovens Draft 1 Specification through May 12.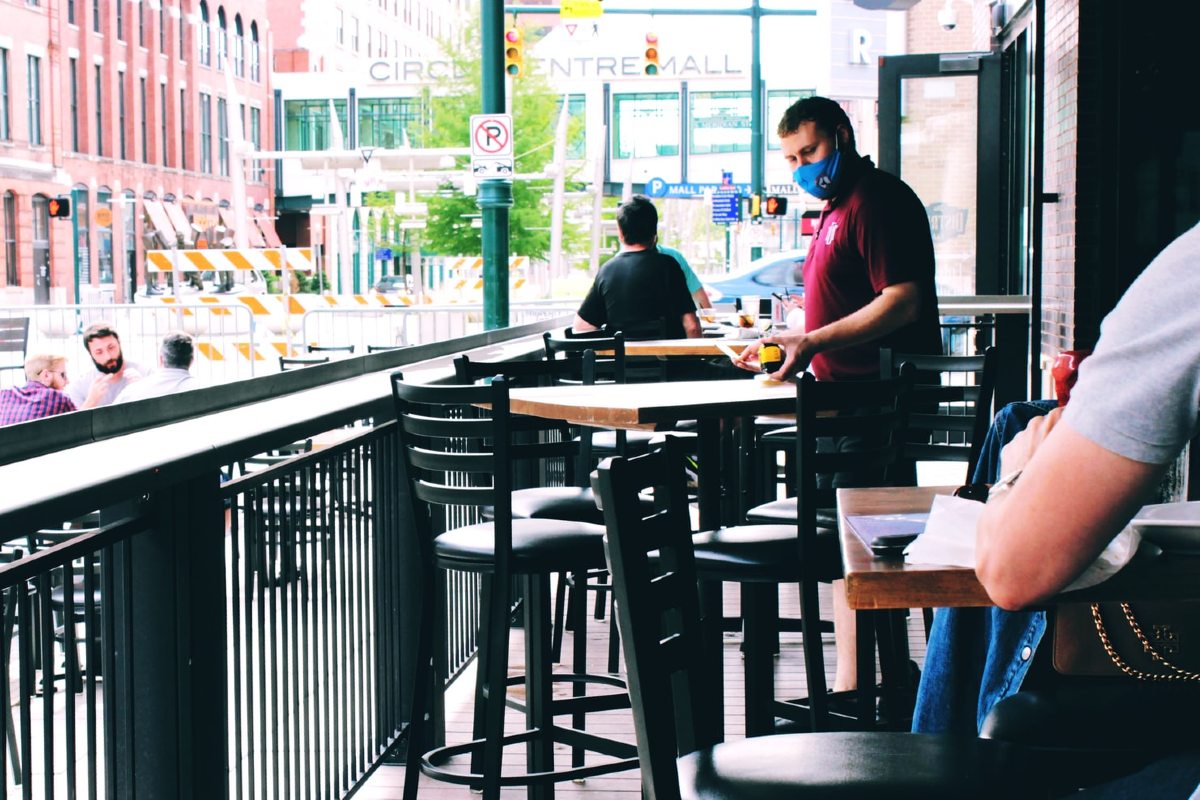 Isabella Casillas Guzman, of the Small Business Administration, and Tom Bené, of the National Restaurant Association, share perspectives on post-pandemic restaurant recovery.