Government Policy and Regulation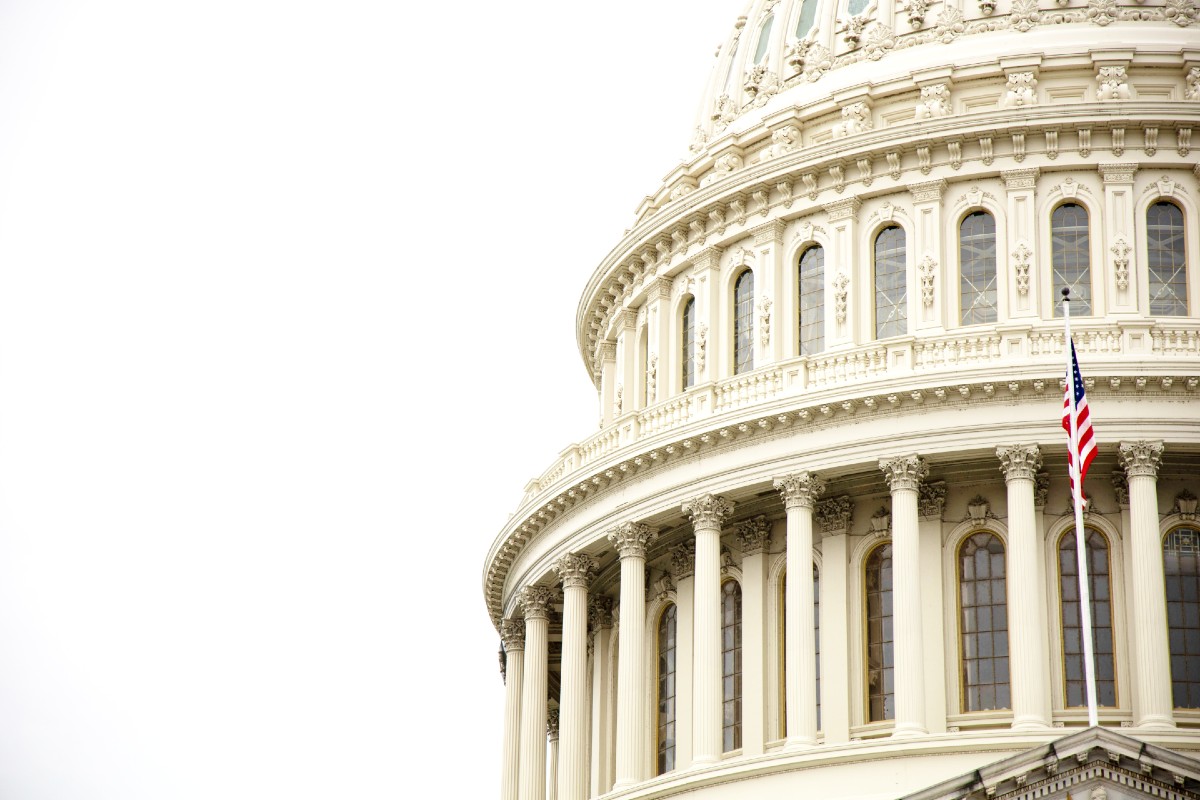 Proposed relief package would include a grant program to help struggling restaurants.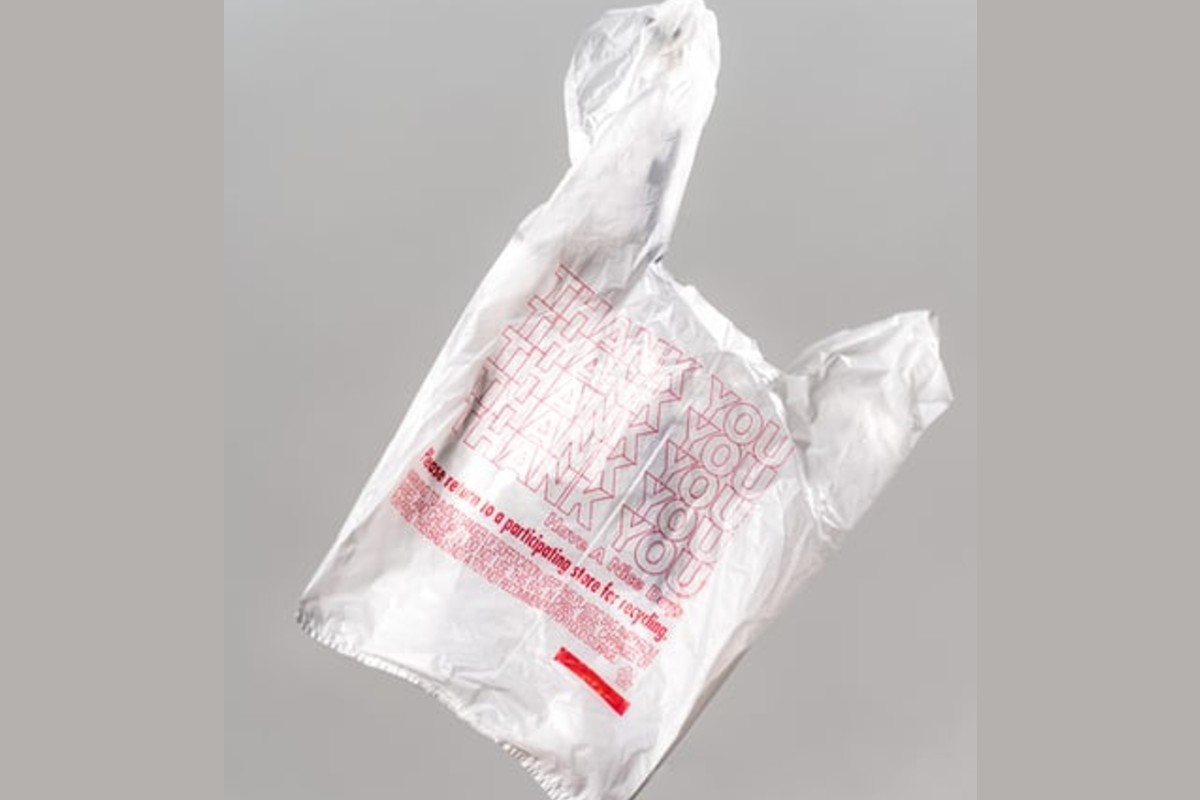 The legislation also targets restaurants and supermarkets.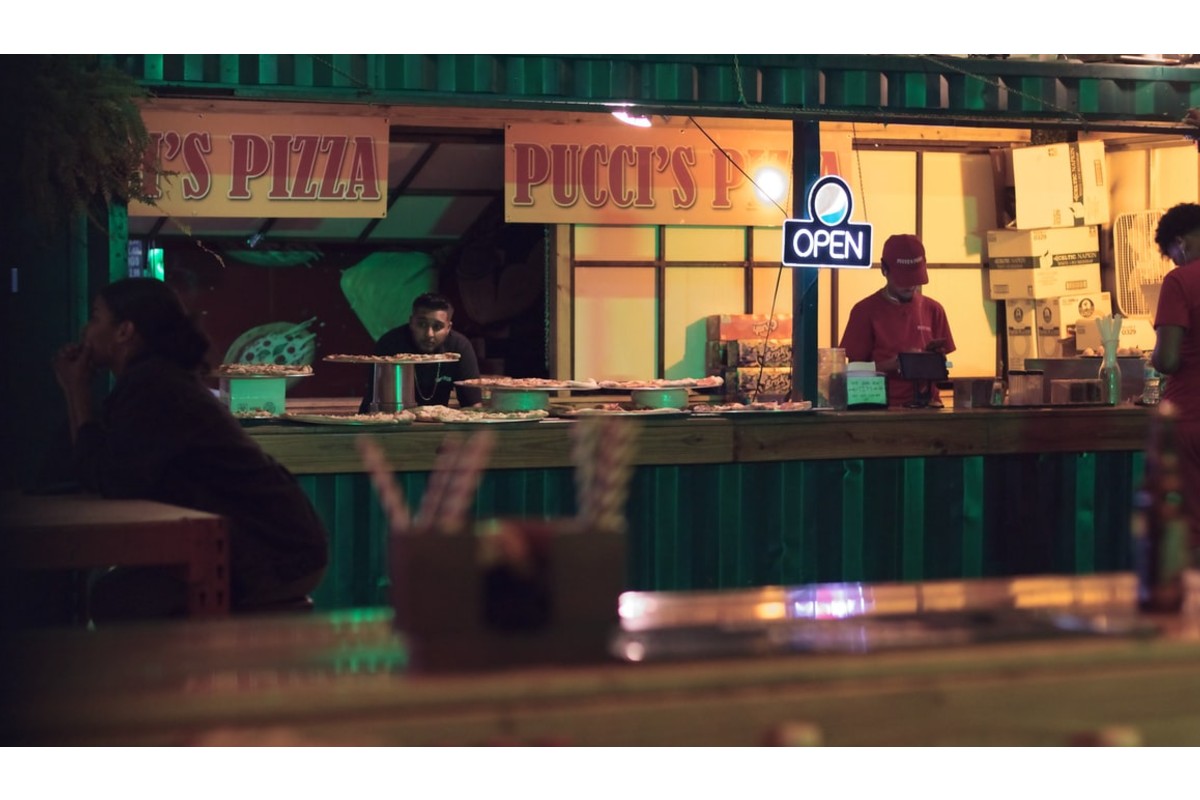 The move follows Indiana's decision to allow full capacity at restaurants.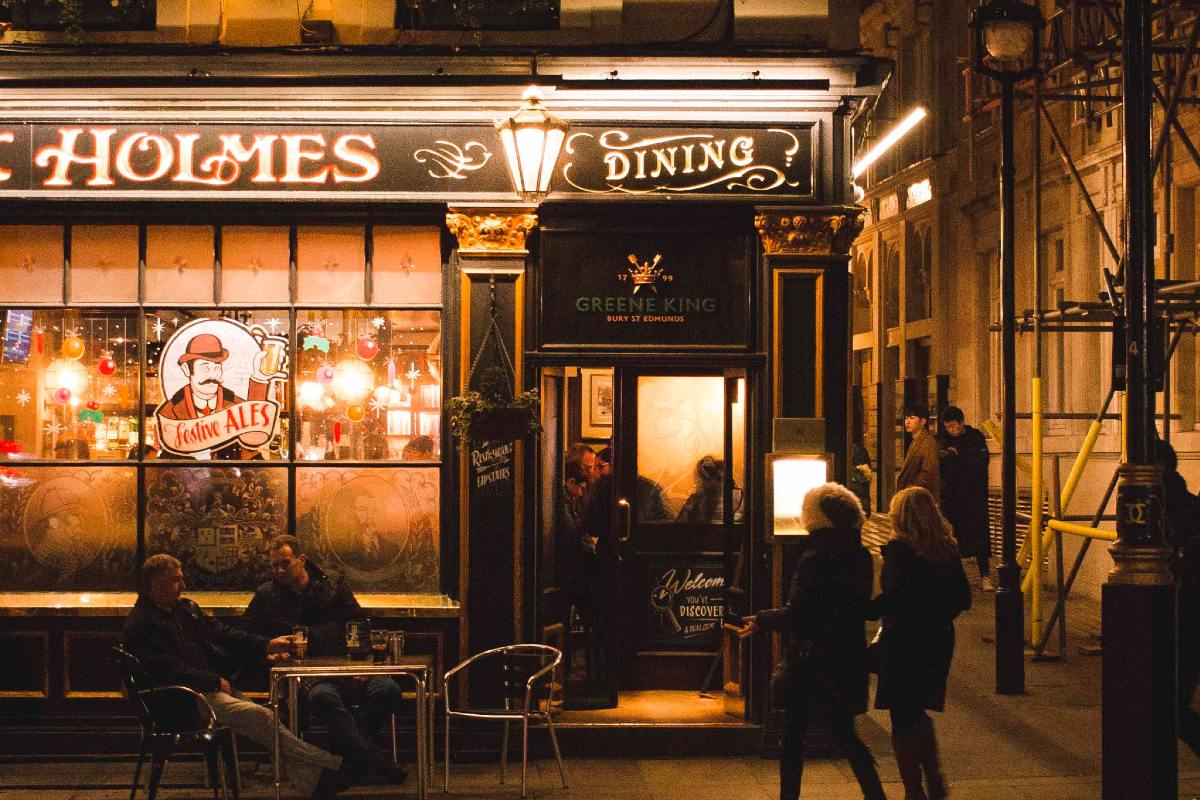 British prime minister Boris Johnson announced strict new face mask regulations for eating and drinking establishments in England -- and hefty fines.