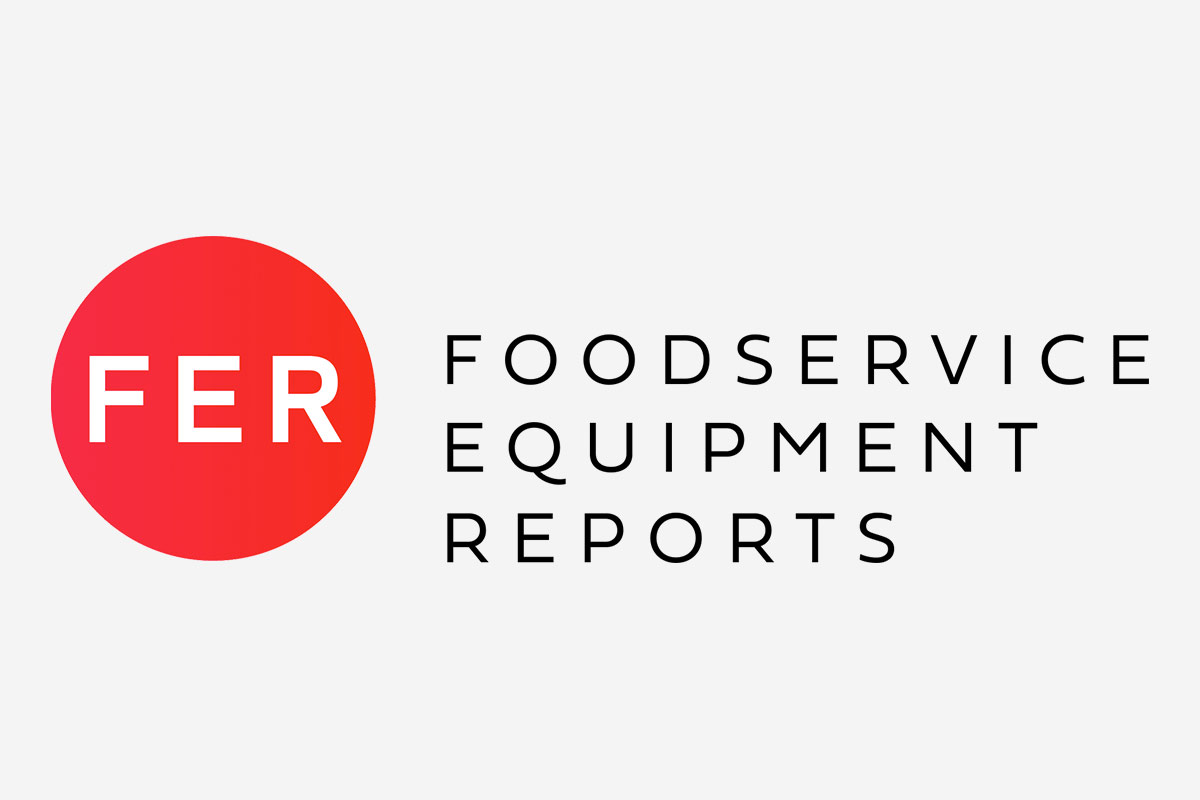 Greater efficiency—from equipment, kitchen design and layout, employees and even customers themselves—is the key to growth in 2014.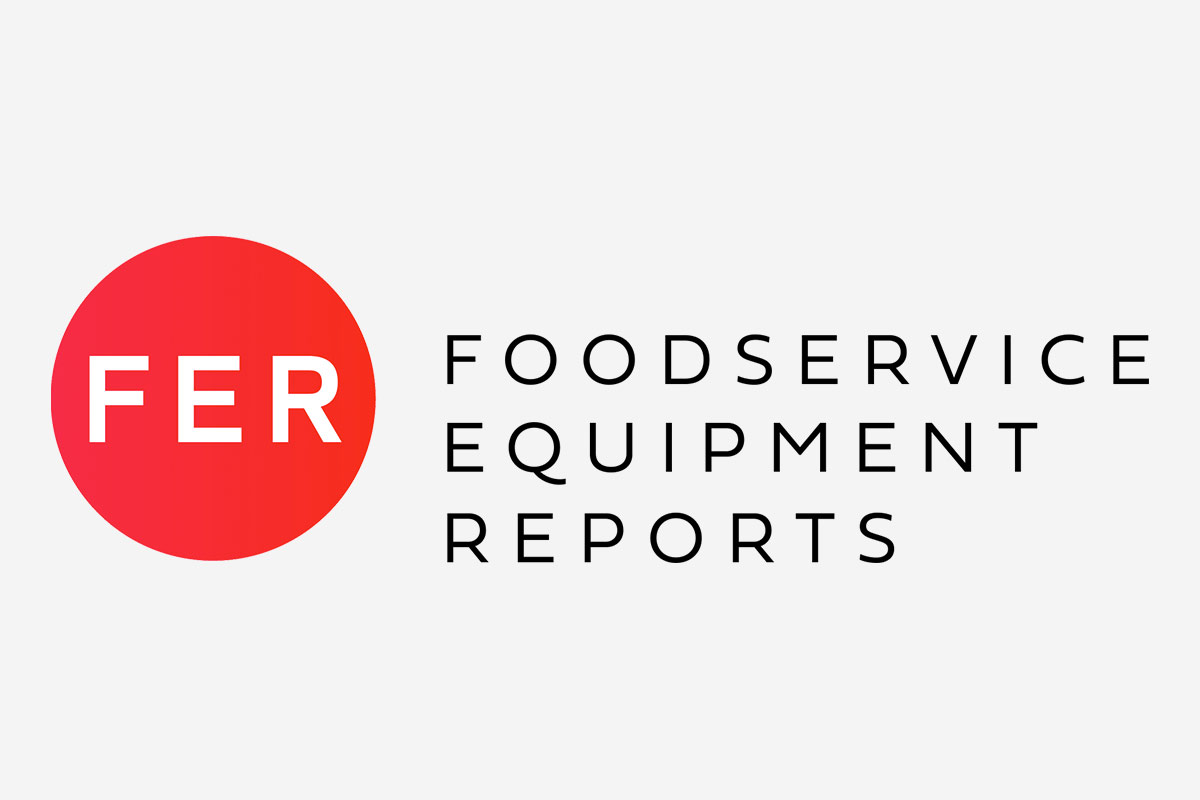 Innovative "pizza" concept is the 2013 winner of the Foodservice Pioneering Concept competition.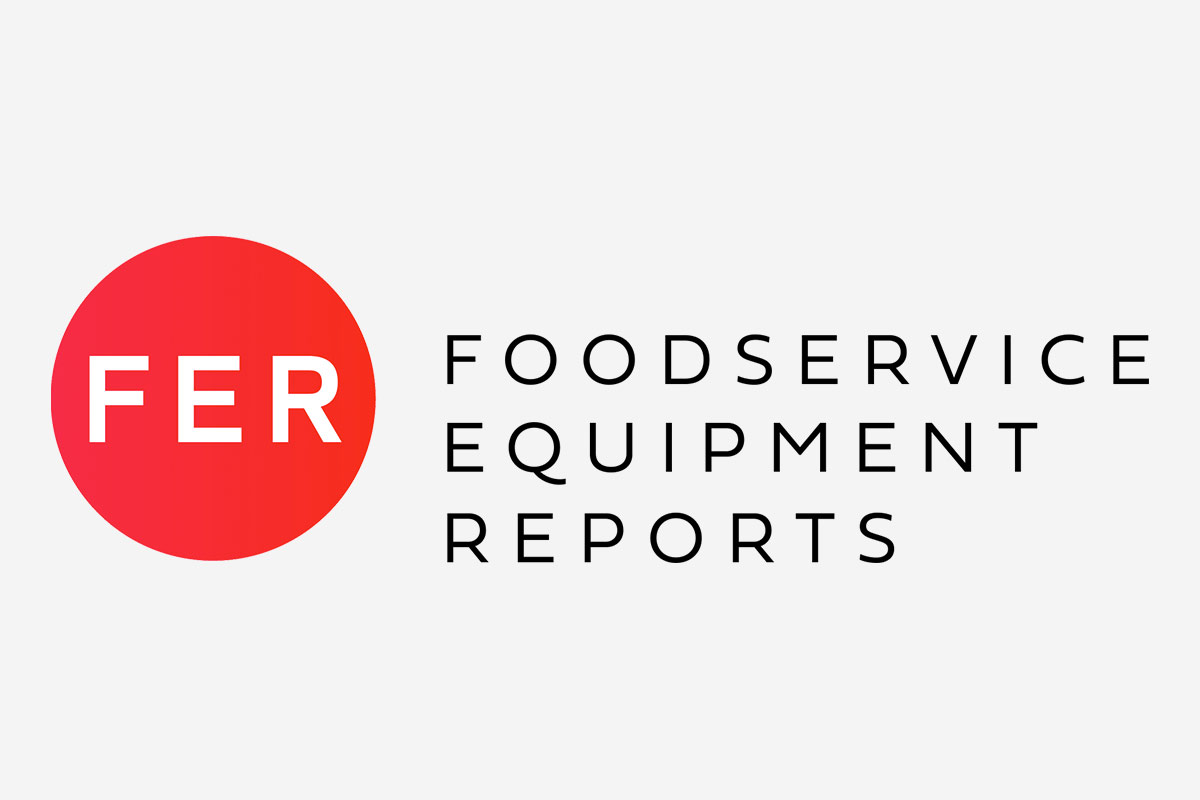 It used to be that only a handful of the strongest U.S. chains were international. Today, that number tops 170. Should you be among them?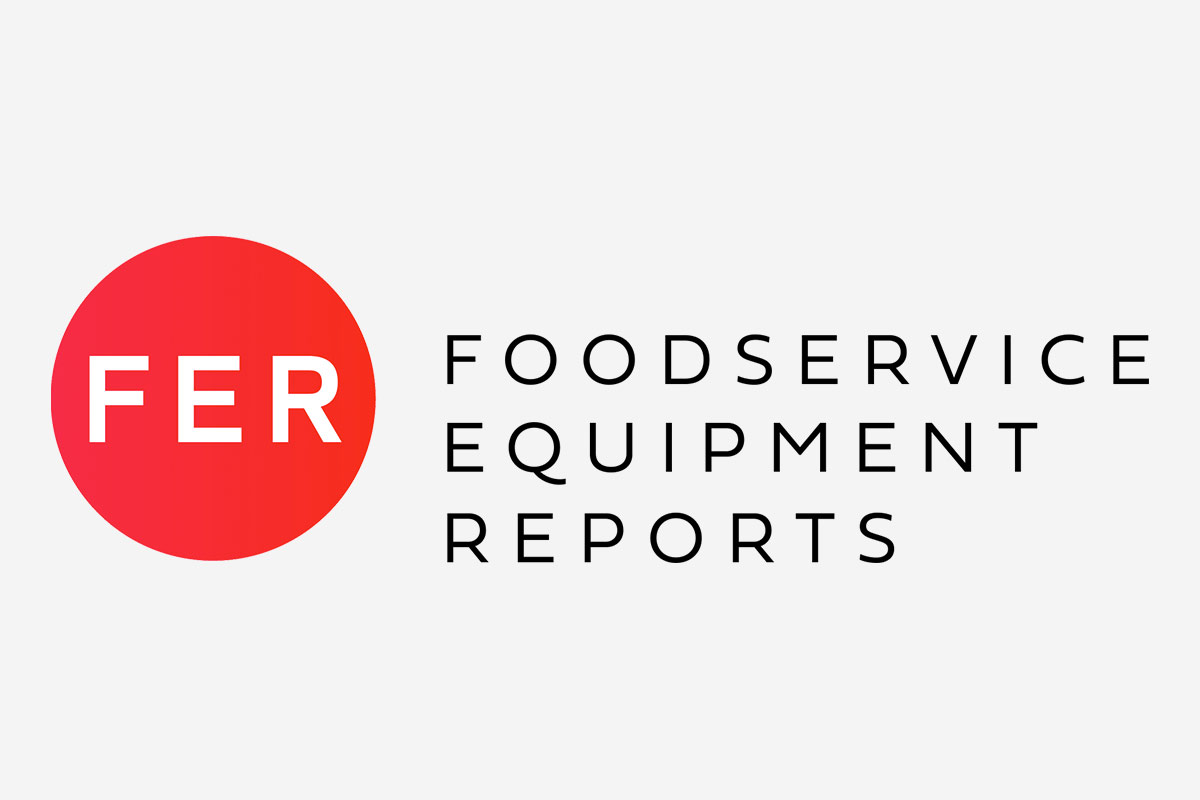 Discover concepts, designs and inspiration in the exhibit hall and seminar rooms at the high-powered Int'l. Hotel, Motel + Restaurant Show.