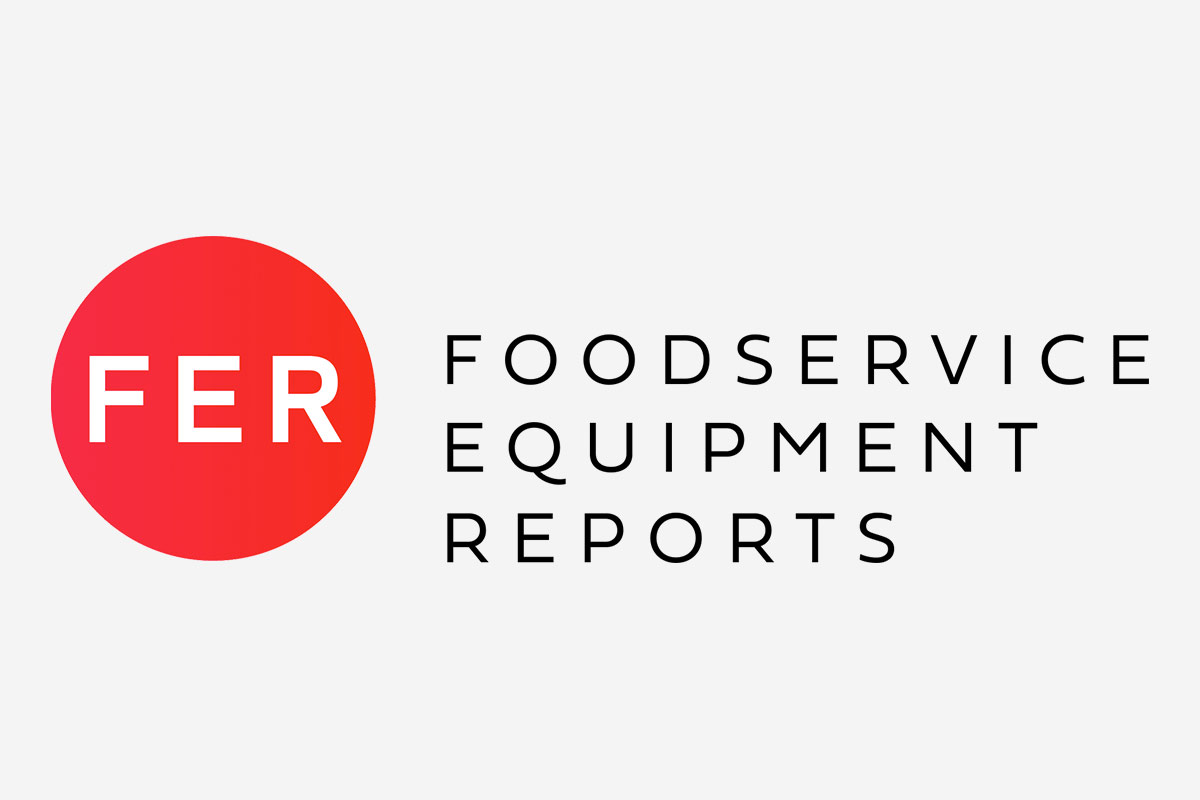 Shortly after Middleby Corp. announced Dec. 31, 2012, that it purchased Viking Range for $380 million in cash, FER Publisher/Research Editor Robin Ashton called Middleby Chairman and CEO Selim Bassoul to check on the thinking behind the deal. The phone call turned into a broad discussion not only of the rationale and plans for Viking,…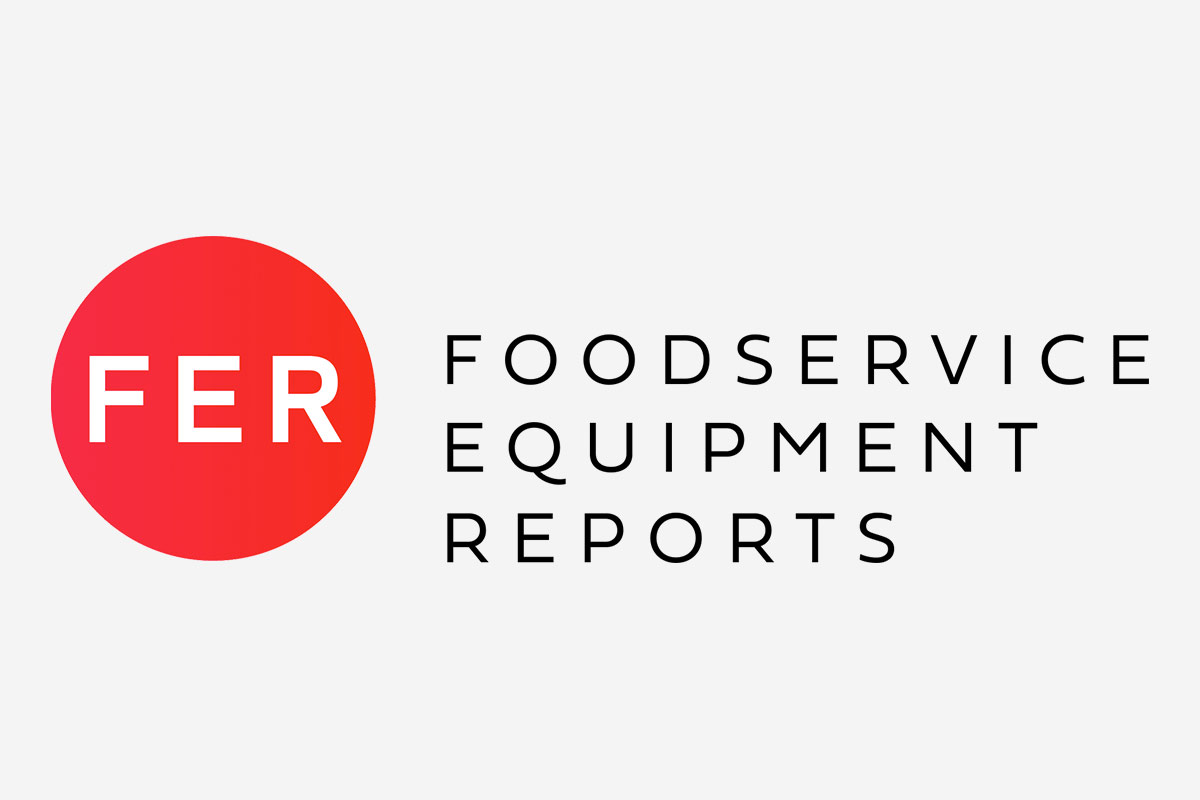 Greater efficiency—from equipment, kitchen design and layout, employees and even customers themselves—is the key to growth in 2014.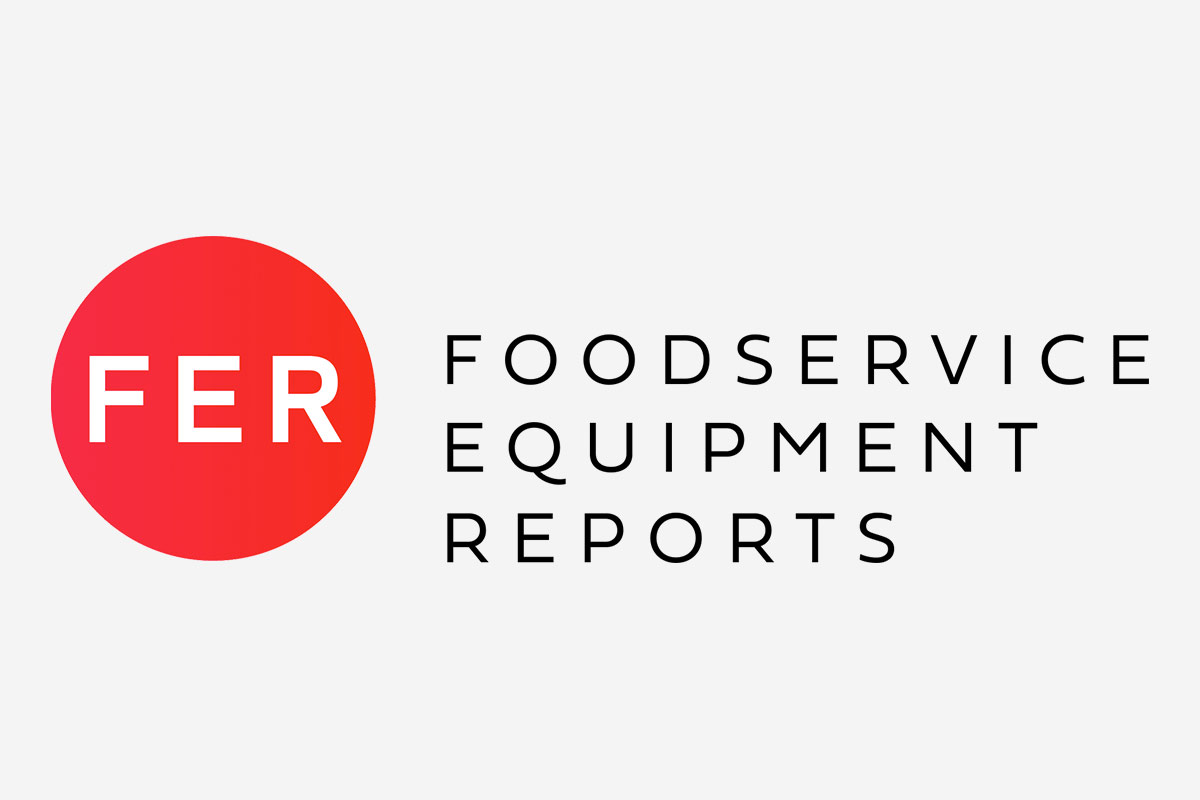 Innovative "pizza" concept is the 2013 winner of the Foodservice Pioneering Concept competition.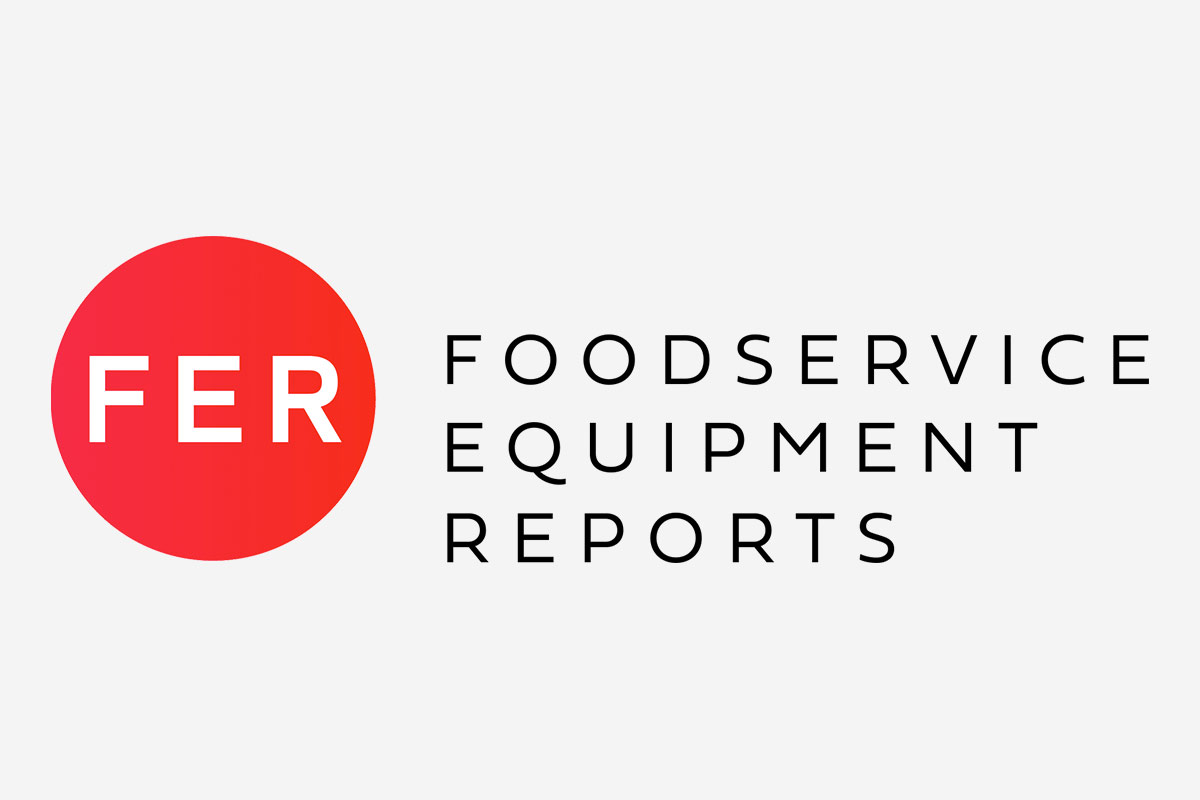 It used to be that only a handful of the strongest U.S. chains were international. Today, that number tops 170. Should you be among them?