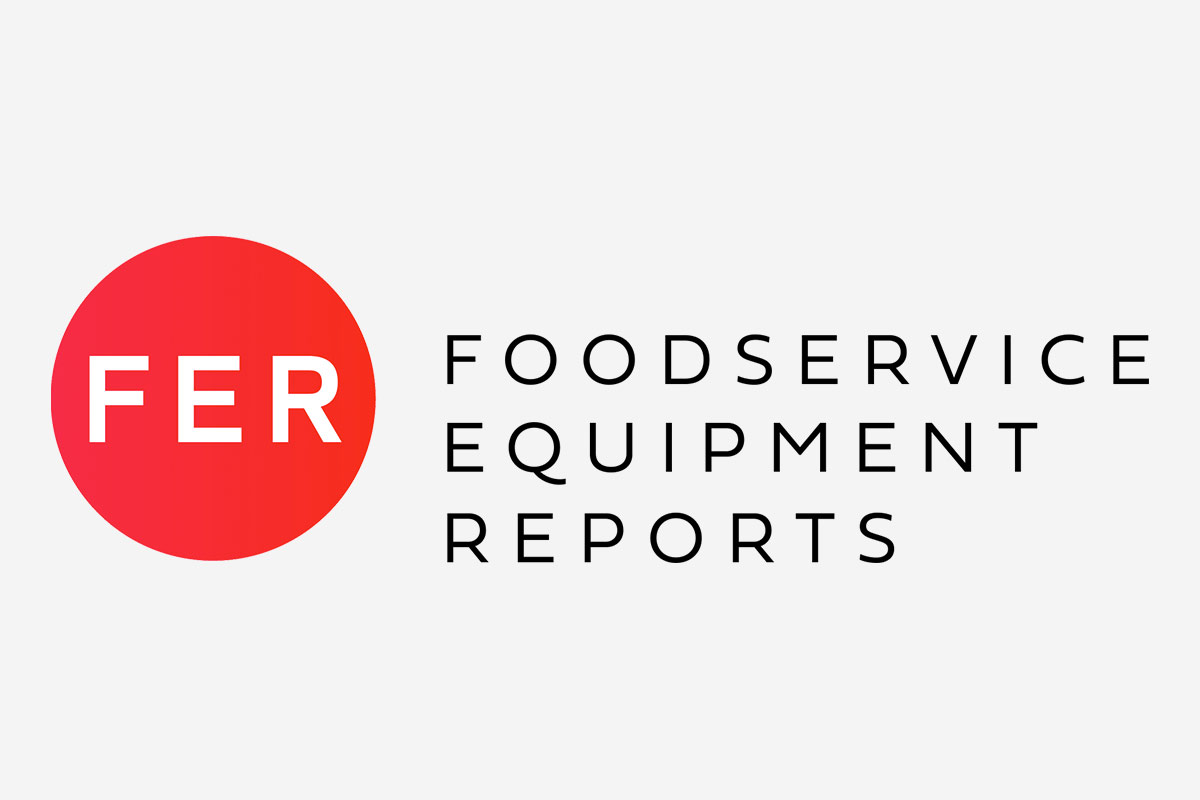 "Experience" is the focus of this iconic New York show's relaunch with concierge services to connect buyers and sellers, 360-degree show-floor stage presentations and the winning Foodservice Pioneering Concept.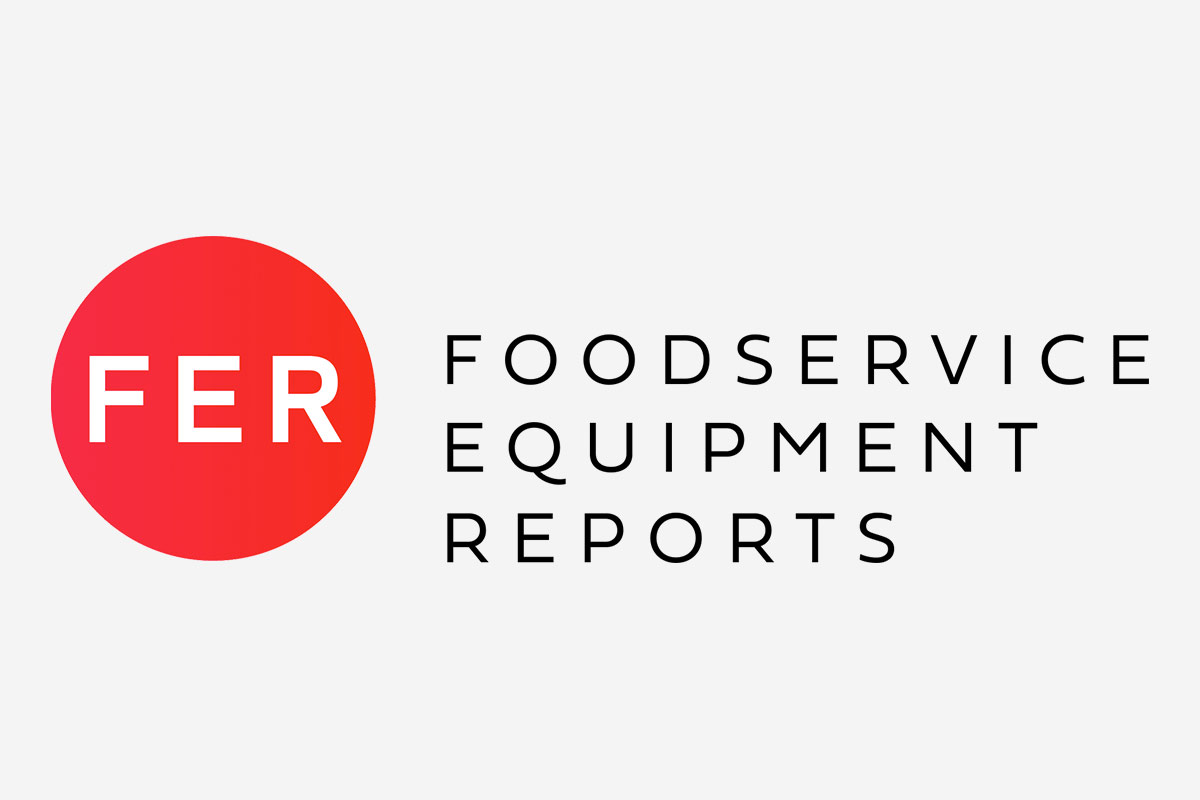 From a new-fangled steam dome to exquisitely formed melamine servingware, 14 noteworthy products emerged from a field of 57 finalists in FER's 2015 Smallwares & Tabletop Awards.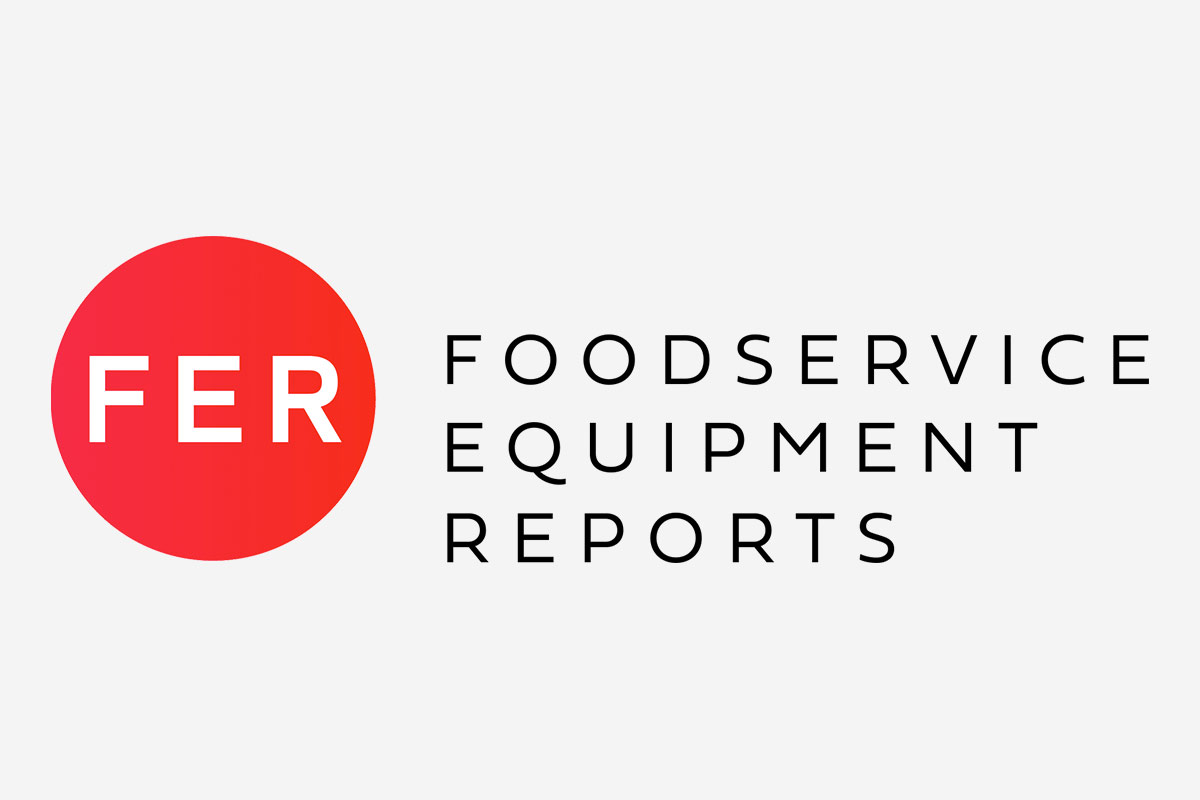 Covering 21 halls and 15 themed hospitality sectors, Shanghai's Hotelex 2015 attracted nearly 100,000 visitors.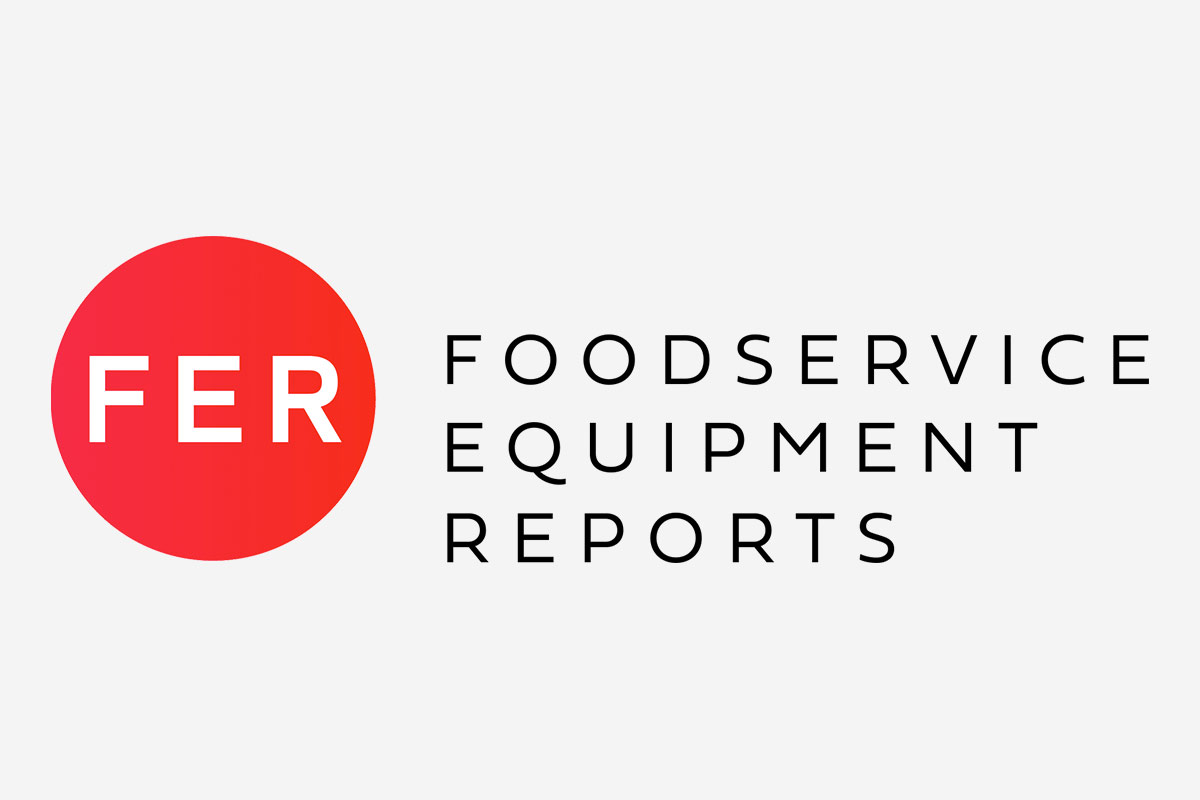 Nine high-profile industry pros dedicate countless hours to selecting the NRA Kitchen Innovations Award recipients.