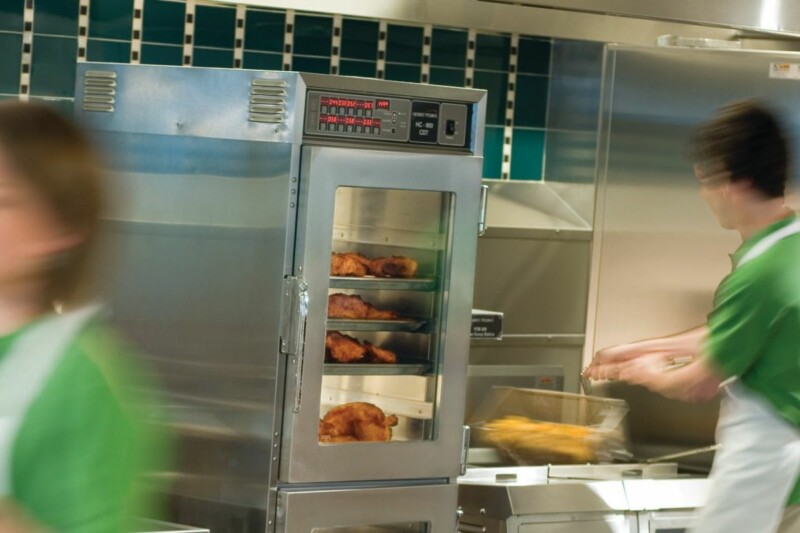 Heated holding cabinets are typically used to keep extra quantities of food hot and tasty until it is time to fill orders or re-supply a display or warmed assembly station.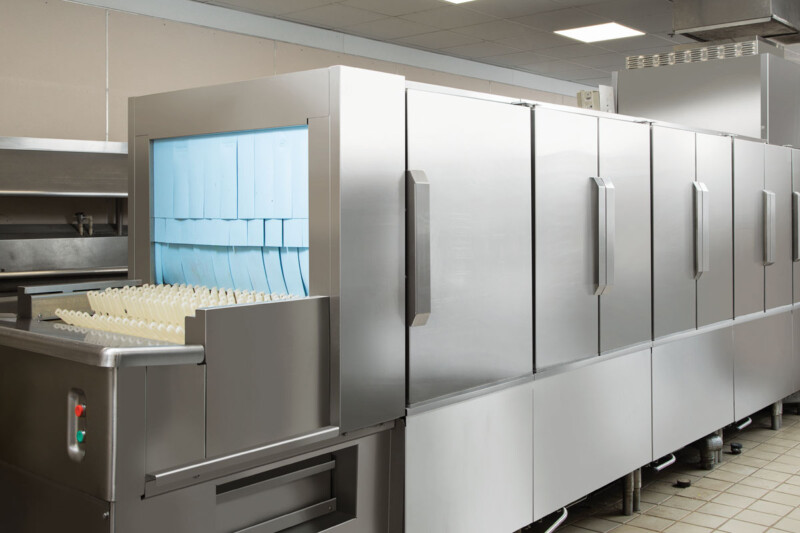 Watching how people use equipment can help you diagnose an issue.
Get the information you need to specify any type of foodservice equipment.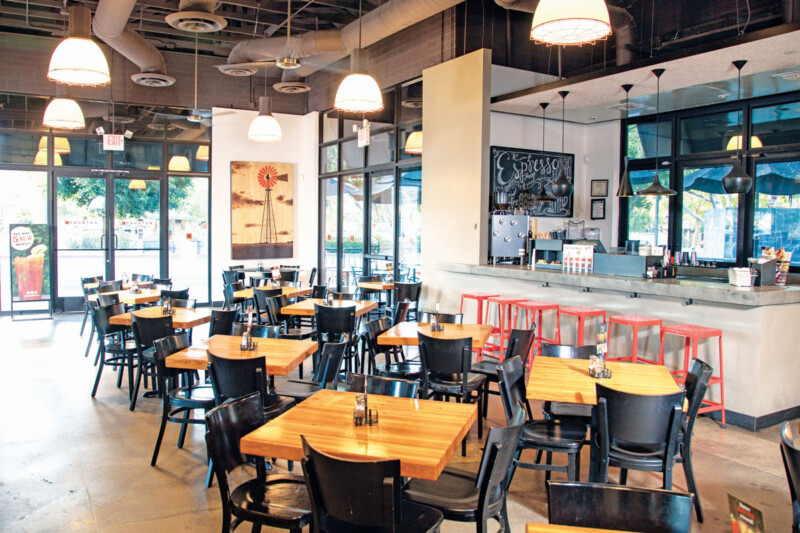 Scottsdale's Daily Jam extends hours by adding virtual concepts to its existing operation.