2 Earn Promotions at RATIONAL USA
Bill Roller and Jon Bero will move up to sales director roles at the manufacturer on Oct. 1.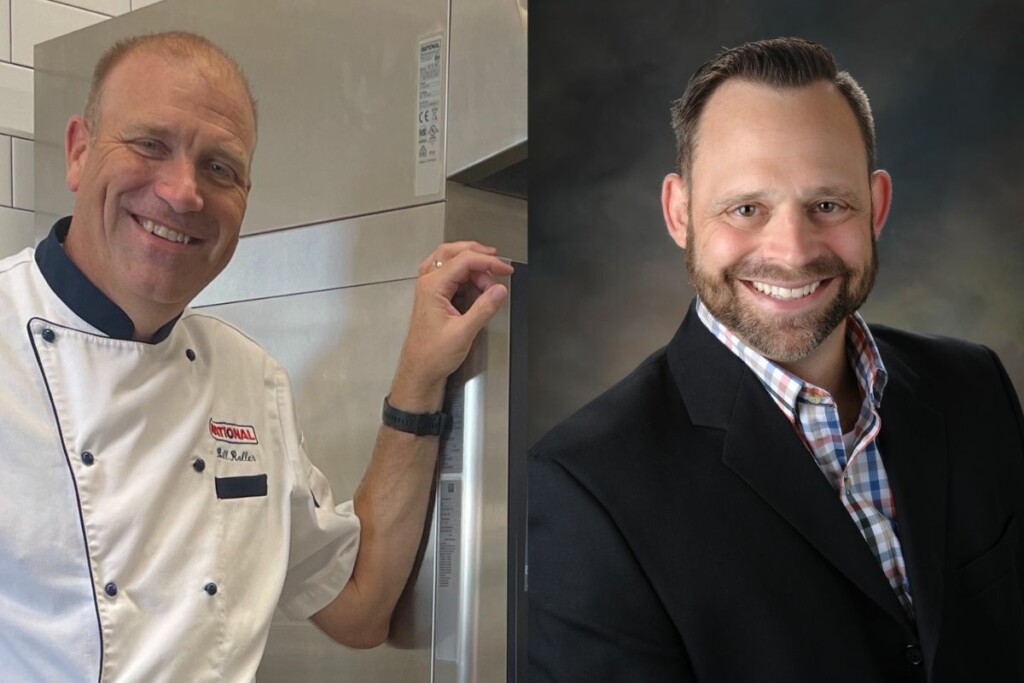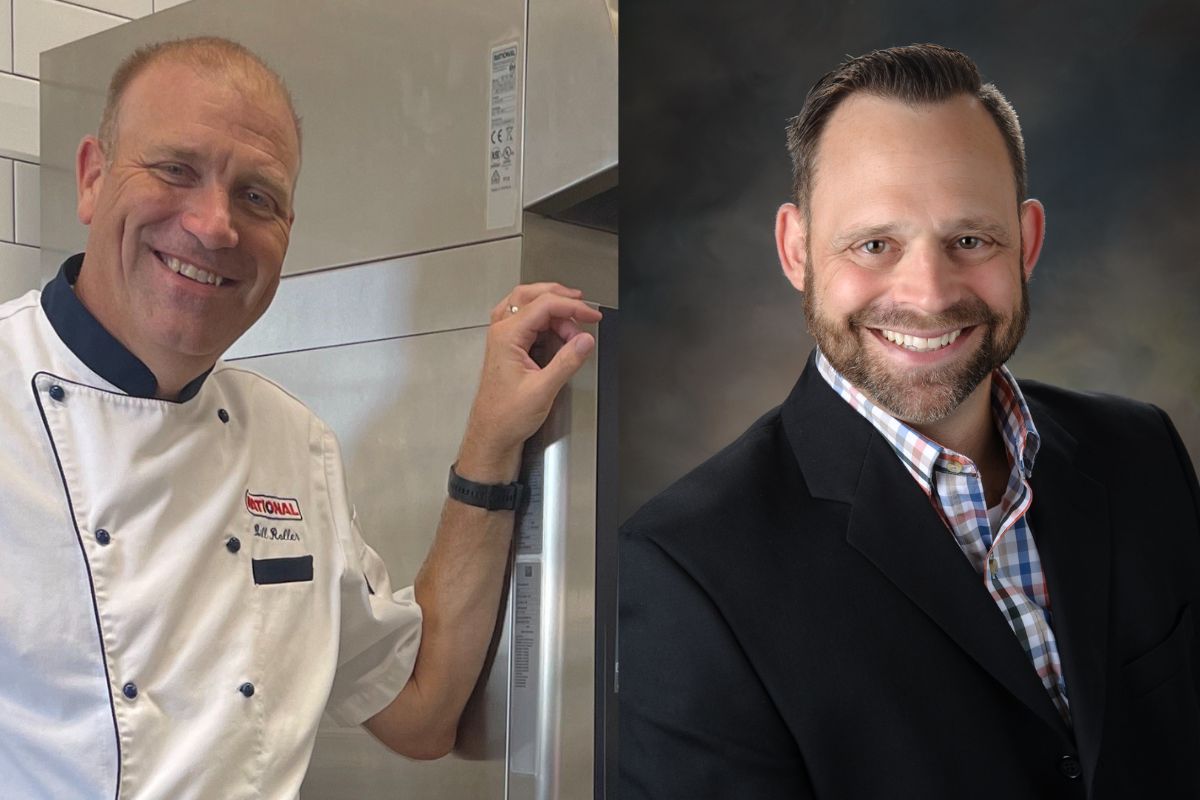 RATIONAL USA, a manufacturer of intelligent cooking equipment, has announced the following promotions, both effective Oct. 1:
Bill Roller to sales director, south. Roller previously served as regional sales manager for Nebraska, Kansas, Iowa, Missouri and southern Illinois.
Jon Bero to sales director, west. Bero previously served as regional sales manager for Washington, Oregon, Idaho, Montana, Alaska and Hawaii.
"We're very proud to have the opportunity to promote them to the Sales Director position at RATIONAL, where they will continue to make a positive impact on the markets they serve," says Ryan Elsen, RATIONAL USA vice president of street sales, in a statement.
"Bill and Jon have always demonstrated a desire to provide solutions to the challenges that our customers are faced with on a day-to-day basis. We have extreme confidence in their abilities to satisfy customer's needs at the highest of levels, while coaching and developing the next generation of RATIONAL leaders."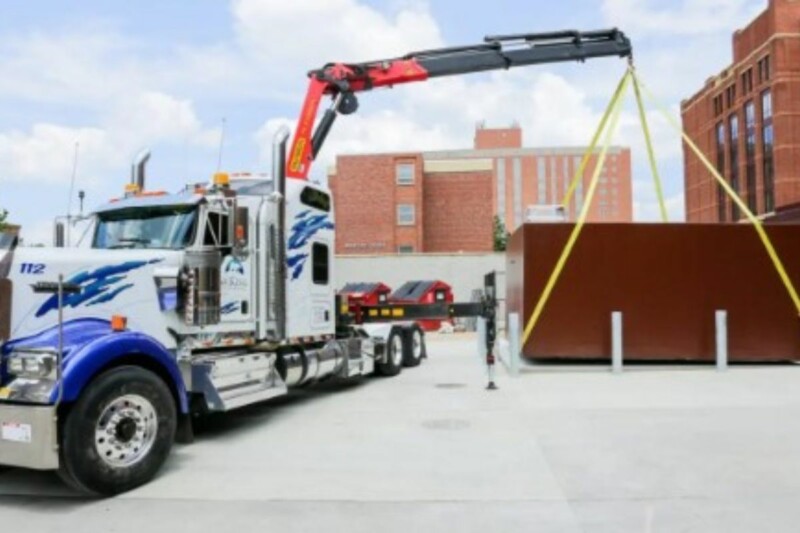 Appointments
Tommie Cornwell will play a part in the delivery of the manufacturer's walk-in cold storage units to customers around the country.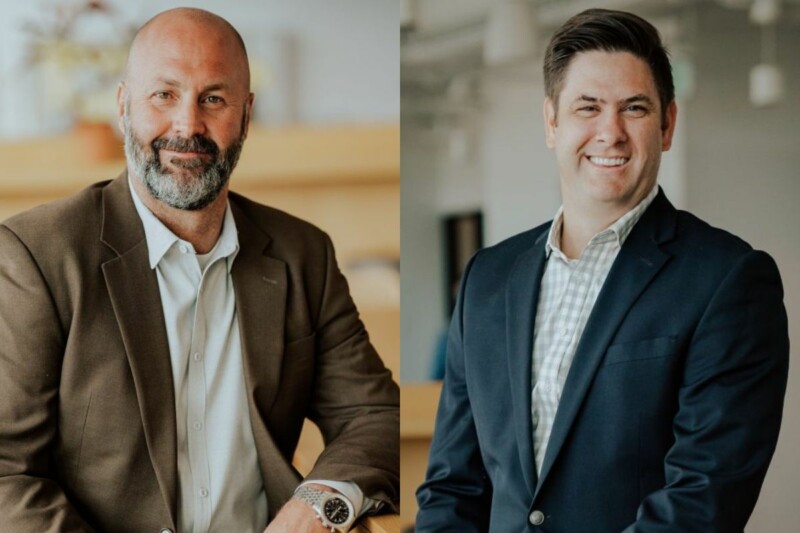 Appointments
The private equity firm promotes two amidst acquisitions, multistate development and exponential job growth.