200-Unit Bakery Enters the Drive-Thru Game
Great Harvest Bakery Cafe hopes to capture additional traffic with the added channel.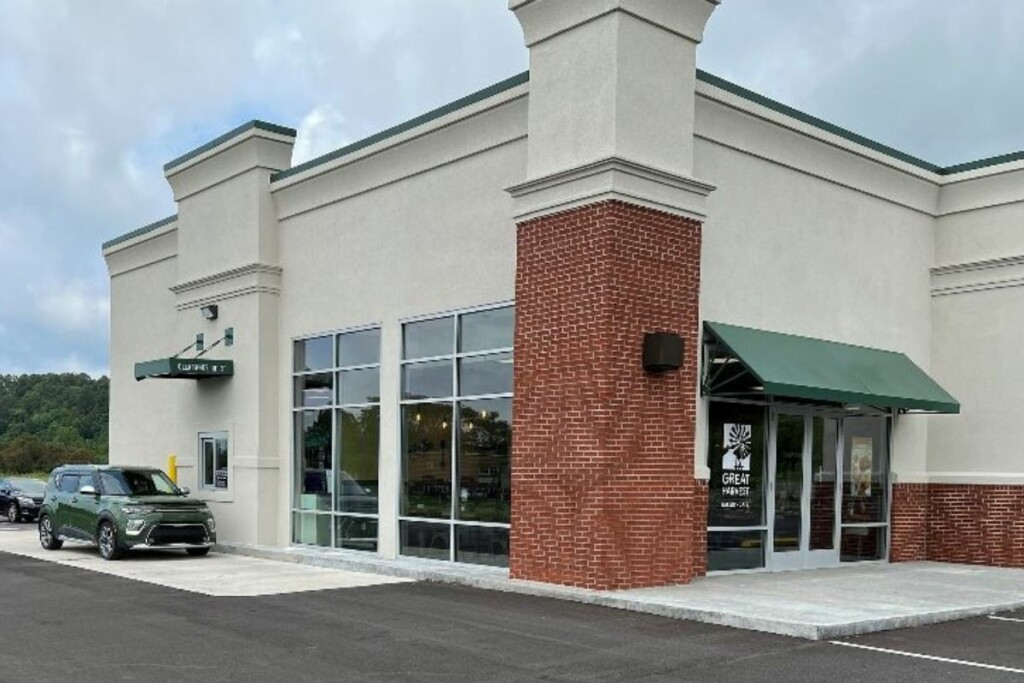 For 45 years, Great Harvest Bakery Cafe has been serving customers in-store, but in a move to offer customers added convenience, the over 200-unit chain is turning to the drive-thru.
The company announced it opened its first drive-thru in Bridgeport, W.V., which it believes will help capture traffic from the nearby office complex and interstate, particularly the morning drive segment.
The accommodate the drive-thru, Great Harvest Bakery Cafe added external menu boards, a drive-thru menu, a POS system and additional fountain beverage and coffee stations to the existing store. "Surprisingly, we added very little labor," says a company spokesperson.
The chain says it has one more drive-thru in the planning stages currently and will see how it can grow drive-thrus throughout its future franchises.
The brand joins a growing number of brands that have been implementing drive-thrus lately as off-premise traffic continues to go strong post-pandemic. Brands like Smokey Bones, Fuzzy's Taco Shop and Sweetgreen have announced plans this year to roll out drive-thrus.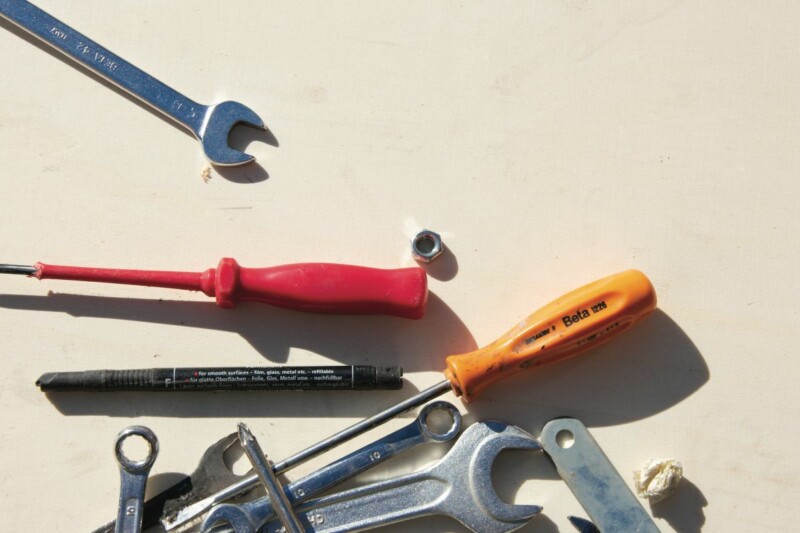 Appointments
Launched in 2022, the parts distributor continues to make changes to its sales team as it supports service agents.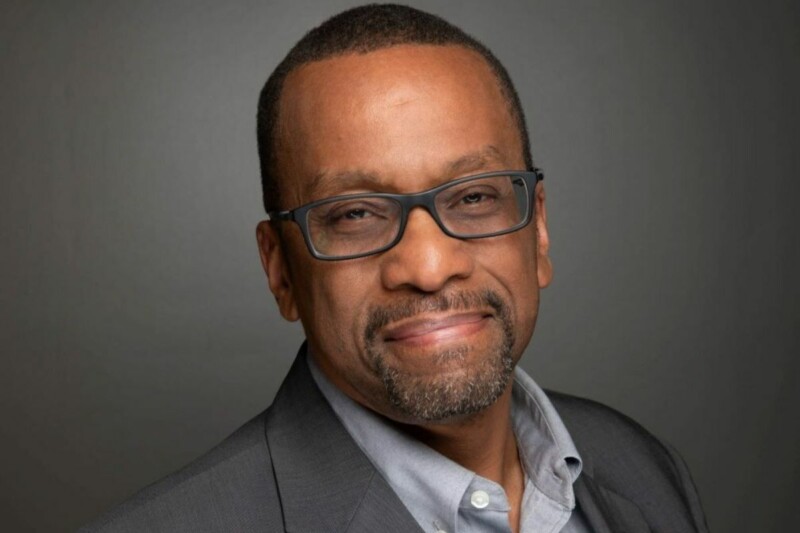 Appointments
The 30-year restaurant industry veteran held roles at Darden Restaurants and Hard Rock Café Int'l. prior to joining the seafood chain.