Despite Improved Economy, Consumers Just Not Convinced, Says NRA
Sometimes one sees consumer economic research that just makes one's jaw drop. How about this? Consumers are only slightly more positive about the general economy and their own finances than they were back in 2010 as we were just crawling out of the Great Recession. Just for reference, during that five-year period, real GDP has grown every year, the U.S. economy has created more than 12 million new jobs, and the unemployment rate has dropped from north of 10% to 5.1% in September.
As it has for many years, the National Restaurant Association had ORC Int'l. conduct research on consumers' view of the general economy and their own personal finances in preparation for its annual forecast due in a few months. The survey was undertaken in late September by phone over a nationally representative sample and reported in NRA Chief Economist Bruce Grindy's monthly "Economist's Notebook" commentary in early October.
In this year's survey, eight in 10 respondents characterized the general U.S. economy as fair (42%) or poor (39%). That is an improvement, but only slightly, over a similar survey in 2010 when nine of 10 described the economy as fair (34%) or poor (58%). The percentage of those saying the economy is good (16%) or excellent (2%) has risen only 10 points since 2010.
And there is no positive change at all when it comes to how consumers assess their own finances. In fact, the positives have retreated. Back in 2010, 34% of those surveyed described their personal finances as good and 7% called then excellent—a total of 41% stating good or excellent, right? But in this year's survey, only 29% said their finances were good and 6% described them as excellent, or a total of 35%. The percentage calling their finances poor and fair both rose, to 21% and 43% respectively from 18% and 41% back in 2010.
As Grindy put it in his "Notebook," Despite the steady improvements that the economy has made since the depth of the Great Recession, consumers appear to have barely noticed."
Grindy's "Economist's Notebook" articles can be found at restaurant.org.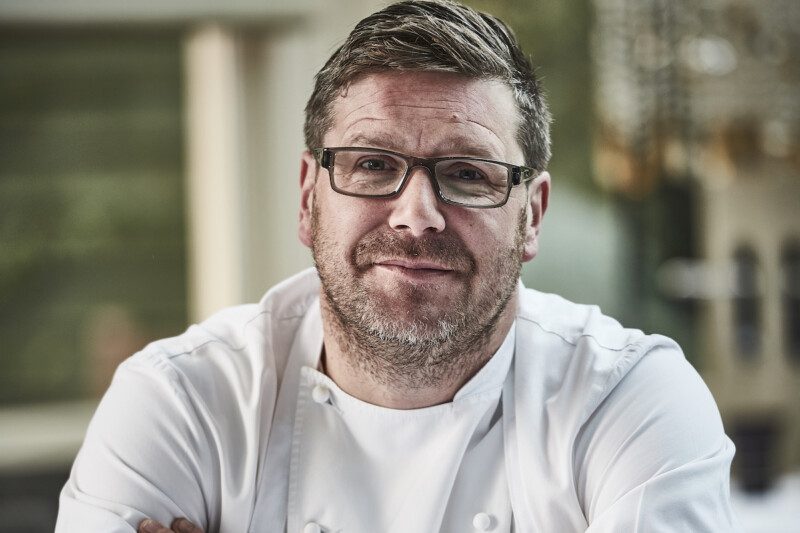 Uncategorized
Esteemed chefs and foodservice industry leaders from the U.K. will partake in a vNEXT virtual event on March 17. The online trade show—hosted by specification platform provider Specifi (whose parent…