Food, Metals And Other Commodities Prices Should Fall Or Stabilize In 2016, But Labor Costs Rising
Prices for most foods, industrial metals and energy products have fallen, often dramatically, during 2015. The outlook for 2016 is for stabilization or even more declines. Most foodservice operators around the globe should experience a stable or even declining cost input environment next year. The one exception is labor costs, which are rising in several key foodservice markets.
Food and labor are, of course, the primary cost inputs for foodservice operators. Energy and capital equipment and durable supplies—the price trends of which are closely to tied to metals price trends—are significant costs as well.
Prices for nearly all industrial metals have plummeted since hitting a post-recession peak in 2011. According to MetalMiner (agmetalminer.com), a Chicago-based global metals purchasing research and consulting service, prices for all key industrial base metals have fallen between 35% and 60% since then. In its quarterly "Annual Metals Outlook" released in October, the firm predicted that weakening demand from China and the strong U.S. dollar probably mean prices of steels including stainless, aluminum, and copper will remain low or even fall further during the next year.
In the U.S. market, data from AutoQuotes Inc. (aqnet.com) show average blended list price increases from more than 500 E&S manufacturers rising 3.3% in the 12-month period ended June 2015, up from 3.1% during the same period 2013-14. But given the drop in metals prices, FER forecasts average net-price increases for E&S will decline to 2.1% in 2016 from 2.3% this year. A similar trend in E&S prices can probably be expected in most other markets.
The Food and Agriculture Organization of the United Nations wrote in its current "Food Outlook," released October 8, that "Agricultural commodities are going through a period of lower and less volatile prices." The FAO Food Price Index, a trade-weighted index that tracks international prices for five major food commodities groups, fell to a 6-year low in August and moved only two-thirds of a point higher in September. The group attributes the recent declines to robust harvest of cereal crops the past several years. Harvests are expected to decline slightly this year from 2014's record levels and to be very slightly lower in 2016, but the slight declines are not expected to affect wholesale or retail prices much, particularly given the strength of the U.S. dollar.
In the U.S., food prices at the wholesale level fell through the first half of the year, before turning up over the summer. But they experienced a sharp drop again in September, falling 1.6%. Wholesale prices through September were down 2.8% from September 2014.
The U.S. Department of Agriculture forecasts very moderate increases for most food commodities into 2016. Technomic forecasts that menu-price inflation in the U.S. will fall from 3% in 2015 to 2.5% next year.
Most forecasters also expect energy prices, including transportation fuels, electricity and cooking fuels to remain restrained.
Labor costs, on the other hand, are rising in a number of major foodservice markets. In the U.S., state and local jurisdictions continue to raise the minimum wage amid a debate over what constitutes a "living wage." A primary focus of the debate is workers at quick-service restaurants. A national initiative for unionizing such workers is part of the trend. Calls for wage increases for foodservice workers has also been heard in the United Kingdom. And until just recently, wages for foodservice workers had also been rising in China.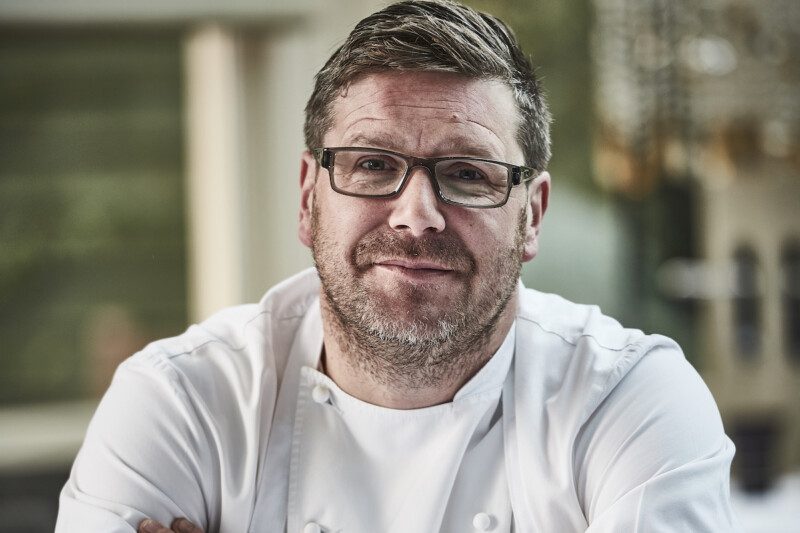 Uncategorized
Esteemed chefs and foodservice industry leaders from the U.K. will partake in a vNEXT virtual event on March 17. The online trade show—hosted by specification platform provider Specifi (whose parent…