A 46,000-sq.-ft. expansion has added a test kitchen, high-tech training room and 90-seat auditorium to Henny Penny's Eaton, Ohio, campus.
The addition, Henny Penny's fifth major expansion since it was founded in 1957, also includes additional manufacturing and office space. Nearly 1,000 people, including customers and partners, are trained on the company's products and services each year. Henny Penny's own employees average more than 40 hours of training per year.
"This expansion will provide the resources to take our training program to the next level," said Rob Connelly, President/CEO of Henny Penny. "This dedicated high-tech space fits right in line with our goals to continuously innovate and provide the highest-quality customer service. We're excited to see how this space will make us better and give our training and product-development teams the tools they need to be even more successful."
The expansion opening was celebrated last week by local Eaton dignitaries and Henny Penny employees. A community event and open house is slated for next spring.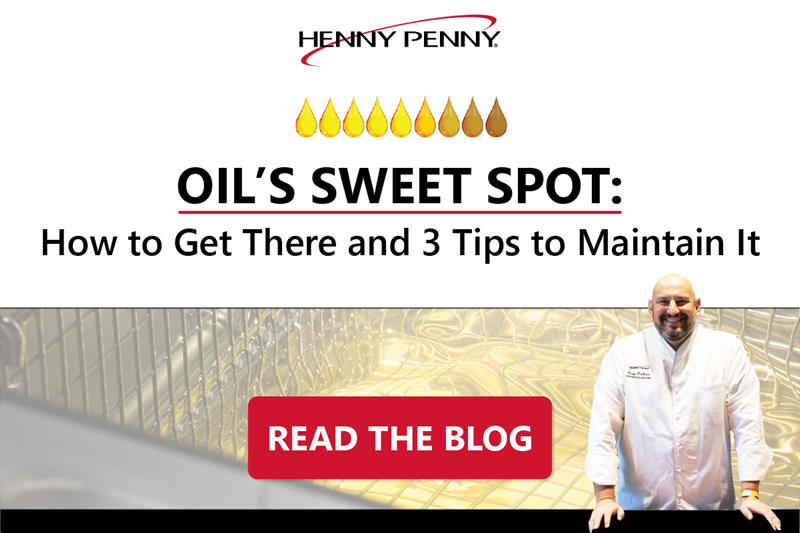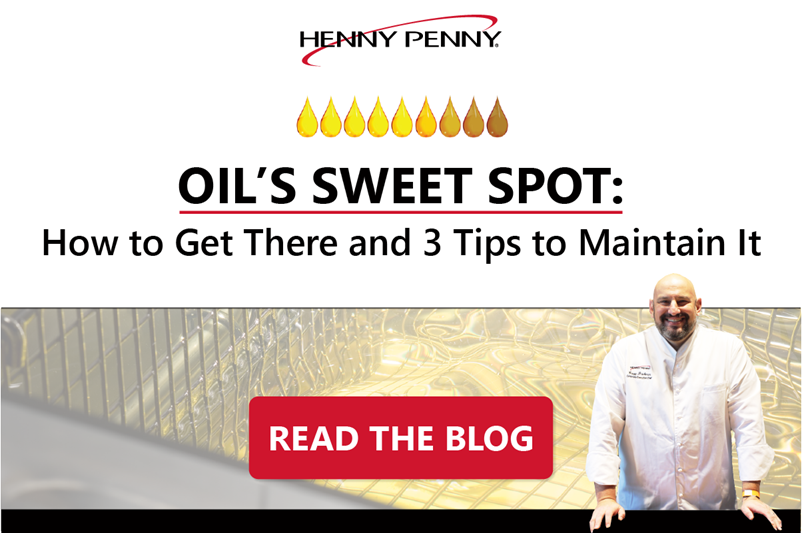 Uncategorized
Like many in the world of foodservice, you may assume that cooking oil performance is at its peak when you first start using it — but did you know there...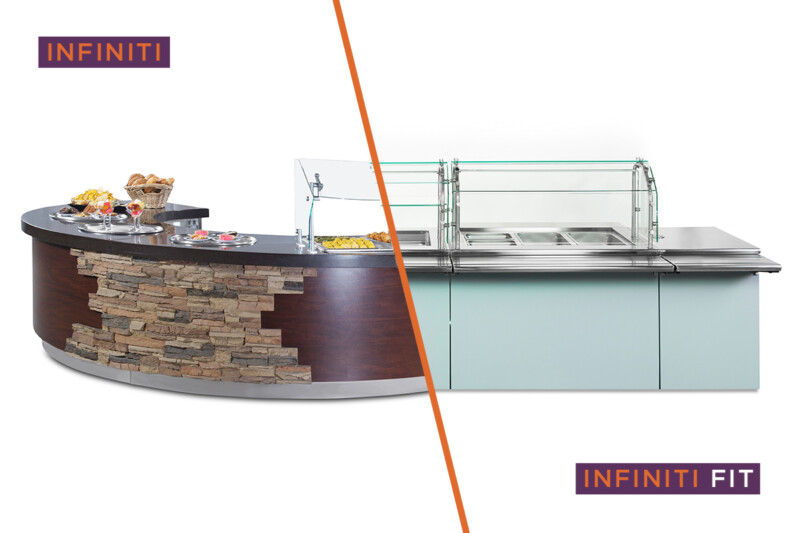 Uncategorized
While aesthetics and functionality are always top of mind when considering a new serving line solution, it's important that operators also consider the business angle of this decision. In this…