Will The Stock Market Crash Affect The E&S Market This Year?
A burning question that was discussed by many at last week's MAFSI Business Development Conference, held in Scottsdale, Ariz., was this: Will the crash in the equities markets in the U.S. and the rest of the world—as of Jan. 15 the New York Stock Exchange and NASDAQ indexes are off more than 10% since the beginning of the new year—slow growth of E&S sales in 2016? It is not an easy question to answer.
The foodservice equipment and supplies market experienced its strongest year in 2015 since the post-recession breakout year 2011.
What drove that growth was the best year for foodservice operators since the Great Recession began in 2008. On Jan. 13, Technomic Inc. released a forecast revision for 2015 and 2016. It made some minor tweaks of its previous optimistic forecast and predicts nominal growth of 4.7%, and, thanks to lower menu and food cost inflation, slightly better real growth of 2.4%. (See article this issue for more details.)
The reason for the optimism? An alignment of foodservice-friendly macroeconomic forces in the general U.S. economy that began in the second half of 2014, continued through 2015 and remain in place today: robust jobs growth, the continuing drop in gasoline and other energy prices, with particular benefit to lower income households, and surging consumer confidence.
The result was growth in restaurant customer counts in 2015 for the first year since 2012 and only the second year of positive restaurant customer counts since 2008. At the same time, institutional foodservice activity and facilities renovation have also on the upswing. And NPD is on board with Technomic's optimism about 2016. The research form forecasts 1% restaurant traffic growth again this year.
And all this explains Foodservice Equipment Reports' current E&S market forecast for 2016 of 4.6% nominal and 2.5% real growth.
So into this happy mix, the bears on Wall Street and other centers of equities-market trading decide to emerge from hibernation and roar, thanks to worries about China, the continuing plunge in oil prices, the Federal Reserve interest-rate hike, and worries about the fate of a big tax break that benefits hedge funds and other financiers.
Several aspects of this could affect the E&S market negatively. First, half of foodservice is purchased by wealthier Americans in the top quartile of household incomes, those with incomes above about $75,000 a year. They have money in the markets, often through 401(k) retirement accounts, and suddenly feel significantly "poorer."
Second, the public restaurant companies and those owned by private equity can get nervous about capital spending and suddenly pull back. The true adage is "the markets are not the economy," but the money folks don't see it that way. This is particularly true in New York City where the big financial firms drive a lot of foodservice activity.
Finally, the constant drum-roll of negative equities- market news can infect everyone's perception of the economy. We won't be surprised by a drop in consumer confidence this month. And consumer confidence trends do impact foodservice spending.
There is no way to tell this soon what impact the market declines may have on foodservice E&S spending in 2016. But because we are forecasters, we need to take a stand. We think the fundamentals for further foodservice growth, and capital decisions already in process, will outweigh the nervousness such a sudden equities market shift creates, at least for the near term. So until more data convinces us otherwise, we're sticking with our current forecast. Bu then we are generally cautious optimists.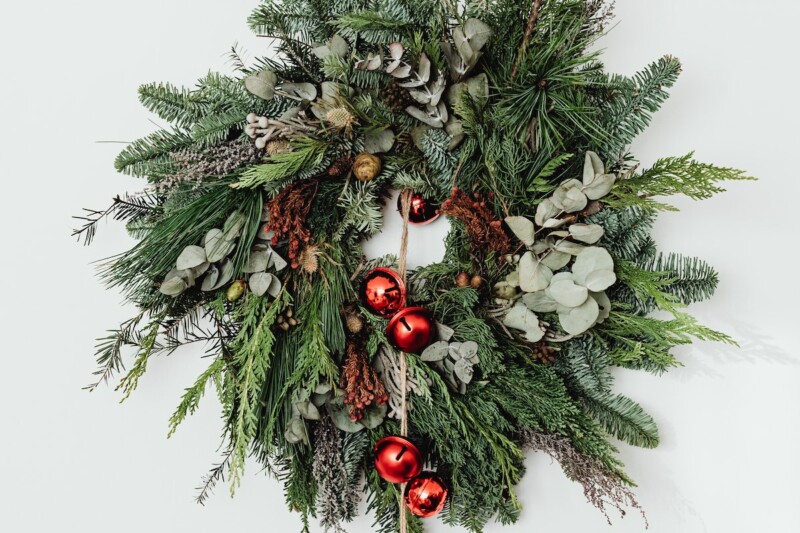 Uncategorized
Very best wishes for a safe and happy holiday season and a prosperous year ahead.